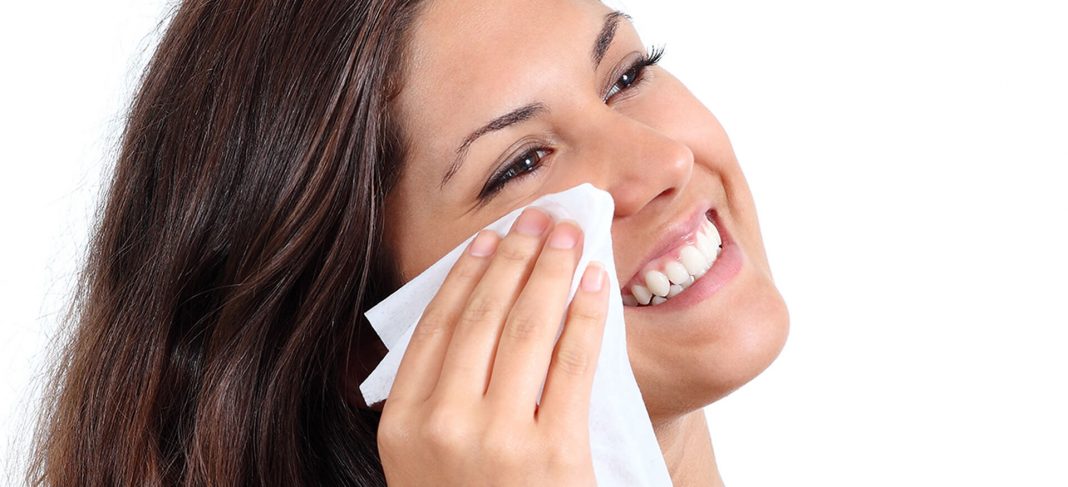 How often do you find yourself stuck in the beauty aisle trying to decide which product to buy in order to obtain a clearer face? While you may find both. a skin cleanser and a face wash, as a good way to get rid of unwanted dirt and impurities, sometimes just one of these products prove to be more effective than the other. Depending on your skin type and beauty expectations, you might want to pick a product that is specifically formulated for you. But first – what is the difference between a cleanser and a face wash? While the basic function of both is to cleanse your face, they're slightly different in their formula and skin suitability.
Face Wash:
A face wash is an effective foaming cleanser, used to help get rid of oil, dirt and other deep-rooted impurities, also, best suited for people with a combination or an oily skin type. Similar in composition to a soap, many people use a face wash as a substitute for it. Its foaming action cleanses pores and makes you feel refreshed and hydrated. If you tend to stay more outdoors and enjoy wearing full-face makeup, a good deep cleansing face wash should be your preferred choice.
Cleanser:
A cleanser, on the other hand, is a mild, non-foaming solution that is best effective in getting rid of oil-soluble impurities such as makeup, excess oil, grime, and other skincare products. Its milky composition is relatively gentle on the skin and best suited for a dry and sensitive skin type. Its moisturizing effect leaves skin feeling soft, smooth and clean. If you spend more time indoors and wear little-to-no makeup, using a cleanser is a better choice.
The application of these two cleansing products is also a major distinguishing factor. A face wash due to its foaming action needs to be washed off with water, upon application. On the other hand, a cleanser due to its lotion-like consistency can simply be applied using a cotton swab and then wiped off.
You can use both a cleanser and a face wash together in your skincare routine. However, if you plan to use both, you should make sure to use a face wash more frequently in order to keep your skin feeling nourished, hydrated and free from breakouts. For those who are regularly exposed to outdoor pollution and heavy makeup, you should consider using a cleanser first to get rid of the oil-soluble buildup and then a face wash for pimples to deeply cleanse your pores.
We recommend using Everyuth Naturals Tulsi Turmeric Face Wash as it is formulated with an enriching combination of Tulsi and Turmeric that fight impurities on a regular basis. It is the best face wash for acne as it has anti-inflammatory properties which tend to keep the skin free from pimple marks, blemishes, and scars and gives you a clear and glowing skin.