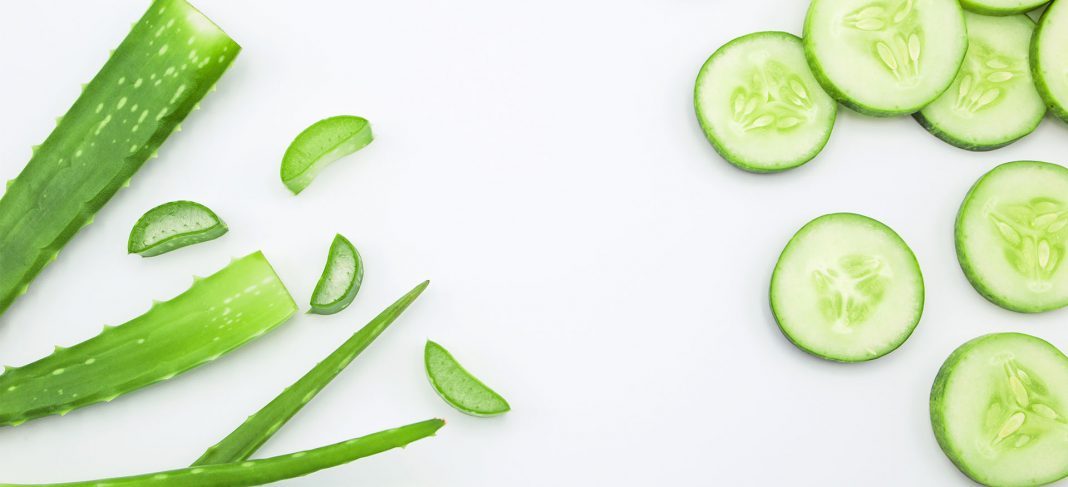 One of the most common succulents found in Indian homes, Aloe Vera is known for its tremendous benefits in haircare and skincare. Especially known for its healing and soothing properties, the uses of Aloe Vera for skin cannot be undermined. Now getting Aloe Vera gel for face from the plant everyday, may sound strenuous on a hectic day, but what if we told you that you could gain all these benefits from Everyuth's nourishing Aloe Vera and Cucumber Gel? Made with the goodness of soothing Aloe Vera and cooling cucumber, this gel is one of the most easy-to-use skincare products that you can incorporate in your daily routine. If you aren't convinced about this yet, then here's a list of things that Aloe Vera can do for your skin:
1. Heals wounds & scars
Aloe Vera is highly useful for burns, cuts and injuries. It boosts the healing of wounds by reducing the time taken to heal. This is of great importance especially in case of 1st degree and 2nd degree burns. It is a great skin burn treatment. It also helps to speed up skin cell production.
2. Excellent moisturizer
If your skin is extremely dry and sensitive and requires extreme moisturization and hydration then the Aloe Vera and Cucumber Gel offers a much-needed respite from the irritation and redness. While it soothes the skin, it also provides it with the right amount of hydration. You can apply it twice a day.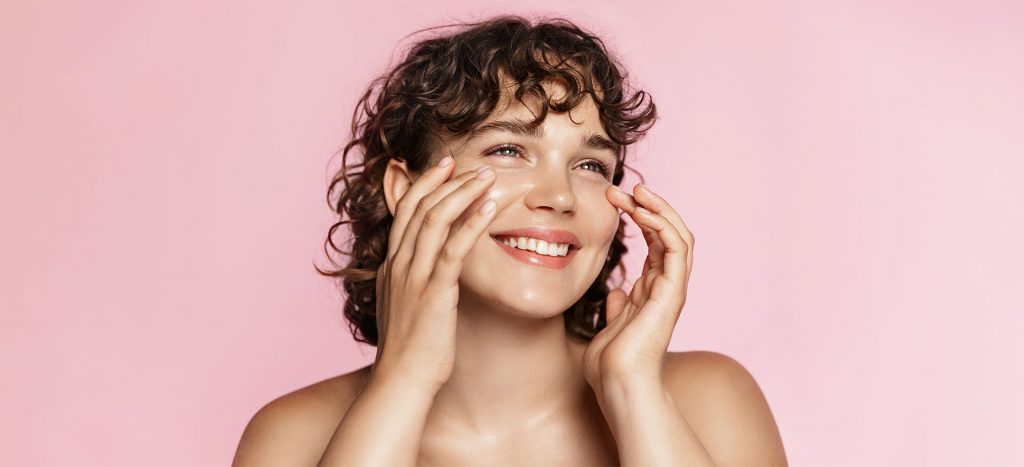 3. Fading dark spots & stretch marks
Two nutrients of Aloe Vera can help reduce dark spots and stretch marks – aloesin and aloin. You can use the Aloe Vera & Cucumber gel on the face and over time, you will notice that it helps brighten the skin and reduces the appearance of scars and dark spots.
4. Treats sunburns
Aloe Vera soothes and treats sunburns and injuries by increasing collagen synthesis and cross-linking. This helps reduce any resulting scar tissue and speeds up wound healing. Aloe Vera is also rich in antioxidants and is a great anti-inflammatory.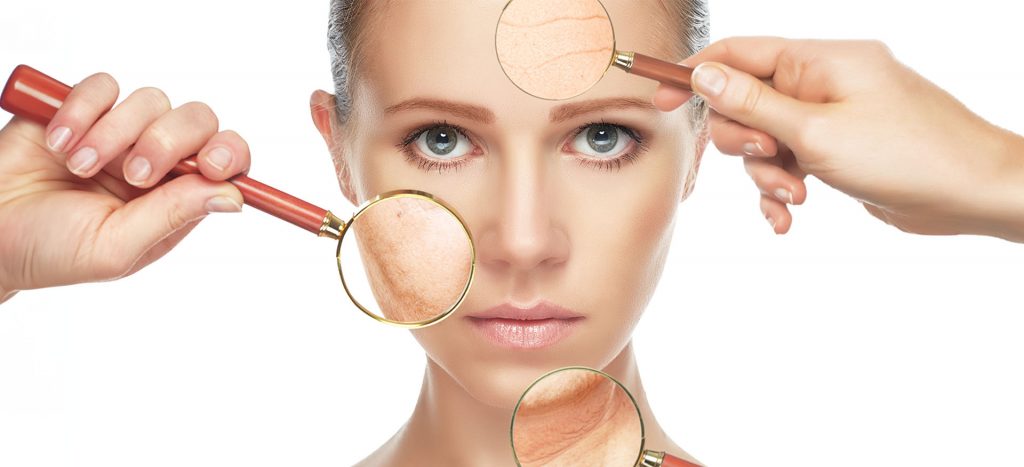 5. Slows down skin ageing
Because Aloe Vera contains Vitamin C & Vitamin E, it helps prevent the formation of free radicals, which cause cell damage. Meanwhile, the salicylic acid it contains acts as a great exfoliant and helps get rid of dead skin cells.
Everyuth's Aloe Vera and Cucumber Gel is a hassle-free skincare product that can be used daily for all skin types. The anti-bacterial properties of Aloe Vera combined with the soothing properties of cucumber form a protective layer on your skin and keep it rejuvenated and healthy.
Also Read- Why Aloe Vera Deserves a Place in Your Skin Care Routine?
FAQs
1. Can we apply Aloe Vera gel daily?
Yes, Aloe Vera & cucumber gel is a natural skincare product that is packed with the goodness of natural ingredients. You can apply the gel twice, everyday.
2. Can I leave Aloe Vera gel overnight?
Yes, you can definitely add the Aloe Vera gel to your nighttime skincare routine and leave it overnight for a rejuvenated and glowing skin, the next day.
3. Can Aloe Vera help remove dark spots?
Aloe Vera is rich in antioxidants and also includes nutrients that help reduce the apperance of dark spots and scars. Applying it daily, can help brighten your skin and keep it healthy.