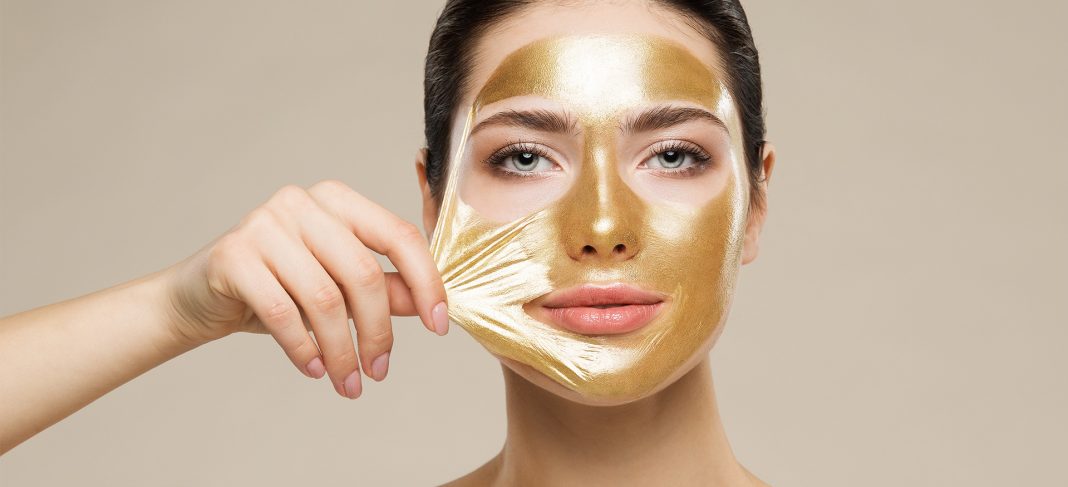 A peel off mask is a great exfoliating skincare product that keeps your skin healthy and glowing. A peel off mask benefits your skin in a multitude of ways and this read will enlighten you with everything you need to know about them. While many are against the use of this beneficial product thinking it is yet another marketing gimmick by the beauty industry, we have something else to say. Here's why you need a peel off mask in your skincare journey.
Understanding Oily Skin
Oily skin can be a task to deal with unless you get your hands on the right products. After an entire day of work, the greasy skin on your face can make you look dull and exhausted. Oily skin needs proper care and pampering as otherwise, the excess oil can cause your skin to break out. It is important to understand your skin type and use the right products to ensure it looks flawless.
What Are Peel-Off Masks?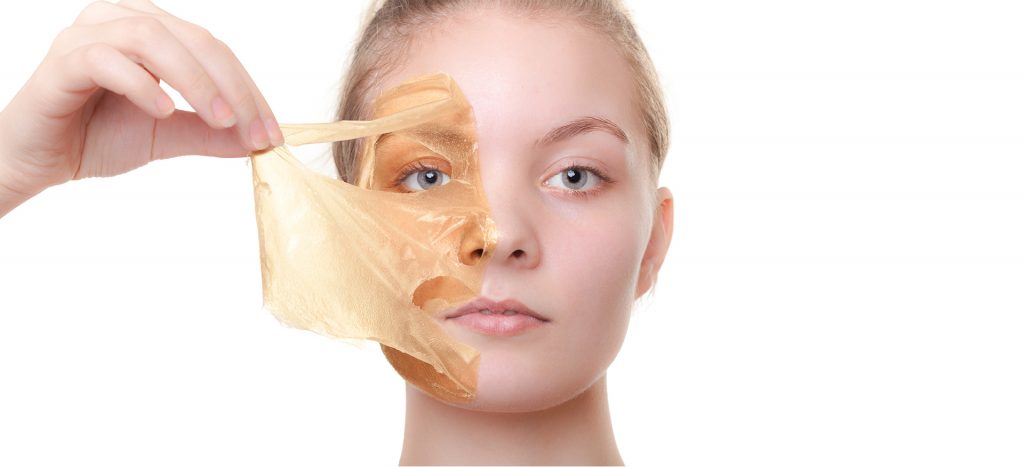 Peel off masks are face masks that exfoliate the skin and keep any impurities out. It helps removes dead skin cells, blackheads and bacteria from within your pores and ensures they are unclogged. Moreover, the unveil your skin's natural brightness and leave it with a glow.
What To Look For In A Peel-Off Mask For Oily Skin?
As mentioned before, oily skin needs special attention and love. If you have oily skin then it is necessary to pick a peel off mask that is made for your skin type. Everyuth's Golden Glow Peel-Off Mask is a face mask that is loaded with the goodness of natural ingredients like orange peel extract and 24-karat gold collagen boosters. The benefits of the golden glow peel-off mask will blow you away and make you want to add it to your beauty stash now!
The Vitamin C of the orange peel extract nourishes your skin and lends it the nutrients that help it stay healthy while the collagen helps keep your skin youthful and glowing while detoxifying it from dead skin cells.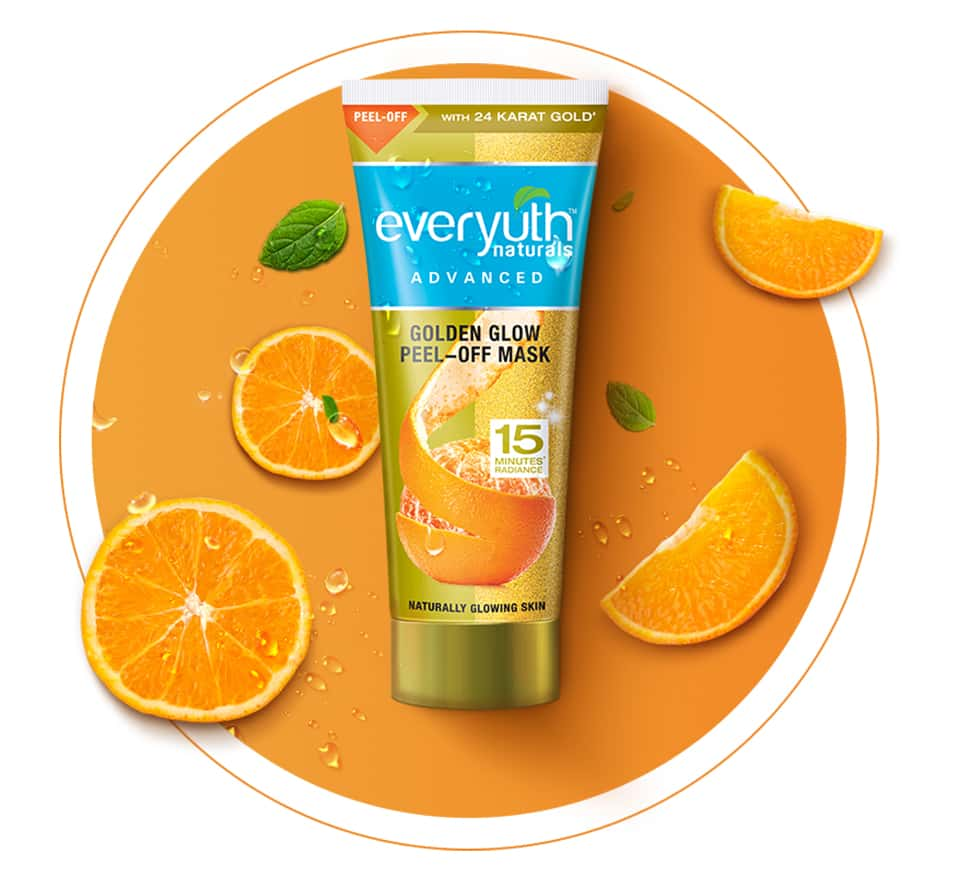 How To Use The Peel-Off Mask?
One of the best reasons to use a peel-off mask is the ease and convenience of using it. These simple steps can help your skin get the nourishment it needs.
Step 1: Cleanse your face and pat dry.
Step 2: Apply the golden glow peel off mask and let it sit for 15 minutes
Step 3: Gently peel it off and massage the leftover serum on the face
Your search for a peel off mask for glowing skin ends here. The golden glow peel off mask for oily skin gets rid of excess oil without stripping off your skin's essential oils. It leaves your skin feeling soft, fresh and supple. So, the next time you have a last-minute plan, you know what to do.
FAQs
Is Golden Glow Peel Off Mask good for the skin?
Everyuth's golden glow peel off mask is the right nourishment for your skin. It is a great addition to your skincare routine and leaves your skin feeling healthy. You can use the mask twice a week for the best results.
Does Golden Glow Peel-Off Mask remove blackheads?
Yes, the golden glow peel off mask removes dead skin cells, blackheads, whiteheads and any bacteria from your skin's pores. It is a great exfoliator that does not leave your face feeling dry.
What does the Golden Glow Peel Off Mask do?
The golden glow peel off mask offers your skin the nourishment of natural ingredients while detoxifying your skin and unveiling its natural glow.