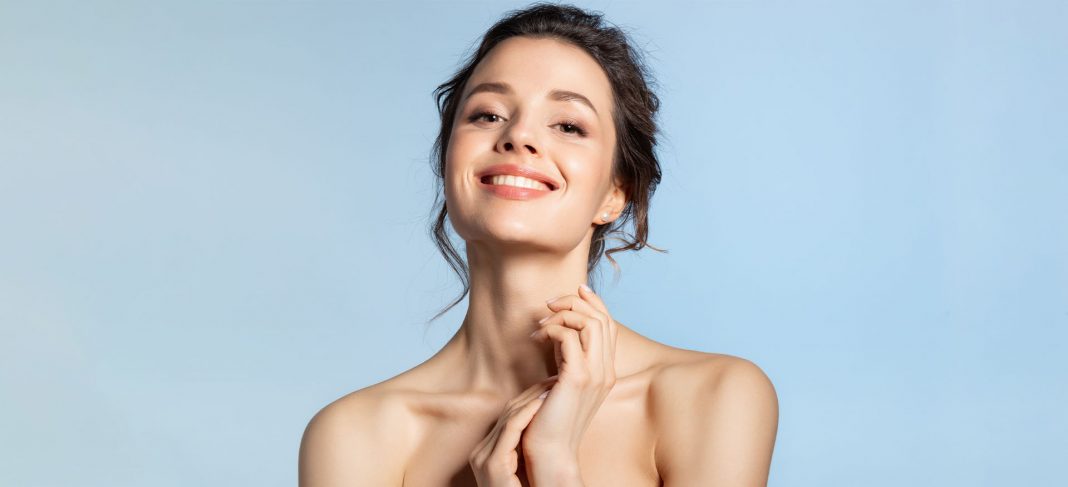 Whether you love it or hate it, you can't deny that monsoon brings along with it a certain beautiful whiff in the air. The sight of trees enjoying the rains, the early morning showers when the city is at a standstill and carefree children dancing around on their way back from school, the rains have something about them that makes you fall in love with them. However, there's no denying the fact that we aren't very big fans of the unavoidable traffic and our unruly skin during the monsoons. While there is little that we can do about the traffic, we can definitely help you with your skin. This read will help you understand some basic monsoon skin care that is easy to follow.
Following the basic monsoon skincare tips will ensure you are left with healthy, glowing skin. Here's a skincare routine that you can easily follow every day during this season:
Step 1: Use A Gentle Face Wash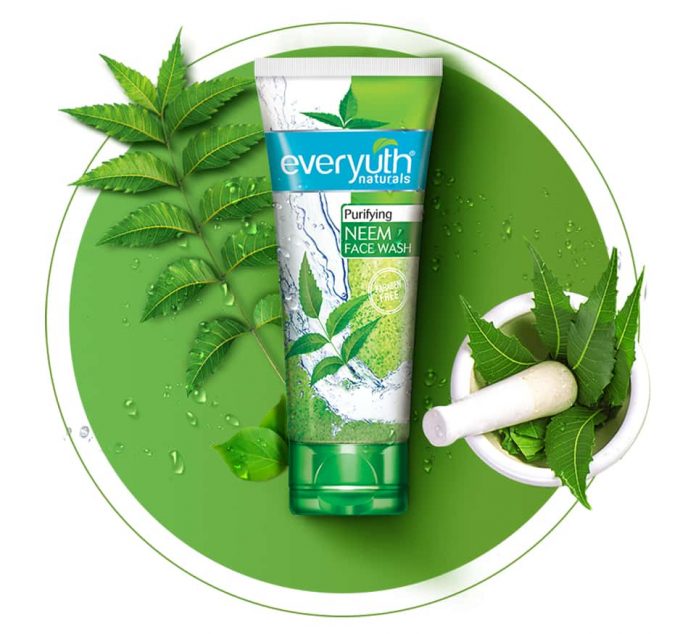 Cleansing your face is one of the most essential monsoon skincare tips to follow. The humidity and pollution can wreak havoc on your skin if you don't cleanse it well with a gentle face wash like Everyuth's Purifying Neem Face Wash. The goodness of Neem helps purify your skin from within and gets rid of any bacteria or dirt on your skin's surface. It deeply cleans your skin and prevents any skin problems.
Step 2: Hydrate Your Skin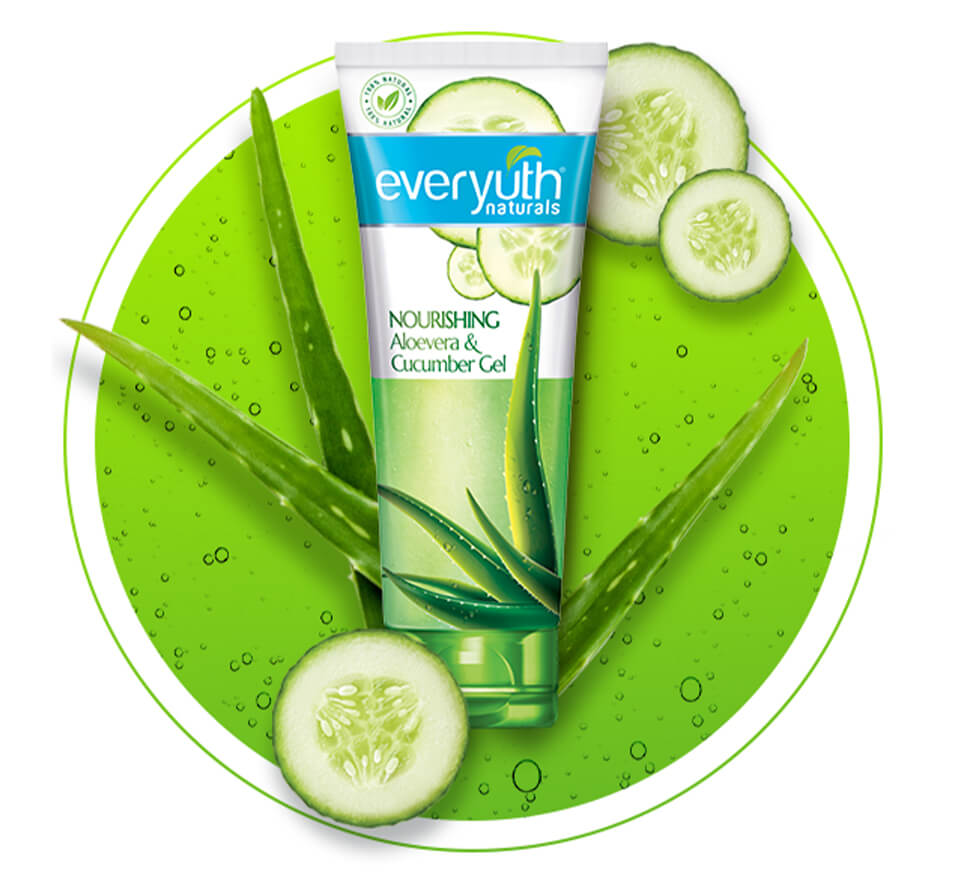 Apart from using a good moisturizer for your skin, you must also hydrate and nourish your skin the goodness of Aloe Vera. Everyuth's Aloe Vera and Cucumber gel is a great skincare product that can be used daily. The natural ingredients of this gel soothe, hydrate and rejuvenate your skin, keeping it fresh and glowing.
Step 3: Exfoliate Once A Week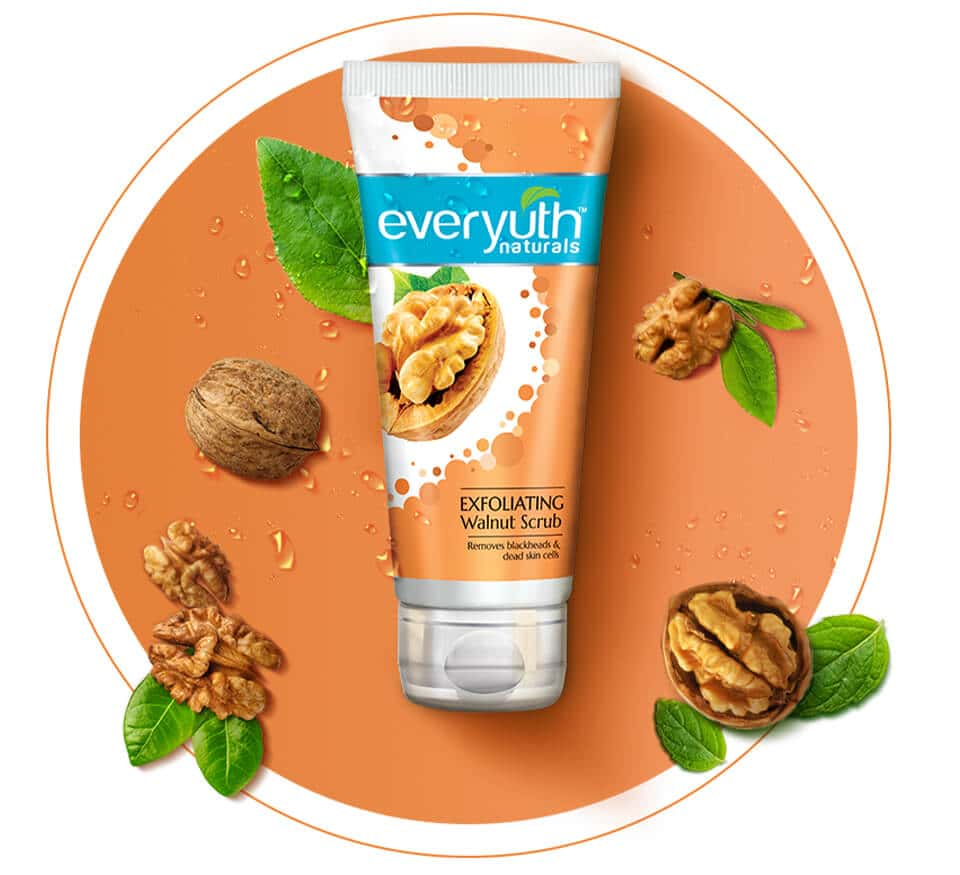 Exfoliation is one of the most underrated and basic skincare steps that is often overlooked. It helps in getting rid of dirt, blackheads, whiteheads and dead skin cells from your skin gently. This helps in ensuring that your pores are unclogged and your skin can easily breathe. For good and gentle exfoliation, you need a face scrub that is suitable for your skin. Everyuth's Walnut Scrub is packed with the goodness of walnut shells and Vitamin E. It not only helps your skin stay healthy but also uncovers its natural glow.
Step 4: Use A Good Face Mask When You Are In A Rush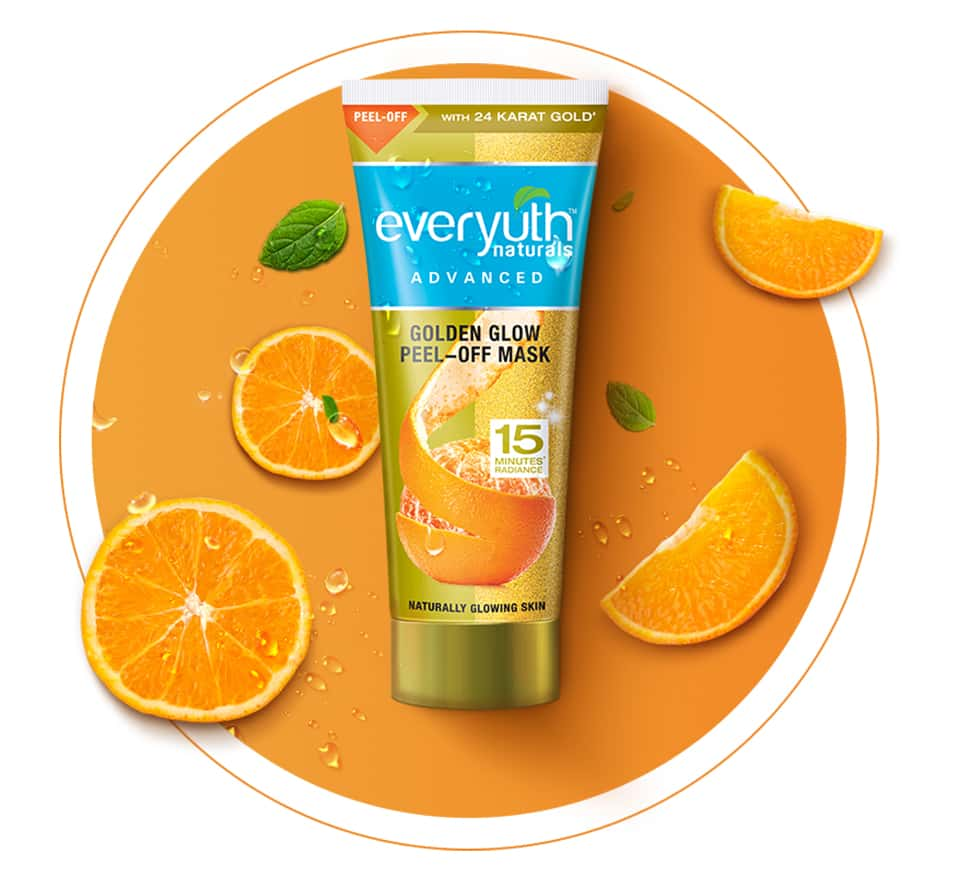 A good face mask can be like a God-sent saviour on days when you just don't have the time to invest in your skincare routine. Everyuth's Golden Glow Peel Off Mask is a quick, hassle-free yet effective skincare product. The peel off mask is made with orange extract and collagen boosters that replenish your skin with the right nourishment and in just 15 minutes you can notice brighter, healthier skin.
Step 5: Keep Your Body Moisturized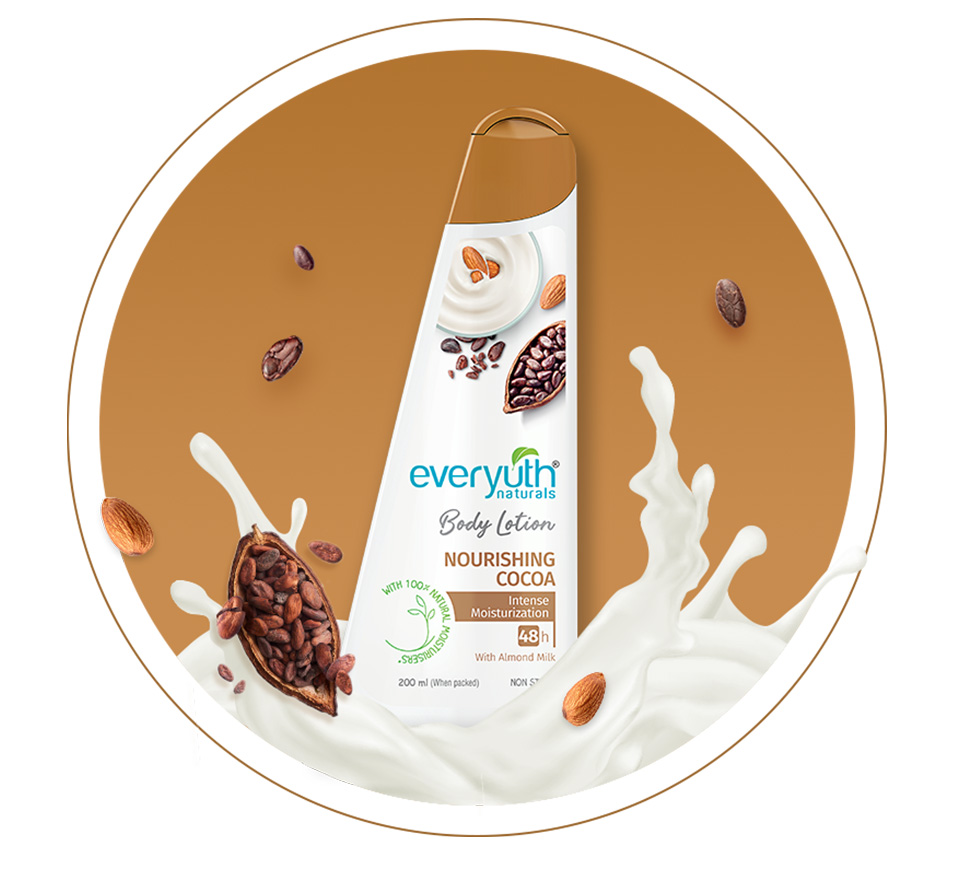 A good body lotion is an essential skincare product to use daily. If you are looking at keeping your skin hydrated and happy, then you should definitely not skip this step. Use Everyuth's Rejuvenating Flora Body Lotion for dry skin – the nourishing Cocoa body lotion, if you have extremely dry skin or you can also get your hands on other body lotions from Everyuth which are formulated for different skin types.
These healthy skin tips will ensure your skin is left feeling happy. These simple moonsoon skincare tips, when followed everyday can nourish your skin with natural ingredients and keep it ready for the tough ordeal of the monsoon season.
Also Read- Monsoon Alert: The Lemon Cherry Face Wash Is What You Need For Your Skin
FAQs
1. How do you take care of your skin in monsoon?
Following simple monsoon skincare tips like cleansing, exfoliating, moisturizing and using natural skincare products are some of the best ways to take care of your skin in the monsoon season.
2. How can I make my skin glow in monsoon?
For glowing skin, it is essential to use skincare products that are rich in natural ingredients. Everyuth's skincare products boast of natural fruits and herbs that not only purify the skin but also replenish it with the right nourishment.
3. How do you control monsoon acne?
Using a gentle face wash like the Purifying Neem Face Wash or the Tulsi Turmeric Face Wash by Everyuth can help fight acne-causing bacteria. This will enable the skin from breaking out and will also keep your skin healthy and happy.