It's the season of love, mush and die-hard romantics. We are sure you have already made plans with your beloved partner, made your reservations, made a list of things to get for Valentine's Day from flowers to a fun gift, planned your outfit and are all set for the special evening. But instead of donning layers of make-up what if this year we reveal the secret to your skin's natural glow? Surprise your loved one with naturally glowing and healthy skin because let's accept it, there's nothing more romantic than emanating your natural glow. All this in the comfort of your home without having to go to the salon or burning a hole in your pocket.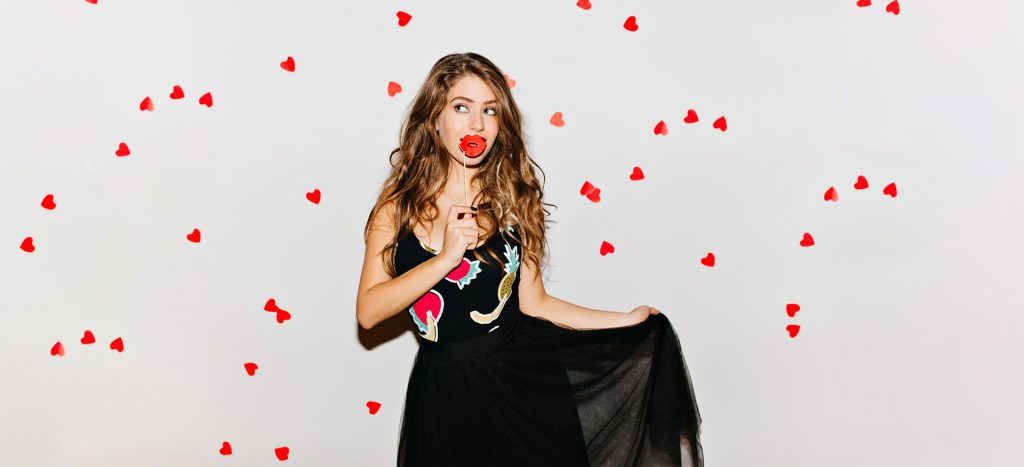 Everyuth's Golden Glow Peel Off Mask is packed with 24 karat gold collagenine boosters and natural orange peel extract that gently peels away all your dead skin cells, blackheads, whiteheads, dirt and grime. Your skin is exposed to several pollutants during the day and this can make it look dull, lifeless and tired. The peel off mask benefits skin that has lost its lustre by giving it a natural hue.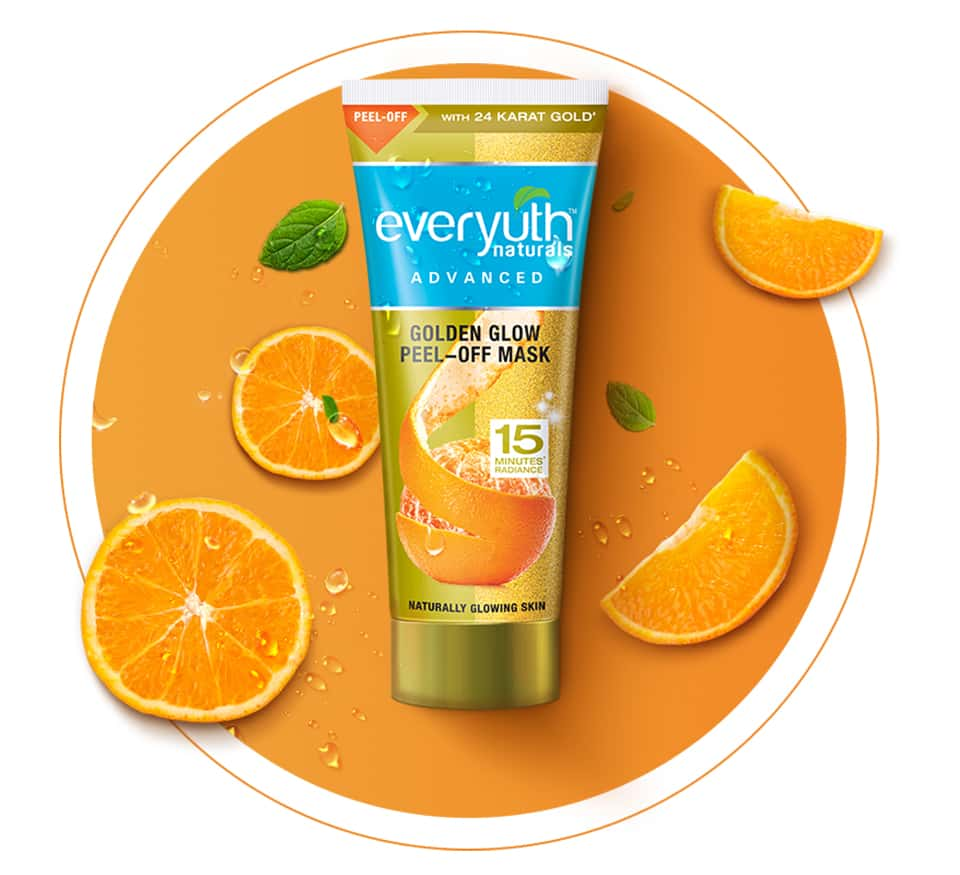 Moreover, the Golden Glow Peel Off Mask is the best peel off mask for oily skin as it also frees your skin from excess oils without leaving it dry. While you may have scouted several skincare products in your search of how to get glowing skin or how to make your skin glow naturally at home, this peel off mask by Everyuth actually does the magic.
It completely shuns the need for you to book an appointment with your parlour aunty and waste time in a salon. Wouldn't you rather use that time in dressing up anyway? The Golden Glow Peel Off Mask is the best peel off mask as it does its magic within 15 minutes and leaves your skin with a natural, golden hue that will make you fall in love with your complexion. It is one of the most essential skincare products in your endeavours of following healthy skin tips for the face owing to the natural ingredients it is made with.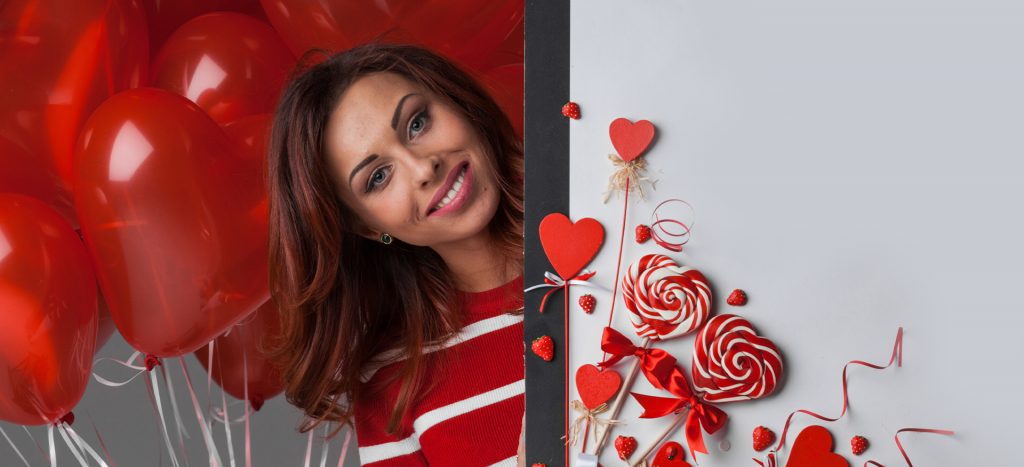 When love is in the air and when everything is rosy, why spoil it by lathering tonnes of makeup and hiding your natural beauty? The Golden Glow Peel Off Mask is the best peel off mask for glowing skin as it is the perfect solution to almost every girl's woe of how to glow skin naturally? Get your hands on this miraculous, natural skincare product and we bet your skin will thank you for picking this over a facial at the salon.
Also Read – Glow Bright With The Golden Glow Peel Off Mask