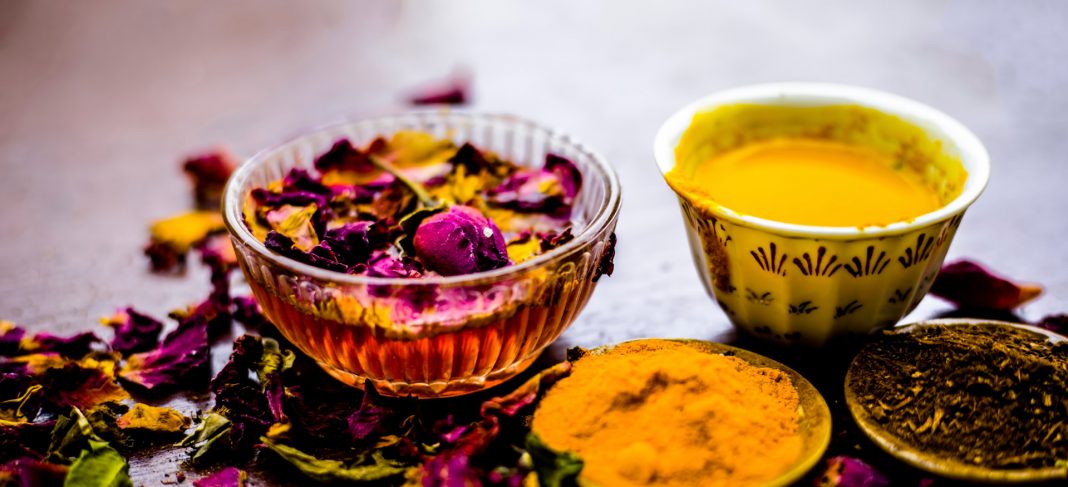 Haldi (turmeric) is loaded with anti-bacterial and antifungal properties. Chandan (sandalwood) helps soothe the skin and cool it from the scorching heat. While not many are aware of the hidden advantages of them, we are here to tell you why you shouldn't be ignoring them and make them your best skin-care companions, right away.
1) For Acne: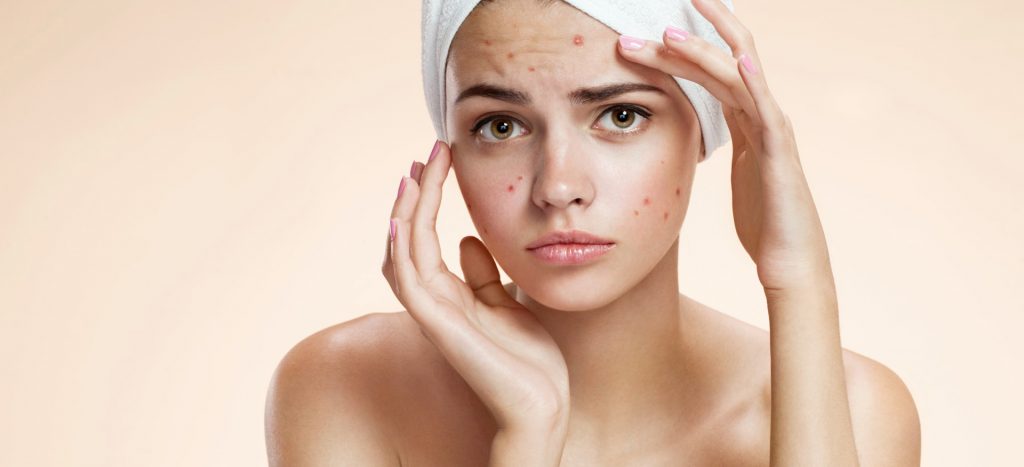 Mix some turmeric powder, sandalwood powder, and lime juice. Keep the paste on your face for 10 minutes and rinse it with lukewarm water thereafter. The combination of these 3 ingredients is ideal to fight acne-causing bacteria and will also keep those zits at bay. So, the next time you have a pimple popping out, you know what to do.
2) For Exfoliation: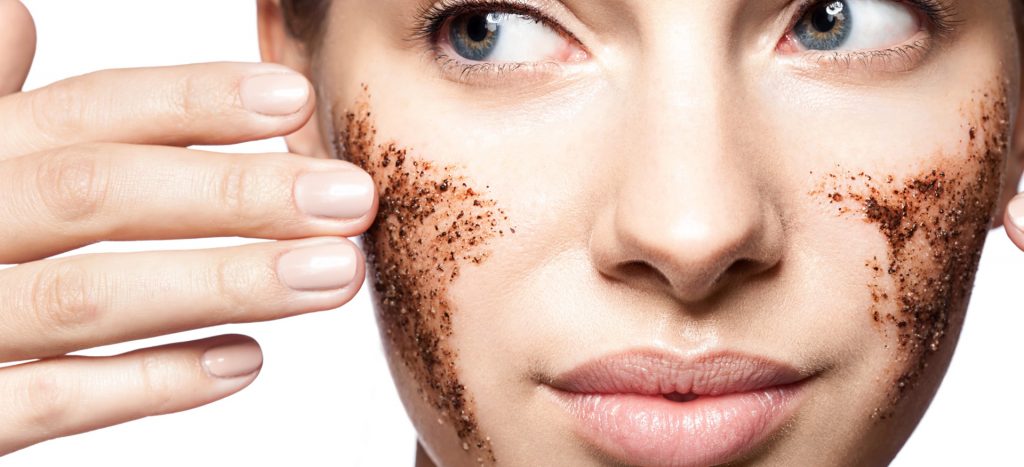 Exfoliation is necessary for the skin. It helps remove impurities and blackheads from the skin. It is a weekly ritual that you cannot miss if you want healthy and radiant skin. All you have to do is mix some sandalwood powder and chickpea powder with rose water. Apply this mixture on your face for 10 minutes and wash your face with cold water. Apply this pack once a week and we bet you will see a difference in your skin.
3) For Wrinkles: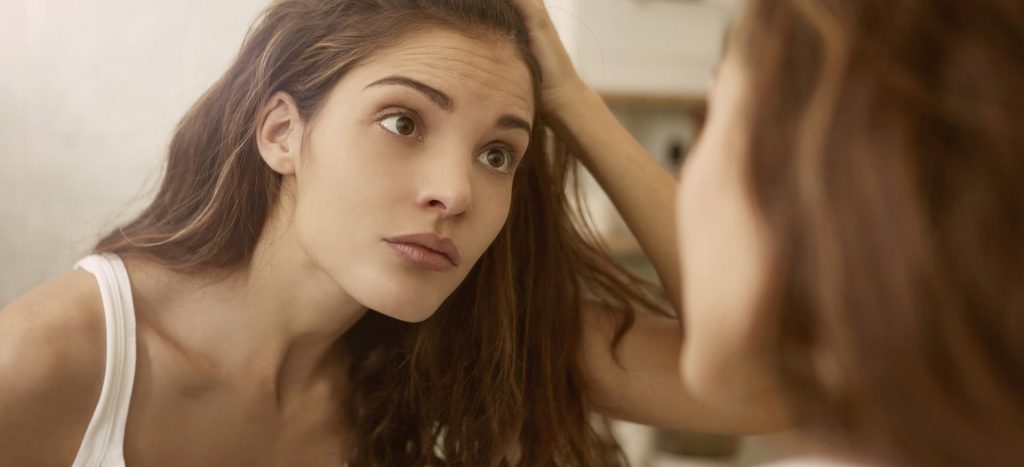 Reduce the appearance of wrinkles with a mixture of turmeric powder, rice powder, raw milk, and tomato juice. Apply this paste on your face and wash it after 30 minutes. Wrinkles may not appear on your face while you are young, however, they begin to build up right from the beginning, so cut that laziness and try this easy home remedy. Your skin will thank you later!
4) For Scars: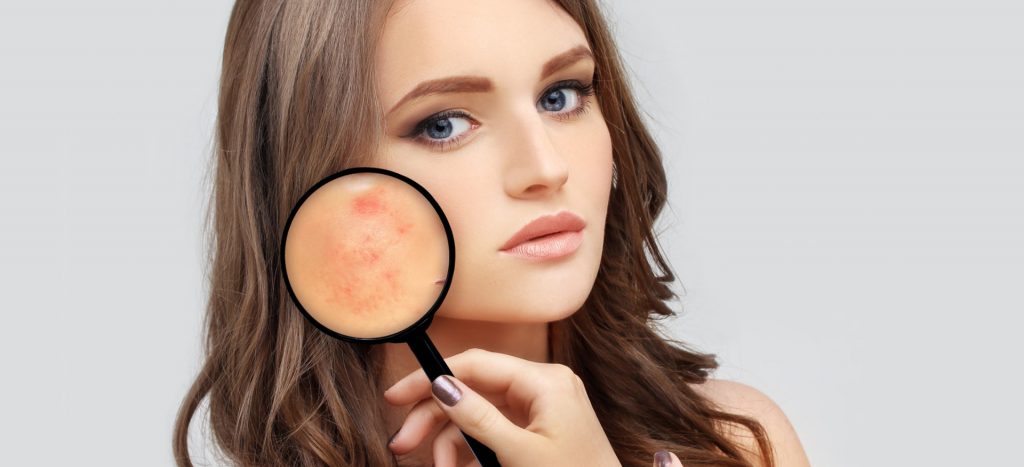 Hate those stubborn pimple marks and scars on your face? Well, we got you covered. Mix a bit of turmeric powder with lukewarm water. Apply this mixture for 30 minutes and rinse it off. Turmeric powder has great anti-inflammatory properties that help in fighting scars and visible marks on the face.
5) For Tan: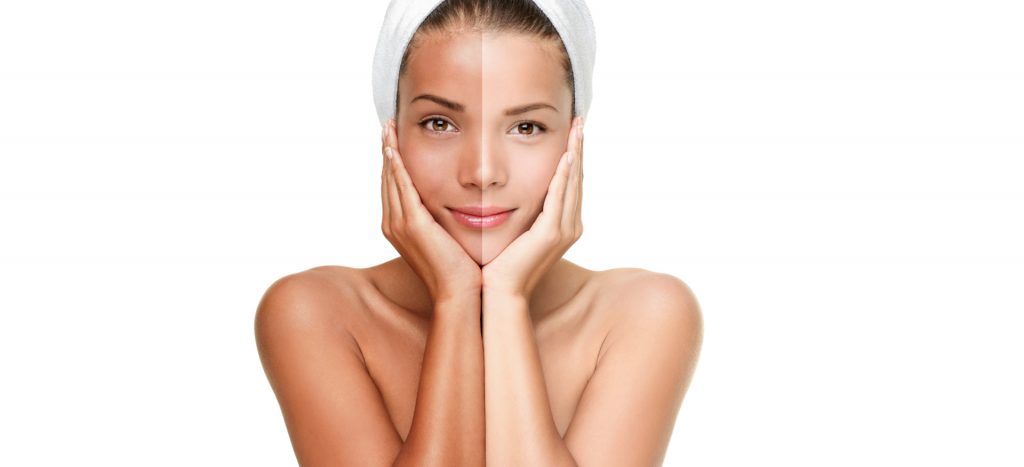 Looking for a good solution for that stubborn tan? Turmeric powder helps in face lightening and in fighting the tan that you gained on a beach holiday. Mix turmeric powder with some milk powder, honey, and lime juice. Apply this pack and leave it on for 30 minutes. Rinse it off and you will see a difference in just one use.
6) Fights the Signs of Aging: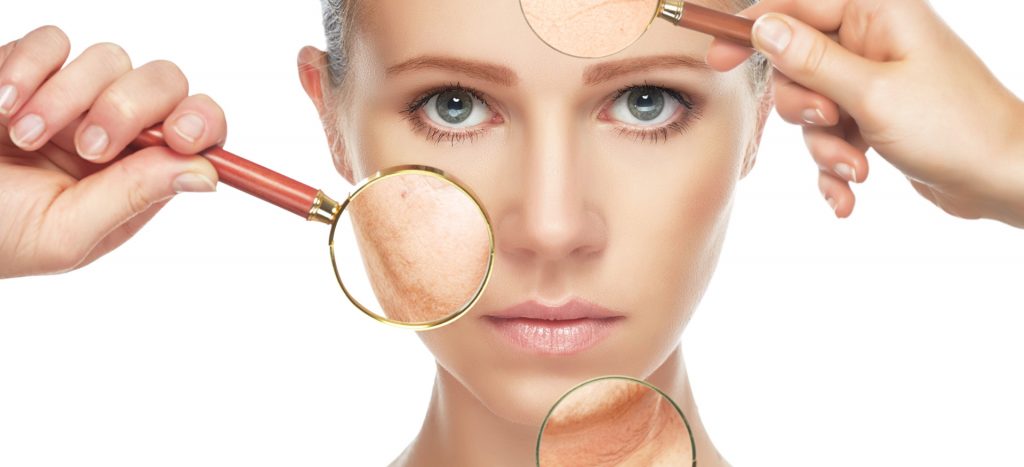 Slow down the signs of aging with a mix of turmeric powder and milk or yogurt. Fine lines may appear on your face due to your stressful life but you can always delay their occurrence with the use of natural ingredients that are available in the kitchen.
7) Heals Dry Skin: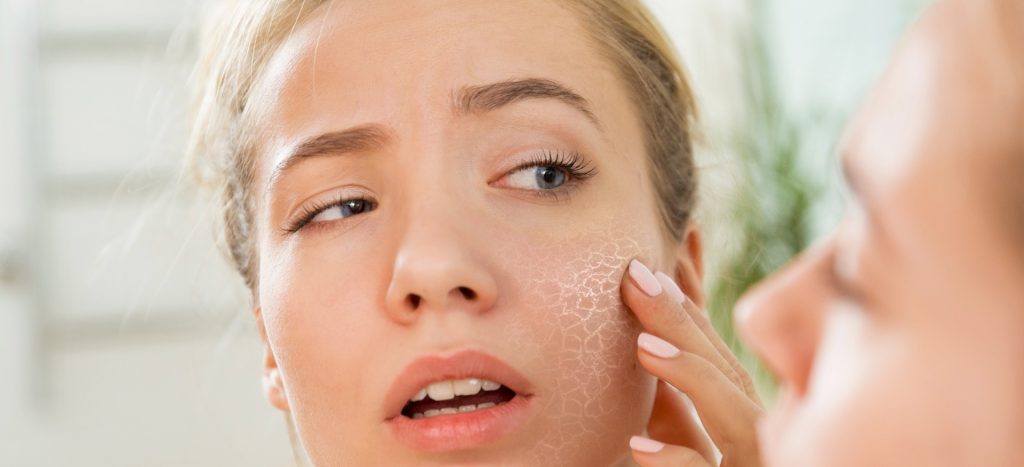 With winters on its way, dry skin is going to be a constant issue for all of us. Dry skin cannot be ignored as it can later cause skin issues such as eczema. Dry and flaky skin causes itchiness and frustration. Apply a paste made with sandalwood powder and rose water daily. You will see a visible change in your skin's dryness.
8) Enhances skin's brightness: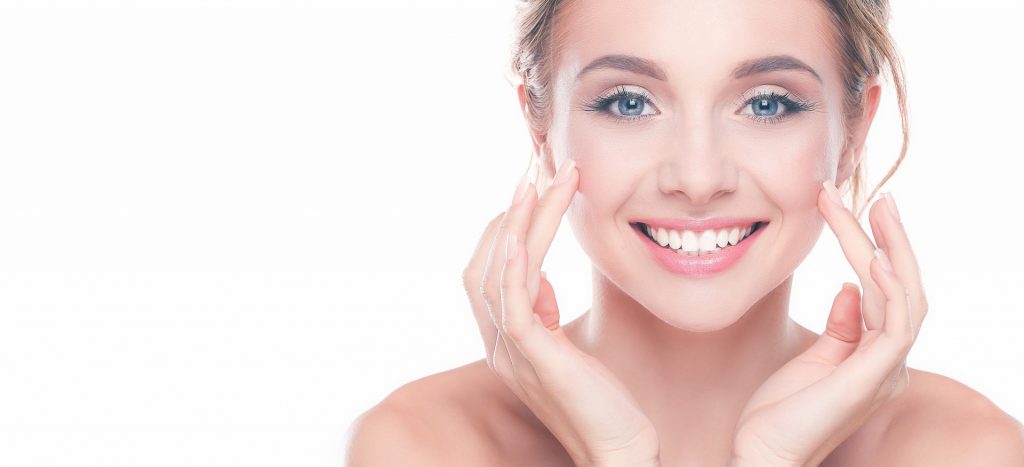 One of the biggest positives of turmeric and sandalwood is the brightening effect they provide. Everyuth's haldi and Chandan Face Pack brings to you the best of both these beneficial ingredients and helps you revive the lost glow. It prevents skin darkening and has great cleansing properties too. Use this pack twice a week and we bet you won't stop raving about it.

9) For Moisturization: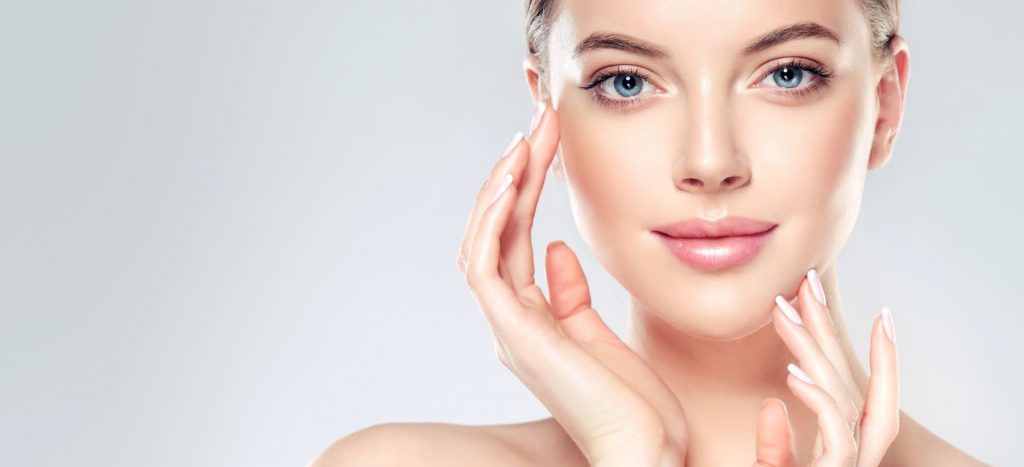 Moisturizing your skin is important for maintaining its health. Mix two pinches of Haldi with raw honey and apply it on your face once, daily. This will help you immensely if you are suffering from dry skin and want to avoid the usage of chemical creams and moisturizers.
10) For freshness: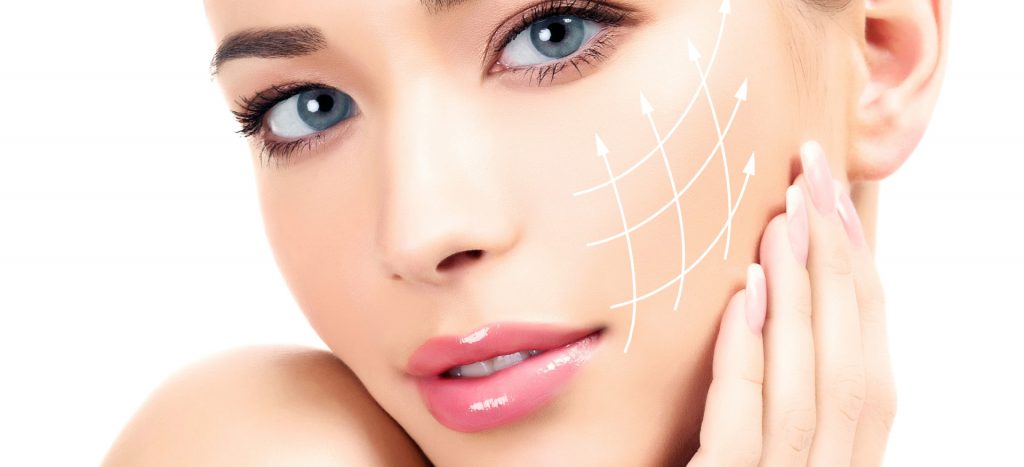 Most important, we need to freshen up our skin to revive its glow and health. Make a paste of tulsi leaves, neem leaves, turmeric powder and sandalwood powder with rose water. A mixture of these medicinal ingredients will give you the much-needed glow before any big event.
Try the Everyuth Haldi and Chandan Face Pack to get most of these benefits and much more. For an all-around healthy and glowing skin, this is the one product you wouldn't want to miss out on.