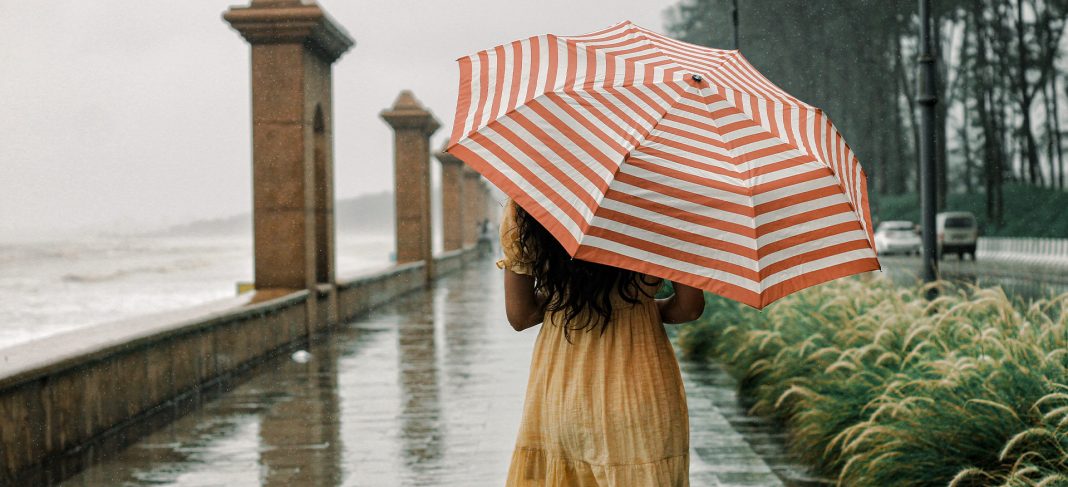 Everyone loves the monsoon season; in fact, there is nothing more enjoyable than dancing in the rain and reliving our childhood. It is one of the few pleasures of life that makes us forget about our worries and allows us to be free. However, while it is okay to venture outside, dance and eat our favourite pakoras, it is not okay to neglect our skin care. It is of utmost importance that we safeguard our skin from all the potential damage this season might bring upon us. Some might think it's okay to brandish our tan removal products on the shelves. However, you must rethink this decision. Monsoon season is not entirely tan-free. The combination of sun and humidity, our skin is even more susceptible to getting tanned. This is why, sun tan removal is a requirement, and we must explore the benefits of tan removal before reading about some essential products: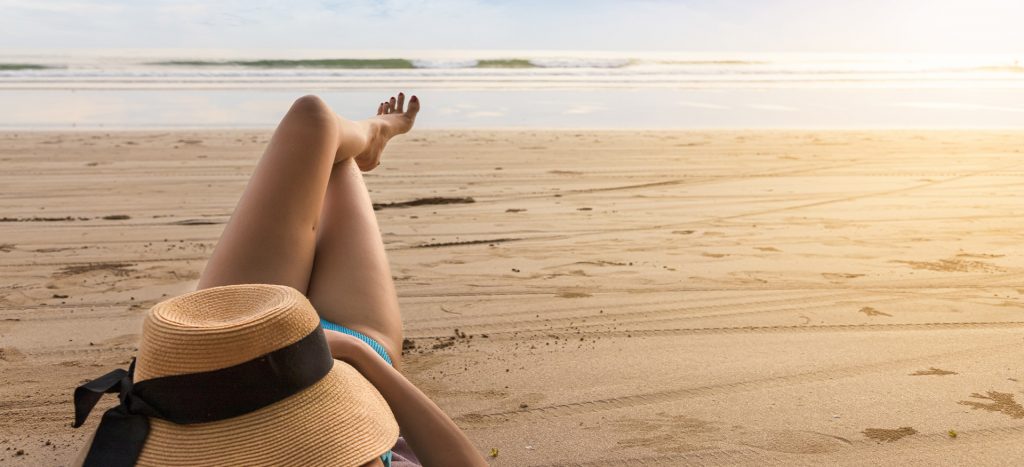 Tan removal face pack or tan removal scrubs are essential for undoing the damage done to our skin. A de-tanning product helps our skin improve in texture. Sun damage can lead to poor skin quality, amongst other severe symptoms.
De-tanning products also help in revealing glowing and brightened skin. The ingredients in a tan removal product help slough off the dead skin cells, and the natural ingredients also nourish the skin.
Sometimes due to the humidity, our skin feels oily and sticky, tan removal products help us remove the excess oil from our faces without getting rid of the essential oils. This allows our skin to look healthy and beautiful.
Due to the humidity, our skin becomes a healthy environment for bacteria to grow and dirt & grime to collect. Using tan removal body scrub and tan removal packs will help you remove these impurities from the face and clean your pores.
Also Read : Tan Removal Just Got Easier For Your Next Getaway
Now, let's take a look at some of the best tan removal packs and best tan removal body scrubs that can be added to our skincare routine: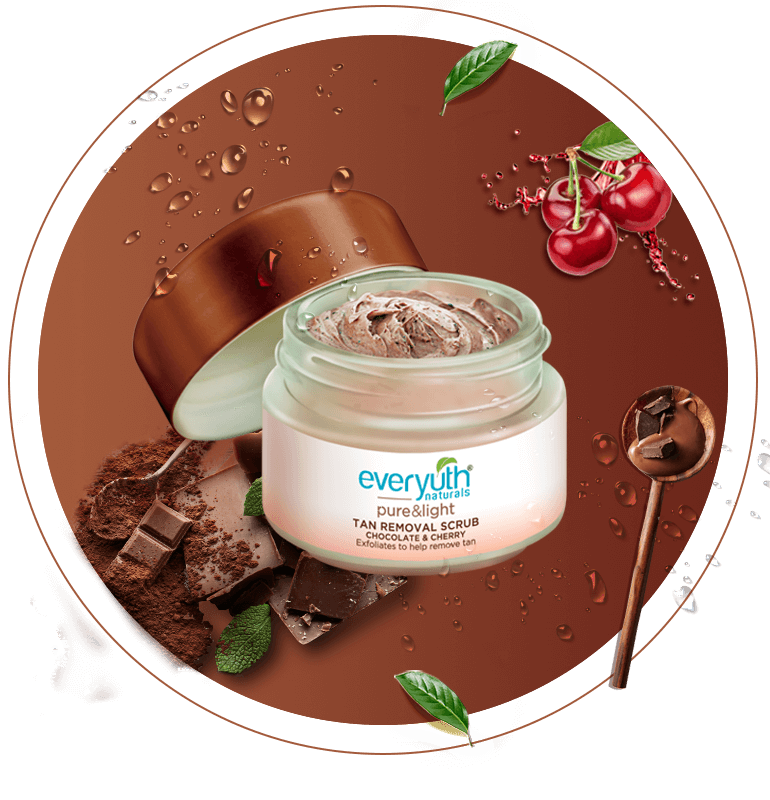 Everyuth Naturals Pure and Light Tan Removal Face and Body Scrub is one of the best scrubs available. This scrub comes with the perfect blend of vitamin-rich cherry and the decadent yet detoxifying chocolate that will help you sloop off the tan and any other impurities. On a freshly cleansed face and body, apply this scrub and massage gently in circular motions, after which, simply clean the remains with a wet towel to reveal glowing skin.
Everyuth Naturals Pure and Light Tan Removal Face and Body Pack comes with the goodness of cherries and chocolate. This face pack effectively removes impurities from our skin and helps reveal brighter skin. The skin feels detoxified, revitalised and visibly glowing.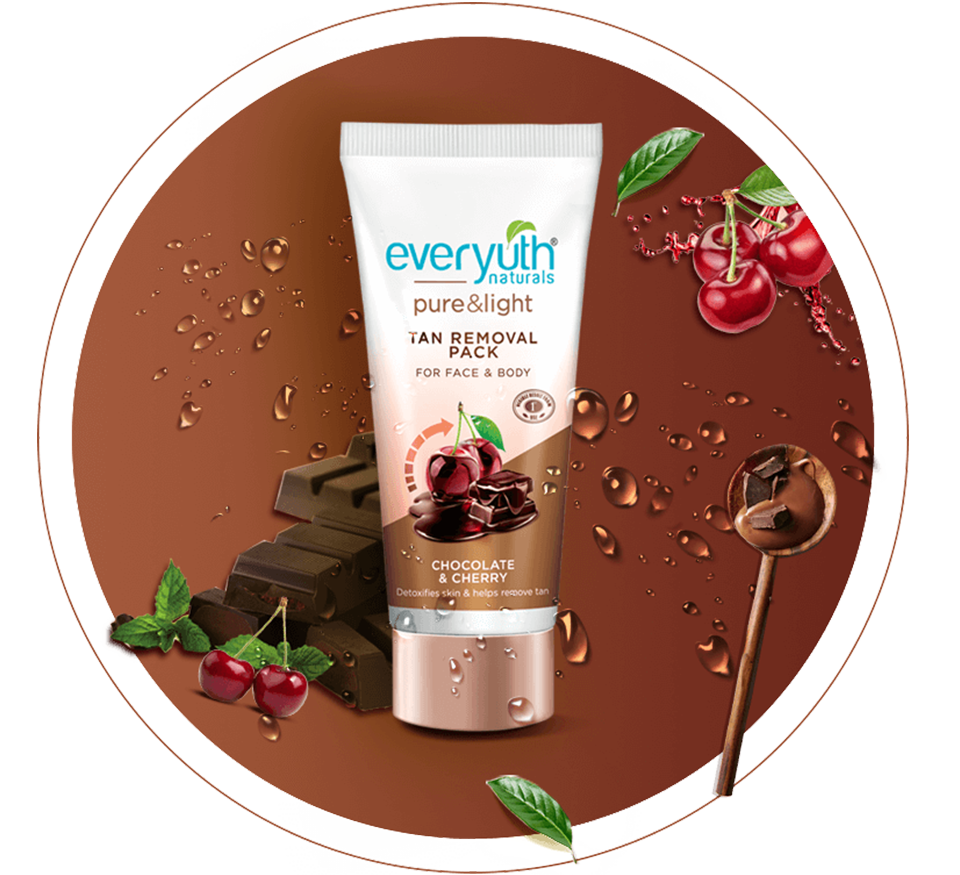 Upon regular usage, these tan removal products will help your skin get healthier. De-tanning exceeds just normal lightening and brightening of the skin, provides nourishment, and slows off the dead skin cells. Using skin care products that boast natural ingredients will make you fall in love with your skin.
Tan removal should be a regular part of your skincare routine. Don't bother about the season because tanning does not!
Also Read : Treat Your Skin With The Best Tan Removal Range For All Skin Types