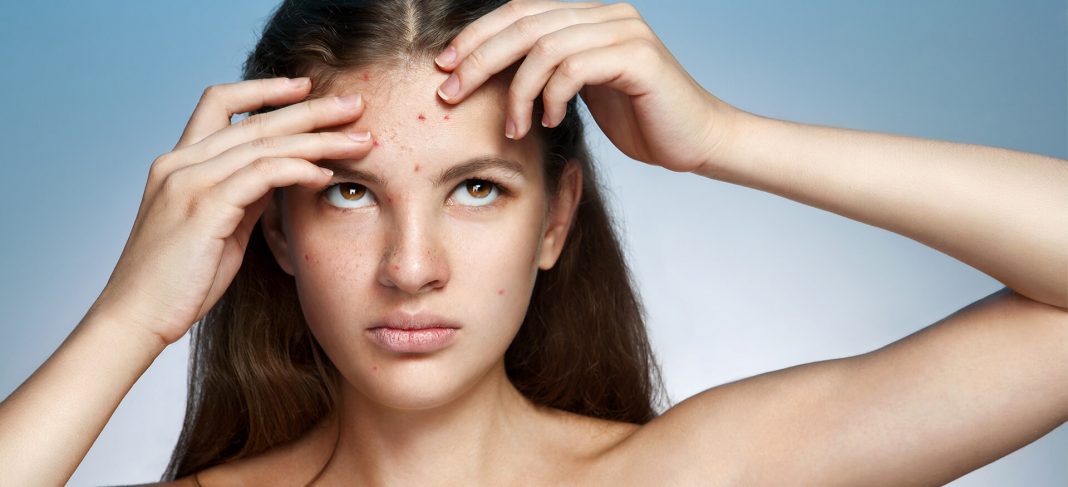 Whether you've found a brand you finally like or a reliable routine you can manage to pull off, if it is still taking a toll on your skin, then it is time to make some changes. It might be difficult to bid adieu to some tried-and-tested skincare favorites you might have picked up over the years, but it is necessary to try something new.
How do you know it is time to change your skincare routine? Here are 5 signs that suggest it is time to head down a new path –
Skin feels excessively dry
One of the major contributors to excessively dry skin is over-exfoliation. The acid and alcohol-based products that you might have been using have left your skin feeling flaky, stretchy and dry. You probably have been over-cleansing your face too, which has resulted in stripping it off its natural oils. What you need is a boost of moisture and hydration, so start looking for skincare products that are naturally moisture-rich and contain fewer fragrances and preservatives.
Sudden breakouts
Besides unfortunate hormonal flare-ups, if you are noticing random zits on your face with no root cause, then it could be a result of improper cleansing and exfoliation. Your pores could be clogged with sebum or bacteria that have not been deeply cleansed. Shake your routine up with a naturally purifying face pack like the Everyuth Naturals Neem Face Pack, which has been specially formulated to deeply cleanse and purify your skin to prevent acne and blemishes.
Pores are visibly clogged
Products that are heavily moisturizing or rich in oil-content can leave your pores appearing visibly clogged. If you have started noticing frequent acne, larger pores, and pesky blackheads, it is time to check your products and switch to lighter, natural ingredients. A rose petals face pack is the best way to deeply extract impurities and bacteria that might have been sitting in your pores. We recommend using the Everyuth Naturals Rose Face Pack for its powerful natural properties that rejuvenate your skin with glowing freshness.
Uneven skin tone
Are you exfoliating your face correctly? Uneven skin tone can be a result of dead skin cell buildup, clogged pores, and discoloration due to excessive sun exposure. Seek out products that naturally lighten skin tone and reverse the effect of blotchiness. Using a fairness face pack enriched with skin brightening ingredients once a week can drastically change your skin's overall texture. Everyuth Naturals Haldi Chandan Face Pack contains pure and natural ingredients that prevent skin darkening and deeply cleanse and exfoliate the skin, making it the best face pack for glowing skin.
Dull, lifeless skin
Lack of moisture and hydration can make your skin appear pale, dull and in dire need of some upliftment. From an inadequate amount of sleep and overbearing stress to improper skin care and unfitting food habits, there are a lot of factors that prompt lifeless-looking skin. To bring back a glowing complexion, add a face mask to your skincare routine. We recommend using the Everyuth Naturals Papaya Face Pack for fairness, instant radiance, and rejuvenating results.