Washing your face is one of the simplest activities of our daily lives, and it may seem like a no-brainer activity. Especially when you are using products that fit your skin type. You may be thinking, "I have used the best face wash for oily skin; now my skin is free from oil and dirt." Well! We don't blame you; using the right face wash, regardless of whether you picked one for your oily skin or perhaps you are using a face wash for dry skin, may seem like the only important step to clearing all the dirt on your face. But that's not the real deal. One of the most important things to focus in your skincare routine is "how to use face wash." Washing your face the correct way can provide you with ample skin benefits, such as preventing acne breakouts by eliminating the dirt and grime on your face, removing dead skin cells from deep within, and adding a soft and gentle radiance to your face. Making a minute mistake while washing or not washing your face can cause skin problems you wouldn't love to see on your face.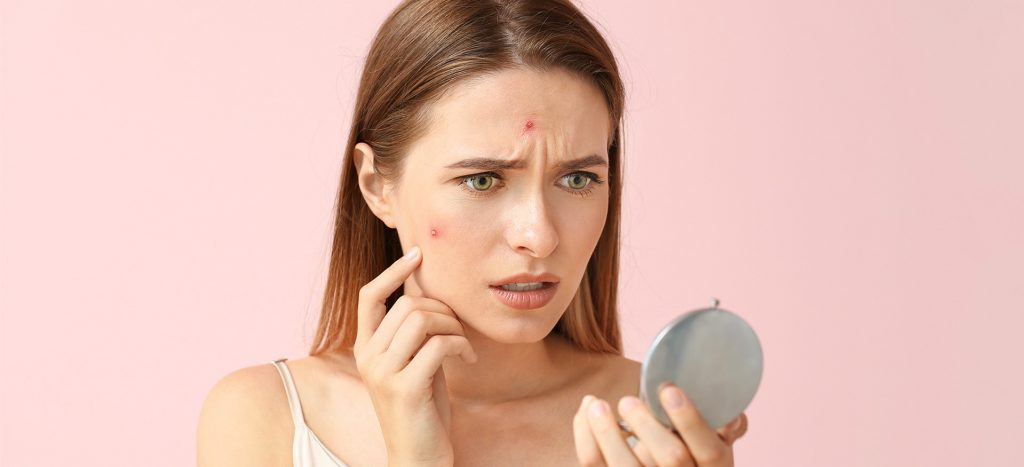 Did that just make you doubt yourself? Not sure how to use face wash the right way? Well, don't worry! We've got you covered with 8 tips and tricks on how to use face wash accurately and reap the most benefits for beautiful, glowing skin.
#1: Know when to wash your face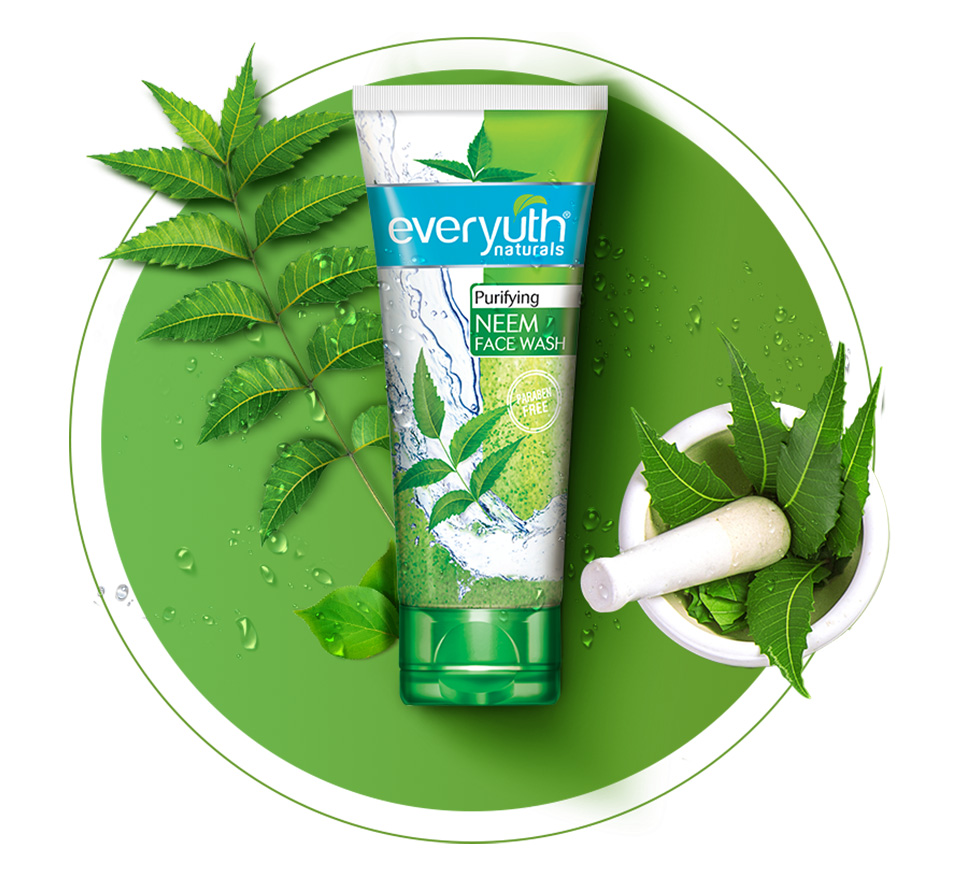 Sure, you are using a natural Neem face wash to clear up the dirt on your face. But are you washing it at the right time? It is of utmost importance to know when to wash your face. You must remember that you are washing your face to get rid of the impurities that have settled on it and that you must not over wash your face as it may strip off your skin's natural oils. You must ensure that washing your face in the morning and at night is part of your routine. If you feel like you must wash your face in the middle of the day, just use a face mist or splash some water on your face instead of opting for a face wash for the cleanse.
#2: Use the right product
Using the right product is extremely crucial. What works for your best friend may not be the best face wash for you. You must pick a face wash that is suitable for your skin type and requirements and that includes natural ingredients. Everyuth Tulsi Turmeric Face Wash is a great pick for acne and pimple-prone skin; Everyuth Lemon Cherry Face Wash is an ideal choice to fight tan, remove excess oil, and get brighter-looking skin; and Everyuth Fruit Face Wash is an amazing moisturising apple face wash for dry skin.
#3: Wash your hands and splash some water
Wash your hands with soap to remove any dirt and impurities as they rub against your face. Splash some lukewarm water on your face and make sure that your entire face is wet before using any product.
#4: Squeeze some product
Don't go overboard with the product. Take a coin-sized pump into your palms, add some water and rub your hands to lather it up.
#5: Massage it using gentle, circular motions
Apply the product to your face and massage in gentle, circular motions for about two minutes so that it penetrates the skin. Don't forget your neck and jawline!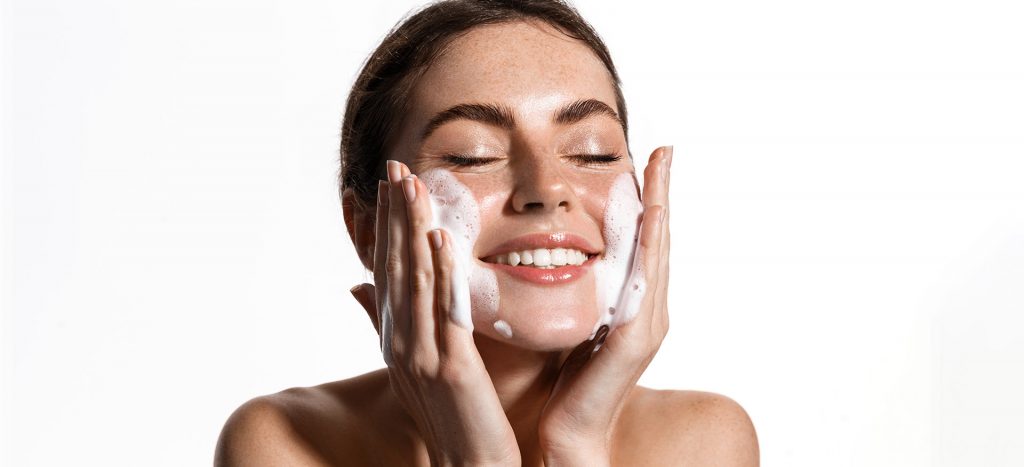 #6: Rinse it off
Rinse your face with lukewarm water and remove the face wash.
#7: Pat dry
Avoid rubbing your face, and instead, gently pat it dry with a towel.
#8: Use serum and moisturiser later
Use serum and moisturiser, ensuring that the goodness of the face wash stays intact and creates a protective barrier to fight against external damage.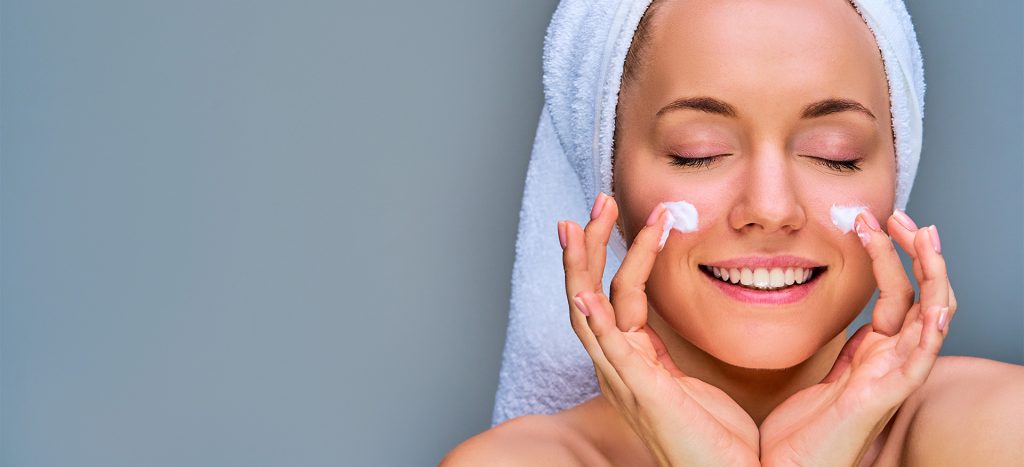 Also Read- Things to Consider When Using Face Wash For Acne Prone Skin
FAQ section:
How long should I leave the face wash on my skin?
Just apply and massage the face wash on your skin for about two minutes, followed by rinsing it off with lukewarm water. You don't need to leave it on!
Can I use face wash to remove makeup?
After using a makeup remover, you should rinse your face with a face wash. It is essential to do this as the remover won't get rid of all the makeup and grime on the face.
How often should I use face wash?
You should use face wash twice a day: once in the morning and once at night.