Yes, we are aware that the world is going through a tough time, but let's not forget that there's nothing much asked of us than staying safe indoors. Now, while you're at it, why not help your skin recover from all the damage it has gone through the years? Wondering how you can do this while sitting at home? Nothing is more relaxing than a home facial during these pressing times. The gentle massage and the calmness of the whole process leave you feeling fresh and rejuvenated. So, why not opt for some face care at home? Take a deep breath, be positive, and take care of your skin, because we've got you covered.
Combination Skin:
If you have a combination of dry and oily skin, the best facial for you is a fruit facial. Fruit facials are filled with acids like Malic, Tartaric, and Citric that help get rid of dead skin cells, unclogging pores and getting rid of blackheads and whiteheads, which are common problems faced by combination skin. Along with a fruit-based cleanser, scrub, and cream, you must try the Everyuth Papaya Face Pack, that nourishes your skin and leaves it with a healthy glow. This would make it an ideal home facial kit for combination skin.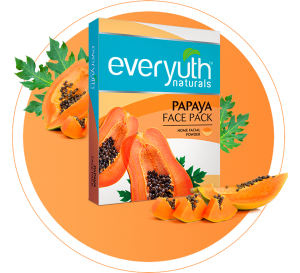 Dry Skin:
Dry skin can be quite a task to handle. If you don't tend to it at the right time, there are chances of your skin getting rough and flaky. What your skin needs is a hydrating facial that not only brings back the lost glow but also hydrates the skin to plump out fine lines & wrinkles. Facial kits for dry skin would contain products that are rich in humectants that hydrate the skin, as well as skin polishing ingredients. What you need is the perfect face wash, moisturizer, and night cream that replenishes your skin's natural oils. Everyuth Moisturizing Fruit Face Wash is perfect to regain your skin's lost suppleness.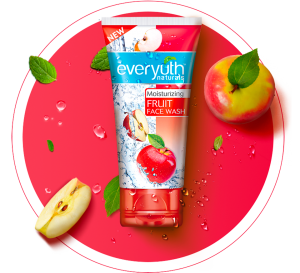 Oily Skin:
The pain point of almost every oily skinned girl is open, visible pores. Oily skin is more prone to acne and moreover, leaves you feeling sticky throughout the day. What you need is a facial kit that will keep your face looking fresh and dry but not steal away your skin's essential oils. One of the best facials for oily skin is a face wash, moisturizer, and scrub that helps cleanse the skin without leaving your face dry and stretchy. The Everyuth Neem Face Wash helps keep the skin stay oil-free and is your best bet for deep cleansing and purification.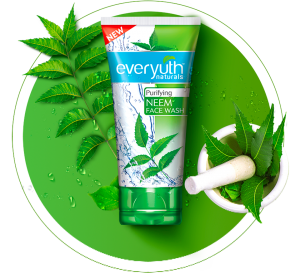 Dull Skin:
Stress and hectic lifestyles can lead to a surface build-up of dead cells on your skin, making your complexion dull and lifeless. Make your skin look full of life, with a face pack and mask that will feed your skin with the right nutrients. If you are on the search for a good face pack, then look no further. Everyuth Haldi Chandan Face Pack contains pure & natural ingredients that help remove skin impurities. Everyuth's Rose Face Pack and Neem Face Pack are two other products that rejuvenate and completely cleanse dull skin.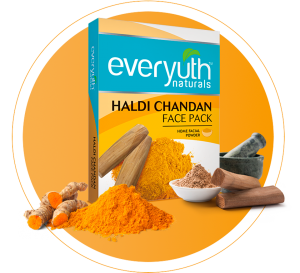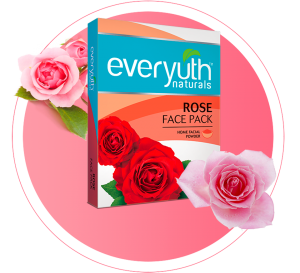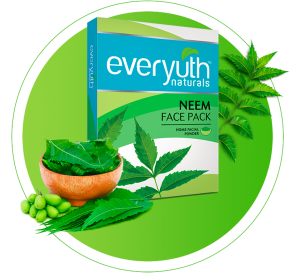 Tanned Skin:
Due to the melanin concentration in our skin, Indian women often have a problem with tanned skin. Everyuth has the perfect facial kit for tan removal – the tan removal serum which gently washes away the tanned dead skin cells and uncovers the skin's natural brightness. You can also add the tan removal night cream to your regimen to detoxify the skin and reduce tanning.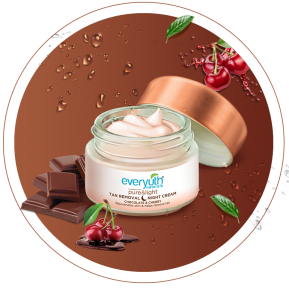 It's important to recognize your skin type and use the products that best suit your skin. Don't just use products that are trending now, rather indulge in a self-care routine that is meant for your skin. Also, this is the best time to give your skin the required TLC, so why not give it just that!