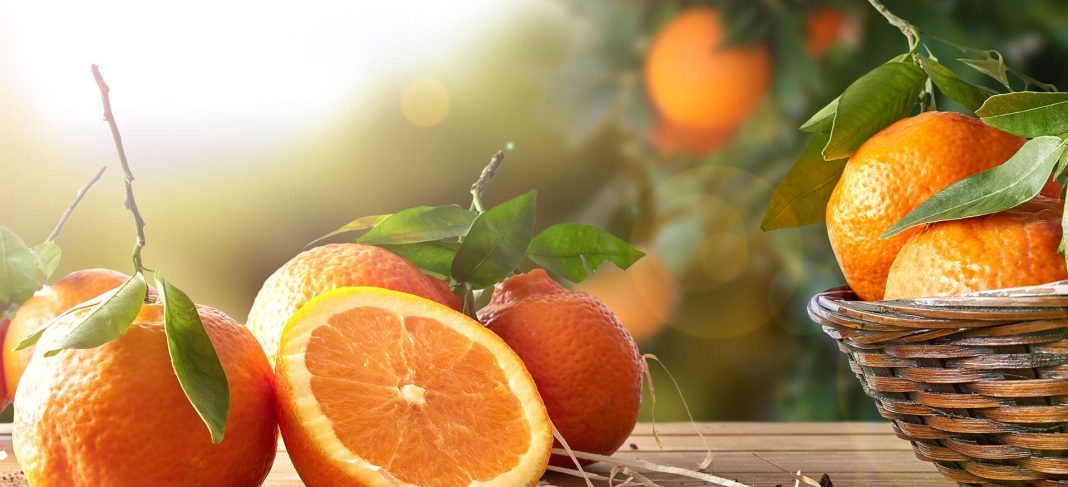 Whether you're battling pesky breakouts, suffering from prolonged acne problems, oiliness, or dullness, pampering your way to a revitalized, glowing skin is a must. Among the many skincare trends that have come and gone, facemasks have been a favorite amongst many. With the variety of facemasks available out there, it often becomes difficult to choose the right one for your skin. Nonetheless, we've picked our all-time favorite peel-off masks and traditional facemasks that are assured to do wonders to your skin:
The most prominent form of the difference between traditional and peel off masks lies in their texture. Traditional face masks are usually in the form of powder, liquid, or gel, which you need to eventually rinse off once dried. On the other hand, peel off masks, as the name suggests, are supposed to be peeled off from the skin upon drying.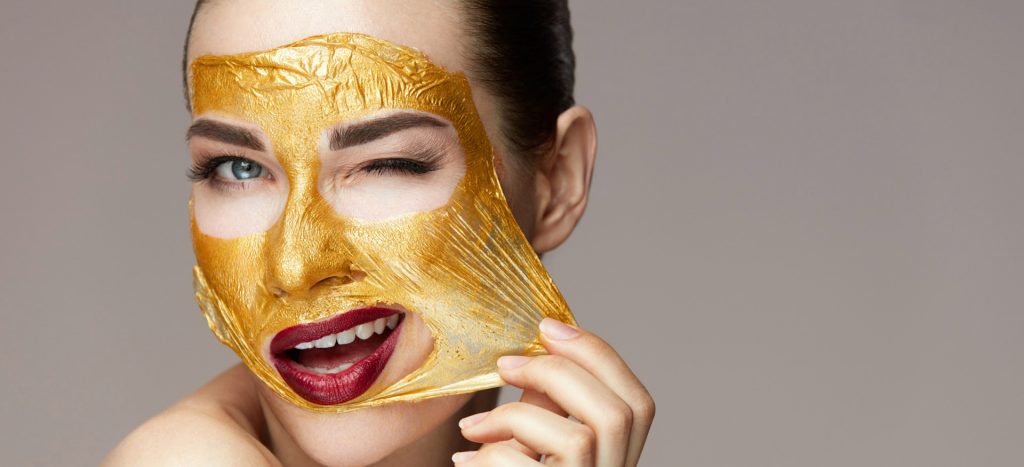 Peel-off masks are majorly known for their exfoliating properties. It instantly peels away the dead skin cells, dirt, blackheads, oil, and dullness, revealing glowing skin underneath.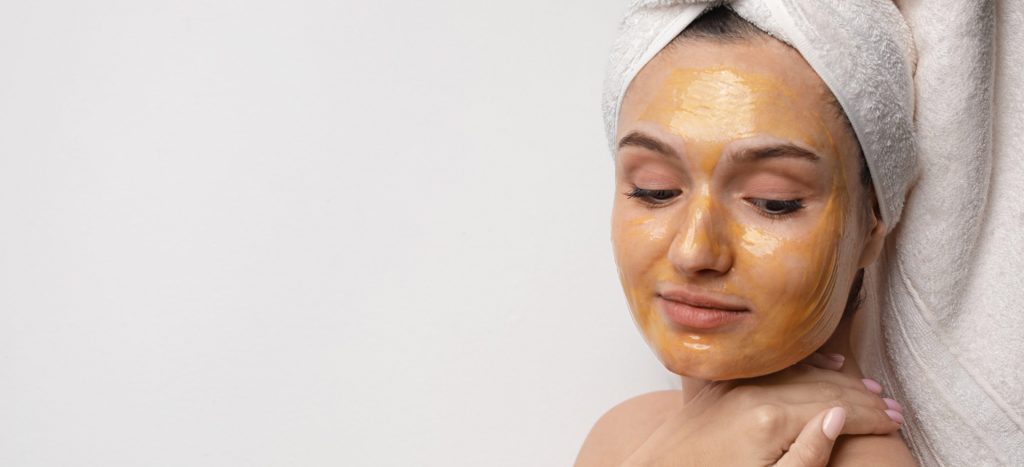 Here are some peel-off mask benefits:
They work instantaneously and are best suited for special occasions. Traditional facemasks, on the other hand, are ideal for those looking for deep cleansing results. The paste-like formula formed after mixing ingredients digs deep into the skin and unclogs pores while brightening skin tone. While traditional facemasks uproot clogged pores, peel off masks act on the outer layer of the skin by completely eradicating any sort of impurities in order to reveal rejuvenated, glowing skin.
Peel-off masks are quick fixes for dull, dehydrated skin and work their magic in a matter of 15 minutes. Try the best peel-off mask for glowing skin with a powerful combination of orange and 24-karat gold. Everyuth Naturals' Golden Glow Peel Off Mask lightens skin tone, stimulates blood circulation, promotes the production of collagen, peels off dead skin cells, and gives you a salon-like glow within minutes.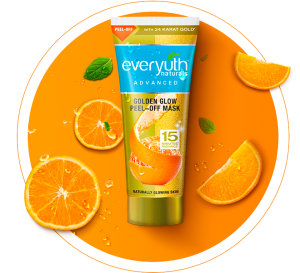 Traditional facemasks could take a little longer to show its results as opposed to peel-off masks, especially when you're running short of time before special occasions and events. Peel-off masks have been specifically formulated to act fast and give your skin a radiant glow, without creating any mess. All you have to do is wash your face clean, apply a thick layer of the golden glow peel-off mask, let it sit for 15 minutes, and start peeling it carefully from the forehead in a downward direction. While traditional masks work on most skin types, it is always best to check the ingredients that work best for your skin. Peel-off masks, on the other hand, are best suited for dull skin that needs instant revitalization.