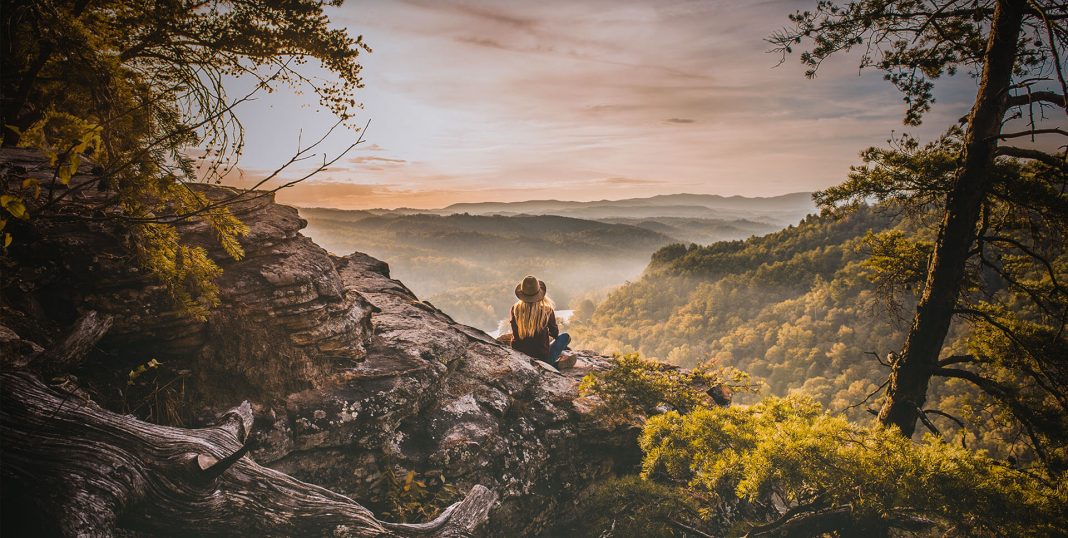 Winters can bring happiness to everyone who has oily skin. But it definitely doesn't mean that you don't need to follow any beauty routine to keep your skin healthy. Simply because, even though it's winters, the sebaceous-oil-glands don't stop secreting excess oil. Beat the winter skin blues for oily skin with these simple remedies:
Cleanse your face:
Cleanse your face twice daily to keep the excess sebum at bay. Since excess oil isn't produced in winters, it's advisable to choose a moisturizing face wash for oily skin.
Moisturize your skin:
Moisturize your skin with an oil-free moisturizer regularly. While there are many moisturizers for this skin type, the right one will help to protect your face with out leading to acne by replenishing water. Any product enriched with vitamin E works wonders for oily skin. Try Everyuth winter care to get 24-hour moisturization for your skin.
Exfoliate your skin:
Maintain a healthy skin tone by cleaning and exfoliating your skin at regular intervals with a good exfoliating gel that contains vitamin E. Exfoliation helps to prevent pore blockage and soothe itchiness caused by cold.
Say 'no' to petroleum jelly:
Most of us make the mistake of using petroleum jelly for chapped lips which worsens its condition. Treat your chapped lips with a medicated or an herbal lip balm.
Use Tea Tree oil:
Not only can you use Tea Tree oil to bathe but also as a moisturizer as it directly attacks the bacteria that causes dry skin. Tea Tree oil also cures the problem of dandruff and dry scalp. Its natural anti-bacterial and healing properties make it everyone's best friend for winters.
Stay Hydrated:
Make sure you keep yourself hydrated by drinking at least 8-10 glasses of water daily. It eliminates all the bacteria and makes your skin look fresh and healthy.
Use a water-based sunscreen:
The sun never takes a day off even though it's winters. In fact, skin exposure to the sun is more in winter as compared to summer. It continues to harm your skin and hence, it's always best to apply a water-based sunscreen before stepping out of the house.