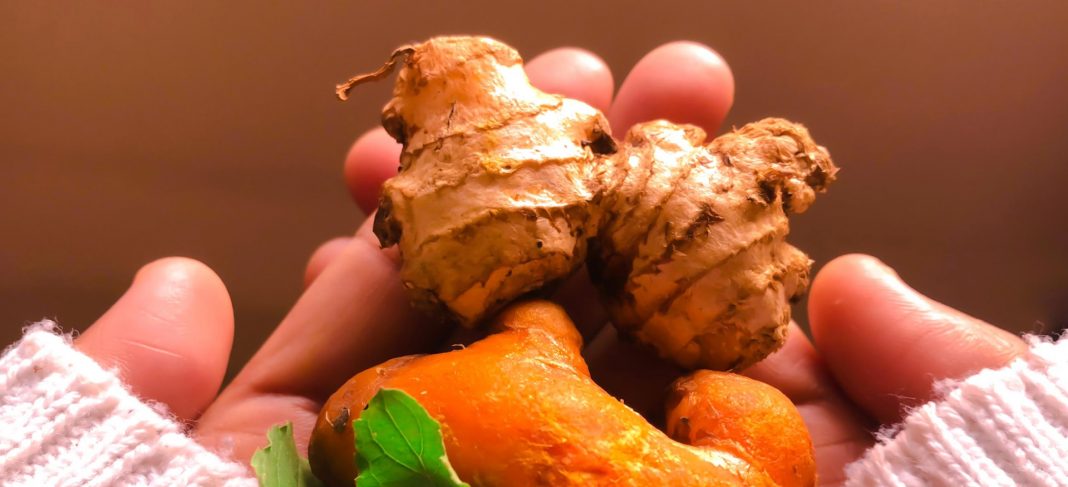 Acne is the annoying skin condition that most of us have endured at some point in life. And as much as we hate it, most of these zits pop up right before a big event or that extremely important dinner date for which you have been planning for weeks. Although, with the progress of medicine and technology, man has discovered the causes and also the cure for this major beauty concern, believe us, nothing beats natural skincare remedies. Yeah, we know, you must have had innumerable people in your life give you their expert advice for pimples, but how many of those advices are really convenient or even good to hear? So #DitchTheAdvice and go for something that is super-easy. Before that, let us shed some light on the various benefits of the two magical, natural ingredients – Tulsi & Turmeric.
Tulsi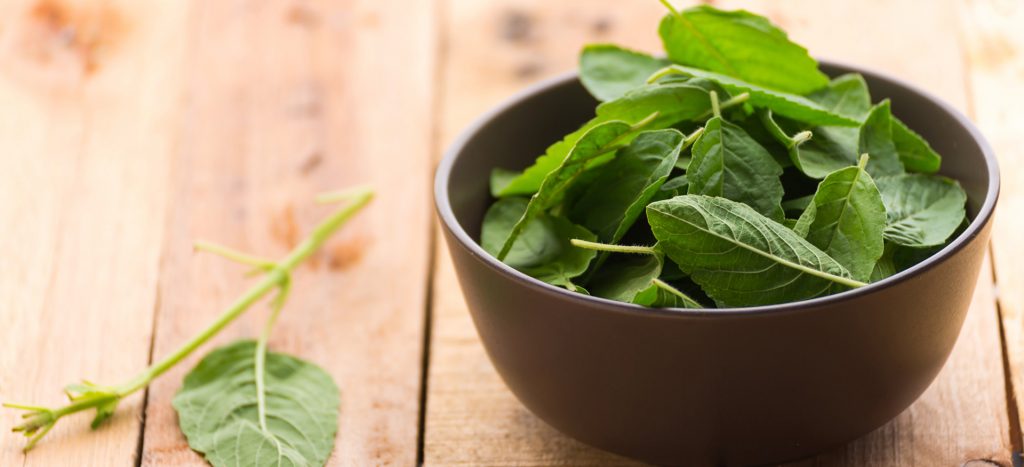 With a plethora of health benefits, Tulsi can easily be labeled as a magic potion. Focusing on the various ways in which you can extract the benefits of this medicinal plant:
The anti-bacterial and anti-fungal properties of this sacred herb can restrain the infectious acne bacteria.
It is packed with Vitamin A, C, E, and K which enable cell regeneration to lighten the appearance of acne scars.
Turmeric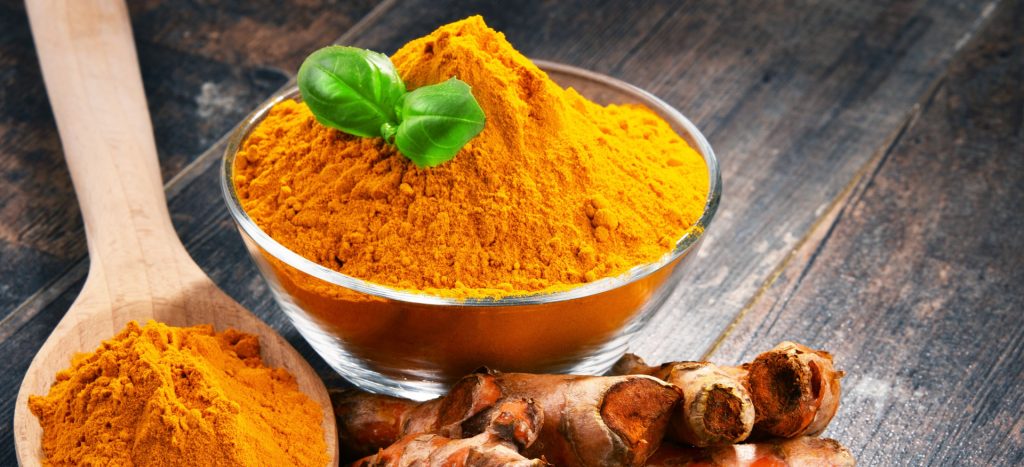 Known as haldi in Hindi, turmeric is one of the most studied spices in science. And why not? It is immensely useful not only for cooking but also for the skin.
With anti-bacterial properties, turmeric aids in acne treatment as it fights against the acne-causing bacteria.
The anti-inflammatory properties help in reducing the inflammation caused by acne.
With so many individual benefits, it would only make sense to mix these two ingredients and form the perfect solution. It is one of the most useful concoctions for those of you who are looking for a way out of their never-ending pimple woes. Yes, we agree you have been advised to mash the tulsi leaves, form a paste, mix some water, and then add turmeric, and make a face pack. But isn't that too troublesome a process? In today's fast-paced life who really has the time to do all of that? But don't worry, we've got you covered. The Everyuth Tulsi & Turmeric Face Wash provides you with the benefits of these two products without putting in any effort.
So, if you are tired of looking around for a permanent fix, stop getting narrowed.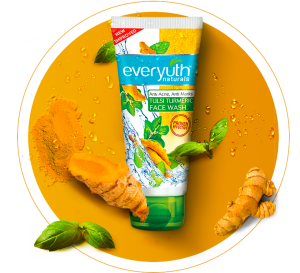 Clinically proven to be the best face wash for pimples, the Everyuth Tulsi & Turmeric Face Wash is a natural fix for all those who run hectic lives but love to take care of their skin. Packed with goodness and care, the anti-acne and anti-marks face wash is the best face wash for pimples. As for the weird and unwanted advices that keep ringing in from the so-called 'well-wishers', apply the Everyuth Tulsi & Turmeric Face Wash regularly, and let your skin do the talking.