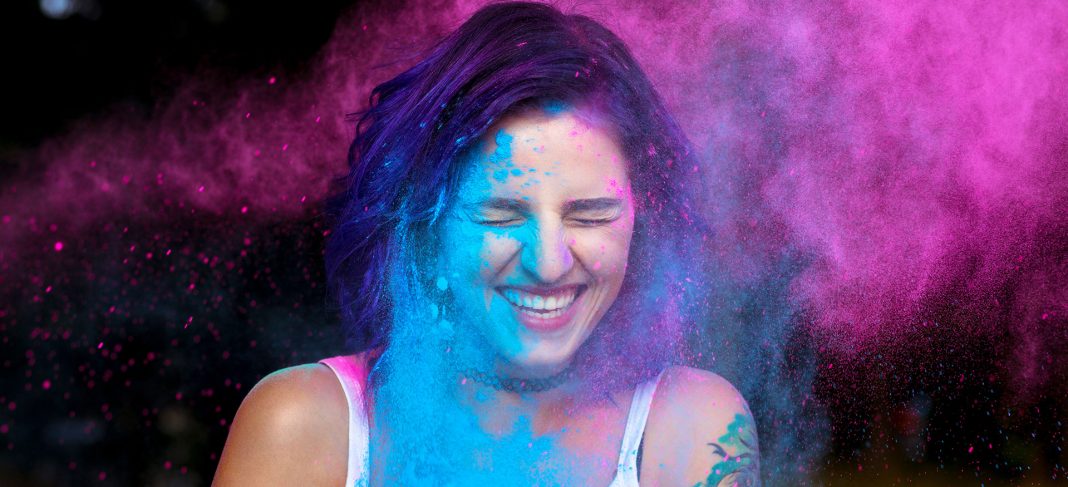 It's that time of the year again when you drench yourself in coloured water and let loose with friends and family to have fun in the vibrant festival of Holi. While the festival started off as playing with dry gulaal and water, but now sometimes things get a little messy with splashes of synthetic pigments. All the chemicals, water and exposure to the sun takes a toll on your skin. We have a list of to-dos before and after your Holi bash.
Pre-Holi:
Before you step out, all geared up with your strategy to drench friends and family, here's a list of things to protect your skin and some basic pre-Holi tips for skincare.
● Oil your skin:
While you oil your hair to protect them from the chemicals, why leave your skin behind. The oil on the skin helps remove the colours easily and keeps your skin moisturized.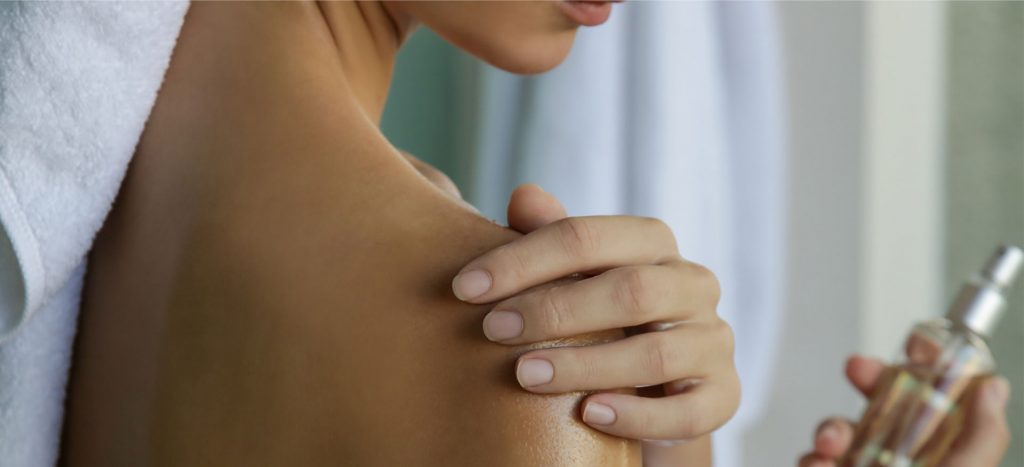 ● Paint your nails:
Don't neglect your nails. The harmful colours can settle and even enter your system while eating. Save your nails from the damage by cutting them short and applying a dark nail paint. Rub a little olive oil before painting them to shield them from staining.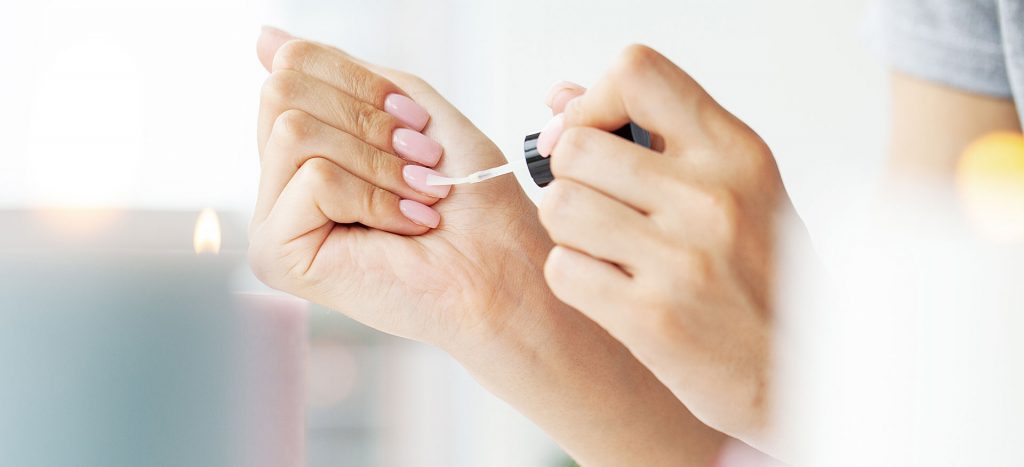 ● Petroleum Jelly for your lips:
We often ignore the delicate areas like ears, eyes and lips. Coat these parts an hour before you play Holi with some petroleum jelly. This helps the skin on these areas stay smooth and moisturized and prevents any colour from settling in.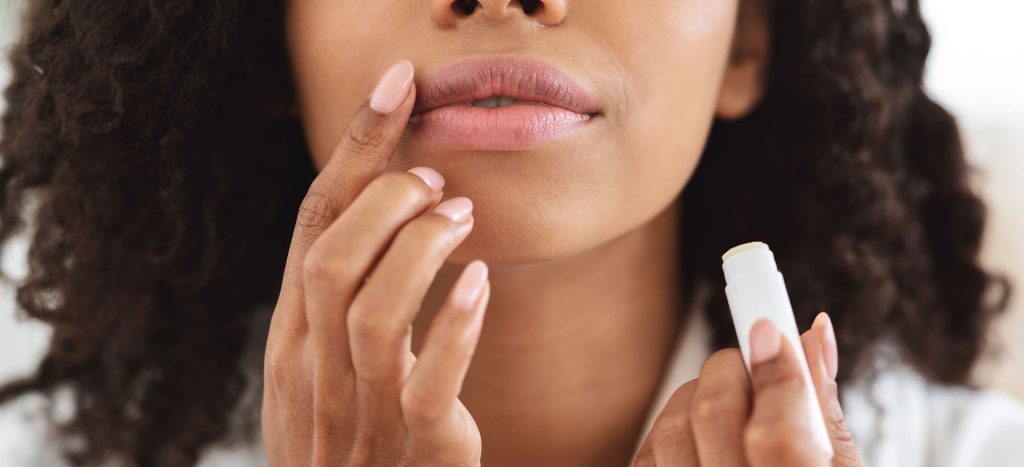 ● Sunblock:
Generally played in the outdoors, we are constantly exposed to the sun while playing Holi. The harmful UV rays along with the exposure to the colors and water take away the moisture from the skin leading to tanning.A SPF 50 sunblock helps protect the skin and is a must-use product for a healthy skincare routine. Use a generous amount of sunscreen body lotion to cover all exposed areas of your skin. Everyuth's sunblock lotion not only protects your skin but also keeps it moisturized throughout the day.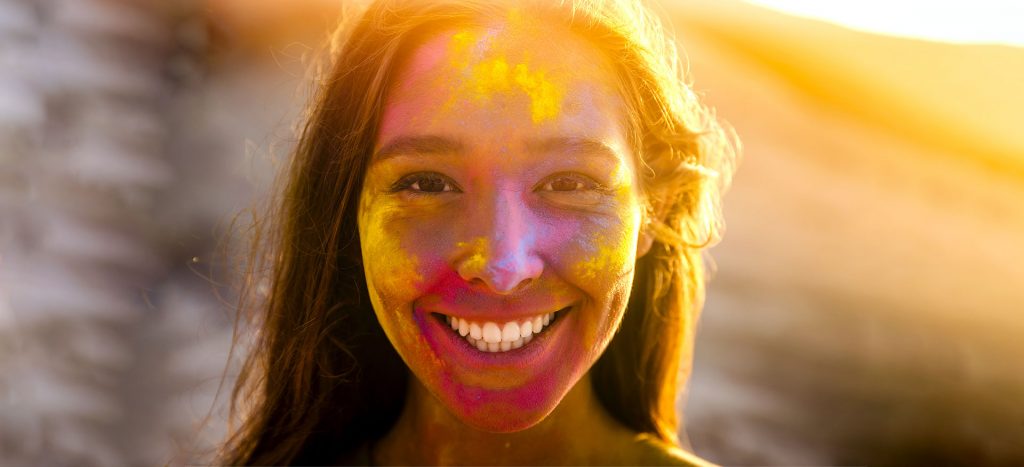 Post – Holi:
Had a blast at the Holi bashand now your skin is in a mess? We've got you covered with the post-Holi skincare guide.
● Cleanse:
Use a face oil with a cotton pad to remove all the colour from the face and to nourish the skin with some moisturization.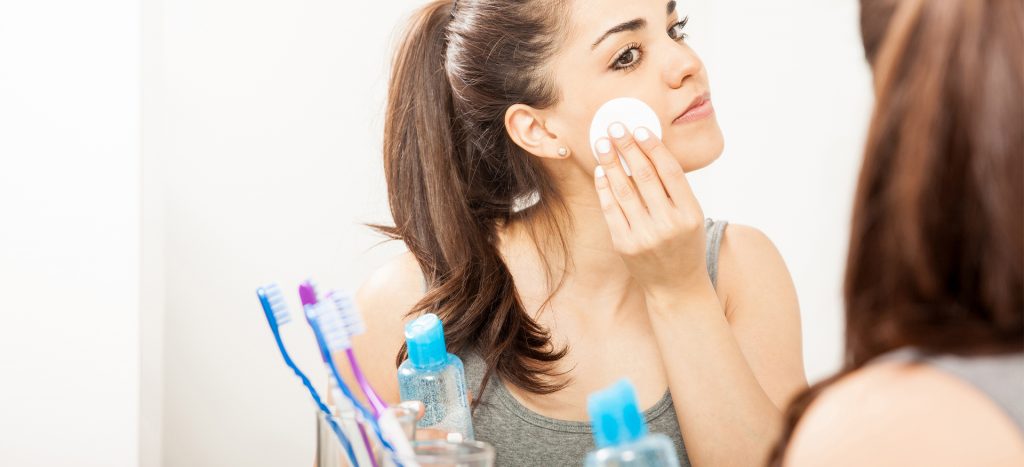 ● Deep Cleanse:
Use a gentle cleanser to remove all the colour, impurities and chemicals from your face. Be gentle and rub in circular motions for a maximum impact.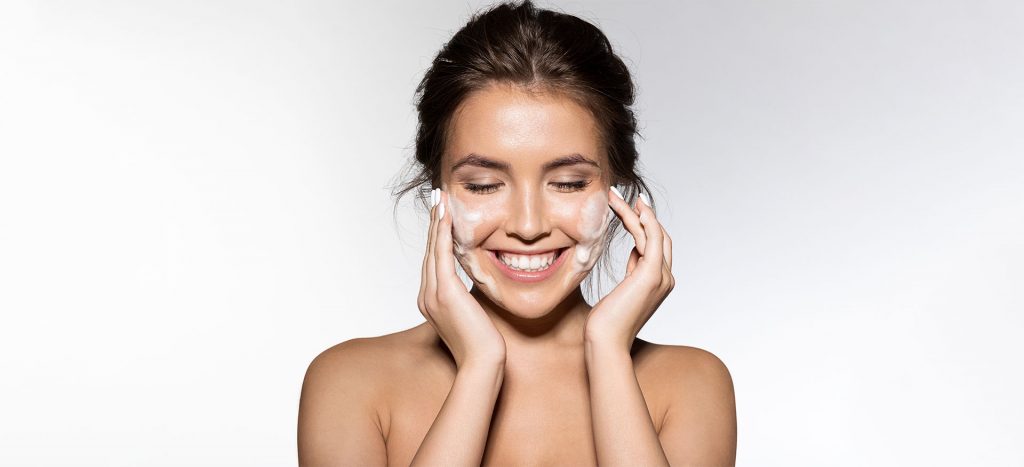 ● Toner:
A good toner will help unclog pores and maintain your skin's balance.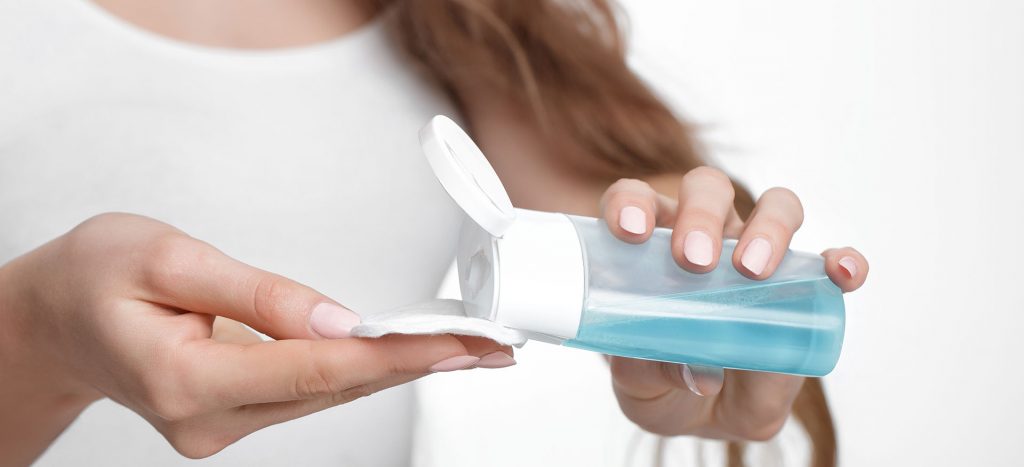 ● Moisturize:
One of the most important steps post-Holi; moisturize your face and body thoroughly since the colours tend to steal away your skin's moisture.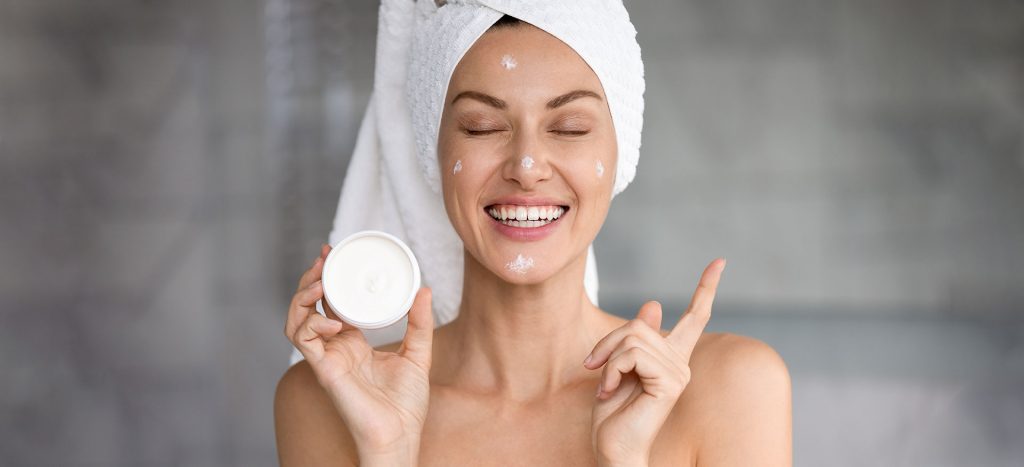 ● Tan Removal:
If you are looking for ways to remove sun tan, use a tan removal product like Everyuth Naturals Tan Removal Scrub and Tan Removal Pack. Both the products are enriched with chocolate and cherry to nourish your skin and remove tan.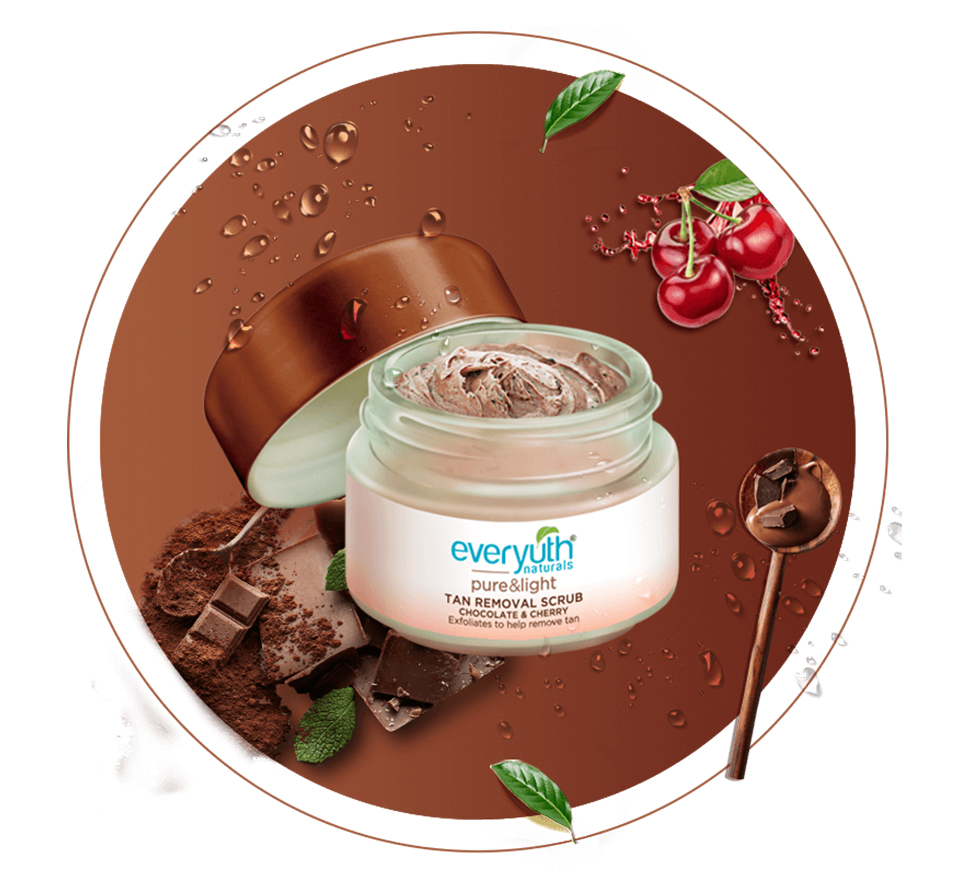 Lastly, have fun and go all out but try and stick to organic colours that don't harm your skin and are safe for the environment too. Wishing you all a very Happy Holi!