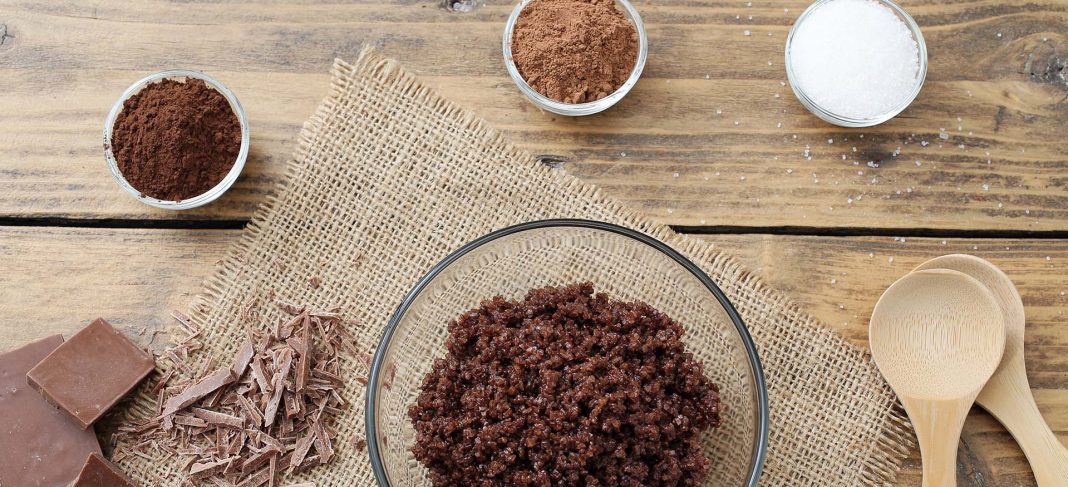 We are here to tell you that you should add a bit of this delicious treat every day to your diet. Shocked? Well, it's not just us, but research says it too. Let's bust all those myths that surround this luxurious treat. Here's why:
Dark Chocolate has a wide range of benefits for the skin, hair, and body. Concentrating on the skin aspect of it, we have listed down a few unbelievable facts about chocolate and its benefits:
Provides Nourishment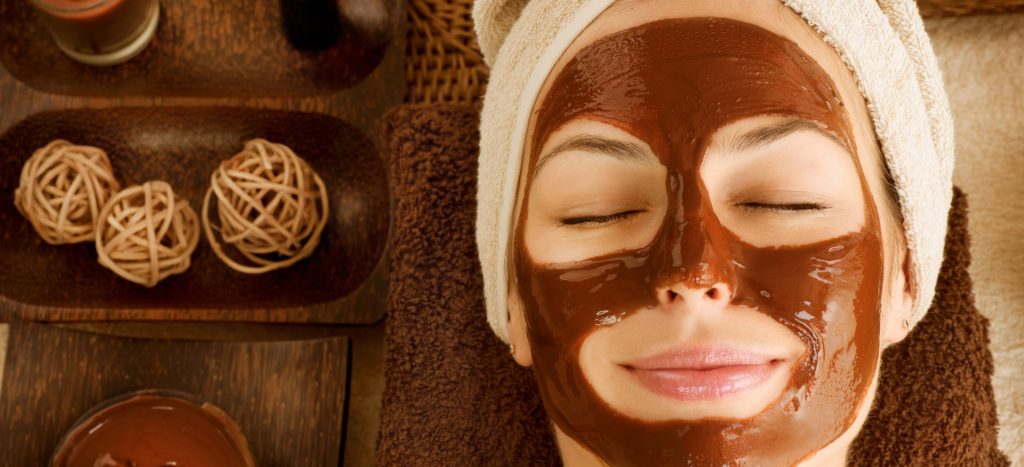 Regular consumption of dark chocolate helps you achieve a smooth, problem-free complexion. It also keeps your skin moist and nourished.
Excellent Skin Detoxifier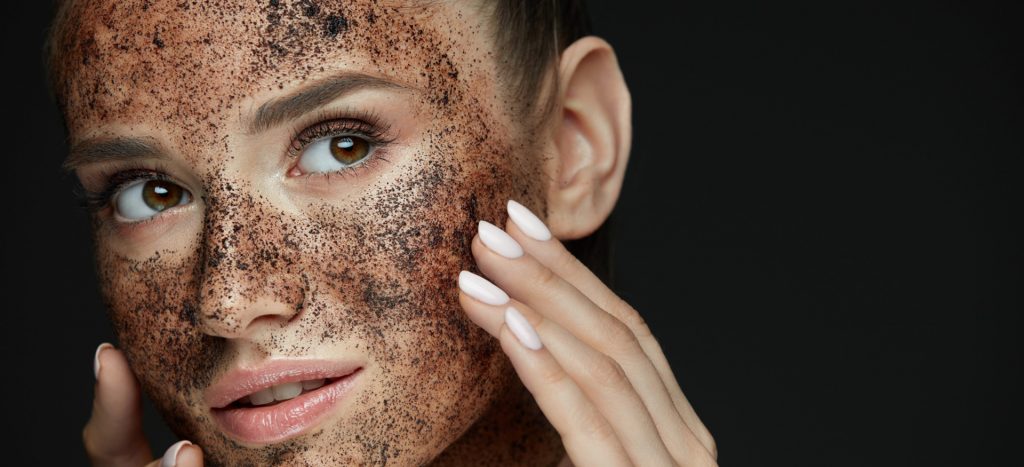 Dark chocolate makes an excellent skin detoxifier in combination with caffeine. It sloughs off the dead skin cells and allows the newly exposed skin to breathe easily.
Promotes Skin Glow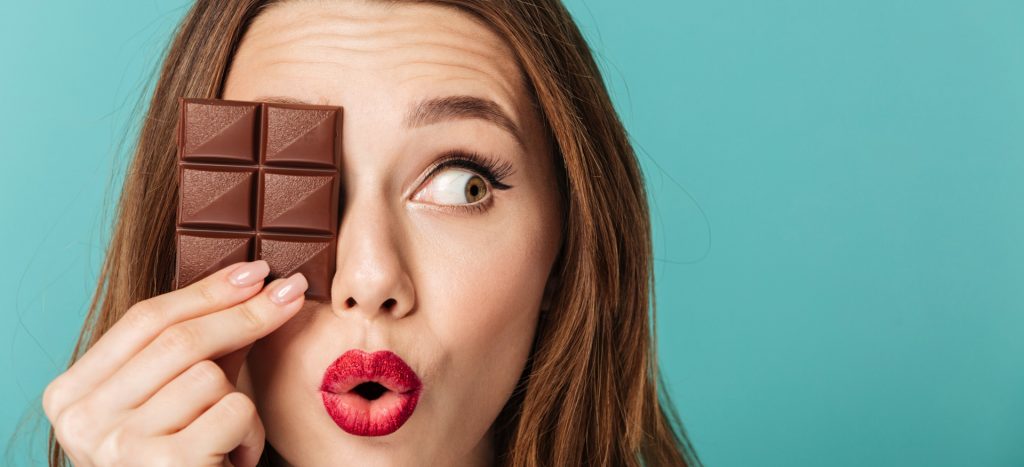 With the constant work-life balance that we are trying to achieve, we are definitely going to be stressed. This stress ultimately proves to be a bummer for your beauty. Dark chocolate boasts wonderful stress-relieving qualities and works wonders in getting you glowing skin by reducing elevated stress hormones.
Protects Your Skin From Drying Out & Sunburn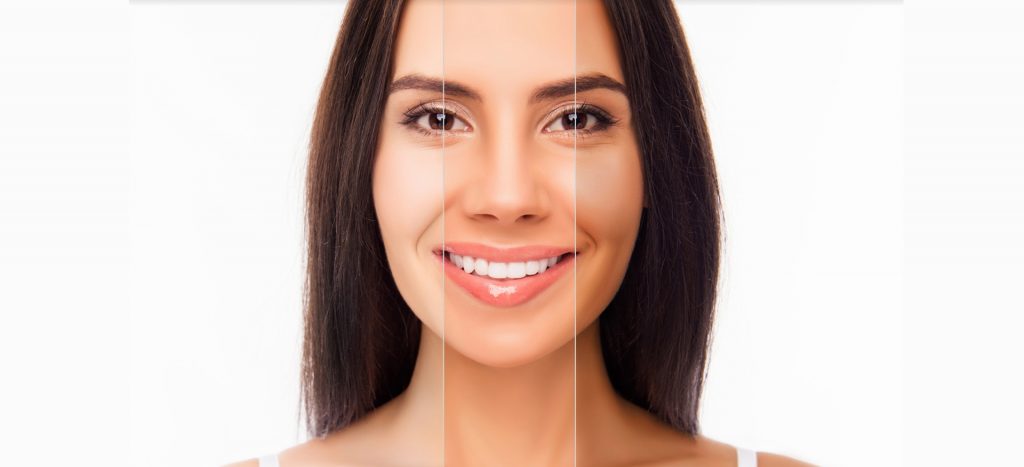 Some of the popular skin researches show that consuming cocoa consistently for about 12 weeks reduced moisture loss in skin by 25%, resulting in fewer sunburns. This is because cocoa boosts blood circulation to the top layer of the skin and protects the skin from dehydration and burns. Voila! Isn't cocoa just the ultimate magic ingredient?
Chocolate Wax For Soft Skin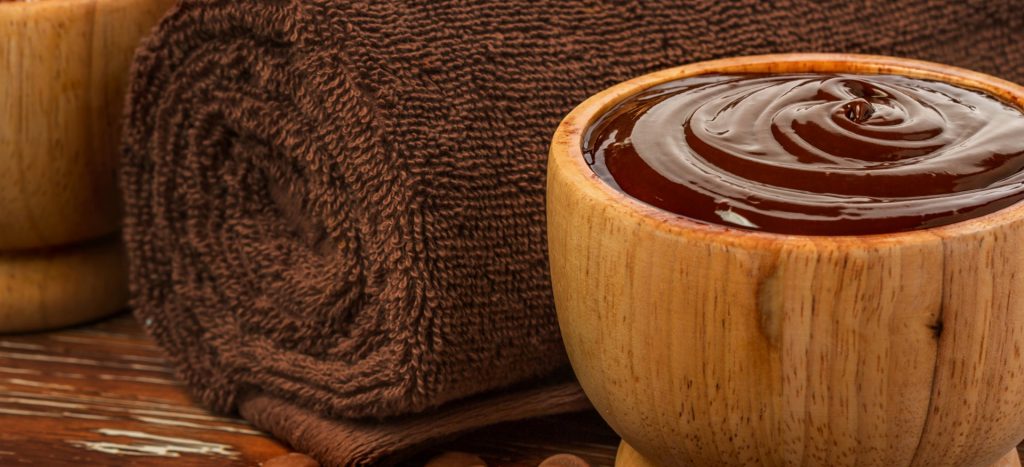 Chocolate wax is a smashing mix of cocoa, essential oils, glycerin, and vitamins. It helps get rid of wretched undergrowth, works well to remove a horrid tan, is relatively less painful, and leaves you feeling soft as a feather.
Chocolate is packed with superpowers: it's a pro at breaking down free radicals and works as an anti-oxidant. It hydrates the skin, wards off blemishes, and increases the activity of collagen. The Everyuth Naturals Tan Removal products are a must-have for this season. It brings together two very effective ingredients – the brightening Vitamin-rich cherry and luxurious detoxifying chocolate. The products help remove the tan from deep within leaving your skin feeling smooth and fresh. What else? The products are suitable for both the face and body! Better get your hands on this latest offering by Everyuth Naturals!