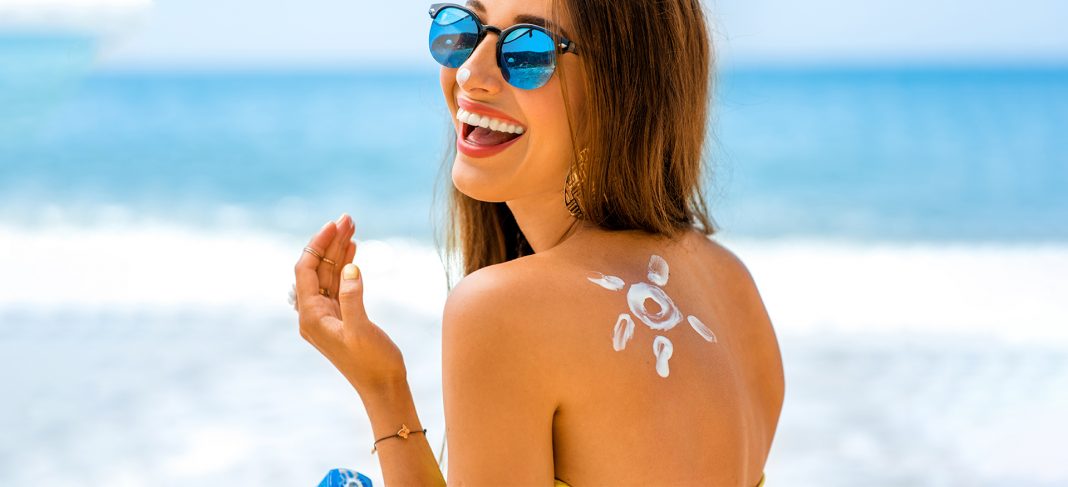 Believe it or not, the Sun's UV rays can affect your skin while you're safely cooped at home too. So even when you are just lounging around at home, wear your sunscreen. Now, while you're chilling and fantasizing about your summer holiday plans for next year, here are some natural ways to beat the sun damage that has already happened.
· Lemon Juice and Honey
Honey is a great source of antioxidants and protects your skin from cell damage. Mixing honey, a few drops of lemon juice and applying this mix on the face is great for those fighting tan. Lemon juice has a bleaching effect which helps in removing tan quickly. It contains Vitamin C in abundance, which is a great tan removal agent. The citric acid helps in the removal of acne and lightening of the marks.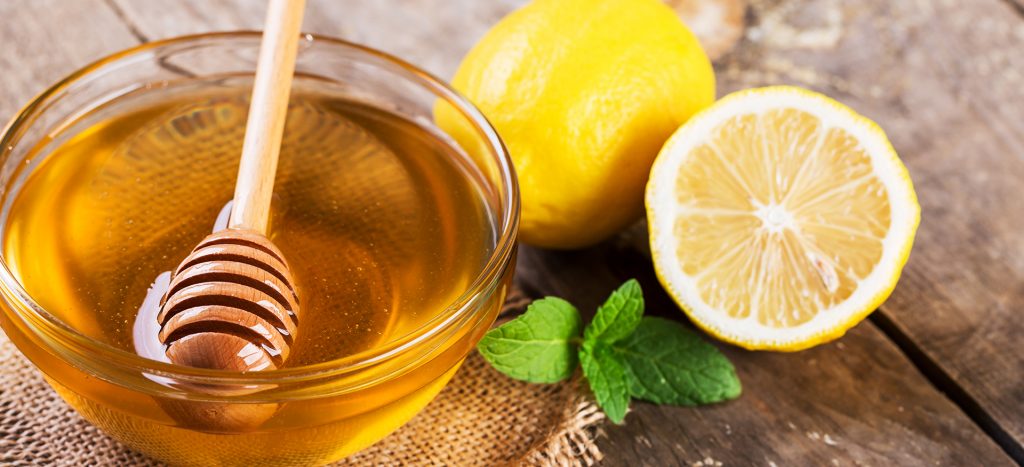 · Chocolate and Cherry
An indulgent combination, chocolate and cherry extracts together have magnificent results on the skin. Cherry is a brightening agent that is rich in vitamins and chocolate is the best way to detoxify your skin. The Everyuth Chocolate and Cherry Tan Removal Pack is one of those products that should be kept handy. A natural tan removal pack that helps in keeping your skin healthy and glowing, this Everyuth skincare product will definitely do wonders for your skin. Best part? It's for all skin types.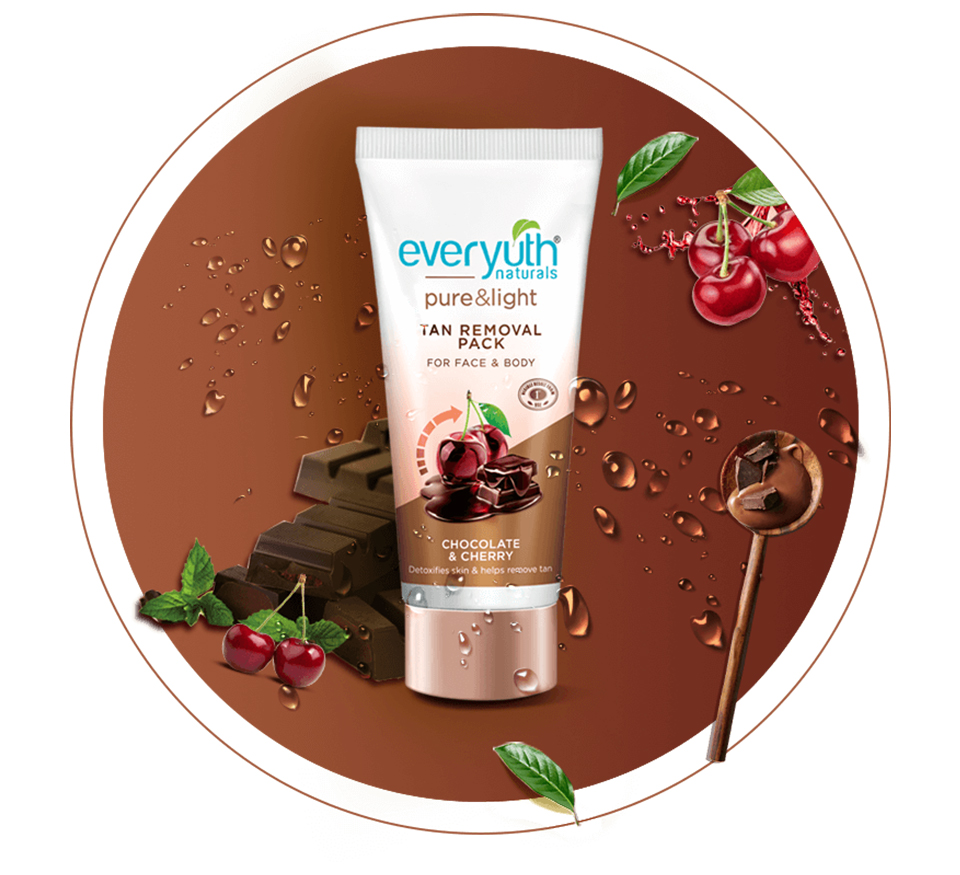 · Coconut Milk
Coconut milk is a natural tan removal ingredient. It is highly nourishing and hydrating for the skin and also helps in restoring the skin's lost moisture. The Vitamin C and mild acids present in it act as tan removal products. Soak a cotton ball in coconut milk and dab it on the skin. Leave it on till it is completely absorbed. Wash off with a mild cleanser.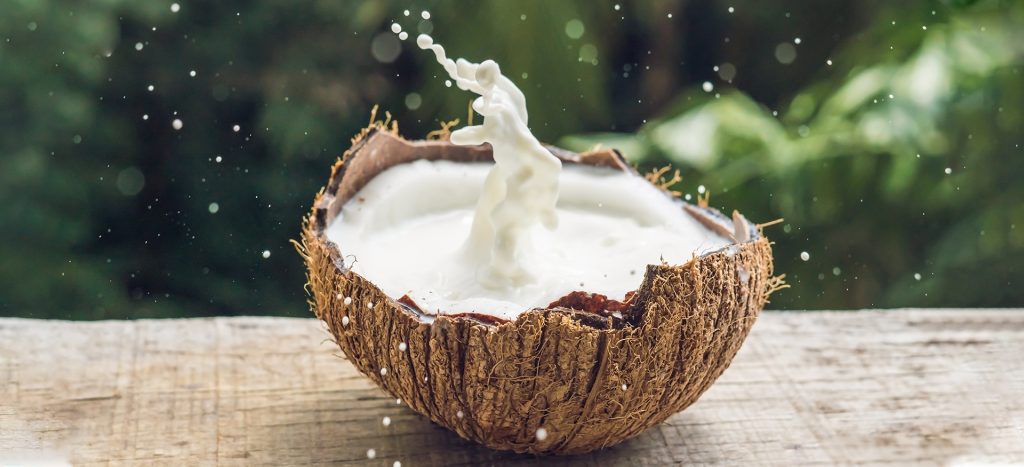 · Saffron and Milk
Saffron and milk together are known to be the ideal combination for great skin. Kesar is a traditional beauty ingredient in India that is great for treating skin ailments like pigmentation, dark circles, pimples and to lighten tanned skin. Soak a few strands of saffron in milk for some time and apply that mixture on the skin. Rinse off with a mild cleanser.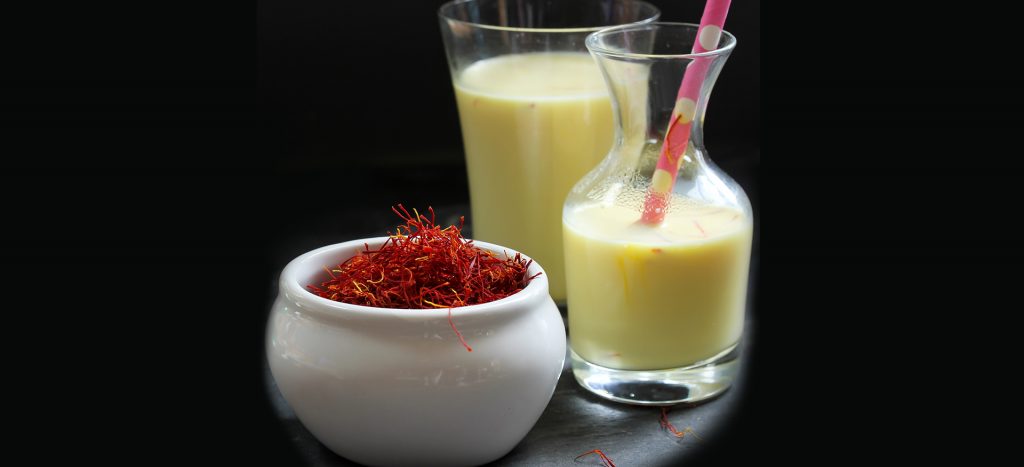 These are some of the simple home-remedies to fight tanning. However, if you are looking for a natural product that give visible results from first use, the Everyuth Chocolate and Cherry Tan Removal Pack is just the right product.