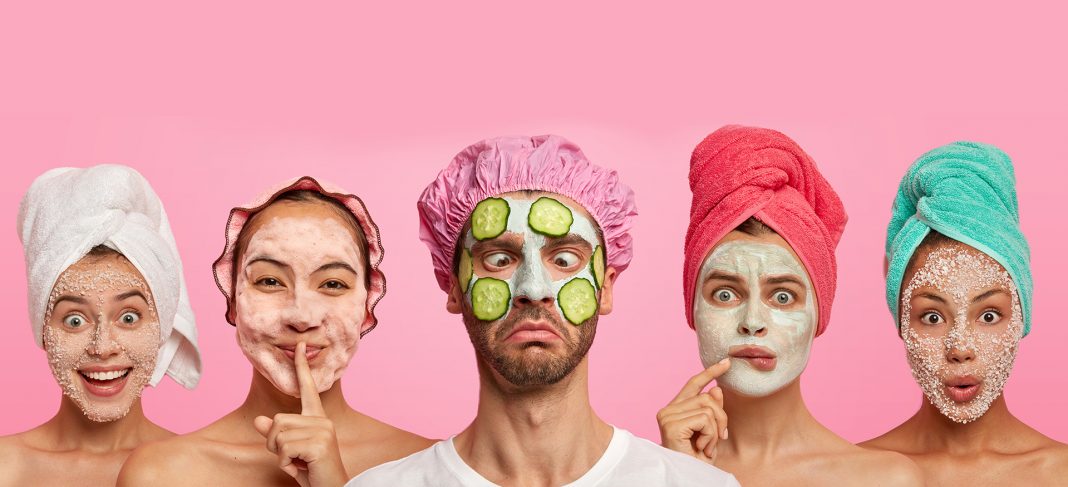 Your wardrobe isn't the only thing that should witness a change with changing seasons; different seasons demand different skin care routines as well. As the weather changes from hot to cold, the humidity levels in the air also fluctuates. Which means during winters when the air is dry, our skin gets dry too while in the summers, the skin's oil production increases. Transitioning your skincare routine as per the changing seasons helps your skin get accustomed to the change in humidity. Here's what you should be switching:
· Cleanser
Cold weather calls for cleansers that are creamier and can boost dry skin. What you need is a moisturizing face wash to shoo away the dryness and one that gives your skin an instant hint of moisture. In the summers, your skin doesn't need help in this department. So you can swap your winter cleanser with a lighter one which can work miracles in getting rid of the dirt, excess oil and pollution. Go for a natural face cleanser like Everyuth's Lemon Cherry Face wash that does not burden your skin with a barrage of chemicals and gives you the goodness of lemon and cherry extracts.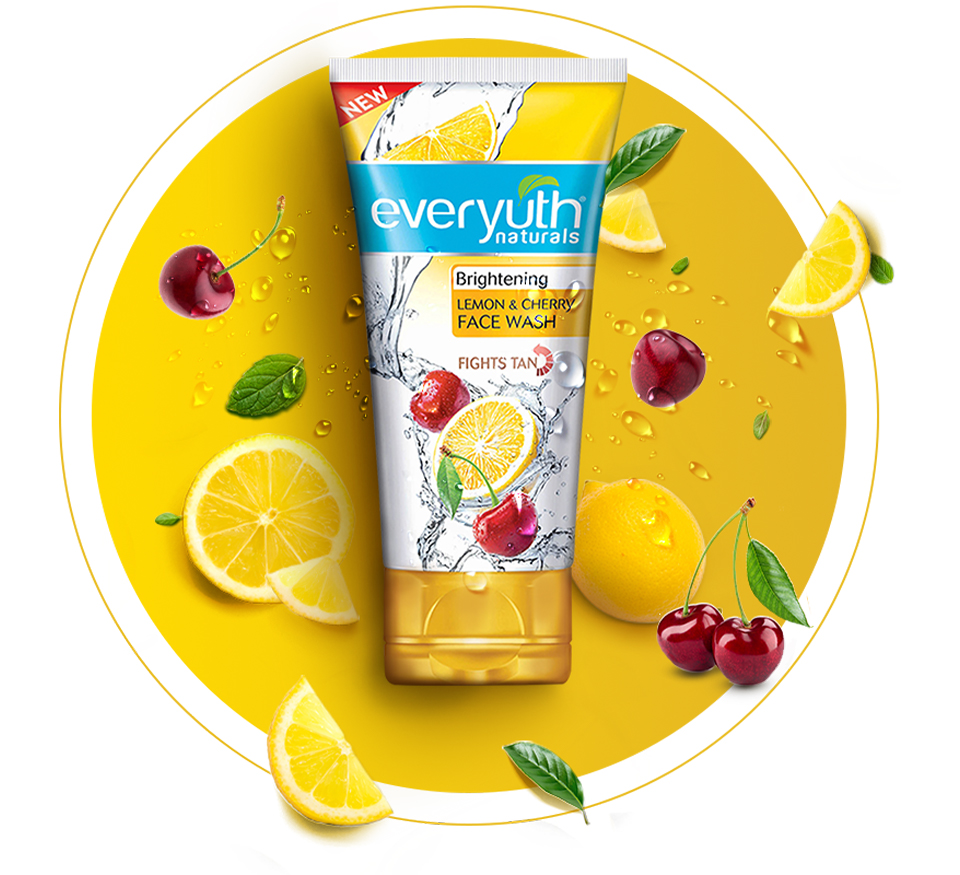 · Moisturizer
No we aren't asking you to skip moisturization but you definitely need to modify your moisturizing product. During the warmer months, your skin retains moisture and produces more oil than during the winter so your skin doesn't need that much moisturization. Replace your heavy duty moisturizer with a light, water-based formula.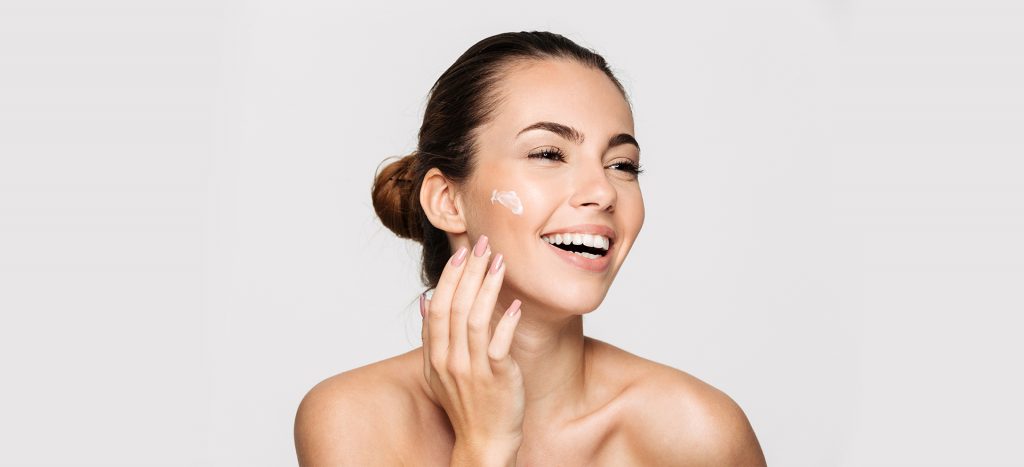 · Face Pack
The summers are synonymous with tanning. If your skin is super prone to tanning then Everyuth's Chocolate and Cherry Pack should be your go-to. The luxurious and rich chocolate and cherry extracts leave your skin looking bright. Whereas in the winters when your skin is not too prone to tanning, you can opt for a moisturizing face pack.
· Sunscreen
Everyone knows how important a good sunscreen is. Protection from the sun's UV rays is extremely essential. However, during the winters you can get away with a moisturizer that has light SPF and during the summers, your skin needs a higher SPF.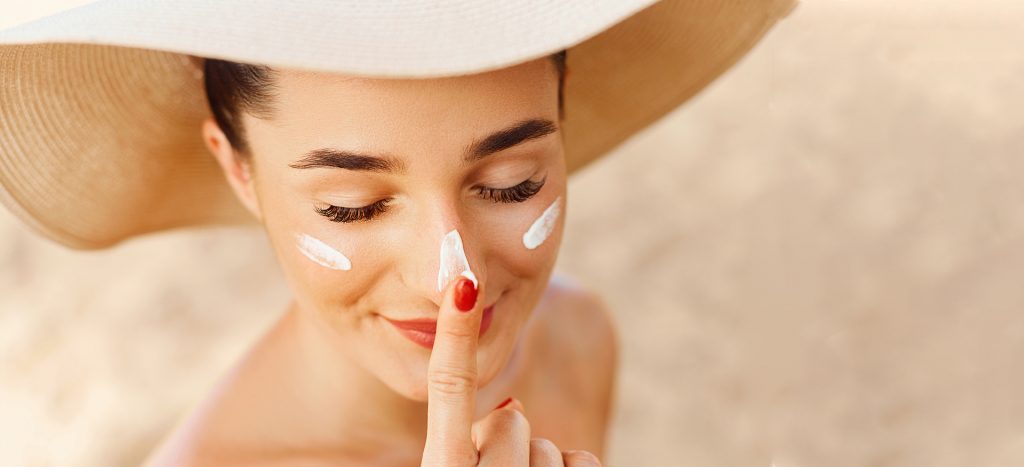 · Scrub
Exfoliation in all seasons is mandatory. A gentle exfoliator that helps you get rid of dead skin cells and dry skin in the winters is a must. Exfoliate at least twice a week in the cold irrespective of the weather. An Exfoliating Face Scrub will essentially help unclog your pores and let the skin breathe.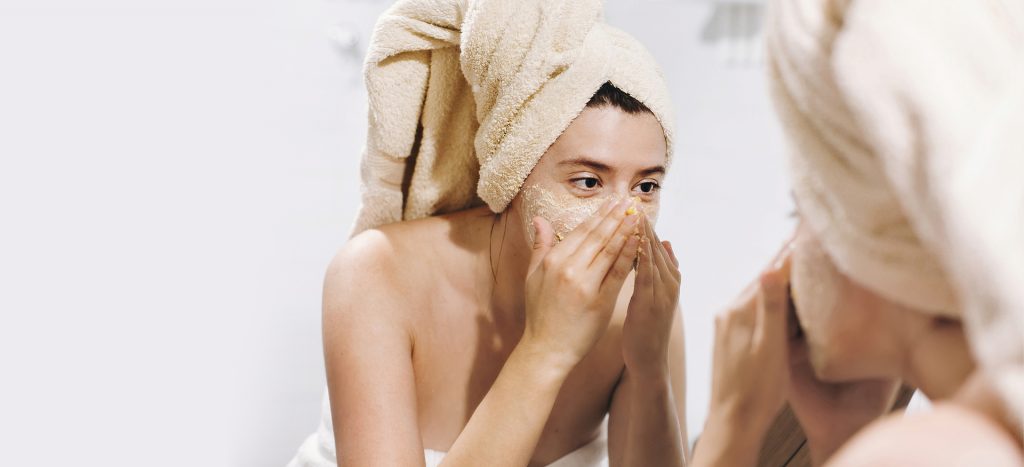 All this may sound like a lot of effort, but remember skincare is something that you have to work on for a long period of time. The seasonal change has been affecting your skin for several years, it's now time to give an ear to what your skin really needs.