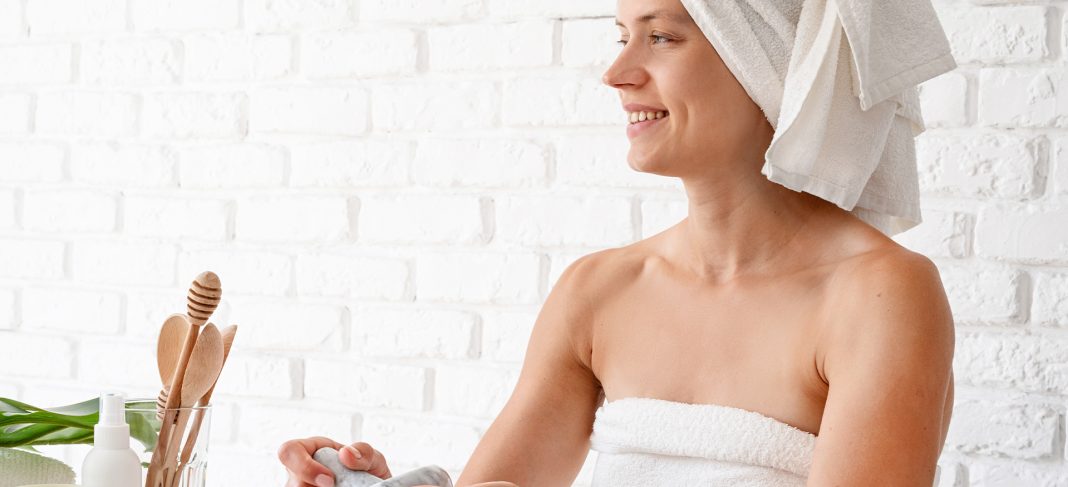 Women are known to ace multi-tasking. While it may be a great compliment but only a woman knows what it takes to manage everything and make it look flawless even when she is hardly getting time for herself. We know how balancing work and personal life can make you feel like a complete mess and at the end of the day when you look back, it just feels horrible that you couldn't spare a single minute for yourself during the hectic day. We believe that if you look at yourself in the mirror, you should feel confident and be happy about the way you look, and great skin has a big role to play in this. We share a basic and simple natural skincare routine that you can follow for glowing skin.
· Use a gentle cleanser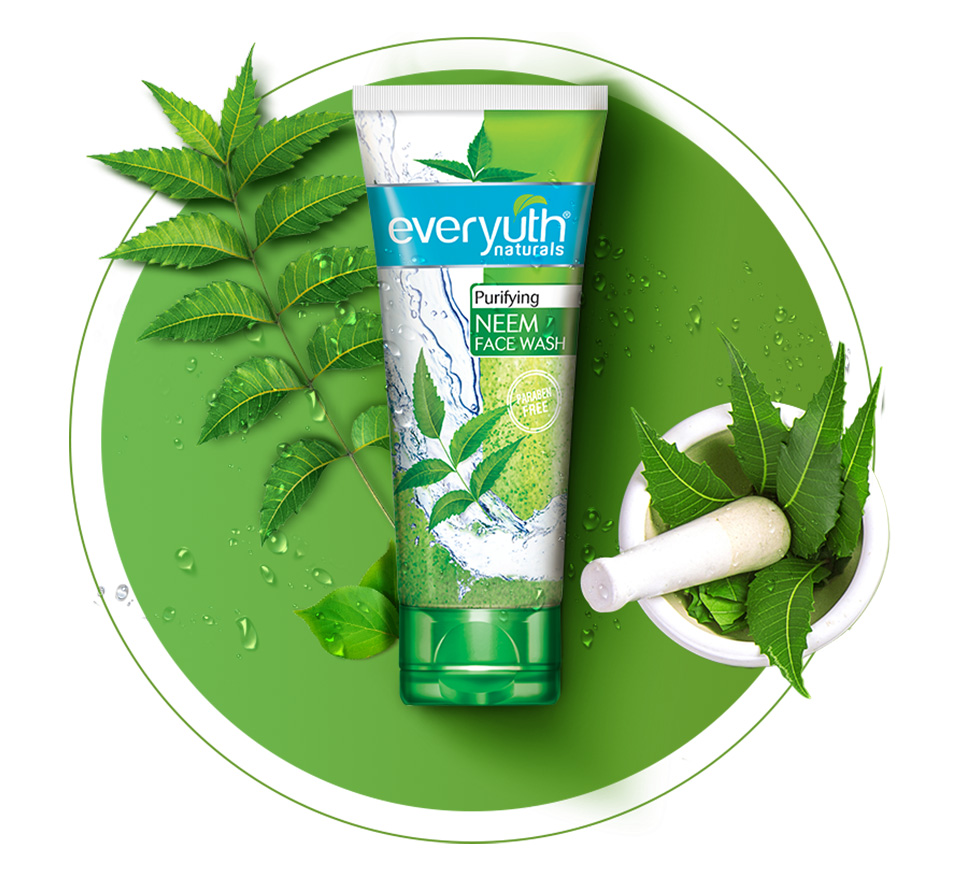 We all have different skin types, it is important to understand if your skin is oily, dry or a combination of both. A gentle cleanser that works on all skin types and has natural ingredients works best for those who do not have the time to obsess over an elaborate regime. Everyuth's purifying neem face wash does exactly what a cleanser should do – removes impurities, purifies your skin, and fights bacteria. It removes the excess oil from the skin without making it dry. If you are unsure about your skin type, take this Skin Quiz to understand your skin type.
· Moisturize your skin daily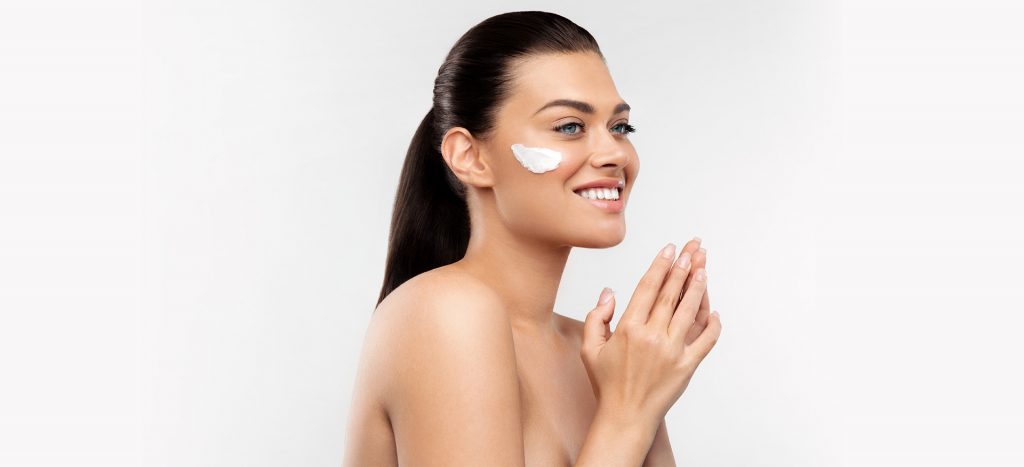 No matter what your skin type is, it is extremely important to seal your skincare routine with a moisturizer. Even oily skin requires a moisturizer that keeps your skin hydrated and nourished. Use a lightweight moisturizer for skin like the Everyuth Naturals Cucumber and Aloe Vera Gel, but make sure you use one.
· Scrub it off, twice a week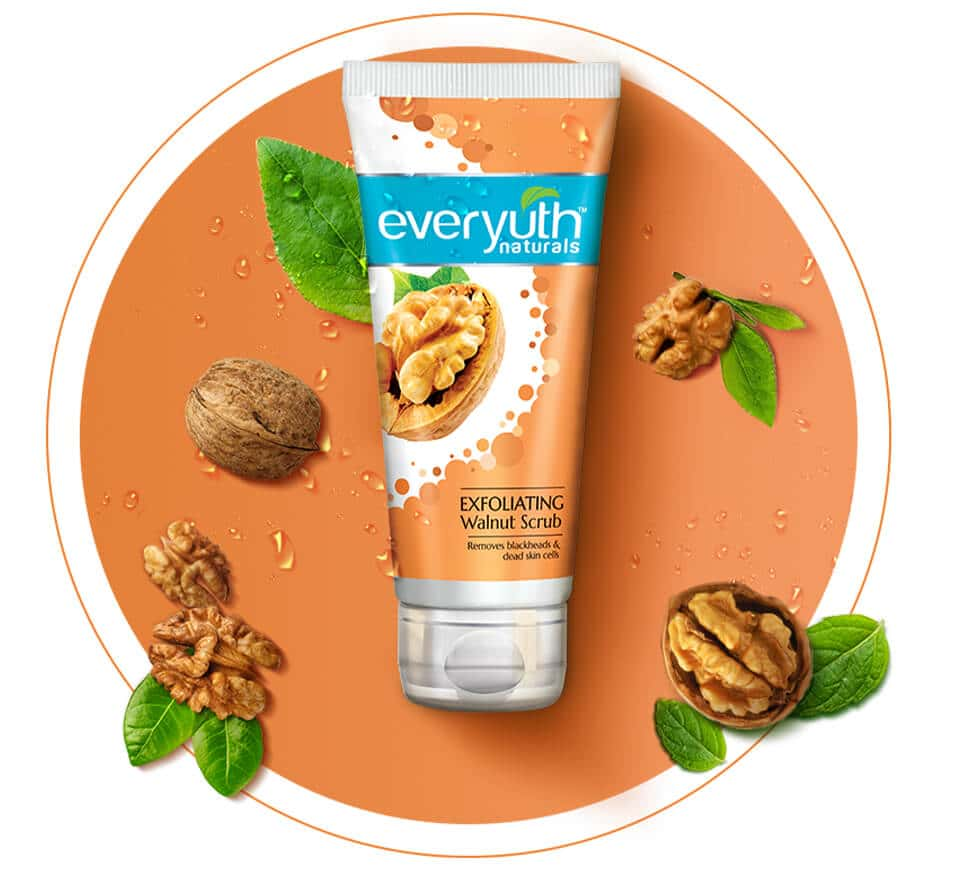 Exfoliation is an underrated step of your weekly skincare regime. This step helps remove dead skin cells, blackheads, dirt, or grime and leaves your skin free from all of this. A good skin exfoliant will be gentle on the skin and will not steal away your skin's essential oils. Everyuth's Walnut Face Scrub is packed with the goodness of walnut shell particles and Vitamin E, so your skin is nourished while you are scrubbing away the dirt.
· Don't forget sun protection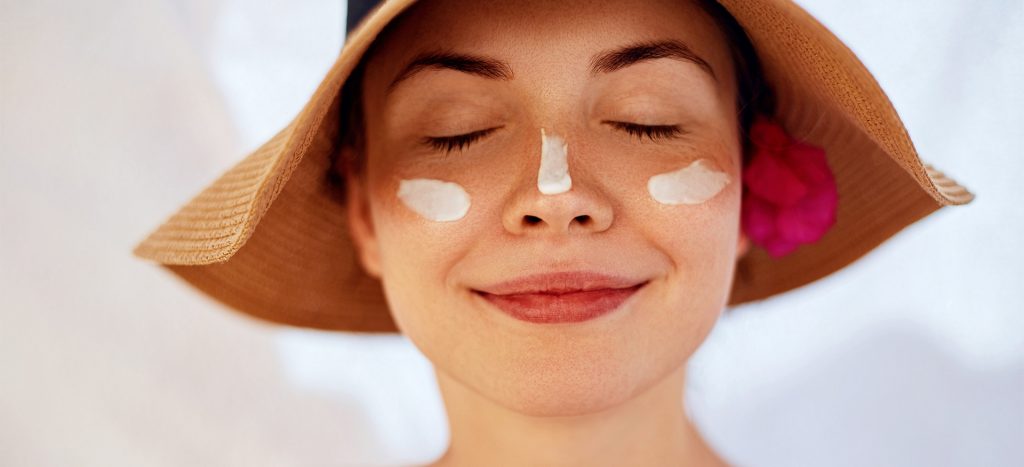 Sun protection is one of the most basic steps of a good skincare routine. It is important to dab some SPF on your skin before you step out of the house. The sun can damage your skin in multiple ways and the only way to protect it is to use a good sunscreen lotion.
Even if you are a mom and professional, this is one skincare routine that you can follow no matter how busy your day looks. Spare some time for yourself and we bet, while your skin looks better, you will feel better mentally too.
Also Read: 5 Skincare Products That Should Be Part Of Every Woman's Skincare Routine