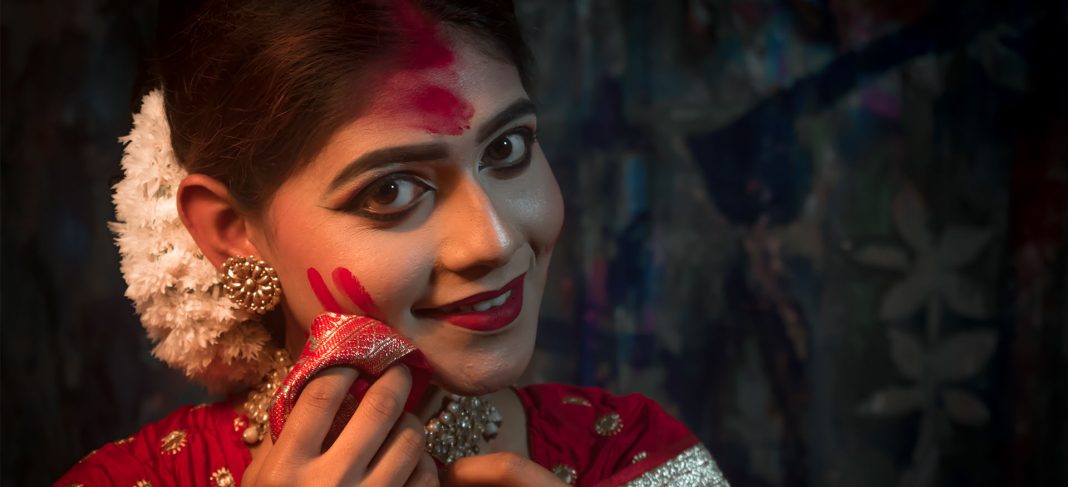 As we get ready to welcome Durga Maa in our lives and homes once again this year, let's ensure we look our ultimate best when we bring Maa home or even visit a pandal. Indian festivals are synonymous with loads of hullaballoo, food and celebrations that take up a lot of your time. So it's a given that your skincare is going to take a backseat. This year, let's break that norm. Let's make sure you and your skin are ready for Durga Puja 2021. We give you an easy and one of the most ignored skincare steps to add into your festive skincare routine – exfoliation. There are several myths attached to this process and we are here to bust those myths for you:
· A body exfoliant can also be used for the face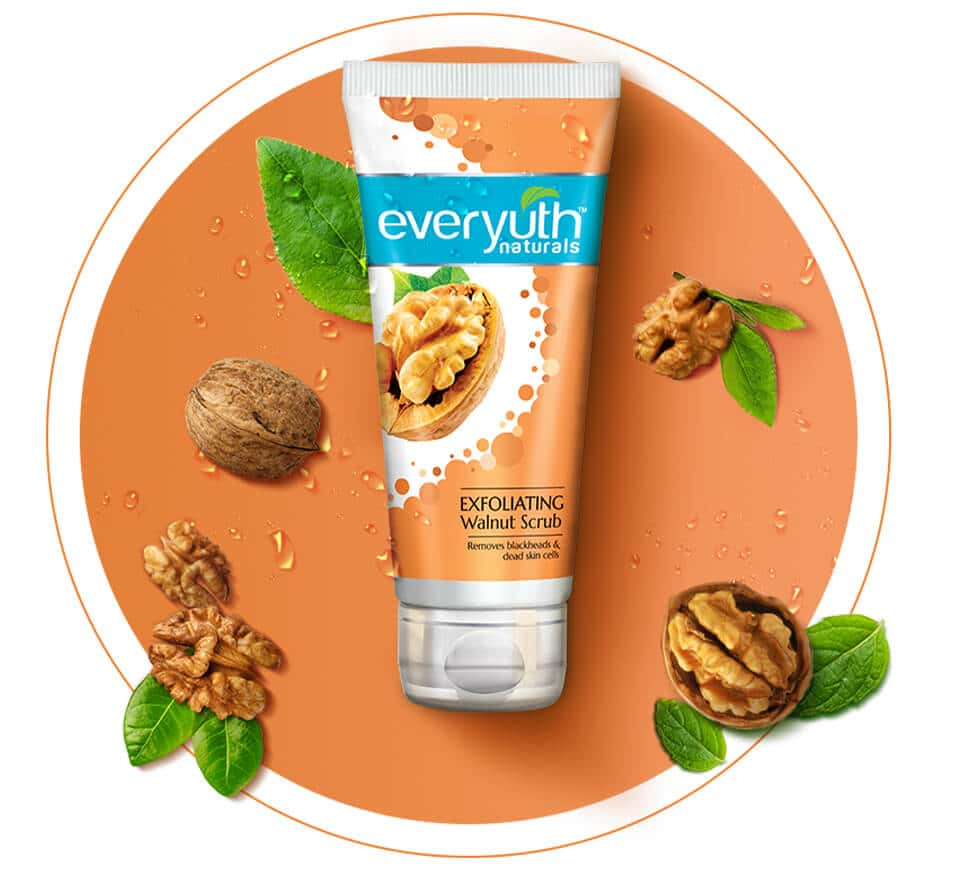 When it comes to your body, the skin care products you use are ought to be a little harsher. Your face requires a more sensitive approach. When it comes to the facial skin, you need natural, finer particles that remove dead skin cells without being too rough. Everyuth's exfoliating walnut face scrub is specially made keeping in mind your facial skin. The walnut shell particles enriched with Vitamin E work wonders on your skin and leave it smooth and clean.
· Problematic skin requires frequent, harsh scrubbing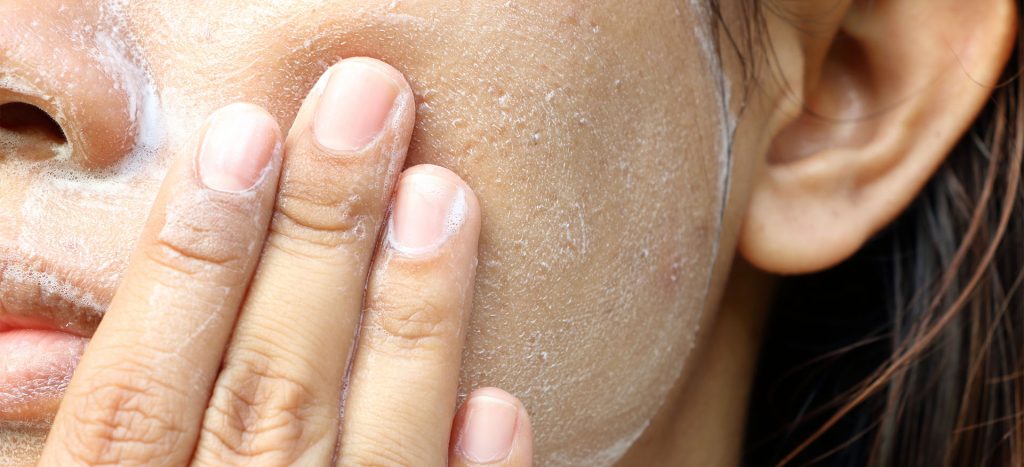 Scrubbing is never the answer to get rid of dirt. Scrubbing and being rough on your skin only strips the lipid barrier which leads to inflammation of the skin. It's best to use a gentle exfoliator with a soft washcloth and a skin-loving cleanser.
· Avoid scrubbing if you have sensitive skin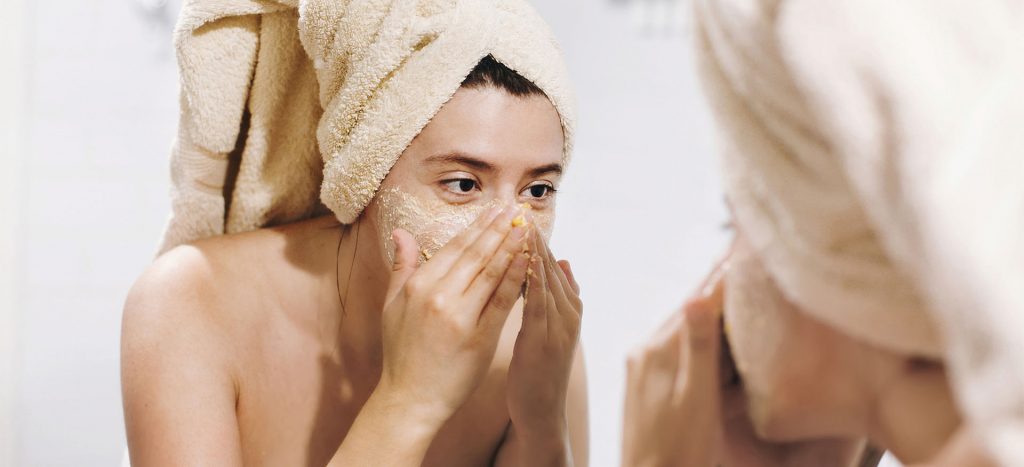 Even sensitive skin requires a gentle exfoliating face scrub. Instead of daily exfoliation, opt for weekly exfoliation routines that do not involve harsh scrubbing. A gentle exfoliator will help your skin stay clean and also leave it with a glow.
· Regular exfoliation dries out skin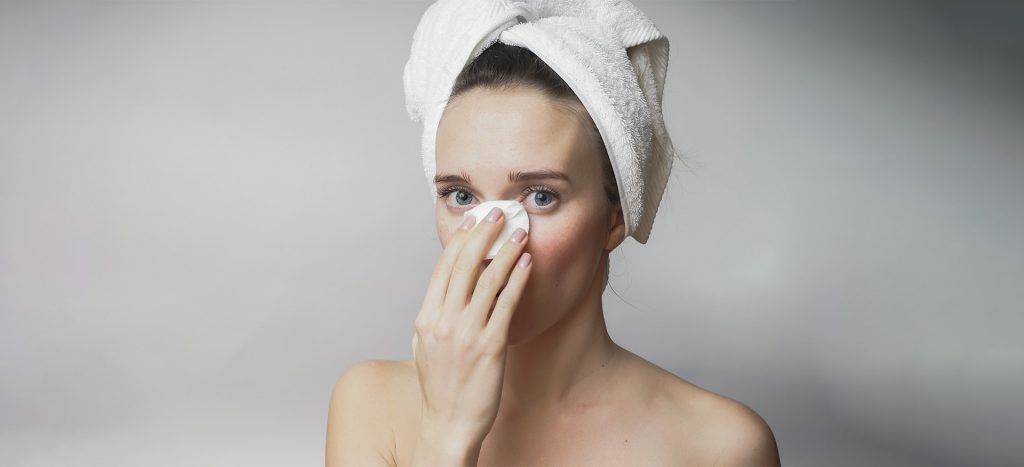 A good exfoliator will not steal away your skin's natural oils. Everyuth's Walnut Scrub helps your skin retain its natural smoothness while getting rid of the dead skin cells, dirt and grime. Make sure you use a moisturizer after exfoliation to hydrate your skin well after the gentle scrubbing.
We hope this helps you understand the importance of exfoliation and how it is so necessary to keep your skin healthy and happy. This Durga Puja, let your skin glow by using a gentle exfoliator that keeps it squeaky clean.
Read more to know about exfoliation : All About Exfoliation