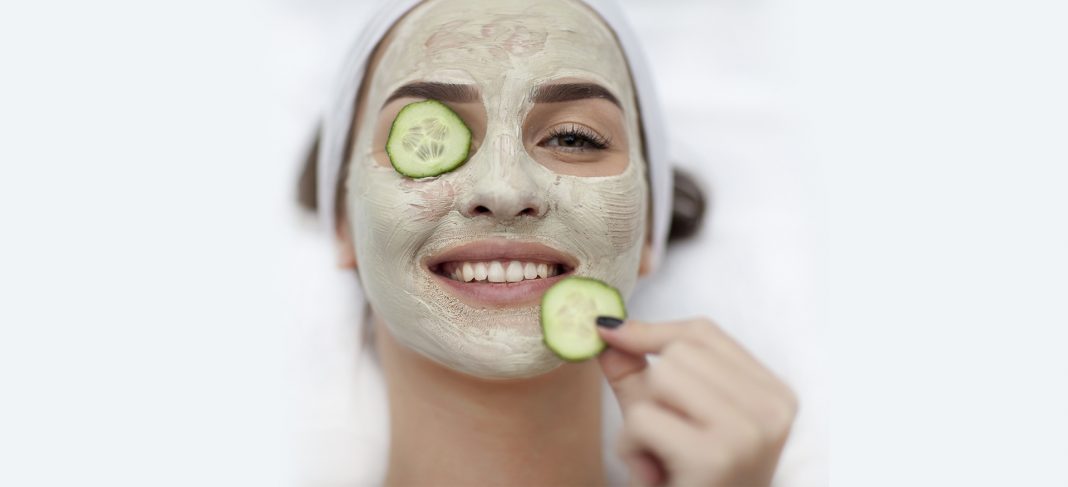 Acne-prone skin can be difficult at times. The appearance of zits on special days or the acne scars that are left behind, it all seems like a never-ending process. Here's an easy and simple four-step acne skin care routine. So, if you are someone who is super lazy and do not want to make a big shift in your regular skin care regimen but are wondering about how to take care of acne prone skin, we've got you covered with a hassle-free routine.
· A Gentle Cleanser for Acne Prone Skin
Everyuth's Tulsi Turmeric Face Wash is the best face wash for acne and pimples and unlike most anti-acne cleansers, it is soft and gentle on the skin. With natural Tulsi and Turmeric extracts, the cleanser keeps bacteria at bay and rids your skin from any kind of build-up. The goodness of natural ingredients enriches the skin and washes away impurities that have gathered on the skin. Use this face wash for pimples twice a day and you will see a change in the texture of your skin.
· A Natural Face Pack
A face pack can do wonders for the skin and at the same time help you relax and calm down. Everyuth's Neem Face Pack for acne is extremely beneficial for those fighting stubborn acne. Enriched with natural ingredients like Neem, Sandalwood and Tulsi, this face pack for pimples also dulls the appearance of blemishes and prevents excess oil secretion. Use it thrice, every week and we bet your skin will love you for it.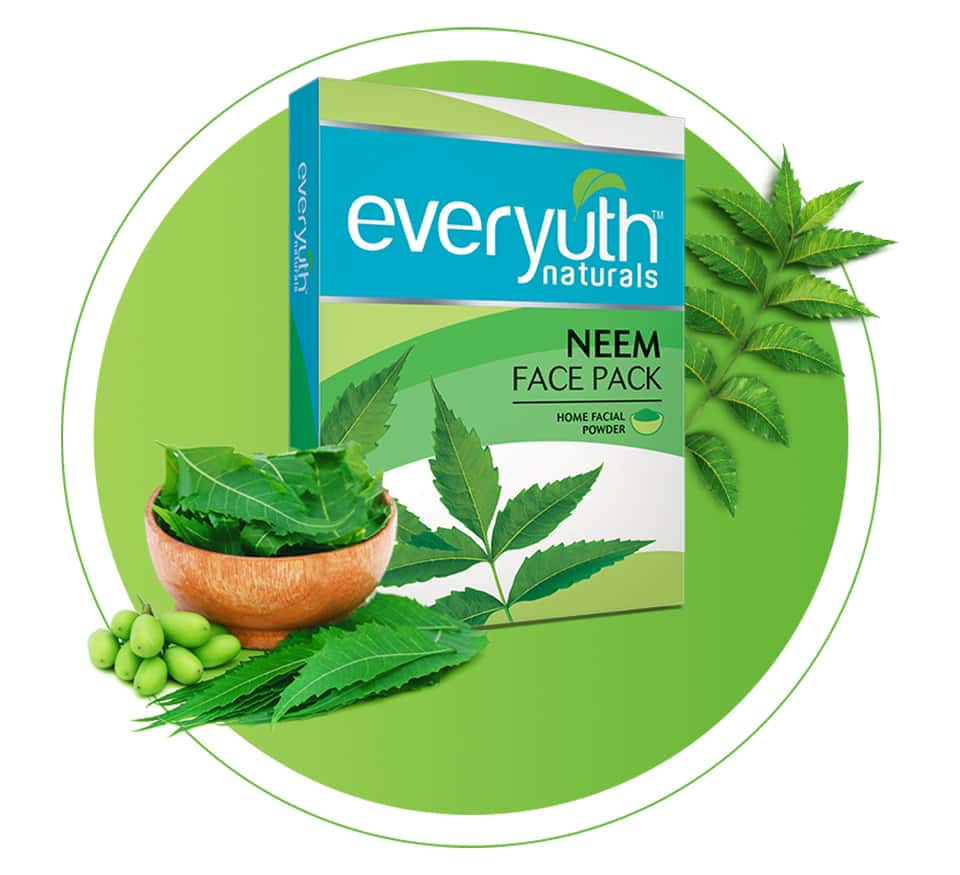 · Moisturize With A Light Moisturizer
If you have acne prone skin, it is likely that your skin is either too oily or too dry. It is important to understand your skin type and use a moisturizer that best suits you. A light moisturizer that isn't too creamy will help your skin breathe and at the same time will keep your skin hydrated.
· Dab Some Sunscreen
Even if you are indoors and not stepping out much, dab some sunscreen on your face. The Sun's rays can enter through the windows and additionally, the blue light of the screens can also harm your skin. If you don't want to layer your skin in the summers, pick a moisturizer that acts as sunscreen and protects your skin.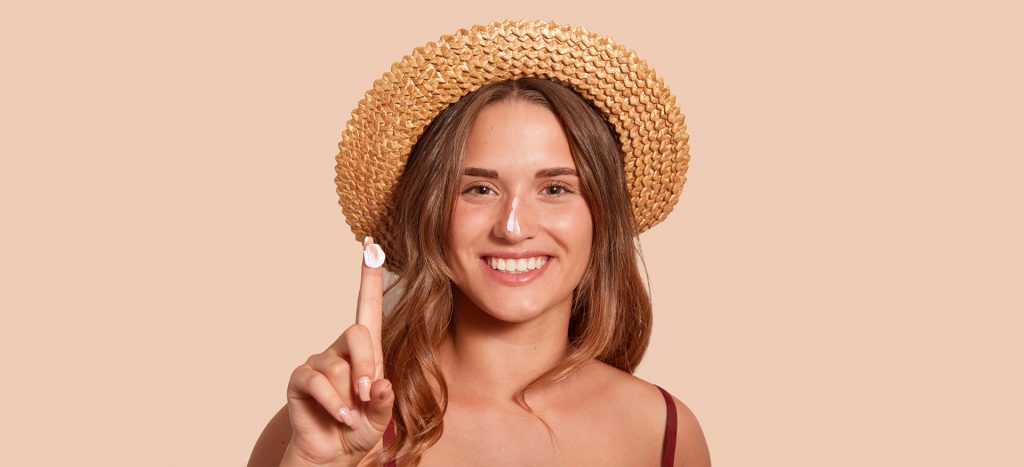 Having acne prone skin is not the end of the world. Don't panic when you see a zit appearing on your face and definitely don't pick on it. Understand your skin and make use of natural products as much as possible.