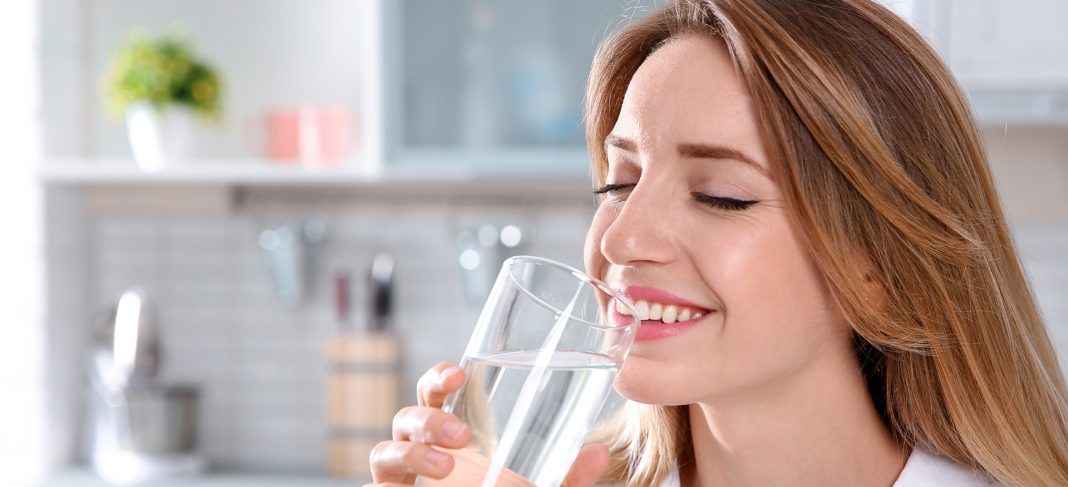 Are you always fighting dry, flaky skin? With winters hitting soon, it's time to make sure your skin doesn't face the brunt of being ignored. Instead, give it some extra love and pampering. Find out how –
If you're someone who has extremely dry skin, there are certain things to keep in mind:
1) Stay hydrated, always
What's on the inside shows on the outside. You may not feel that thirsty around this time of the year, but you have to make sure to keep yourself hydrated. Ensure you drink at least 3 litres of water daily. Once you follow this regularly, you will see a significant change in your skin within a few days.
2) Change your face cleanser
It is vital to use a face cleanser that best suits the needs of your skin. Understand your skin type and pick a face wash for dry skin. Everyuth Natural's Fruit Face Wash is specially made for dry skin that turns flaky and itchy during this season. Comprising of natural ingredients, this is one of the best face washes for dry skin especially during winter.
3) Pat your face with a towel, do not rub
As soon as you get out of the shower, remember to pat your face and not rub it harshly with a towel. Be gentle to your skin as it is exposed to extreme weather conditions and daily pollution.
4) Apply the right moisturizer
Make sure to pick the right moisturizer. If you have oily skin, opt for something that is not too creamy and a moisturizer that doesn't leave behind an extra layer of shine on your skin. Apply a good moisturizer right after your shower as it helps the moisturizer to penetrate into the skin better.
5) Choose your makeup carefully
Makeup products during this season should be picked carefully. There are certain products that make the skin look drier and take away the natural oils from the skin. Hence, it is important to understand what your skin needs and pick the right product, accordingly.
Do not ignore your skin's needs. First, you should always understand your skin type and then select your beauty-care products, accordingly. Everyuth Natural's products are renowned to be some of the best products because of their natural ingredients and their gentleness on the skin.