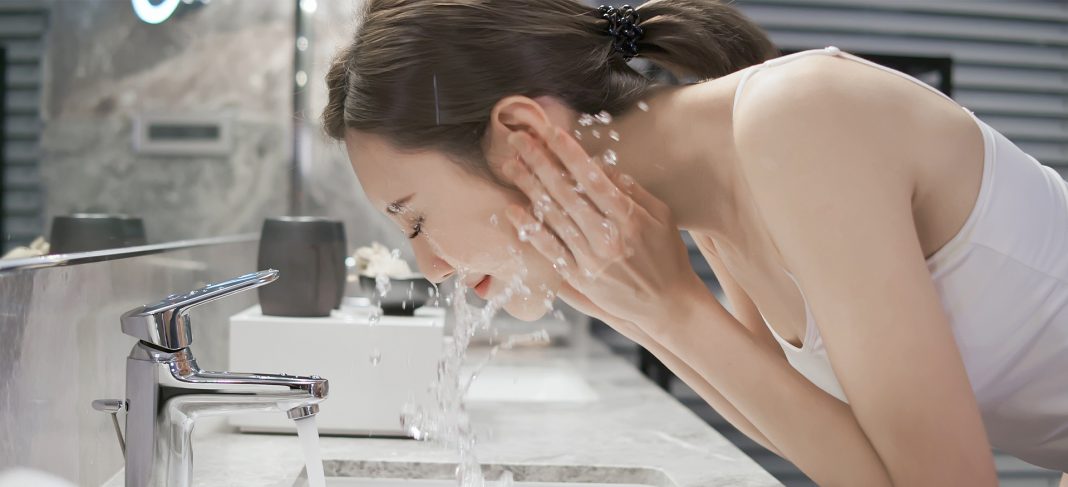 Tired of trying every commercial skincare product and still can't understand the secret to glowing skin? We give you the au naturel way to healthy skin. What if we told you that the solution has been lying in all Indian homes since centuries? A clear skin routine comprises products that help fight blemishes on face and keep skin bacteria at bay.
The Holy basil or Tulsi, and Turmeric are two powerhouse ingredients that are superfoods for your skin. Not many are aware of the numerous benefits of Tulsi and turmeric for the skin.
We give you five reasons to include Everyuth's Tulsi Turmeric Face Wash in your skincare routine:
Great for Acne-Prone Skin:
A formidable fix for troubled skin, Tulsi and Turmeric are antimicrobial, helping the skin to stay healthy and pimple free. Both make the perfect acne skin care products as they banish the acne-causing bacteria and eliminate acne scars.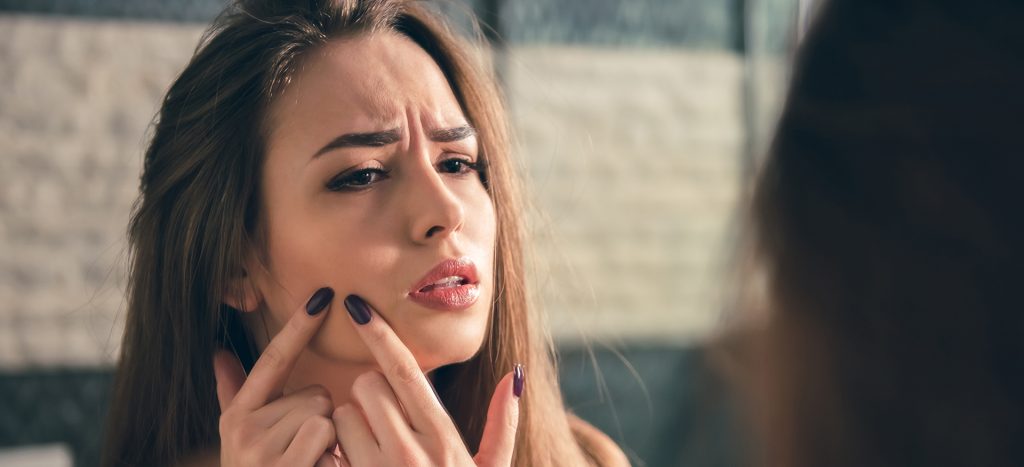 Fights Blemishes:
Tulsi and Turmeric not only reduce breakouts but also help you get blemish-free skin. The combination helps get rid of acne marks, dark spots and wash away all impurities. The double-action keeps skin clear, glowing and pimple-free as well as unclogs pores and soothes skin.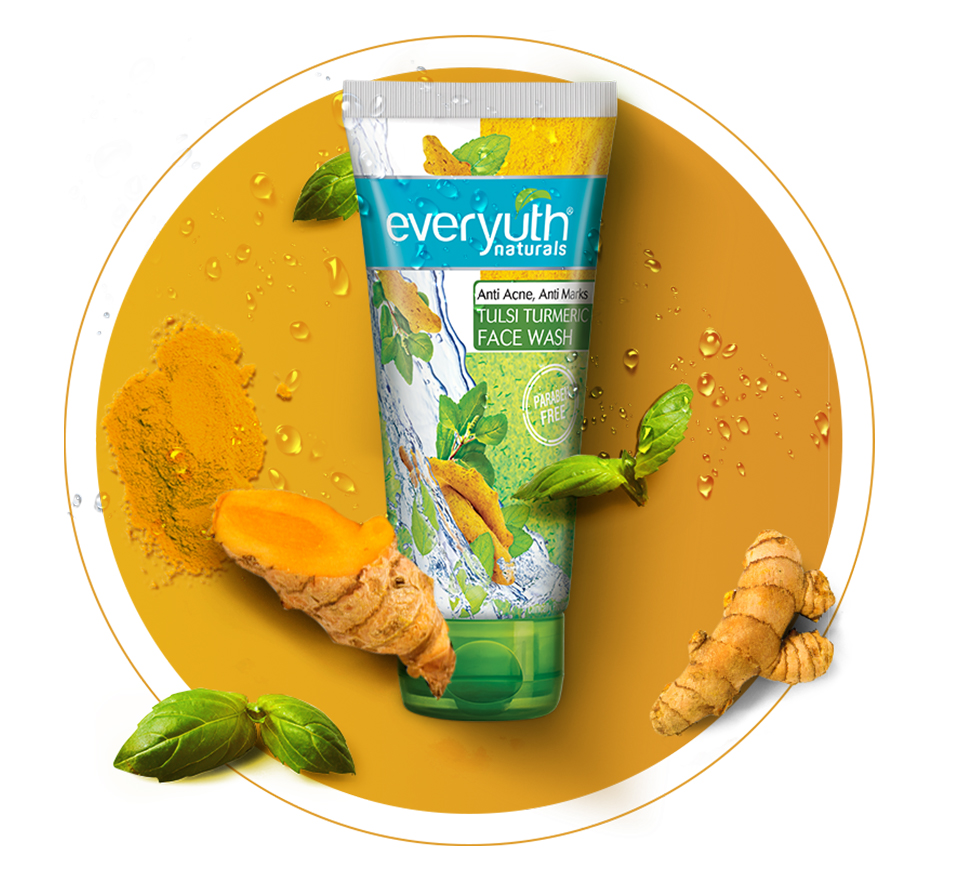 Anti-Bacterial:
Our skin is subject to several external pollutants and dirt when we step out of the house. The build-up of blackheads, whiteheads, dirt and oil on the face attracts bacteria and clogs the pores. The Tulsi Turmeric face wash helps fight bacteria, keeping the skin fresh and clear.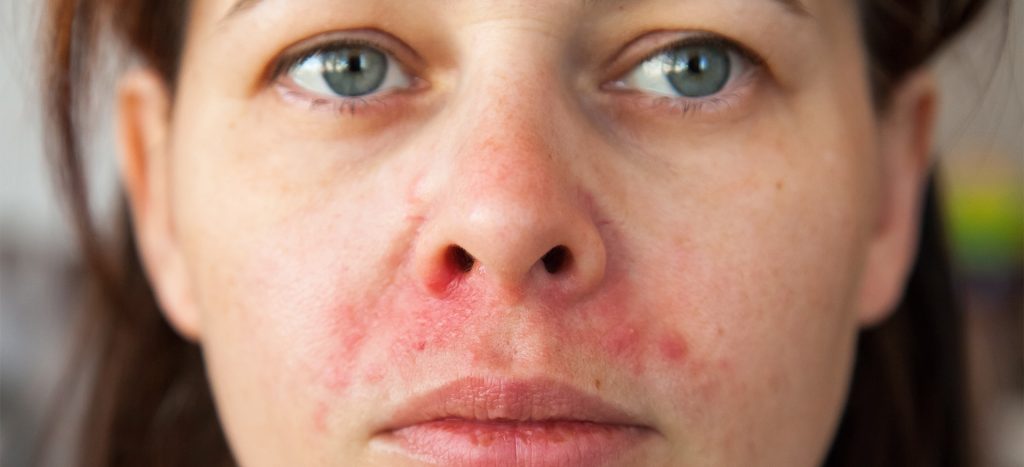 Prevents Early Signs of Ageing
The daily stress, makeup and exposure to the sun are the prime factors of early skin ageing. Tulsi and Turmeric are rich in antioxidants and can help turn back the clock when it comes to premature ageing of the skin. The combination of these two ingredients makes it an ideal face wash for ageing skin.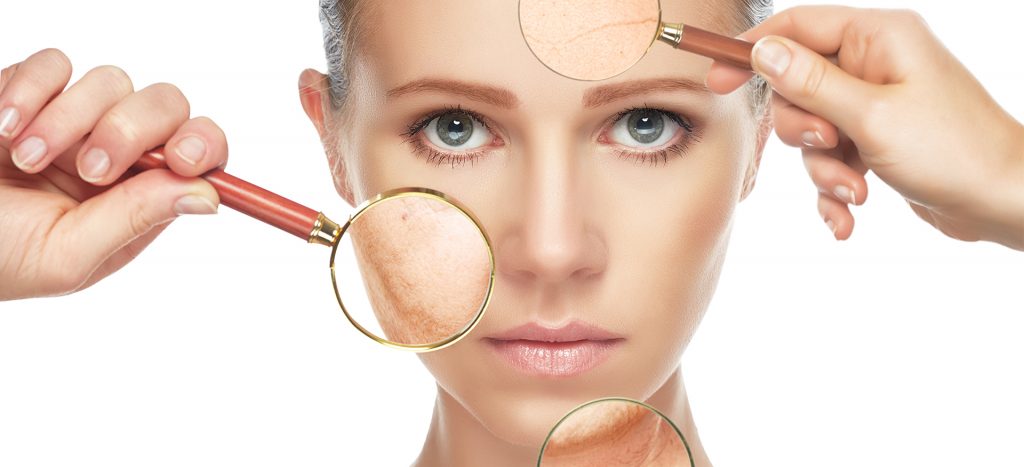 Clinically Proven
The Everyuth Naturals Tulsi Turmeric Face Wash is considered one of the best face wash for acne and pimples as it has a powerful combination of natural Tulsi and Turmeric extracts that is clinically proven for reducing acne and acne spots.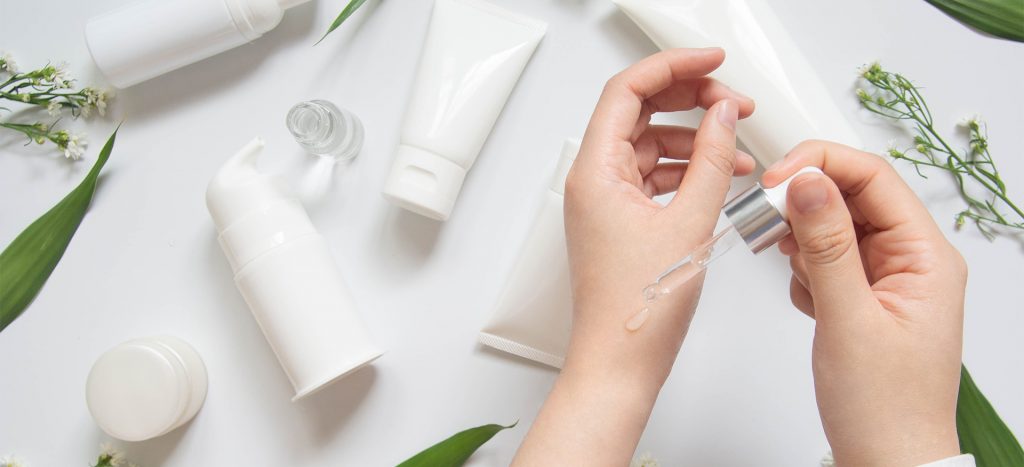 Natural ingredients are often ignored when it comes to skincare. However, they are packed with enriching nutrients that help nourish your skin. Everyuth Naturals has a range of products that bring to you the goodness of nature which help in restoring your skin's natural glow and keep it healthy and glowing.