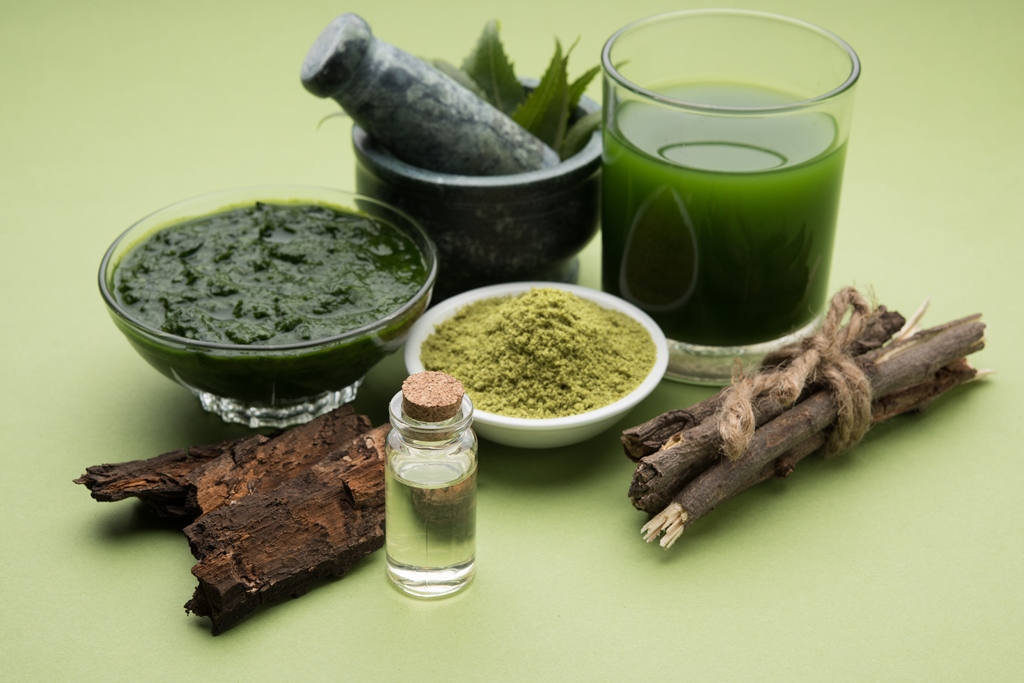 Neem is often used for numerous medical problems. It is one of the miracle herbs that offer many health benefits. Also called "wonder leaf," it is usually used in most of the skincare products. If there is a natural ingredient that you should always have in your beauty cabinet, it is this. Scientific studies have shown neem to have properties that are antiviral, analgesic, antifungal, antimicrobial, antibacterial, and anti-inflammatory.
How does neem help improve your skin?
Fights Acne
Stress, poor hygiene, poor diet, hormonal imbalances, and certain medications cause acne. Typically when oil, makeup, dead skin cells, dirt, and other toxins clog the pores, bacteria spurts and results into blemishes. Acne can appear on the face, neck, back, and chest. There are plenty of commercial acne remedies available, but not all of them have neem as an ingredient. Neem is antibacterial and antifungal, and it toughens the immune system. It thus guards against the bacteria that cause acne. It also keeps the skin smooth. A purifying neem face wash is recommended to help fight acne.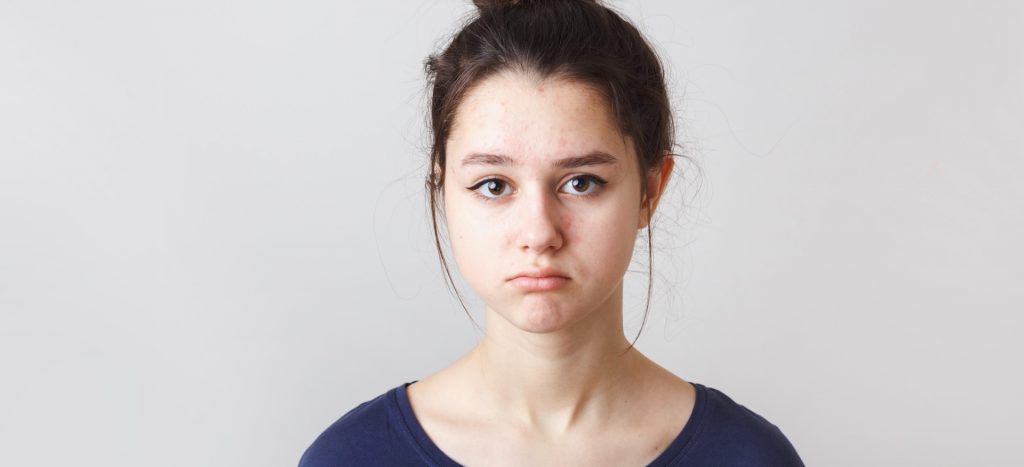 Oil-control
Good news for oily-skinned beautiful souls. Neem helps in controlling excess oil production.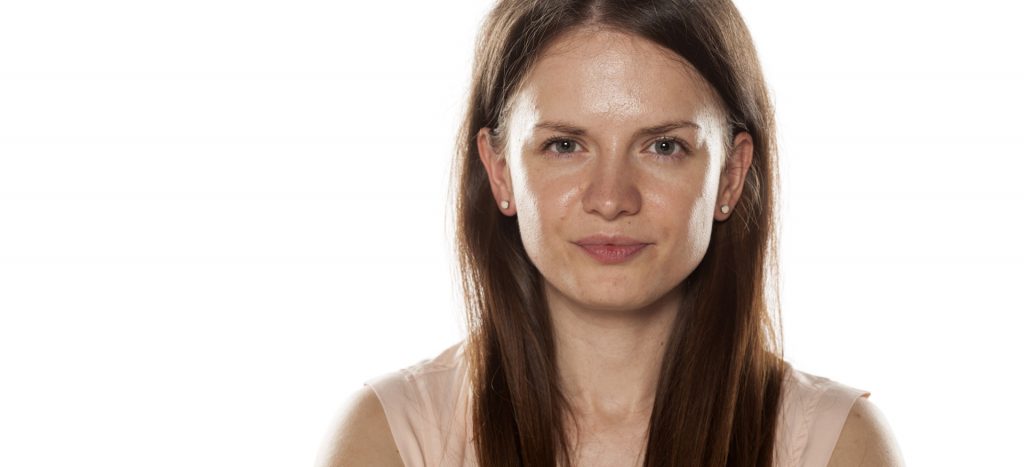 Moisturizer
Neem has antibacterial properties which hamper bacterial growth. This protective property found in neem can be used as an amazing benefit for your skin. What more? It also helps to hydrate your skin.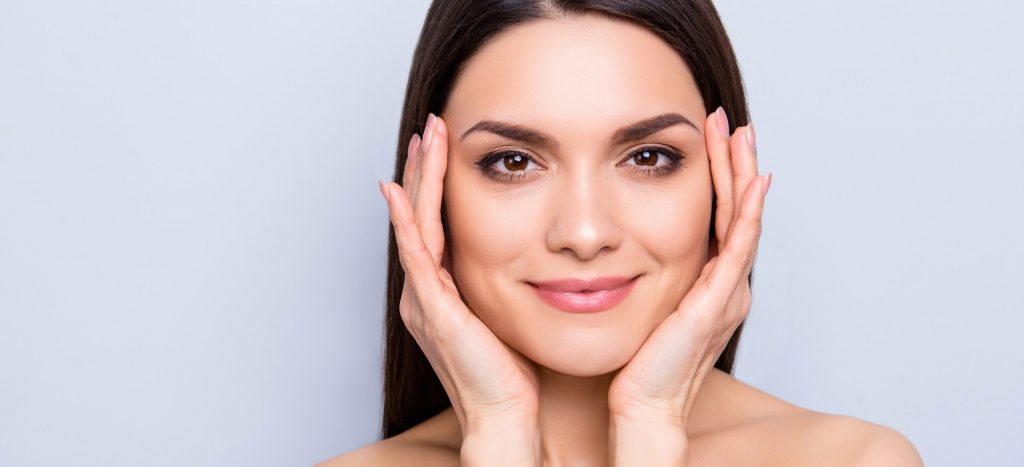 Exfoliation
Neem acts as a good exfoliator. It aids in removing dead skin cells. It also helps in removing blackheads.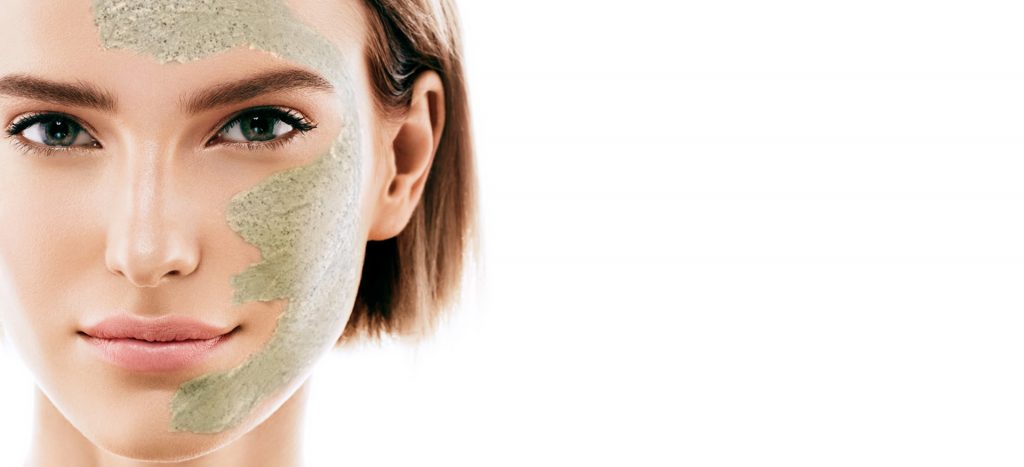 Clear and Glowing skin
You know when your grandma is talking about natural beauty remedies, she is talking about neem face pack for glowing skin. The carotenoids, fatty acids, ascorbic acid, and Vitamin E in neem help in keeping the skin clean and gives it a healthy glow.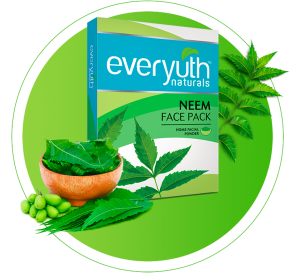 NEEM FACE PACK BENEFITS
It protects you from pollution, dust, and heat. After all, nature cures nature!
It also prevents oily skin, blemishes, and pimples
It brightens and moisturizes your skin
Gives you a flawless glowing skin.
Try this best NEEM FACE PACK
Take 1 teaspoon each of neem powder and sandalwood powder.
Add just enough rose water to make a fine paste.
Apply the paste to your entire face and neck.
Wash it off with cool water after 10-15 minutes.
This neem face pack benefits those with a sensitive skin best. However, if you're always on a tight schedule, the neem papaya scrub is a better idea.
Papaya mixed with neem can work wonders for your skin since papaya has exfoliating properties. The neem papaya scrub can –
Kill any harmful bacteria
Remove blackheads
Remove dead skin cells
Give you a glowing skin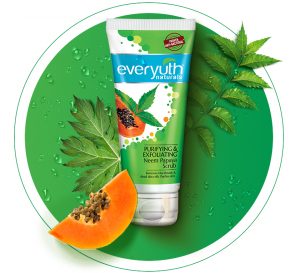 Anti-aging
Did you know that neem for anti-aging is also a thing? Neem's regenerative properties slow down the aging process of your skin. When used regularly, the blend of compounds found in neem makes it perfect for smoothing wrinkles and fine lines. The imbibition of antioxidants and Vitamin E aids in restoring the youthful glow to dry or damaged skin and also balances the skin tone.
To summarise, a shout out to neem for anti-aging, relaxed skin, purification, blackhead, and dead skin cell removal and all in all, a healthy flawless skin!
We bet you did not know all of this now, did you?