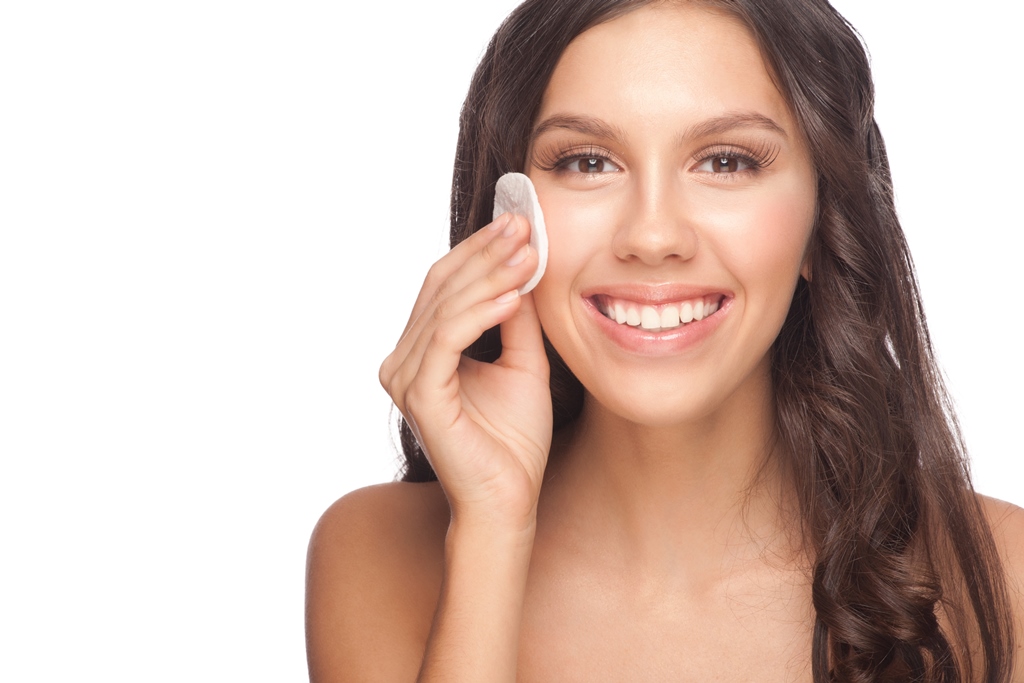 Oily skin is a result of excess sebum or oil produced by the sebaceous glands under your skin. Genetics, too much make-up or skin tools, seasonal and hormonal changes, or medications can be some of the leading causes. Not to worry, because we have some simple oily skin treatments for you which you can try at home.
1. The Magic of Multani
Fuller's Earth or Multani Mitti is a natural drying agent without robbing the skin of its moisture. If you're looking for the ultimate face mask for oily skin, just blend it with rose water or milk, leave it on till it dries, and watch its magic. Soft, pure, and glowing skin is in store for you.
2. The Power of Exfoliation
Exfoliating once in a couple of days is an essential skincare routine that you must follow whether or not your skin is oily. It unclogs the pores and cleanses your skin from deep within to eliminate excess oil. One of the best face scrubs for oily skin is almonds and honey, which is also very gentle on the skin. Ground almonds not only exfoliate but also sop up impurities and sebum.
To make an almond face scrub:
Finely grind raw almonds to make 3 teaspoons
Add 2 tablespoons of raw honey
Apply to your face gently in circular motions
Rinse with warm water & pat dry
3. Go big on blotting
Blotting papers with a touch of translucent powder won't prevent your sebaceous glands from going into overdrive, but they'll allow you to blot excess oil from your face to help minimize shiny, greasy skin. Use as needed throughout the day.
4. Splash it up
Sounds like an obvious thing to do, but surprisingly not many people wash their face regularly during the day. Looking for the best face wash for oily skin? Try the Everyuth Naturals Oil Clear Lemon Face Wash for an oil-free, clean look. The lemon extracts in it deep cleanse your face to remove dirt and oil without leaving it dry and stretchy.
Tip: Wash your face with lukewarm water instead of regular water.
5. Scale back on make-up
We know it's a difficult thing to do, but it's the truth. Foundation can feel heavy especially in hot weather because it melts into your pores, clogging them to produce more oil. Try switching to a tinted moisturizer which forms a shield over the skin, keeping make-up where it belongs.
6. Serious skin-care
Lastly, devote a certain amount of time for skincare every day. Practice a strict regimen of wash, scrub, and moisturize in the day and before retiring to bed. Also, avoid oily or spicy foods in your diet which may trigger the oil to show up on your skin.
So ditch the grease with ease and welcome smooth, refreshed skin, with these expert-recommended techniques. It's time to let oily skin slip out of your face.