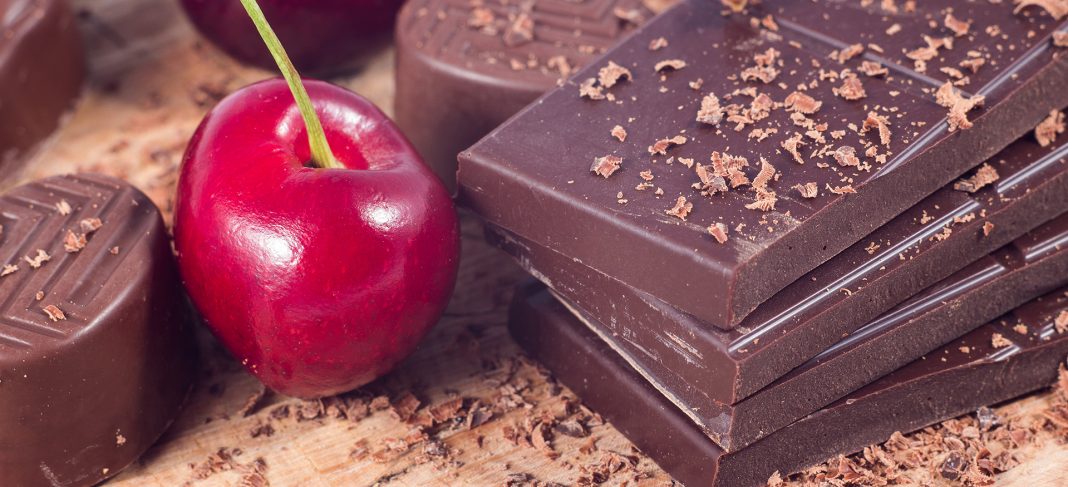 Sun, sand, and poolside fun always sound great. However, what sounds just as boring and unpleasant is the effect of the sun on our skin and hair. Yes, we know your skin needs some Vitamin D but how much? Sunburns and suntans are some of the most basic problems most people face during summers. But are you going to ditch that poolside party or that Goa trip to save your skin from all the trouble? Well, we wouldn't want you to miss out on all the fun. So here are two of the most unusual natural ingredients which, we bet, are going to be your skin's new best friends, this summer.
Chocolate: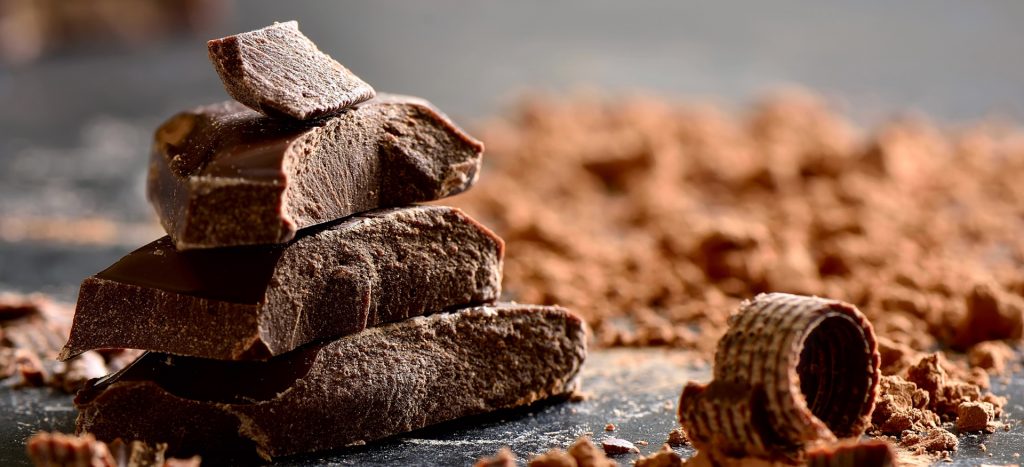 Dark chocolate, unlike its sweeter counterpart, works great for the skin, hair, and body.
High in anti-oxidants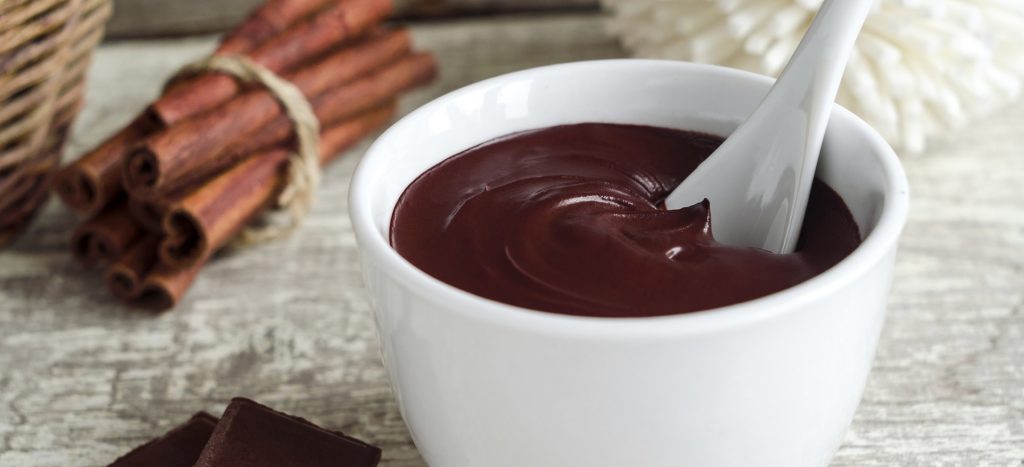 Dark chocolate hosts a load of anti-oxidants. These antioxidants protect your skin from any sort of free radical damage and keep it soft, supple, and fresh.
Protects skin from UV damage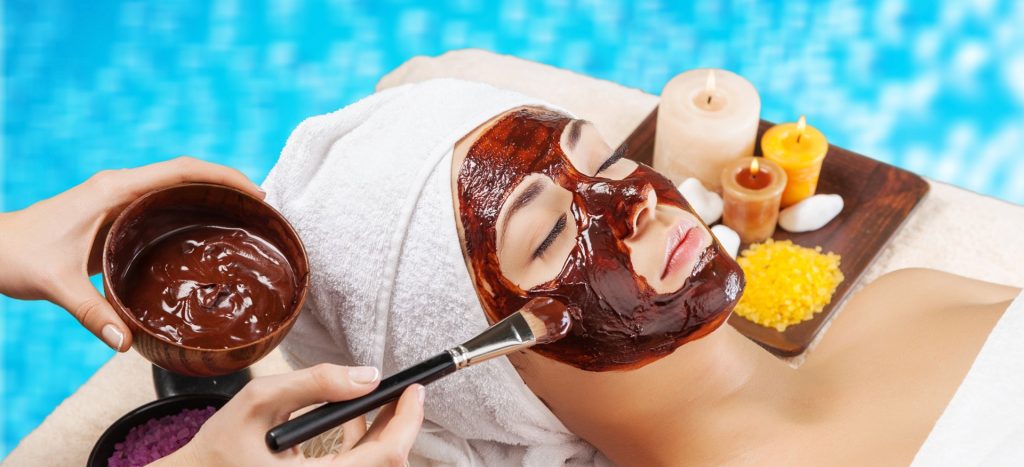 With great sun protection properties, dark chocolate helps shield your skin from the detrimental UV rays and helps prevent sunburns and skin cancer.
Consume about 20gms of dark chocolate every day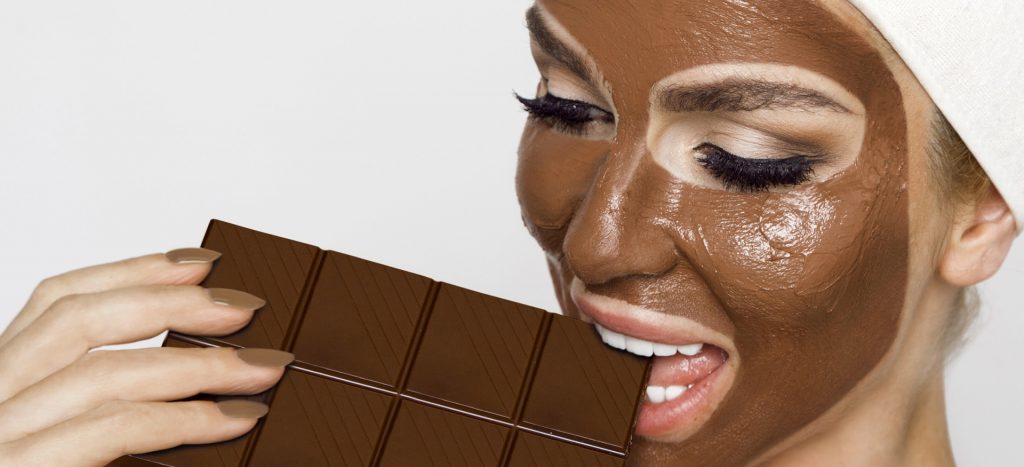 Experts suggest that consuming 20gms of dark chocolate every day over the course of 3 months helps to protect your skin against UV rays and keeps the skin's radiance and glow intact.
Cherry: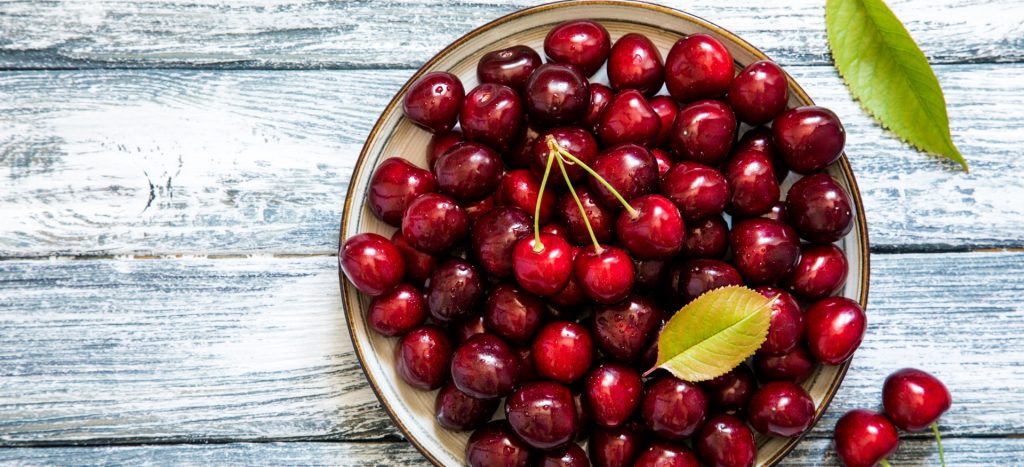 Apart from tasting good, red cherries offer a truckload of nourishment for the body, skin, and hair.
Red cherries for younger-looking skin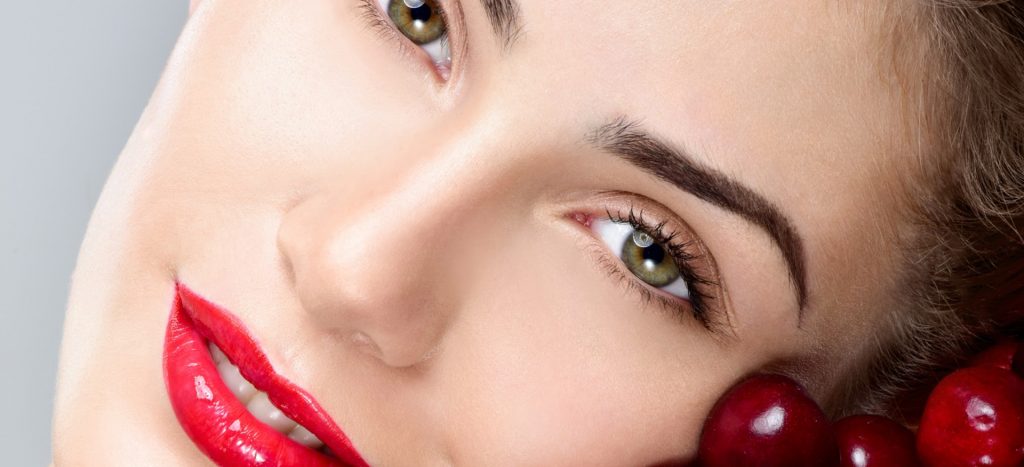 Research suggests that drinking a glass of red cherry juice every day slows down the aging process. So, get rid of those age-defying chemicals and embrace the natural remedies for younger and glowing skin.
Rich in anti-oxidants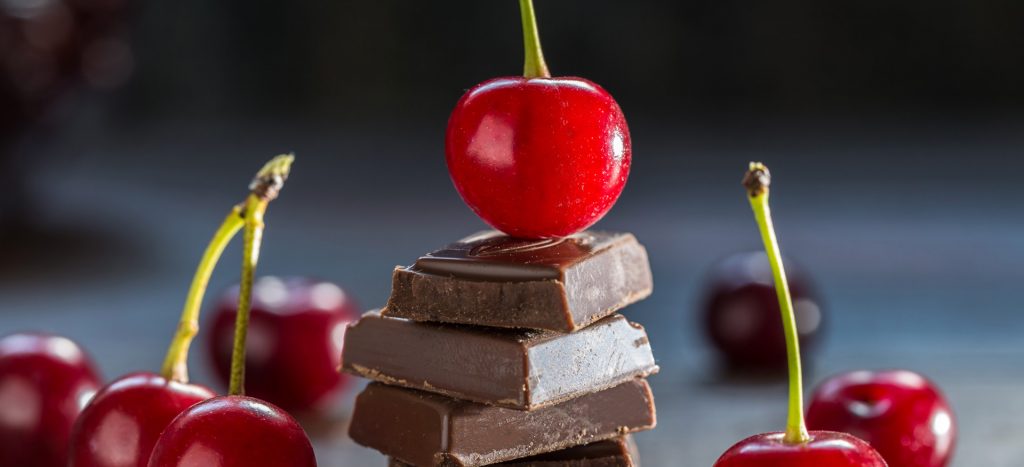 Red cherries contain 17 different anti-oxidant compounds. These anti-oxidants help to maintain the skin's radiance and glow, naturally. One of these anti-oxidants produces melatonin. Melatonin protects the skin from UV radiation and also stimulates cell growth. So if you have existing sunspots and damaged skin, you can still reap the benefits.
Fight against skin infections and bacteria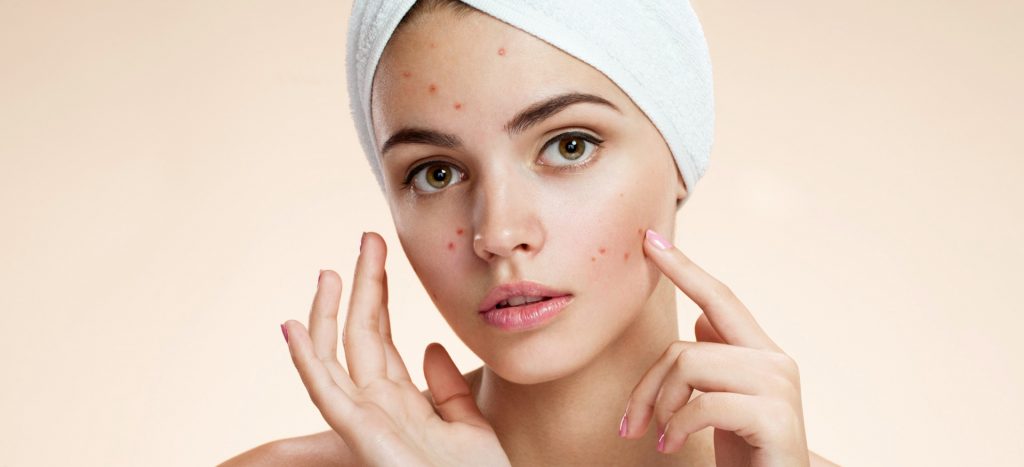 Cherry juice is also recommended to treat acne, sunburns, and suntans. Rich in Vitamin A, red cherries have anti-bacterial properties that help fight skin bacteria and remove toxins from the blood that often become the cause of acne.
A great dose of collagen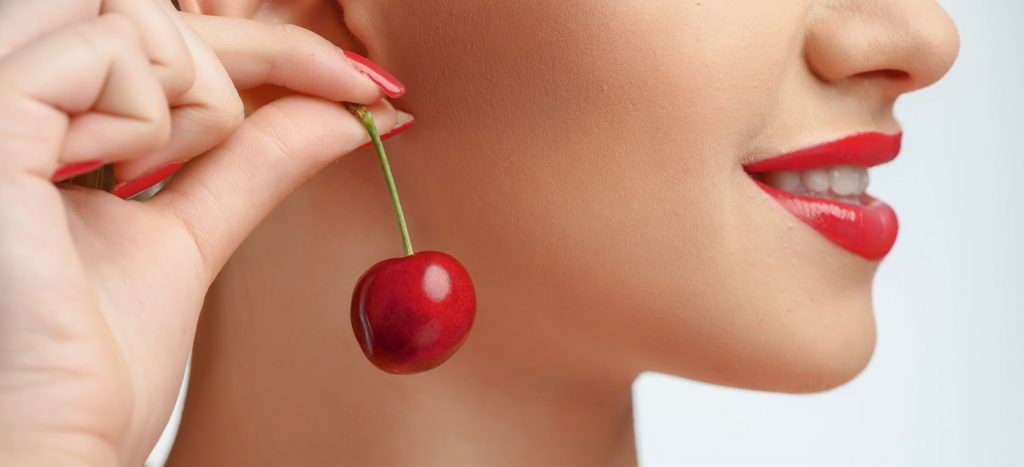 Cherries are also packed with Vitamin C, which builds collagen. Collagen is like the bricks and mortar of the skin and helps to prevent wrinkles.
Rich in Vitamins
Cherries are loaded with vitamins that nurture tanned skin and helps in skin brightening. So, shed those inhibitions of going out with your squad to the beach and enjoy your time off without worrying about the harsh suntan.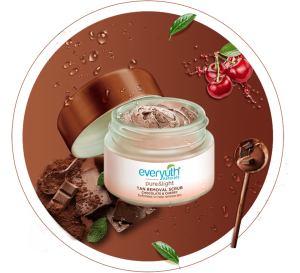 Now, who thought we could find the solutions to sun tanning right inside our kitchen? Mother Nature has provided us with a wide gamut of products. The Everyuth Naturals Pure & Light Tan Removal Pack and Tan Removal Scrub offer the perfect solution to skin tan removal. For all those who are looking for a quick, convenient, and natural solution for your tanning woes, these are two products that should be in your shopping cart, right now!!!