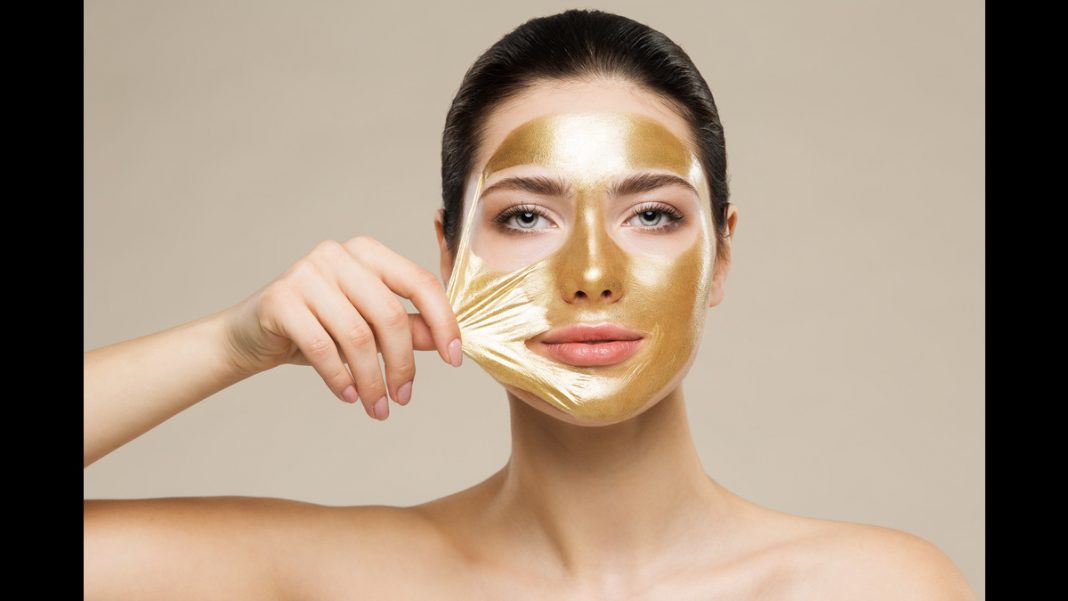 Whether it is an impromptu party invitation or your BFF's wedding, glowing and supple skin is a must. The markets are filled with products that claim to give us revived and brighter skin, however, what our skin really needs is a product that is filled with the goodness of natural ingredients and nourishes it from within. Everyuth's Orange Peel Off Mask is one such skincare product that comes with a plethora of benefits that helps our skin in many ways. Here in this blog we will answer every question about a peel-off mask ranging from how to apply peel off mask, what is peel off mask, how to remove peel off mask and more. So, what are we waiting for? Let's go!
What is peel off mask?
A peel off mask is one of the quickest ways to get revived and beautiful skin. It is effective in removing the dead skin cells as well as other impurities from our skin. A peel off mask is a gentle yet beneficial way through which we can get glowing skin. It can also be considered a mild physical exfoliant as it functions well in exfoliation without harsh scrubbing.
How peel off mask work?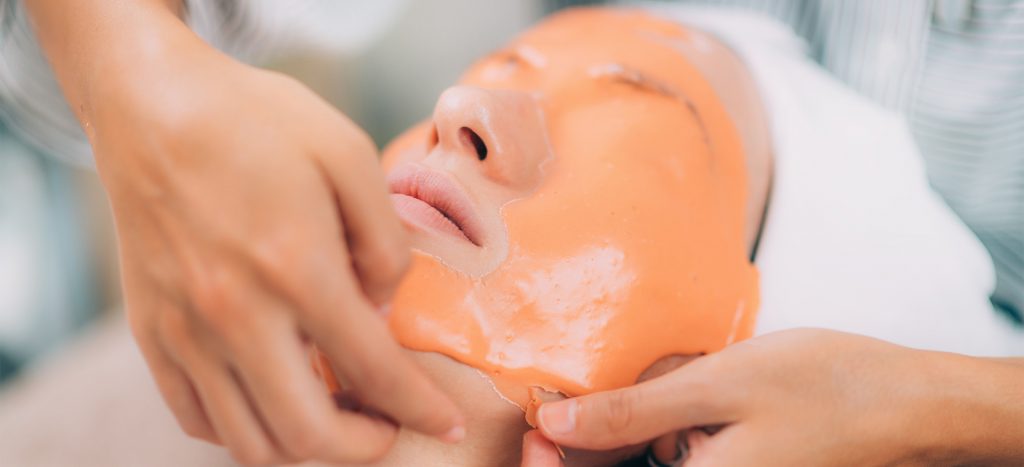 Peel off masks work effectively because they penetrate deep into our pores and gently remove the impurities like excess oil and sebum. In an environment where we are surrounded by impurities like pollution, bacteria and dirt all around us, it is important to rely upon a quick, easy and reasonable option like a peel off mask. A peel off mask like the Everyuth Orange Peel Off Mask and Everyuth Golden Peel off Mask is an excellent option if you are looking at a fast and nourishing way of improving your skin's texture.
How to incorporate peel off mask in daily skincare routine?
Our daily skincare routines often have the basic steps like cleansing, exfoliating and moisturising and these are essential steps. However, adding an important step like the peel off mask will give us the additional benefits that we need. They are effective and hardly take any time. A peel off mask can be used once a week and also acts as a mild exfoliant. Find time on the weekend when you're in the mood to relax and simply slather the required amount on your skin. Keep the peel-off mask for about ten minutes before gently peeling it off your skin. You can enjoy a short video or read a book while the mask works its magic on your skin.
Why to use orange peel off mask for revived and brighter skin?
The Everyuth Orange Peel Off Mask comes with many benefits. This peel off mask stimulates blood circulation and oxygen to our skin which helps in tightening. The mask also provides moisturization and does not strip the skin's natural moisture barrier. The orange peel extract too comes with many benefits which leaves the skin radiant, youthful, and revitalised.
How to apply orange peel off mask?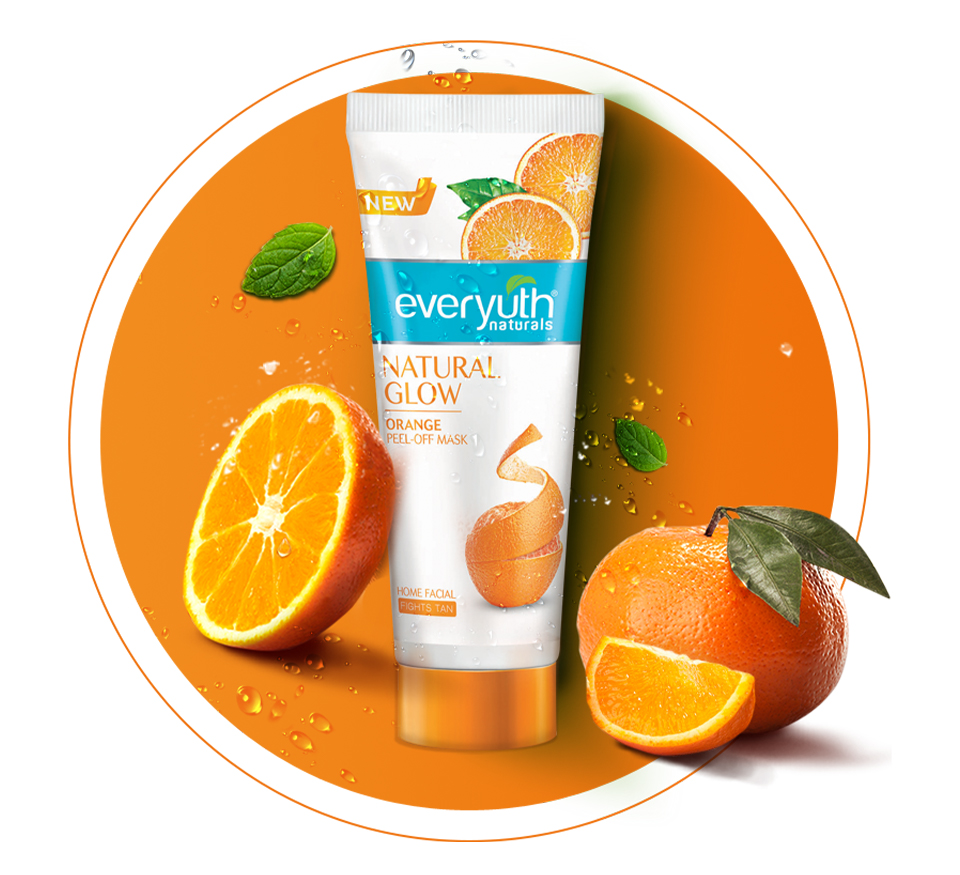 Let's go through the important steps of a peel-off mask:
1. Wash your skin and pat it dry
2. Apply a thick layer of Everyuth Orange Peel Off Mask and let it rest for fifteen minutes
3. After fifteen minutes, start peeling the mask in a downward direction. You can wash off the skin if required.
Taking care of your skin shouldn't feel like a task. It should be quick, fun and refreshing and that's exactly what the Orange Peel Off Mask offers. Regular usage of the mask will ensure that your skin is radiant and youthful. Happy masking!
FAQs
1. Which peel off mask is good for glowing skin?
The Everyuth Orange Peel Off Mask is an excellent option that we can include in our skincare routines. This peel off mask comes with the benefits of orange peel extract and Nano Multi-Vita. The effective action of the mask peels away all the dirt, pollution and bacteria from our pores and cleanses it thoroughly without leaving our skin parched and deprived of nutrients. If you need a radiant and youthful skin then you must use this mask.
2. How many times we can use peel off mask on face?
The Everyuth Orange Peel Off Mask can be used about once or twice every week depending upon your skin type. This mask needs to be used for about fifteen minutes before peeling it off and rinsing our faces. Regular use of the peel-off mask will leave our skins fresh.
3. Are peel off mask effective?
Yes, peel off masks like the Everyuth Orange Peel Off Mask are highly effective because they act as mild exfoliants which can leave our skins well-cleansed. They are also nourishing and clean our skins from all the harmful impurities.
Read also : Do It The Right Way: Here's How To Use A Peel Off Mask