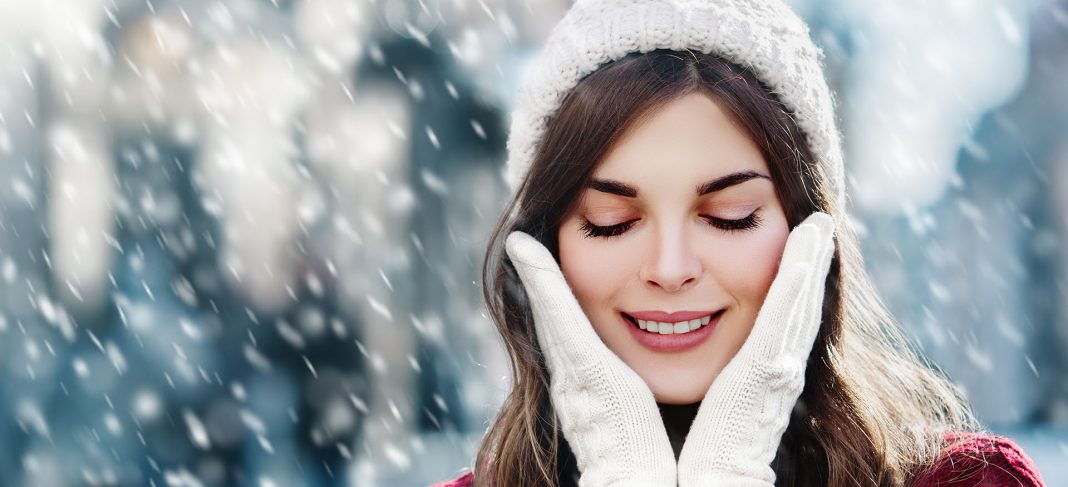 As much as we love the cold winds gushing in after the brutal summer, winter means extra-care for the skin. Dry skin looks dull and boring. Thus, it's essential to make sure that our skin gets enough moisturization and that we pamper it with the right winter care products. Skincare for dry skin is easy if you follow certain tips during this time of the year. Read on to find out.
Wash your face with lukewarm water –
We all love those hot water baths during the winters, but your skin may not really benefit from this. Hot water strips off the necessary oils from the face. So, try and opt for lukewarm water.
Shorten Your Shower –
Long showers make the skin go extra dry and dull. So, make sure you finish your shower within 10 minutes and moisturize your body right after it.
Moisturize Immediately –
It is important to moisturize your body as soon as you get out of the shower. Moisturizing your skin at this time helps seal the dampness on to your skin. Use the moisturizer liberally after your shower.
Choose Moisturizer Carefully –
Use a moisturizer that isn't too sticky so that you won't be left with a layer of cream on your body. Everyuth's Moisturizing Winter Care Body Lotion contains cocoa butter, wheat germ, and honey. These ingredients are the best when it comes to ultimate hydration for the skin. Try it on and you will notice a difference in your skin's softness.
Protect –
When you step out of your house, make sure you protect your skin that is exposed to the cold winds with either a scarf or gloves, this will help protect the natural oils of the skin. Also, the winter sun is as damaging as the summer sun, so do not forget to apply your sunscreen.
Humidify –
If you live in a city that goes through extreme winters and you need to install a heater to keep warm, opt for a humidifier instead that wouldn't dry out the air completely. Heaters often affect the skin and make it extremely dry.
Hydrate –
We tend to drink less water during winters. Your skin needs hydration from inside out. Drink at least 3 liters of water daily and remember, do not substitute water for hot drinks.
Exfoliate –
Exfoliation is one of the most essential regimes of skincare. It helps remove dead skin cells and also get rid of blackheads and whiteheads. Find an exfoliating mask that doesn't dry out your skin completely. Everyuth's Walnut Apricot Scrub is especially suited for dry skin as it does the work without stripping off the moisture from the skin.
Hydrate from inside-out –
Eating food that contains high water content can help hydrate your skin from inside out. Watermelons, tomatoes, cucumbers are all great in this weather.
Overnight skincare –
Do not skip your night skincare regime as this is the time your skin repairs itself. Consider slathering a deep moisturizer that seeps through your skin and hydrates it. Everyuth's winter care moisturizing cream with cocoa butter, wheat germ, and almonds is the perfect bet for a winter care face cream.
Do not ignore your skin's needs during the winters. This is the time to take extra care of your skin. Ensure you use the right products that suit your skin and don't forget to love and pamper your skin more than yourself.