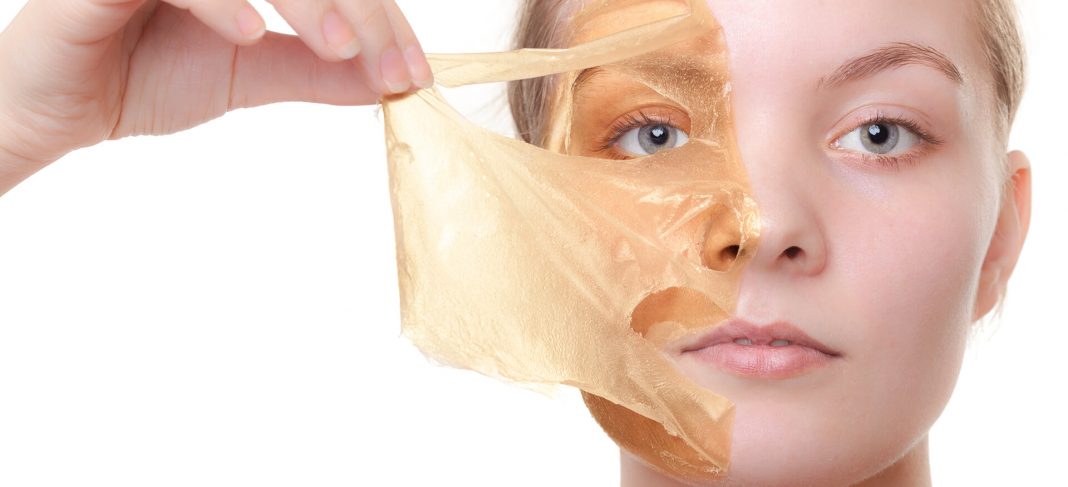 If you take skincare as personally as we do, you will always be on the lookout for game-changing skin products. Heard of those holy-grail products that can cut down most of your skincare efforts and give your skin an instant uplift – Yeah! Those do exist.
Ask us our skincare heroes for this year and we will repeatedly tell you these –
Skin smoothing cleansers
These facial cleansers exfoliate skin from deep within to clear clogged pores, eliminate flakiness and encourage skin cell regeneration. It takes away the uneven texture and dead skin cell build up on an everyday basis to give you baby soft skin. Go for this, as it doesn't strip your skin off of its natural moisture and acts as a mild exfoliator for regular use.
P.S. It is advised to pick a cleanser that has small exfoliating beads, as opposed to a regular face wash.
Skin brightening facial scrubs
We'd argue that facial scrubs are best known for sloughing away dead skin cell buildups and trapped impurities in order to reveal velvety smooth skin. While that might be true, we also need to start choosing products that also brighten our skin tone after every use. A skin brightening facial scrub not only exfoliates your skin but also lightens tan lines and pigmentation to reveal a luminous, healthy glow.
P.S. Check for natural skin lightening ingredients such as lemon, aloe vera, papaya and apricot.
Multitasking peel off masks
Generally, the trendiest skincare product of all time, peel off masks, are known for gently peeling away the damaged outermost layer of the skin and deeply extracting trapped impurities from within pores. Peel off masks detoxify and revitalize your skin, stimulate blood circulation, clarify pores and leave a luminous glow instantly. Go for masks that are multifaceted and the kind that takes care of more than one skin care concern.
P.S. Our money is on the Everyuth Naturals Golden Glow Peel Off Mask. It lightens skin tone and gives you a golden glow in 15 minutes and is super-handy to carry. It is by far the best peel off mask for glowing skin, enriched with the goodness of 24 Karat Gold Collagenine boosters and Orange Peel extract.
Oil-free moisturizers
We live in a generation of new-age moisturizers. Staying hydrated is extremely important, even for those with an oily skin type. Oil-free moisturizers are a blessing in disguise to help those with oily or combination skin-type to stay shine-free all year round. They're specially formulated to keep your skin hydrated and nourished, without appearing greasy at all.
P.S. Choose an oil-free moisturizer that does not weigh your skin down and stays matte all day.
Wrinkle reducing face mask
You know it's a matter of concern when your face can no longer hide the visible signs of ageing. A stress-relieving face mask is always a great idea, especially if it can magically make fine lines and wrinkles disappear. Yes, you read that right. A wrinkle reducing face mask repairs damaged tissues, lifts and tightens sagging skin and minimizes the appearance of wrinkles. It improves skin texture and leaves it visibly tightened in just a couple of uses.
P.S. If wrinkles are stressing you out, choose this smoothening formula in the form of an overnight repair mask.