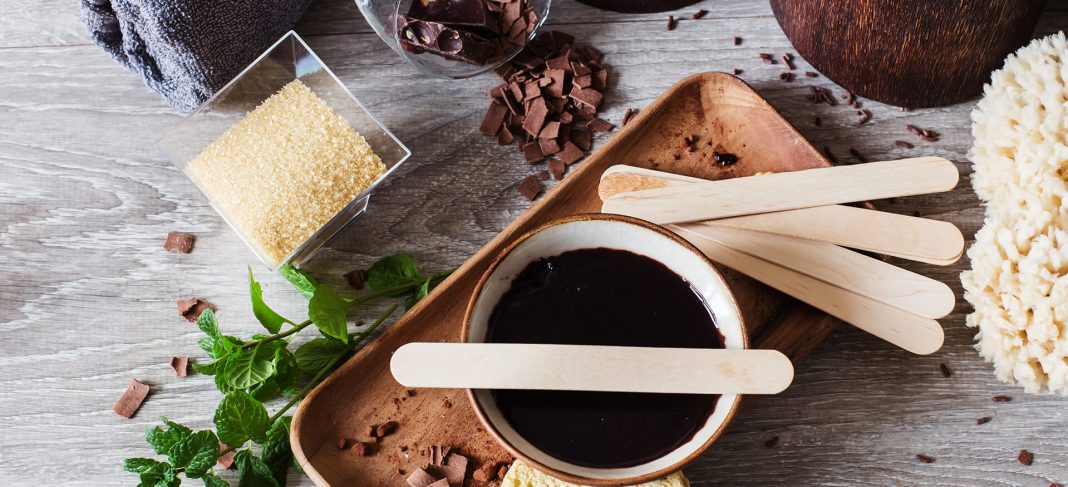 Exfoliation is often an ignored part of your skincare regimen. While you may want to skip this vital skincare routine, we'd suggest you know its benefits and include it in your weekly regimen, ASAP. Read on to know why.
What is exfoliation?
Exfoliation is the process of gently scrubbing off the dead skin cells, blackheads, whiteheads, and any leftover dirt or grime from the face.
Why is exfoliation important?
It is extremely essential for a healthy skincare routine as only when your skin sheds its dead skin cells can your pores breathe and avoid any breakouts or infections.
Here are some of the benefits of exfoliation and why you must embrace it:
1) Unclogs Pores
An exfoliating scrub, when used once every week, helps unclog pores that get clogged due to oil secretion. This leads to increased acne as the skin begins to stop breathing. Exfoliation is a must if you want to make sure your skin retains its natural glow.
2) Prevents Acne
Face scrubs help remove dirt and pollution that seem to gather on the surface of the skin. A good exfoliating scrub will always benefit in keeping your skin clean and prevent it from becoming acne-prone.
3) Helps other skin-care products penetrate better
Because of the scrub being able to clean the face better and letting the skin breathe, it also enables the penetration of other skincare products. This results in a glowing skin that gets the nourishment of all the products that are applied.
4) Evens the Skin Tone
People with dark spots, pigmentation, rough texture may be frustrated with their current skin tone. But patience and months of application of a good exfoliating scrub can help give you an even skin tone that makes your skin look naturally nourishing.
5) Increases Cell Turnover
Exfoliation helps in cell turnover which makes the skin glow more. It helps the skin look fresh and healthy while removing the dead skin cells. Isn't this what everyone is always dreaming of?
6) Stimulates Collagen Synthesis
Regular usage of a face scrub helps in collagen synthesis which makes the skin look plump, tight and young. The skin feels and looks dramatically improved and smoother, once you begin using the right exfoliator.
7) Helps get rid of dead skin cells and blackheads
One of the most important factors and benefits of a facial scrub is the removal of dead skin cells and blackheads. Everyuth's exfoliating Walnut Scrub is your best bet when it comes to picking a blackhead removing scrub.
We give you details on how to exfoliate your face:
Splash some water on your face.
Gently apply the scrub in a circular motion avoiding the eyes.
Continue massaging your face for 2 minutes.
Pat dry and apply a moisturizer.
How often should you exfoliate?
Exfoliate at least twice a week, what is more important is picking the right scrub.
Best Face Scrubs & Exfoliators for smooth, glowing skin
Walnut Scrub: The Walnut scrub is packed with the goodness of walnut shells and Vitamin E. It is great for all skin types.
Walnut Apricot Scrub: The Walnut Apricot scrub is great for dry skin as it not only exfoliates your skin but also moisturizes it.
Tan Removal Scrub: Packed with the goodness of chocolate and cherries, the tan removal scrub helps get rid of stubborn tan without leaving your face dry and rough.
Everyuth's Walnut Apricot Scrub will be your go-to exfoliator when it comes to achieving healthy and glowing skin. The Walnut Face Scrub is a great way to make sure your skin remains fresh even after a tiring week. Try it once and we bet you will be hooked on to it.
Also Read : Learn All About Exfoliation The Right Way with Walnut Scrub