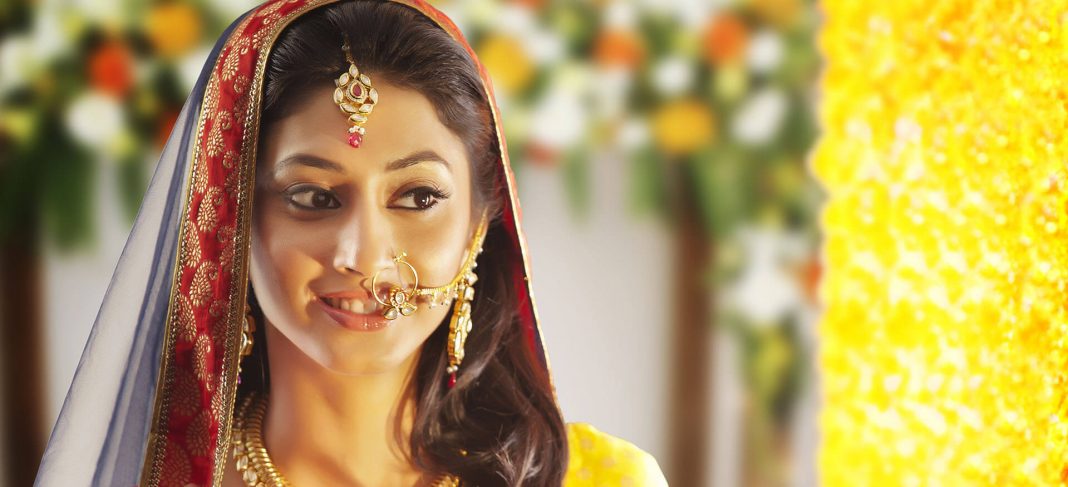 There is no such thing as 'too soon' when it comes to starting the wedding preps. If there is one thing that every bride has in common, it is the overhauling pressure of achieving that gorgeous, bridal glow. Your skin acts as the perfect canvas for your bridal look, so if you plan to be the radiant, blushing bride – here are a few skincare tips that will make all the difference before the big day.
Start Early
If you want your skin to be in the best form by the time you reach your wedding day, it is important that you assess your skin early and keep up with your skincare routine at its best. It is recommended that you give yourself at least 6 weeks for this.
CTM Is a Must
If we haven't stressed on this enough, it is imperative you follow a regular cleansing-toning-moisturizing routine thoroughly. Based on your skin type, pick products that are not very heavy on the skin, as they might run the risk of clogging your pores.
Exfoliate
If there is a secret to achieving that perfect glow, it is by making exfoliation a part of your skincare routine. Be gentle on your skin, as you don't want it to go through a lot before the big day. Try the Everyuth Naturals' Face Scrubs and Everyuth Naturals' Scrubs that are mild and gentle on the skin, without taking away its natural moisture.
Regular Facials
Cleansing and exfoliating preps your skin for the nourishment that follows. Facials and facemasks stimulate blood circulation and oxygen levels, produce collagen, extract clogged pores, and get rid of dead skin cells and impurities from the skin. They add the much-needed nourishment to your skin, which leaves it looking bright and radiant. The variety of Everyuth Naturals' face masks ensure you have all your skin woes taken care of instantly without paying any parlor visits.
Eat Right
It is safe to say that only if your skin is happy from within, will it reflect the same on the outside. Drink plenty of water and fluids to keep your skin feeling fresh at all times. Include green tea and hydrating foods in your diet in order to flush out the toxins and keep your skin cool, oil-free, and far from unnecessary breakouts.
Besides adequate sleep, your skin deserves a little extra effort to look as flawless as you want it to be on the big wedding day. These small steps can make a big difference, especially if you're following it efficiently. Remember, if you feel good on the inside that will reflect on your skin!