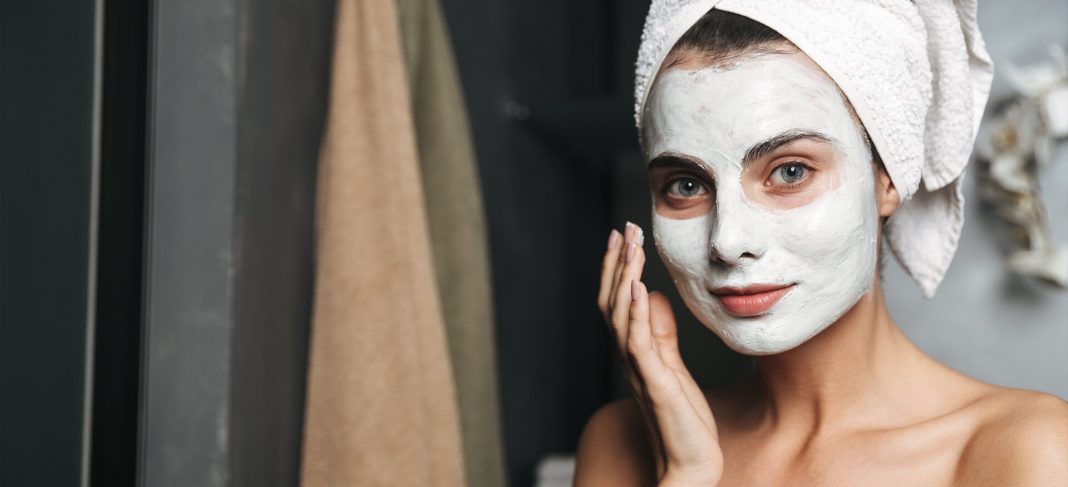 Staying out in the sun, beach holidays and weekend getaways would be all fun and games until you come back home two shades darker with tan patches and blotchiness. While the tan could fade away with time, it may leave behind uneven skin texture and severe sunburn impressions. But fret not, because there is an easy fix for it and that too with instant results.
Here's introducing Everyuth Naturals Tan Removal Pack, packed with the powerful combination of skin brightening vitamin-rich Cherry and luxuriously detoxifying Chocolate. As the single most amazing solution to getting rid of suntan without any hassle, this super effective combination revitalizes the skin by removing any sort of tan patches from the face or body, leaving the skin visibly brighter and fresher.
For immediate results, use this tan removal pack after exfoliating your face and body with Everyuth Naturals Tan Removal Scrub, formulated with the enriching combination of chocolate and cherry. The microbeads gently slough away tanned dead skin cells to uncover skin's natural brightness. Once the topmost tanned layer of the skin is exfoliated, the skin texture feels smoother and even, which is a great time to follow it up with a face pack as the ingredients will now work much better on the skin.
Apply a generous amount of the tan removal pack all over your face, neck, shoulders and other exposed parts. Allow it to dry and rinse with cold water. The revitalizing blend of chocolate and cherry will detoxify your skin and it will instantly appear brighter and cleansed. There is no simpler or handier way of getting rid of sun tan within minutes. What makes it the best tan removal face pack is that it is suitable for all skin types, including sensitive skin. So no matter where you are headed or how sunny it would be there, you can now carry an instant solution right in your backpack!