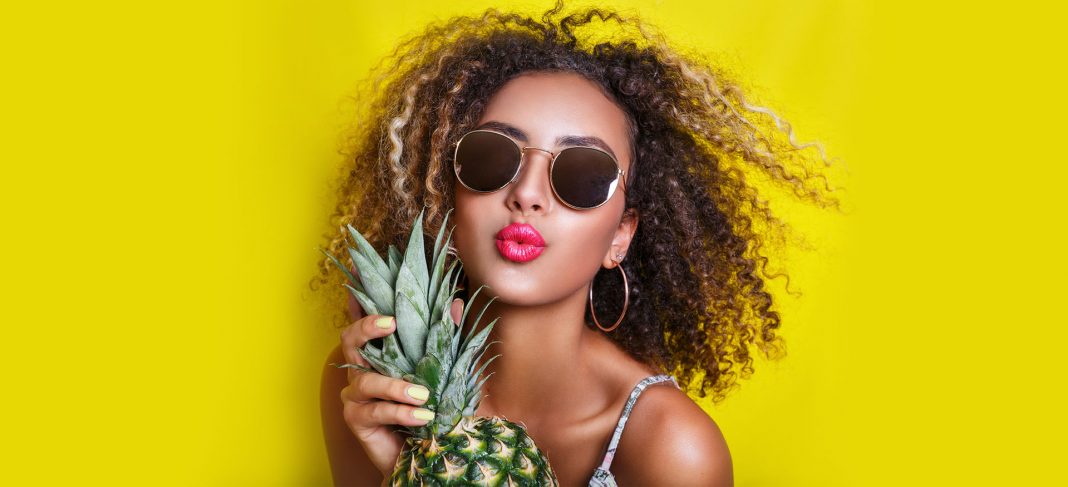 Summertime brings in a stroke of positivity with the sunshine and a change in wardrobe. Charcoal wool sweaters make way for vibrant floral linen. However, with brighter days also comes heat, UV rays and sweat. So, while you are working from home, stock up on your summer skincare essentials and get ready to ace that flawless skin.
Cleanse for squeaky clean skin:
Cleansing is the first and most important step of a great skincare routine. Depending on your skin type, pick a face wash for oily skin and face wash for acne-prone skin, or a face wash for dry skin. Everyuth's Tulsi Turmeric Face Wash is perfect for acne-prone oily skin and the Fruit face wash is great for dry skin. Make sure you cleanse your skin twice daily, to get rid of any bacteria that are dwelling on your skin surface.
Exfoliation for that excellent complexion:
Exfoliation is the process of getting rid of dead skin cells, blackheads, whiteheads that can appear when your skin pores are blocked. An exfoliating face scrub should be picked as per your skin type. Everyuth's Walnut face scrub is a great face scrub for oily skin as well as dry skin. It is a natural face scrub made with walnut shells that not only nourish your skin but also don't steal away your skin's natural oils.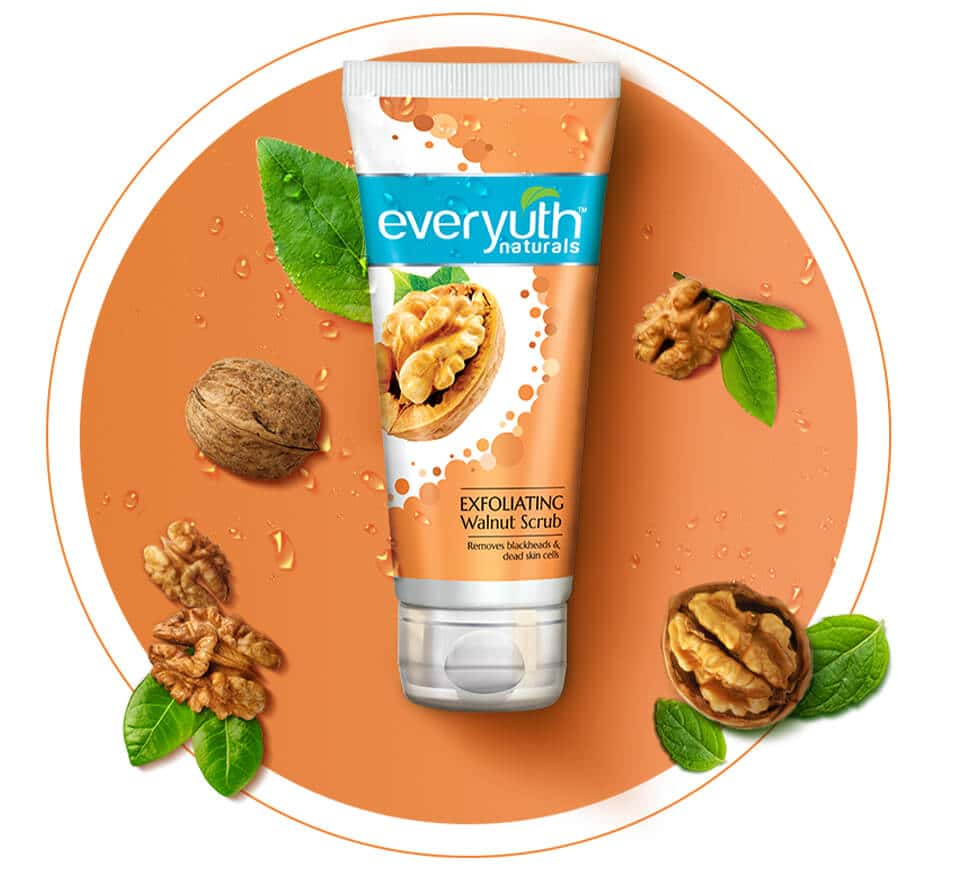 Light-weight moisture For The Win:
Pick a light-weight or water-based formula that is not too heavy for your skin. Often we give this step a miss thinking that our skin doesn't dry up in the summers. However, the AC and sun's UV rays often create havoc on our skin, dehydrating it. So, use a moisturizing cream for face that suits your skin type.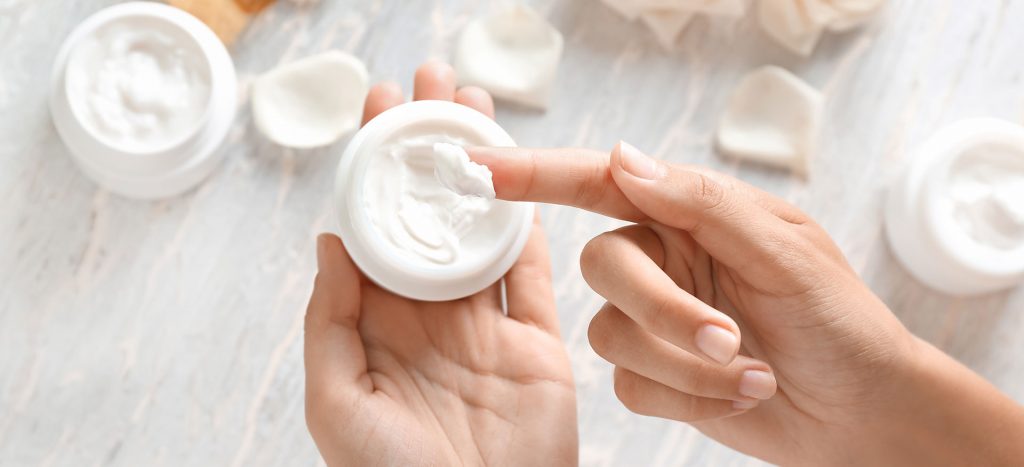 Protect Your Skin With Sun Block:
There is nothing more important than protecting your skin in the summers. The harmful UVA and UVB rays lead to skin aging, dehydrated skin, acne, and the most horrific of all – skin cancer. A good sunblock lotion acts as a moisturizer as well as protects your skin. Everyuth's sunscreen lotion for the face is perfect as it does both and is non-greasy. Everyuth's sunscreen lotion SPF 50 protects your skin and should be your go-to summer product.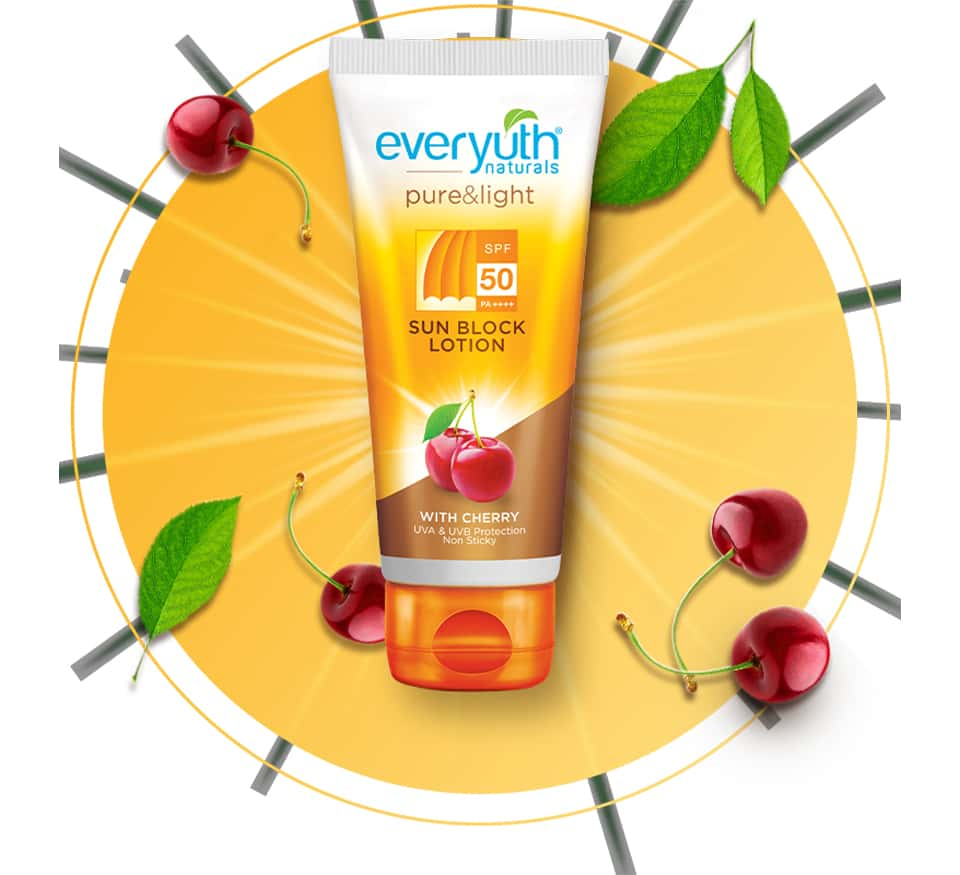 Dare to Bare:
Let your skin breathe. Don't apply make-up if you are just lounging at home with close friends or family. If you are getting on a work call, apply light makeup and make sure you wipe it clean with a natural face cleanser. Everyuth's micellar cleanser water as a nourishing makeup remover that enriches your skin with the goodness of Tea Tree Oil and Sea Minerals.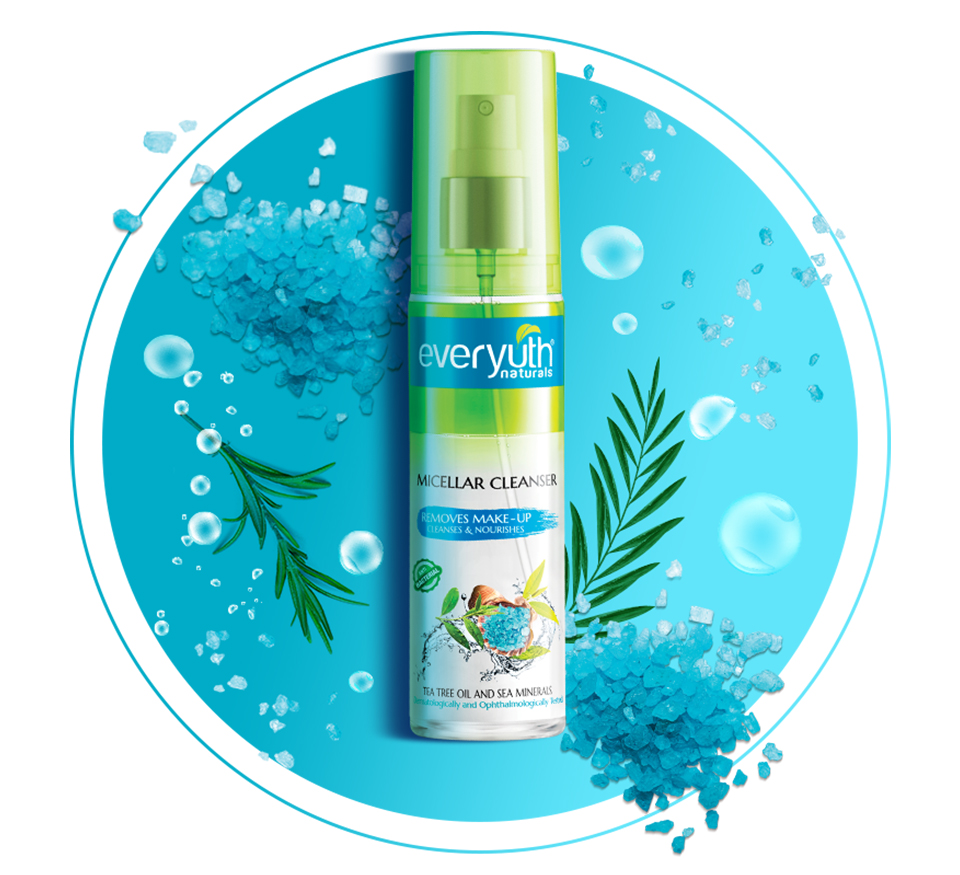 Follow this simple and basic skin care guide for summer and we bet, you will notice a change in the way your skin feels. A healthy skin care routine can make a helluva difference, so don't take it for granted and get started.