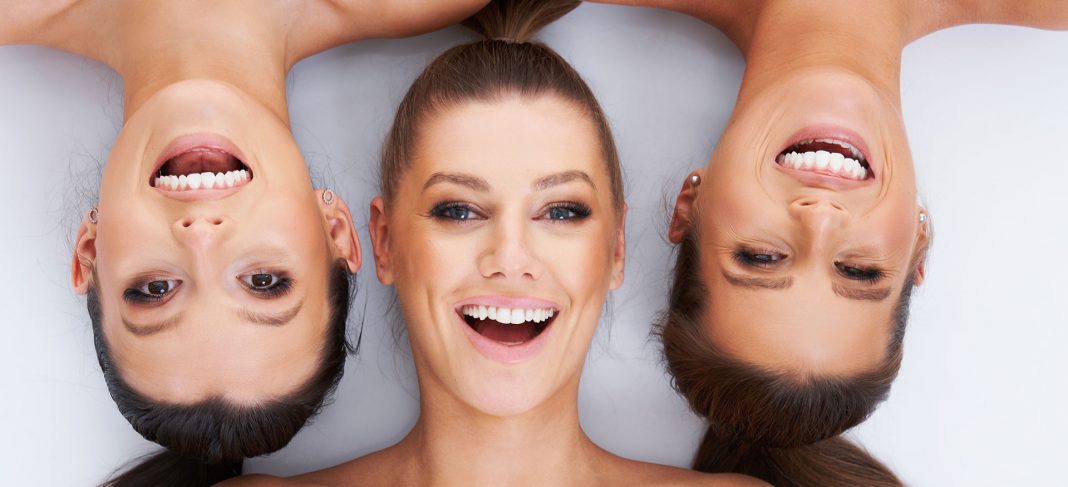 These have been tumultuous times, but we as humans did what we do best – adapt and evolve. As larger priorities shifted, so did the way we took the smaller decisions of life and that even includes how we take care of our skin. Makeup took a backseat and skincare gained momentum. The evolved approach to beauty made us more conscious of what we were using for our skin.
We listed five of the most prominent skincare transformations that the world saw in 2020 and are here to stay.
· Less is More:
Beauty and skincare has come down to the bare basics. Say goodbye to lengthy skincare routines and stick to the essentials. Mindfulness in all that we use has taken over a viral trend on the internet. The overnight creams and peel-off face masks are the new normal. Everyuth's Golden Glow Face Mask is perfect for all skin types and is the mask you need to flush off the dirt and grime from your skin.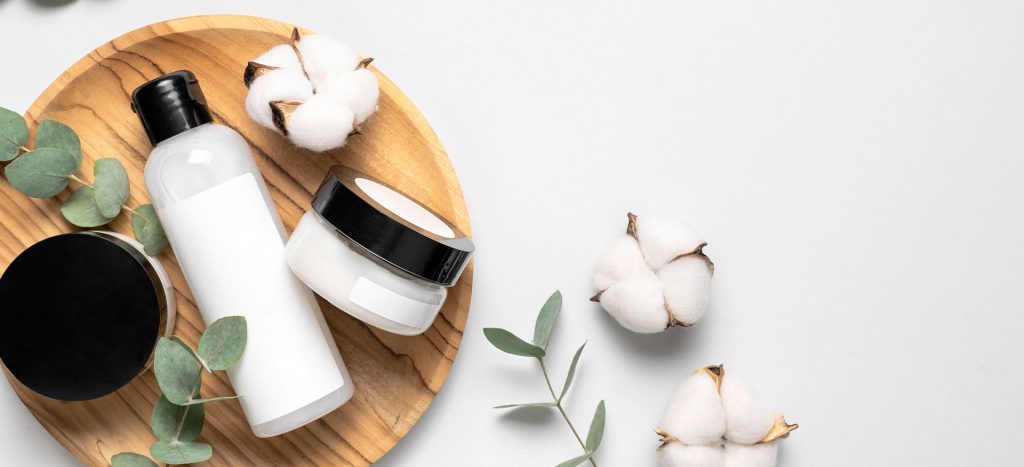 · Priority to Holistic Skin Health:
We are no longer attacking only certain areas of our face. Acne and pimples have to be treated but at the same time you can't be neglecting dry skin. A holistic skin care routine requires you to use products that are great for your overall skin. An aloe vera gel for face is one of the skincare products that has multiple benefits and solutions to different skin woes.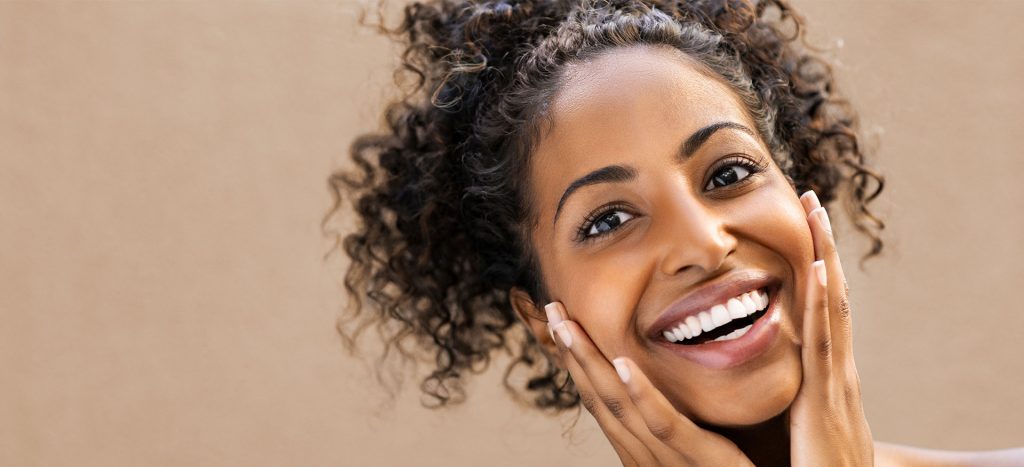 · Shop Consciously:
There is no more hoarding of skincare products on our dressing table. Conscious buying means to buy products that you really need and products that are environment friendly. Sustainability has gained popularity in the beauty industry and that's here to stay.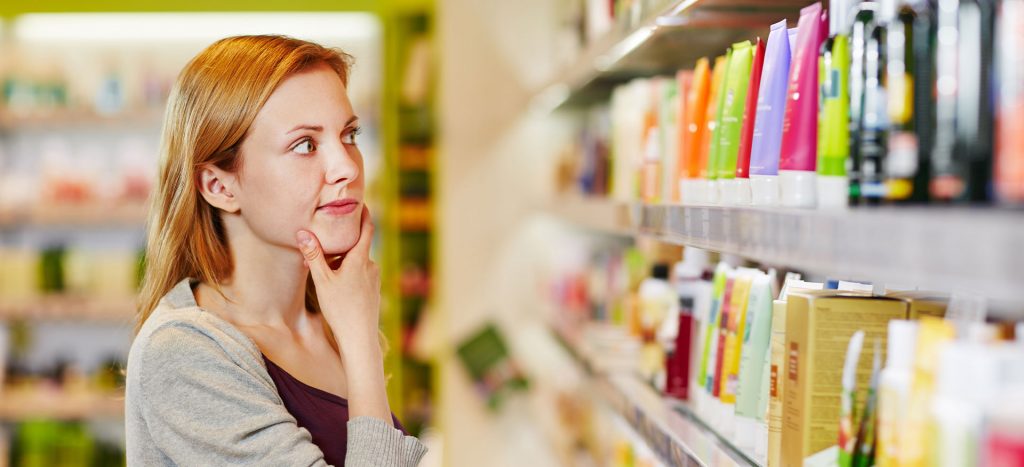 · Natural Skincare Approach:
Natural skincare products boast of ingredients that find source in nature. A beauty face wash that not only benefits oily skin and acne but is also nourishing your skin, is what you need to look for. Everyuth's purifying neem face wash helps your skin stay clean and fight any infections. Natural skincare is harmless to your skin and purifies your skin from within.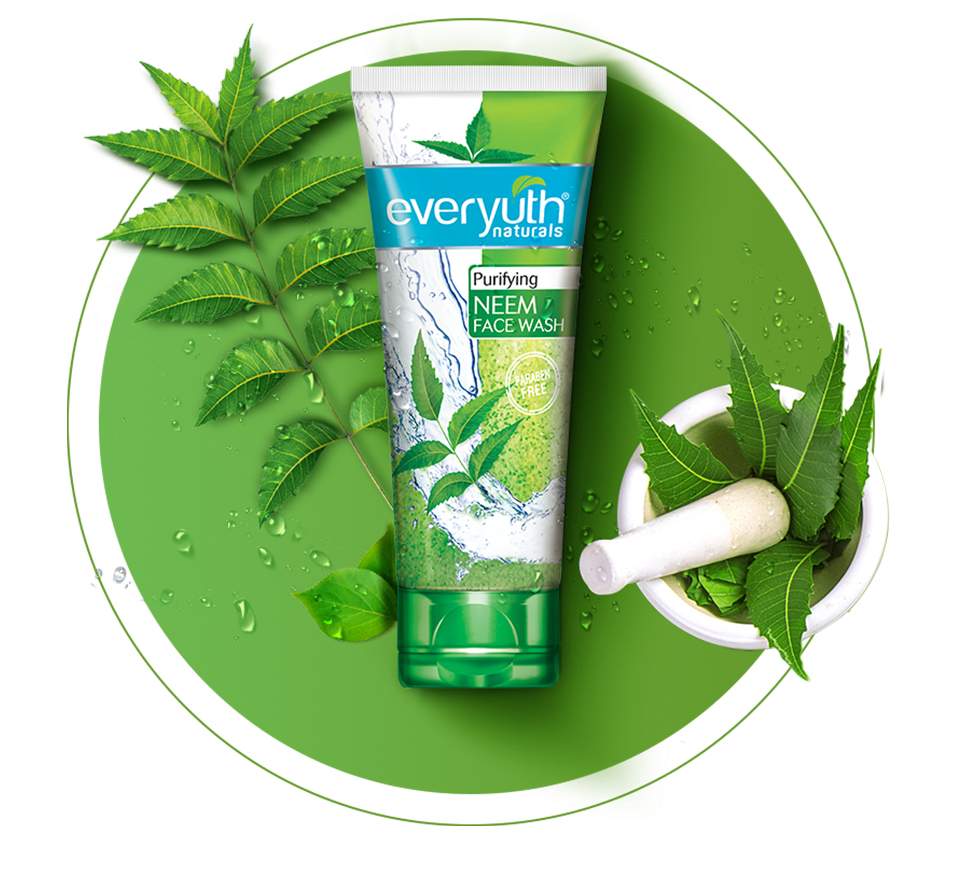 · Bringing the Focus Back to Ourselves:
The important thing to learn from these trying times is to bring back the focus to our well-being. Nothing in this world is more important than the health and safety of your life. By focusing on yourself, your body and your skin, you are acknowledging the importance of being alive and trying to understand yourself better with each passing day.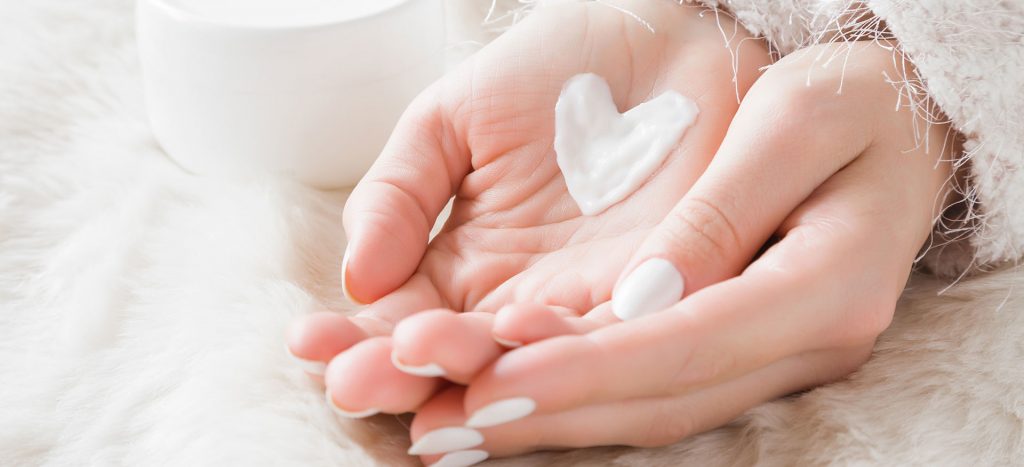 These tough times have been difficult on us all but let's focus on these transformations because they encourage less wastage, natural solutions and most importantly, self-care.