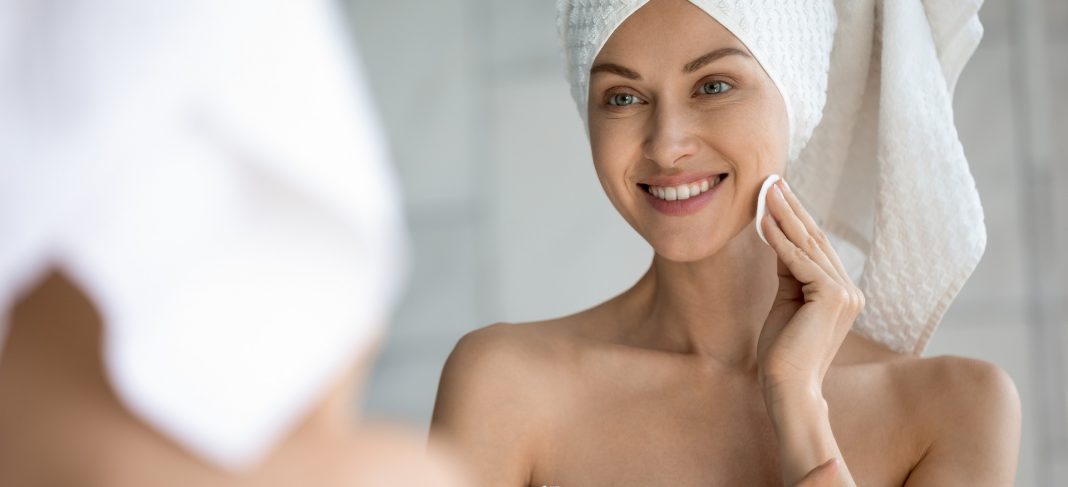 Skincare is a continuous process, as such it's best to start young. Your skincare routine need not be complicated and filled with chemicals, but understanding your skin needs at an early stage and tend to its needs.
It's all about self-care, and that shouldn't stop regardless of your age.
As you grow old, your skin goes through specific changes too, and your daily skincare routine should adapt to these changes also.
Here's an overview of what it should look like:
The 20s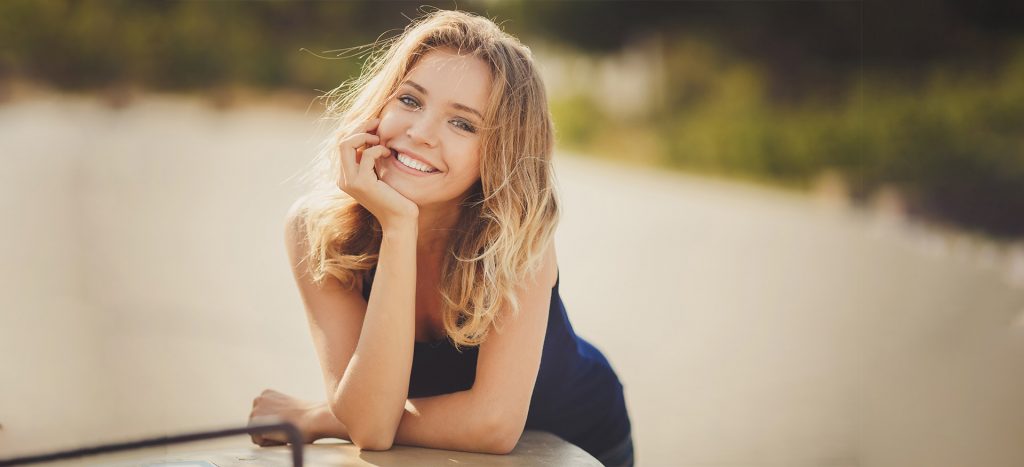 Despite occasional acne, your skin is still healthy in your 20s. Most skincare concerns that crop up at this age are due to poor lifestyle choices like not sleeping enough, alcohol, binge-eating and more.
Your Daily Routine:
Cleansing: Cleanse your face twice daily with a gentle cleanser and use a face scrub twice a week.
Moisturising: Use a light formula during the day and a hydrating moisturizer before hitting the bed.
Sun Protection: We often tend to skip this step at this age, the effects of which are seen on the skin a few years later. So start early and apply sunscreen regularly.
Cures For Skin Concerns:
Pigmentation: Try and include Vitamin C products in your daily routine. Your skincare routine at night is incomplete without removing all the makeup and applying a good serum.
Acne: Acne is one of the most common concerns at this age. Don't pick on your zits and apply natural home-made masks and use a neem or tulsi cleanser.
Anti-Ageing: Maintaining skin health is vital at this age. Get rid of your blackheads and whiteheads with regular scrubbing, once a week.
The 30s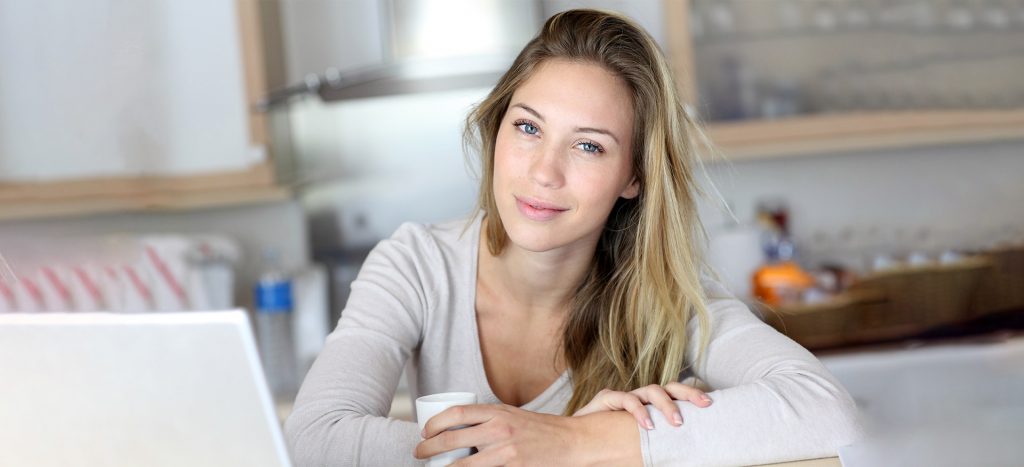 The 30s are all about coming of age, not only for you but also for your skin. You will notice more pigmentation, sunspots and under-eye circles.
Your Daily Routine:
Cleansing: Be gentle with your skin. Cleanse it twice a day with a gentle cleanser that suits your skin.
Exfoliation: This is one of the most vital skincare routine steps. Scrubbing your face once a week is necessary to get rid of the blackheads and dead skin cells. Everyuth's Walnut face scrub is an excellent exfoliant that gives results in no time.
Moisturising: Switch to antioxidant-rich skin moisturisers. Try and look for products that have Vitamin C, Coffee and other ingredients that work to guard against sun damage. Follow a strict skincare routine for dry skin and use oil-based moisturisers. Also, tend to your hands and neck as they are the earliest to show signs of aging.
Sun Protection: Wear a sunscreen with a high SPF every day and reapply every 2 hours.
Cures For Skin Concerns:
Fine Lines: Towards the end of your 30s, your face begins to show signs of aging with increased fine lines. The shape of your face begins to change because of the dislocation of the facial fat pad under your skin. The solution to this is peels and home-made face masks that prevent the showing of wrinkles and fine lines.
The 40s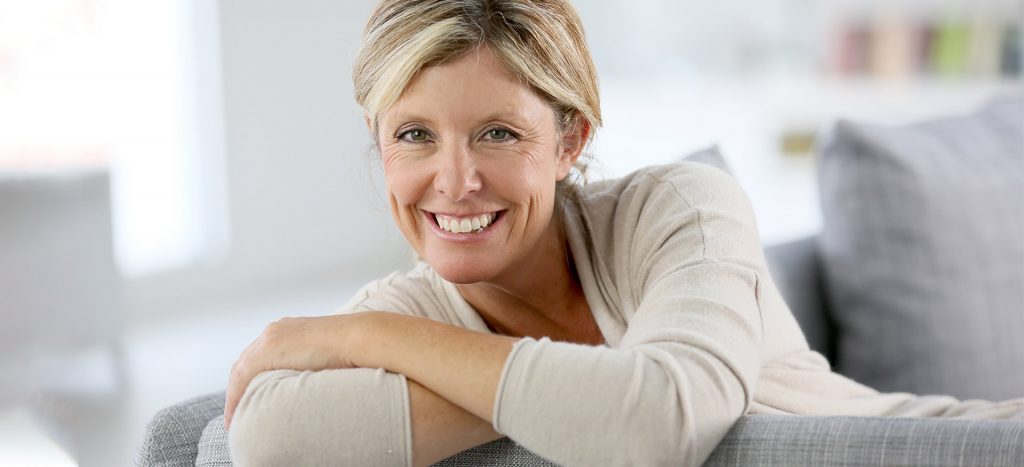 Around your mid-40s, laugh lines, crow's feet and other fine lines on your face begin to show up. Pigmentation also tends to get worse. Women face issues like dry skin and less elastic skin which start to show up near the eyes and neck.
Your Daily Routine:
Cleansing: Use a hydrating cleanser twice a day, preferably a non-foamy one.
Moisturising: Choose thicker and creamier moisturisers with SPF to add hydration and collagen-building ingredients into the skin. Get religious about your night skincare routines, if you haven't already.
Sun protection: Wear a good sunscreen every day.
Cures For Skin Concerns:
Dry Skin: You will need to moisturise a few times more than your daily post-bathing times. Avoid products that irritate and make your skin drier.
Pigmentation: Use a Vitamin C serum as your daytime moisturiser, repeat the same at night and a skin brightening cream for pigment reduction.
Wrinkles: Use natural skincare products that help increase your skin's elasticity and tighten it to reduce the show of wrinkles on the face.
These are some natural skin care tips that are great for the skin and have no side effects. Try them at home and we bet, you'll see some great results in no time. However, if you have some severe skin infections or rashes, it is best to consult a dermatologist.