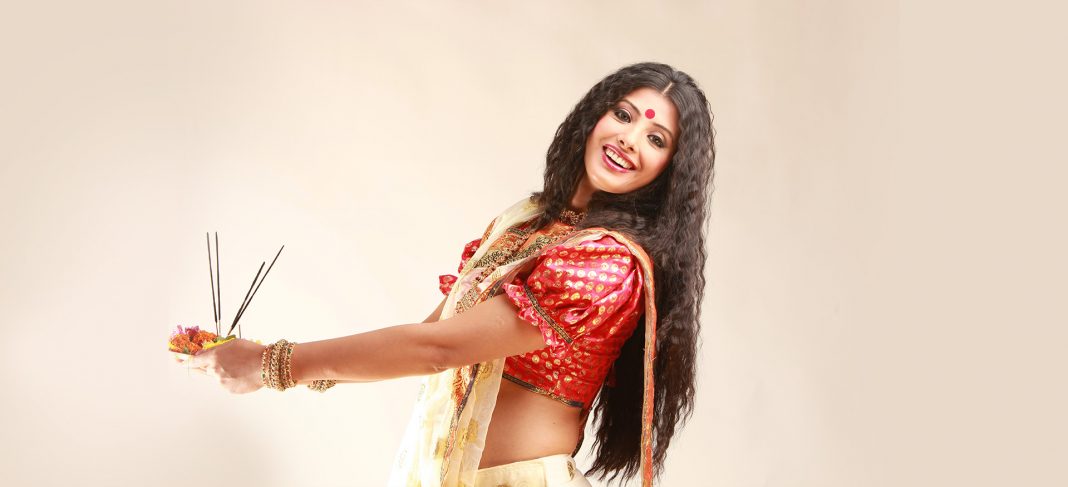 The last quarter of the year is filled with celebrations and festivals in India. Right from Navaratri to Christmas, the festive season brings with it loads of happiness and of course, great food. While the celebrations may be a little different and quieter, this year, nothing should stop you from looking your best. So, here's a list of skin care tips for glowing skin that will make you look extra gorgeous, while you celebrate the festivities.
Nourish Your Skin
Just like your body needs the right nourishment, your skin needs it too. Apply some natural face masks that will help the skin to get rid of the toxins and grime that has settled on your skin. Drink loads of water, this helps in flushing out the toxins as well as keeps your skin looking hydrated.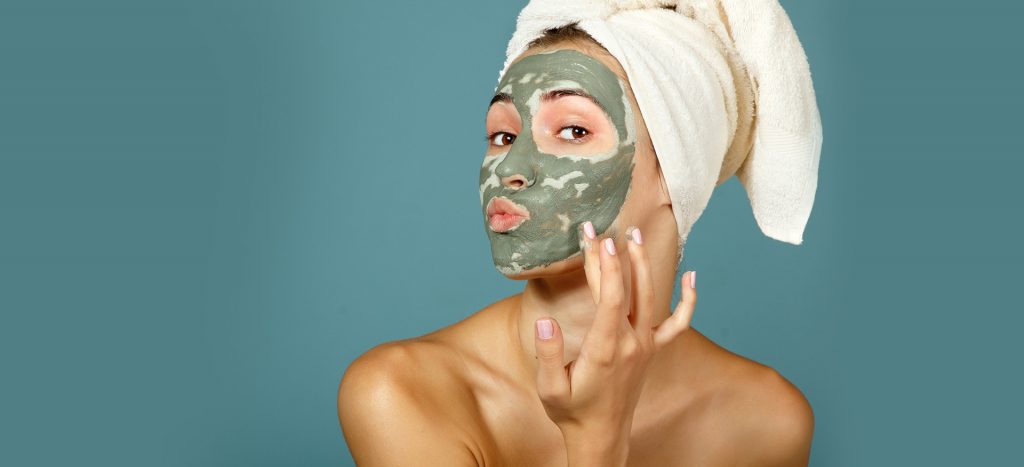 Scrub It Away
A skincare routine for glowing skin is incomplete without exfoliation. Exfoliate your skin at least twice a week to remove blackheads, dirt and dead skin cells. This will help keep your skin looking fresh and stunning. If you don't exfoliate regularly, the dirt and grime can clog your pores and this results in acne and flaky patches.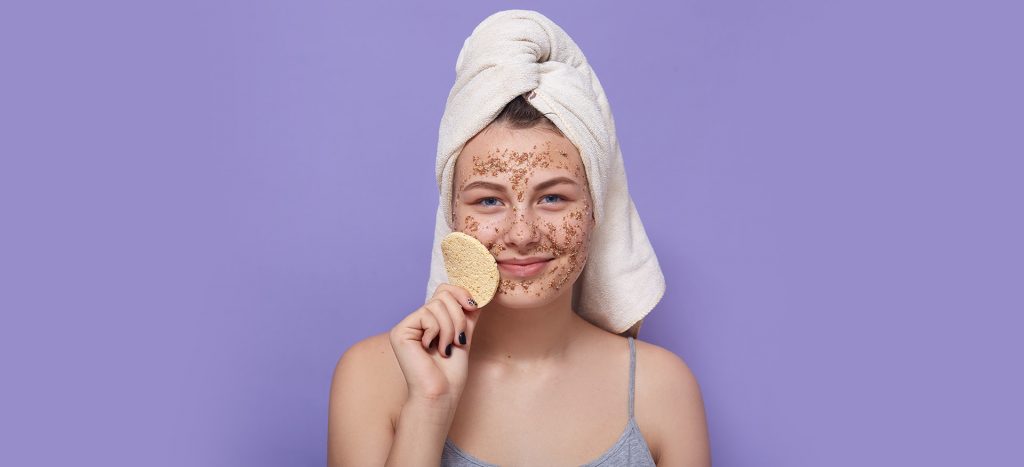 Lock The Moisture
Dry skin looks dull and patchy. It's crucial to keep your skin hydrated at all times. Using a good moisturizer as per your skin type works wonders. Even after using the right moisturizer there are certain things that can steal away the moisturization from your skin. Like hot showers may feel great, but they wreak havoc on your skin. So, make sure to moisturize your skin after a bath and top up whenever it feels dry.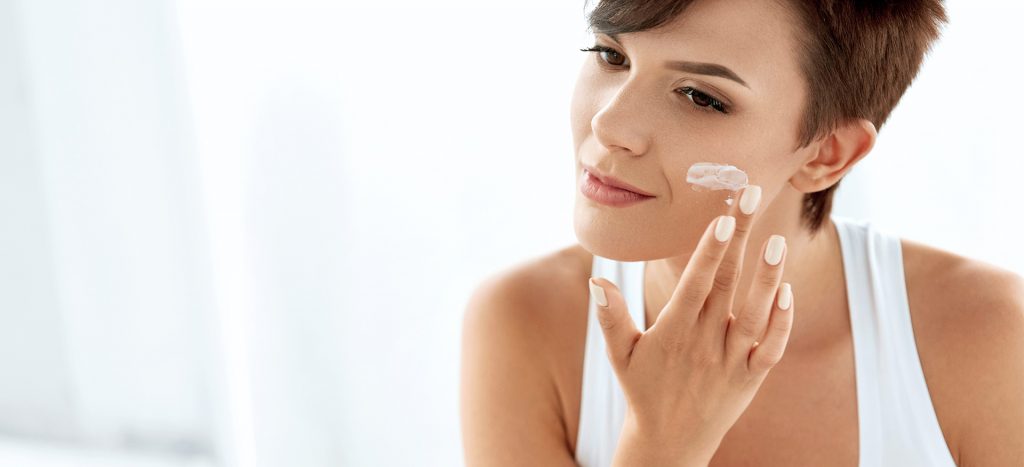 The Last-Minute Masking
If you are one of those who is always tied up with loads of work and leave self-pampering to the last minute, we've got you covered. Everyuth's Golden Glow Peel Off Mask is perfect for those who love quick and amazing results. The orange peel extract and 24kt. Gold collagenine boosters can give you a golden glow in just a matter of 15 minutes!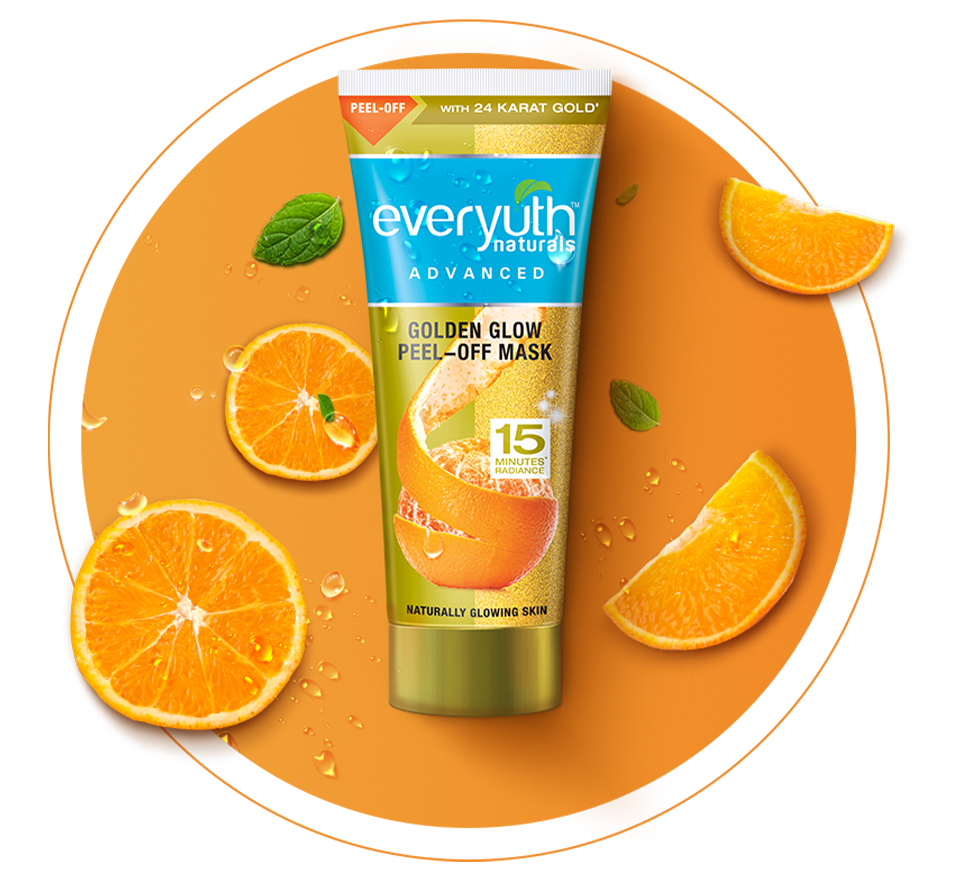 Get Rid Of Make Up Before You Hit The Bed
Washing away your makeup before sleeping is the most vital step of a glowing skin routine. Let your skin breathe and relax in the night. Leaving your makeup on can lead to your pores getting clogged and your skin becoming a breeding ground for acne. Everyuth's Micellar Cleanser not only gets rid of stubborn makeup but also leaves your skin feeling fresh and clean.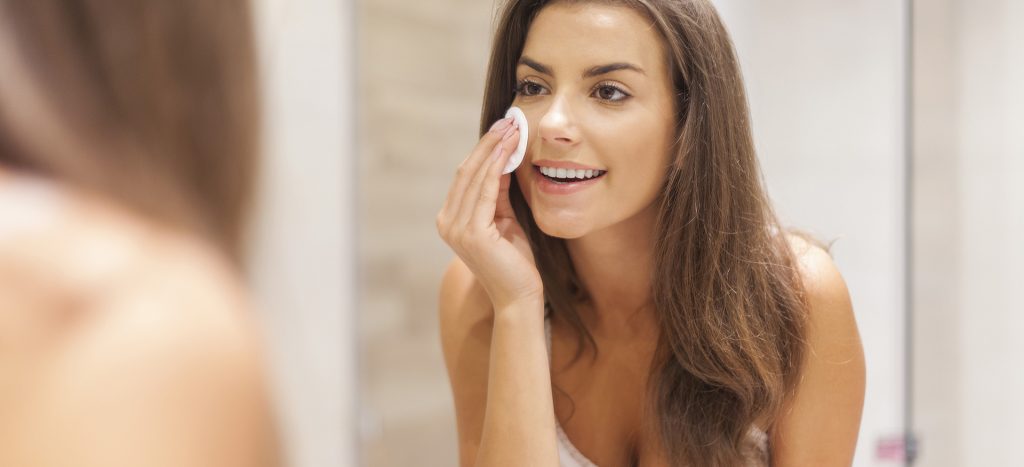 With the festive season right around the corner, it's time to take care of your skin and follow these simple skin care tips for a happier and healthier skin.