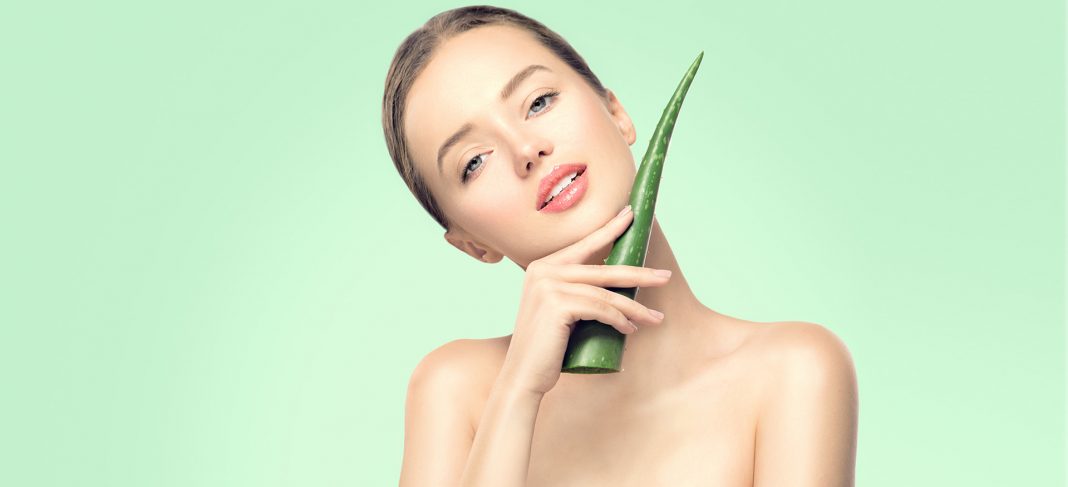 The goodness of aloe vera gel shouldn't be undermined. A bottle of aloe vera gel can provide some of the best benefits to our skin. They are blessed with various properties that make them a holy grail product on anyone's vanity. It can replace your moisturizer and is made with natural ingredients. A tube of aloe vera gel provides massive goodness to the skin.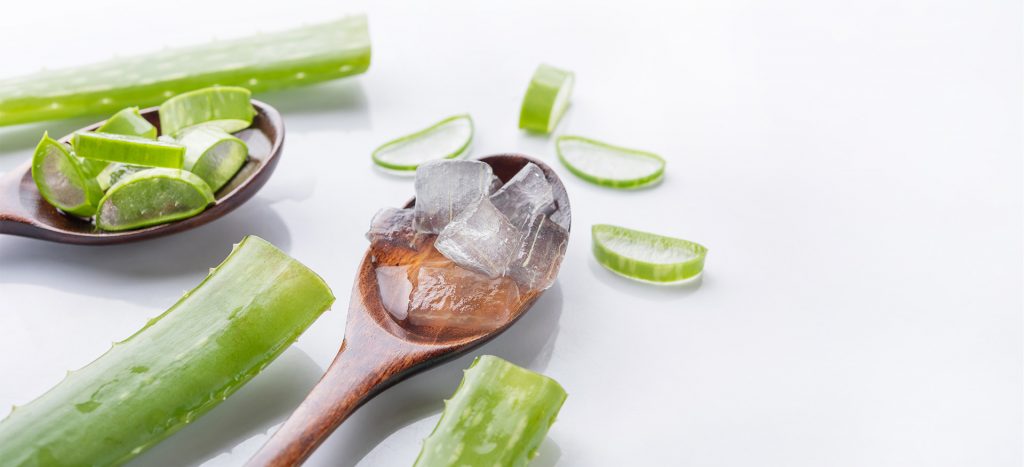 Whether you are looking for an aloe vera gel for the face or body, the Everyuth Naturals Aloe Vera and Cucumber Gel provide the best skin benefits. The Everyuth Aloe Vera Gel has 100% natural aloe vera enriched with cucumber extracts, making it a powerful product for our skin. This aloe vera gel provides our skin with massive benefits. Let's check out some of the benefits of aloe vera gel:
1. Aloe vera gel is replete with antioxidants. Antioxidants are essentially compounds in our skin. They fight against oxidative stress. Oxidative stress is one of the number one reasons behind ageing, regular application of aloe vera gel can help us fight age.
2. Aloe Vera gel fights against harmful environmental factors like dust, pollution and grime. These factors make our skin dull. The application of aloe vera gel brings out a healthier and glowing skin which makes us look bright and ready for the day.
3. Aloe vera gel also provides our skin with essential antibacterial properties which fight against acne, rashes and burns. During the summer season, our skin is often a target of heat rashes; applying this soothing gel will help us get some relief.
4. The goodness of cucumber in the gel reveals a soothed skin, rejuvenated and cooled. Cucumber helps provide our skin with necessary moisturization.
5. Aloe vera and cucumber gel absorb into our skin quickly, without leaving any film. This fast absorption gives our skin fresh, pure and glowing goodness
6. Aloe vera and cucumber gel can also be applied to the scalp for hydrated hair and a prone to dry scalp.
Read Now: Healthy Skin Is Just Away A Few Steps With The Aloe Vera and Cucumber Gel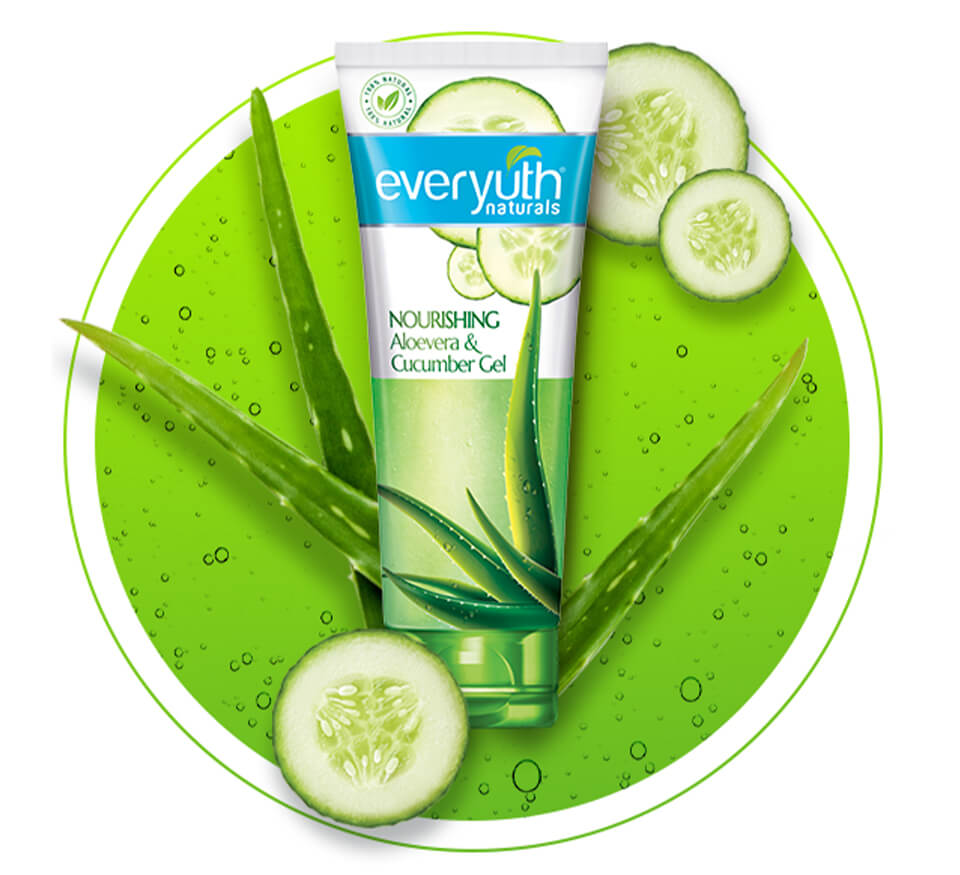 Aloe vera and cucumber gel should be a part of everyone's daily routines. It is easy to apply this gel as well. Let's take a look at the steps:
Step one: Aloe vera gel should always be applied to freshly cleansed skin for added benefits. squirt a small quantity in your hands
Step Two: This gel should be gently massaged into your skin using a circular motion. Make sure to use this lotion on any part of the skin that you seem needs this gel.
Step 3: For best results, this gel should be used before sleep and after bathing in place of moisturized.
Also Read: Drive Away Your Skin Worries With Our Cooling Aloe Vera & Cucumber Gel
Flawless skin only requires the goodness of aloe vera and cucumber. This gel is super effective in giving our skin the necessary nourishment. Aloe vera gel is versatile in its benefits and provides our skin with anti-ageing and anti-bacterial effects. One must apply this gel regularly for the best results.