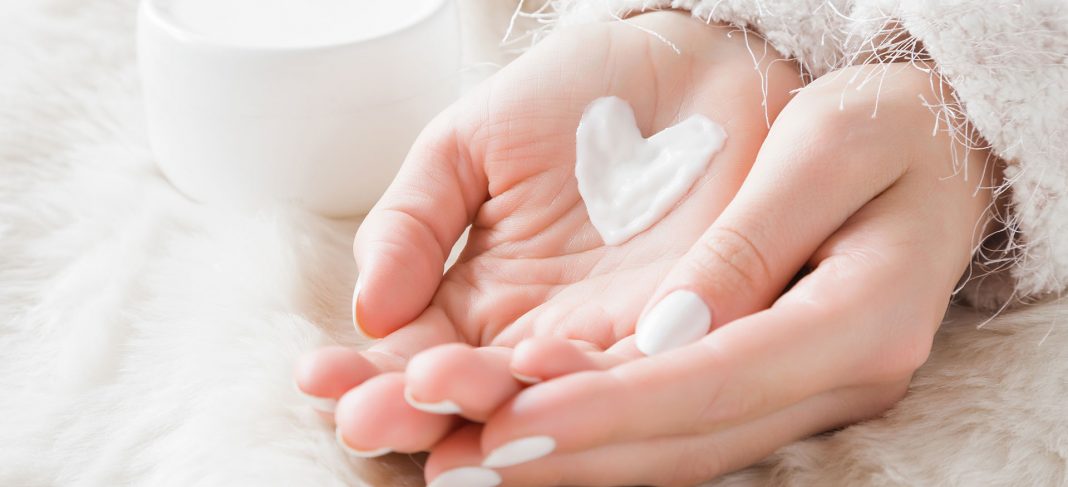 Winter has a charm of its own. A cup of hot tea or coffee in the chilly wind and the joy of layering winter clothes are unmatchable. But have you ever thought of the havoc the dry weather can wreak on your skin? With changing seasons, your skin needs a change in its routine. We list down winter skincare essentials and winter care products that will help you brave that cold with healthy skin.
· Skip those hot water showers:
The weather may be perfect for hot water baths, but your skin isn't ready for that. Hot water makes your skin dry, and it is the worst thing you can do to your skin in the winter. Try and have showers with lukewarm water and use a gentle face cleanser.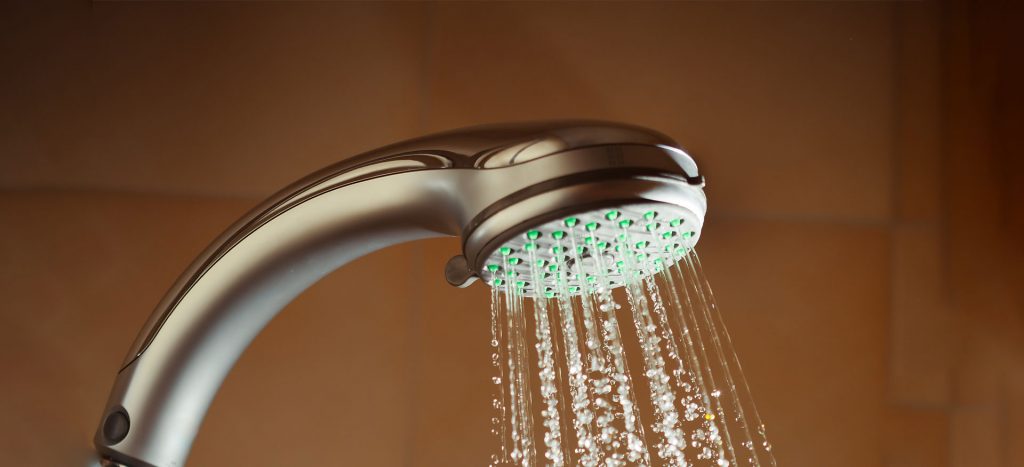 · Hydrate, hydrate, hydrate:
Your skin needs more hydration during the winter, and for that, you need to drink enough water. The weather may not make you feel dehydrated; however, the loss of water in your body shows a significant dullness in the skin.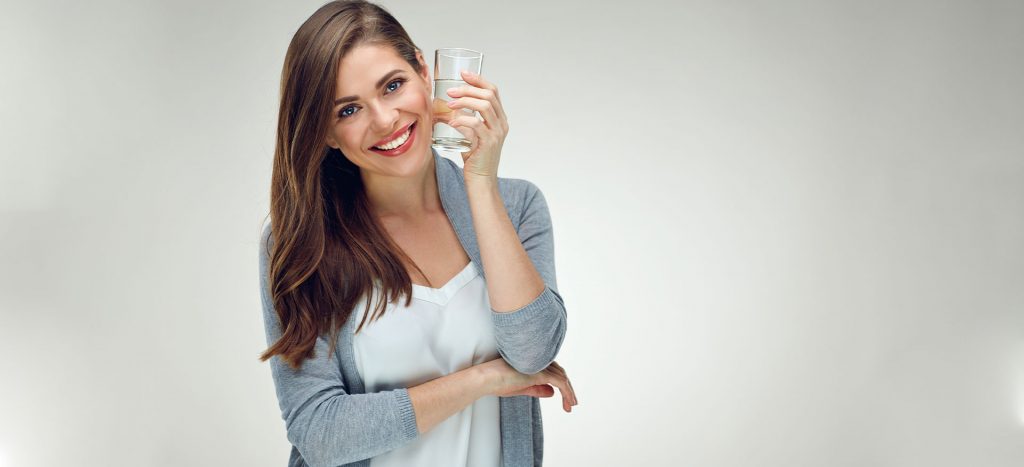 · Moisturization is essential:
Regular moisturization should be part of your daily skin care in winter. A moisturizing cream or a body lotion for dry skin gives you a healthy sheen that can help cover up blemishes too. Make sure you use a moisturizer that suits your skin and repeat the process in the night again.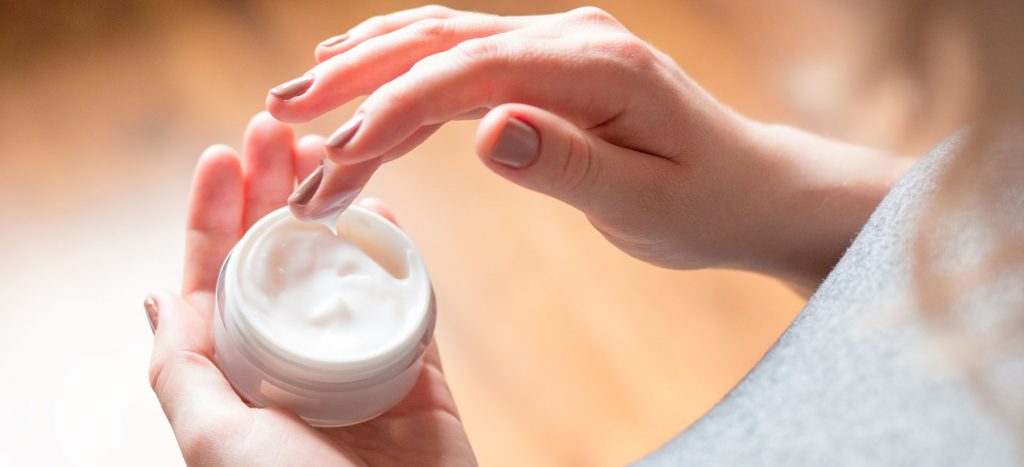 · Use a gentle scrub:
Exfoliation is necessary for winters too. A gentle face scrub that removes toxins and grime can help make your skin look healthy and fresh. A face exfoliator can help unclog pores and prevent breakouts. Everyuth's Walnut Apricot Scrub is gentle on the skin and nourishes it with the goodness of these two natural ingredients.
· Sunscreen:
Grey winter skies don't mean that the sun isn't around. Your skin still needs protection from the sun's harmful UV rays. Enjoy the winter sun with a sunscreen body lotion with SPF 15 or more, and you are good to go. A good sunscreen will leave you with radiant and healthy skin.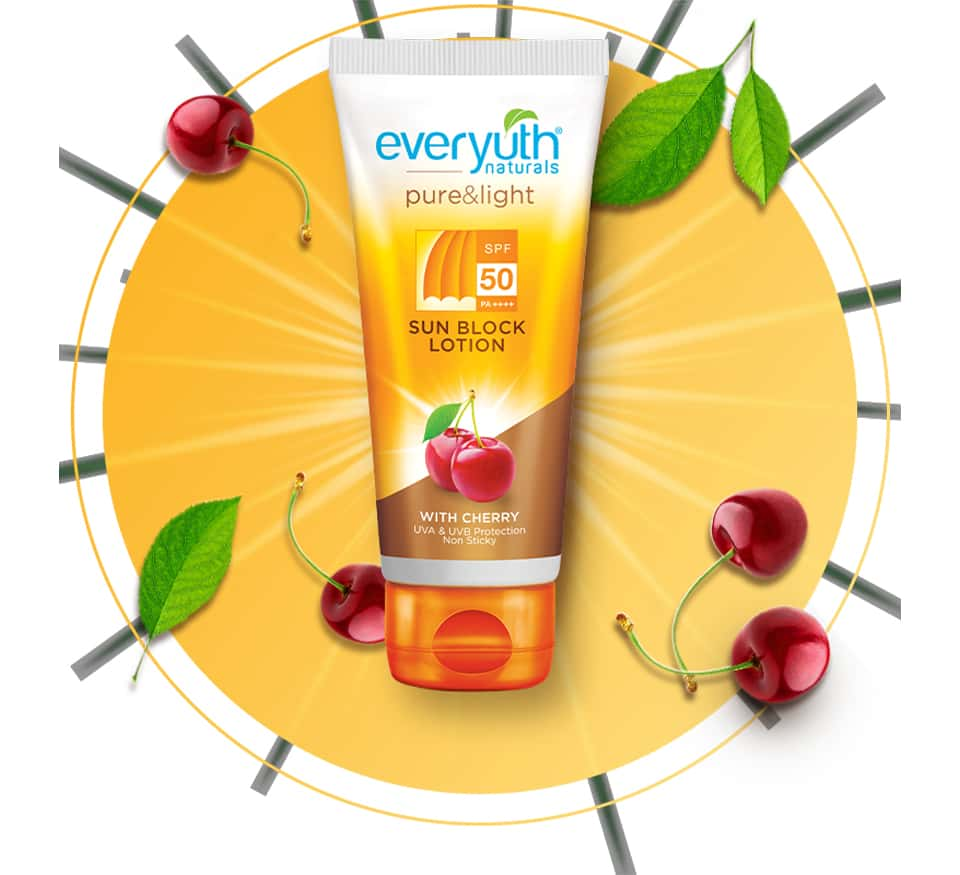 · Focus on your hands and feet:
The skin on your hands and feet is extra delicate and requires more care. During winters, the skin on our hands and feet feel a little drier, and we shouldn't ignore it. Use a hydrating hand and foot cream. Also, pamper your hands and feet once in a while by dipping them in warm water with some bath salts and moisturizing them after.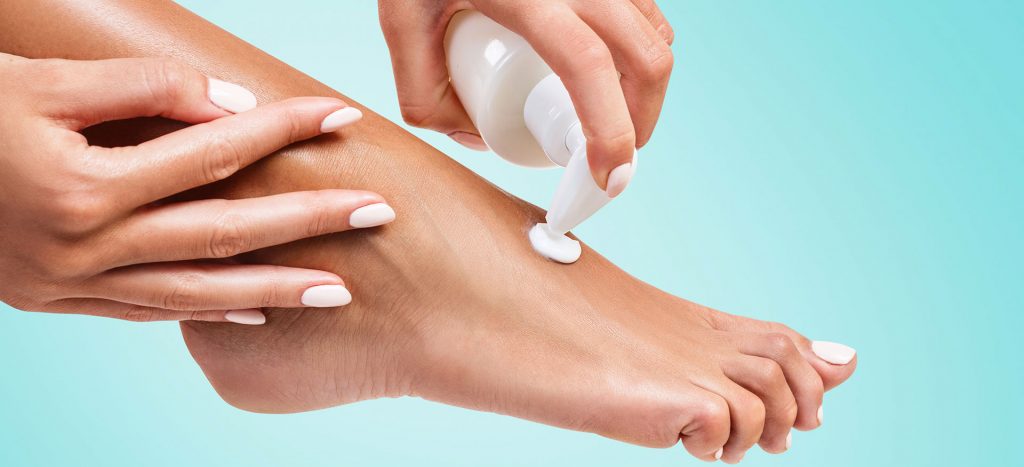 Winter skincare need not be a puzzle that takes rounds of trial and error. Understanding what your skin needs and pampering it with the right products is the key to keeping it healthy.