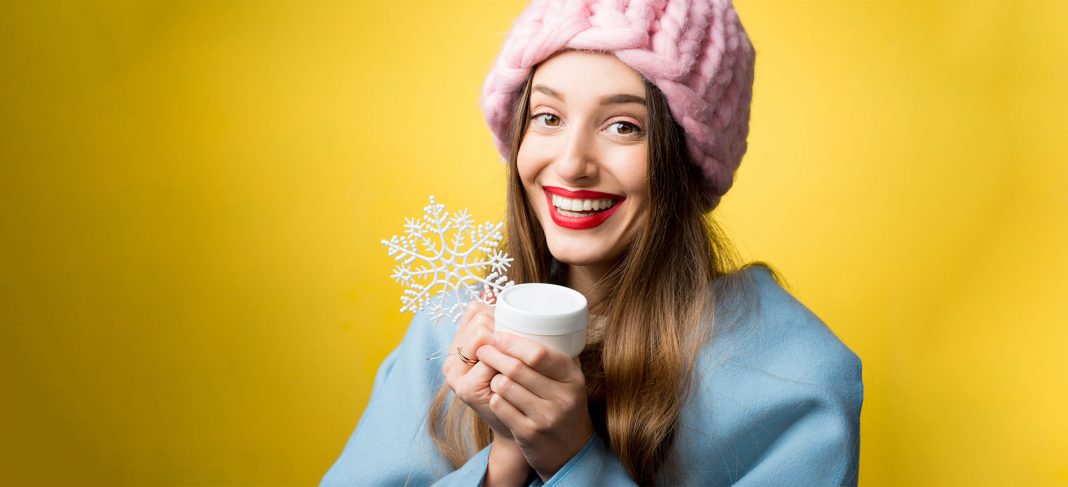 Baby, it's cold outside, and you have to take your winter skincare seriously. And you definitely can't step out without layering up on your winter skin care products. Dry, flaky, and rough skin can be quite a nightmare. Here's what you need to keep in mind to get that glowing skin during the winters:
1) Layering up for your skin is essential too
Just as you layer up your clothes like a winter coat over a cashmere jumper, apply a moisture-attracting serum to clean skin. Then add a facial oil all over and a moisturizing lotion, up next. Layering your skin with the essentials is a must if you want to keep away from dry, itchy skin.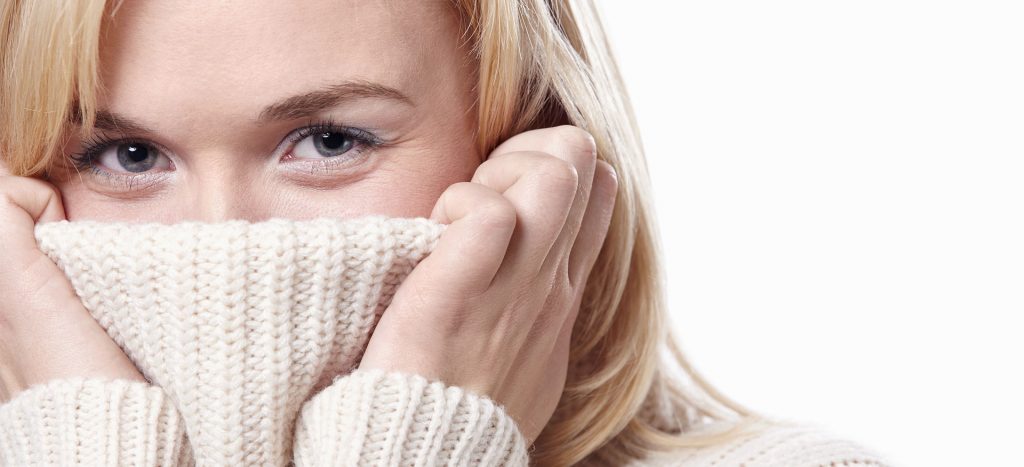 2) Calm the redness with soothing ingredients
During the winters, your skin is bound to be a little more sensitive and irritated as the air is drier, and there is less humidity. To keep skin irritation at bay and to make you feel a bit more relaxed, use soothing, natural ingredients like an aloe vera soothing gel. Aloe vera is known for its hydrating and nourishing properties, so get your hands on this herbal remedy for skin care in winter.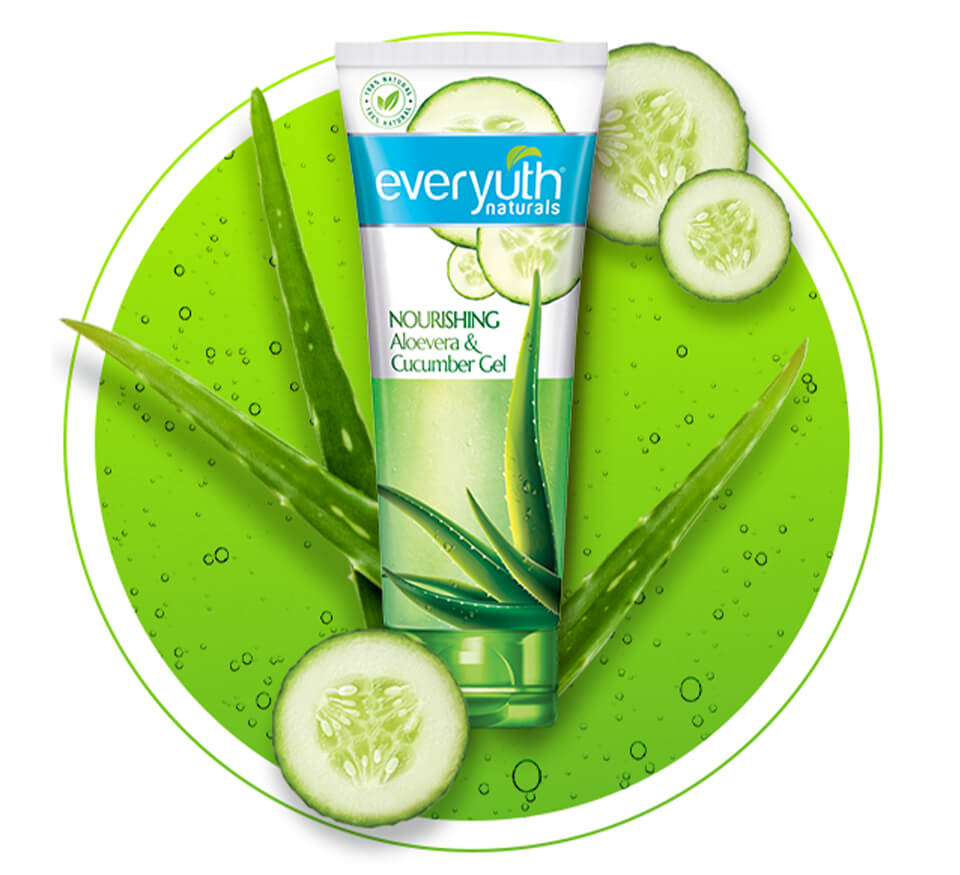 3) Use the right moisturizer
Moisturizers act as a barrier, holding moisture in and hydrating the skin's outer layers. If you have oily skin, use a water-based, non-comedogenic moisturizer for cold weather. A moisturizer for dry skin is heavier and cream-based, which keeps the skin hydrated for longer.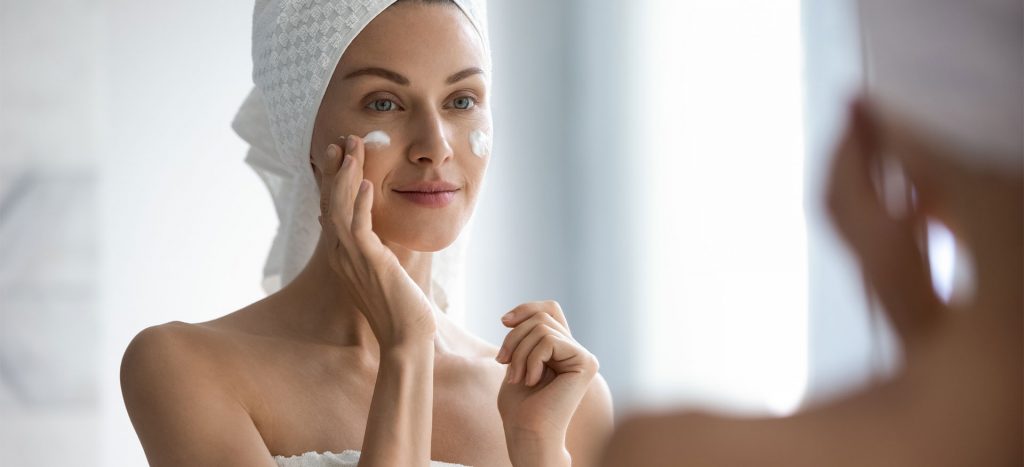 4) Pick a moisturizing cleanser
Cleansing is the first step to healthy and radiant skin. With dryness being one of the prime factors in winter, it's vital to cleanse with a hydrating cleanser. Pick a natural cleanser that is a gentle face wash and is packed with nourishing ingredients. Everyuth's fruit face wash is super hydrating and leaves the skin feeling fresh and clean.
Winter skin care may sound exhausting, however, it is just a matter of getting into that routine and sticking to the essentials. This winter, try these basics, and we bet you will see a significant change in your skin's texture.