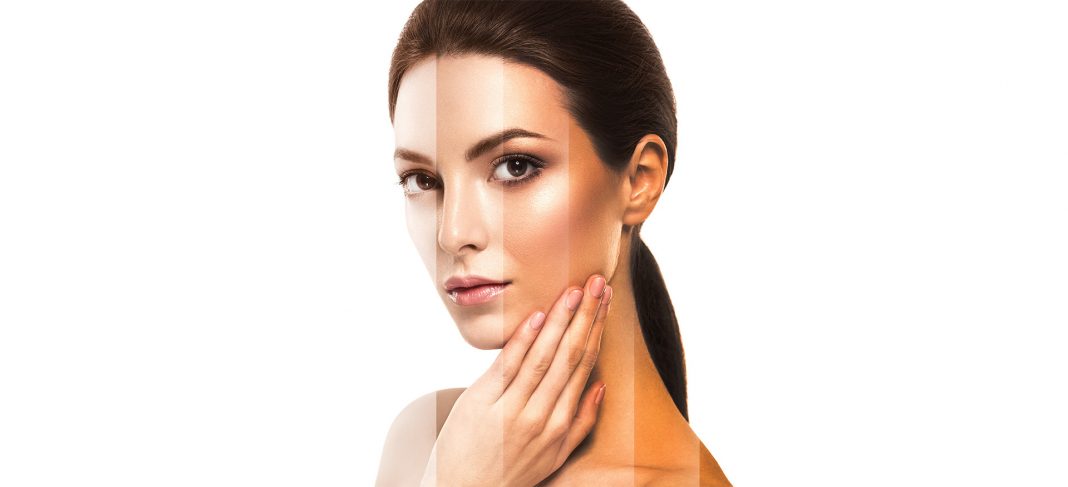 As we transition into the winter months there's something else we need to take care of apart from our wardrobe that we've acquired this summer – the stubborn tan. Whether you're planning a trip to the beach or covering up your arms for the winter months, this is the perfect time to take care of your tanned skin and we have got you covered with the perfect remedies for tan.
Everyuth's tan removal products are based on natural ingredients and help you get rid of that stubborn tan within a few days. Here's a list of the tan removal range that you should make a part of your vacation vanity kit.
· Tan Removal Pack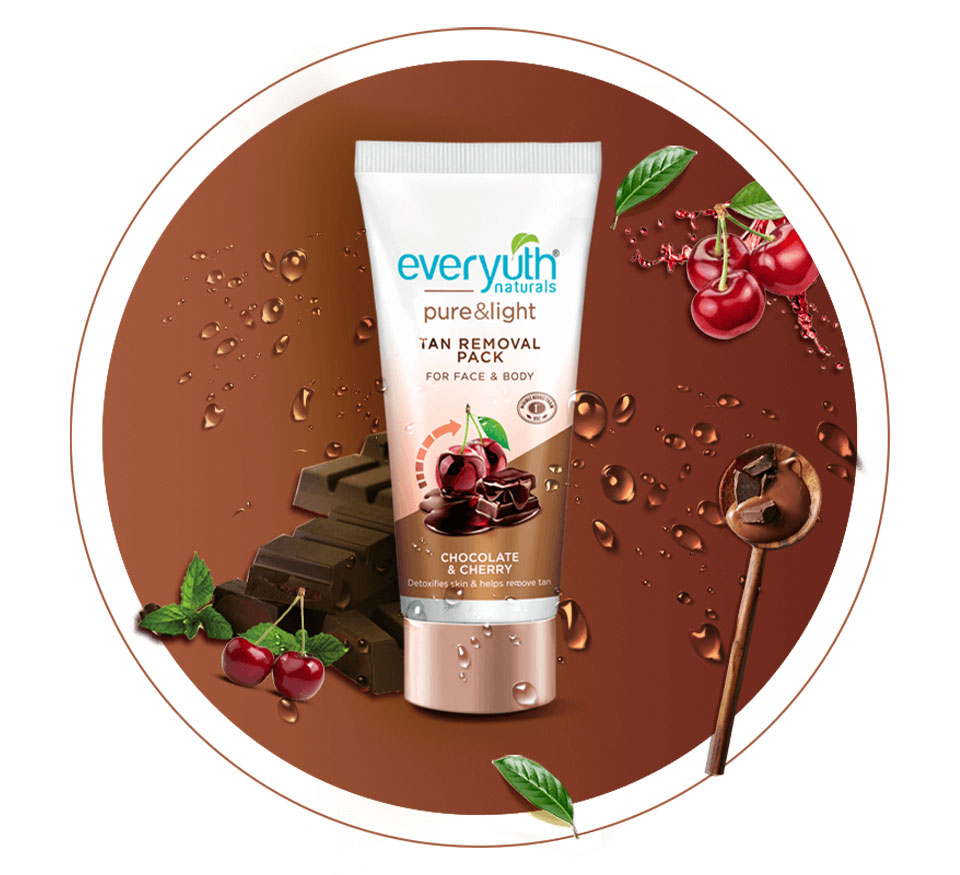 Everyuth's tan removal face pack is a great way to nourish sun-damaged skin. The sun's UV rays harm your skin in more ways than you can imagine. From premature ageing to dark spots, the tan removal pack will revitalise your skin with natural chocolate and cherry. The combination works wonders on skin as the luxurious chocolate and vitamin-rich cherries help bring back your skin's natural glow.
· Tan Removal Scrub
Everyuth's tan removal scrub for the face will be your go-to once you see the results. Made with chocolate and cherries, the scrub offers a perfect blend that not only fights tan but also washes away dead skin cells unveiling your skin's natural brightness. Suitable for all skin types, this tan removal face scrub gently gets rid of all the grime and blackheads from the skin's surface.
· Sun Block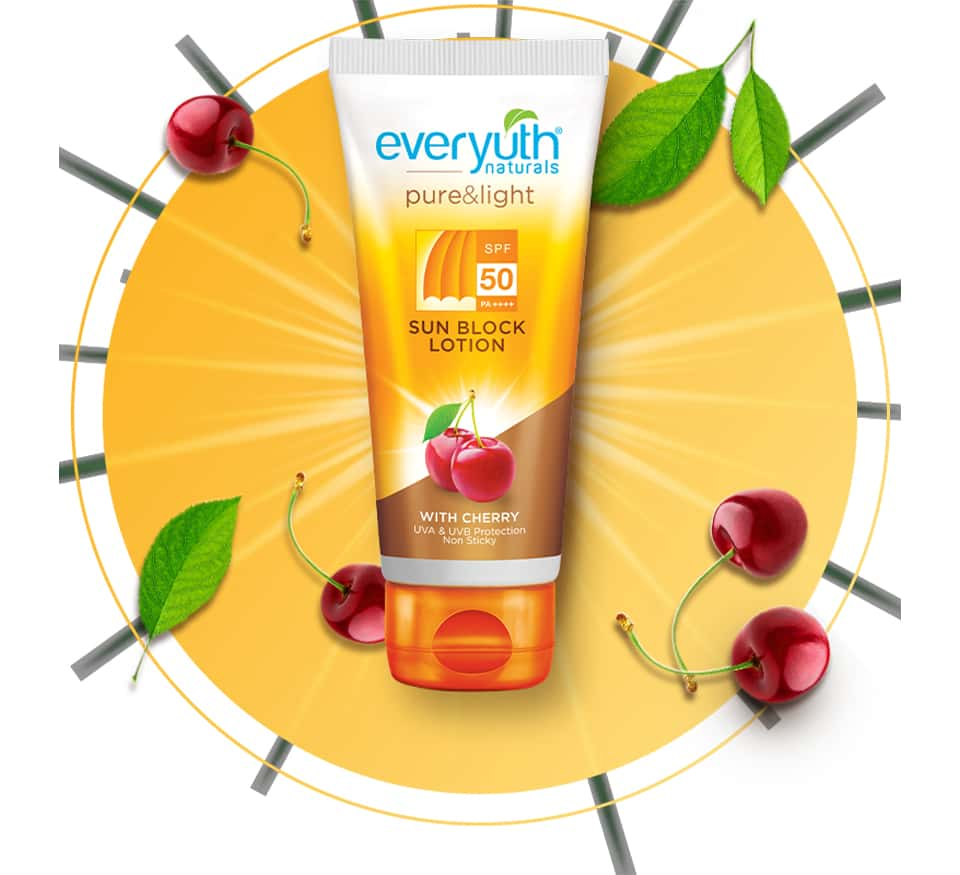 One of the most important products without which any skincare routine is incomplete is a good, protective sunscreen. Everyuth's sun block lotion with SPF 50 offers great protection from the sun's harmful UVA and UVB rays. The unique formula prevents premature ageing, dark spots, skin burning or darkening while leaving it moisturized.
Sun damage slows the rate at which skin cells turn over, this causes dull, dry skin and an uneven skin tone. Everyuth's tan removal range not only helps fight tan but also nourishes your skin with vitamins and helps detoxify it. These three products should be part of your skincare arsenal.