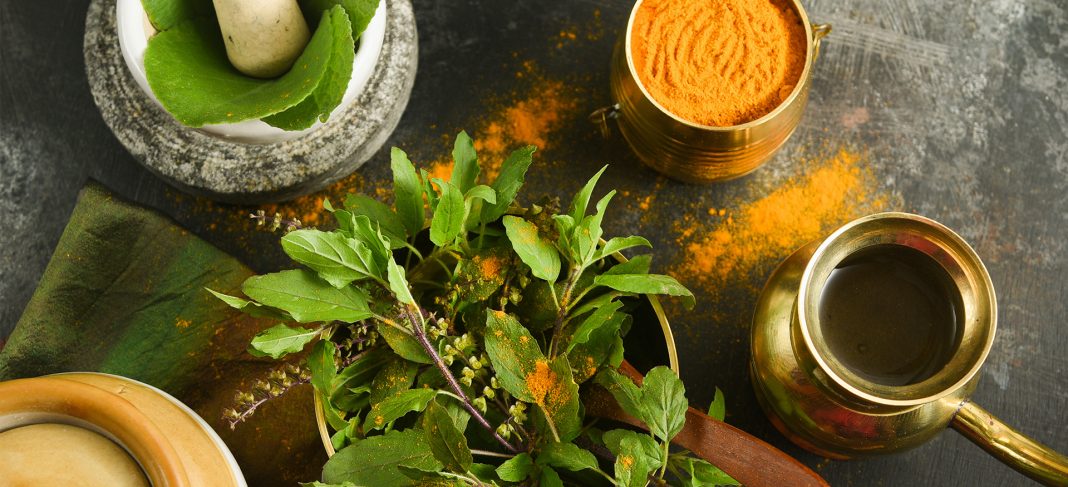 Is it just us or has your skin been acting up lately too? The indecisive weather which changes from atrocious heat to grey, gloomy skies almost every day, has a big role to play in the way our skin is behaving. The weather change makes our skin go from sticky and oily to sometimes dry and rough. For times like this, it is best to resort to products with natural ingredients. They are gentle on the skin and helps keep chemicals at bay. Everyuth's Tulsi & Turmeric face wash is one of the best natural skin products that is a must-have for all those who are looking to break free from oily skin with pimples and marks. Here's how this beauty face wash can help you achieve the skin of your dreams…
Benefits of Tulsi for skin: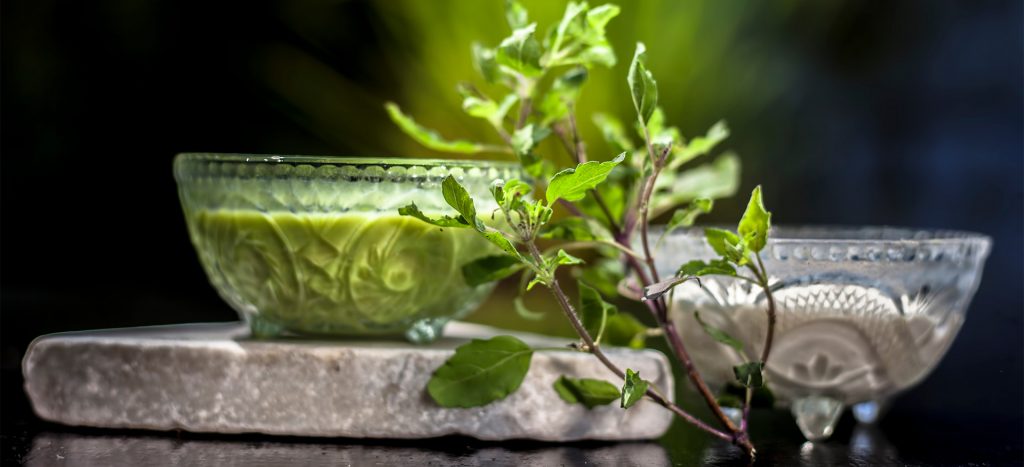 · Clears skin tone:
Tulsi or Holy Basil is considered to be the most sacred plant in India. Moreover, it helps clean pores from within and deep cleans your skin. It thoroughly removes the dirt and impurities that have built up on your skin and also gets rid of the excess oil on the skin.
· Helps fight bacteria:
Tulsi has anti-bacterial, anti-fungal and anti-inflammatory properties which help purify the blood and remove toxins. Moreover, the acne-causing bacteria will be kept at bay owing to these qualities of Tulsi. It benefits the skin by soaking up excess oil and thereby, drying up the existing acne.
Skin Benefits of Turmeric: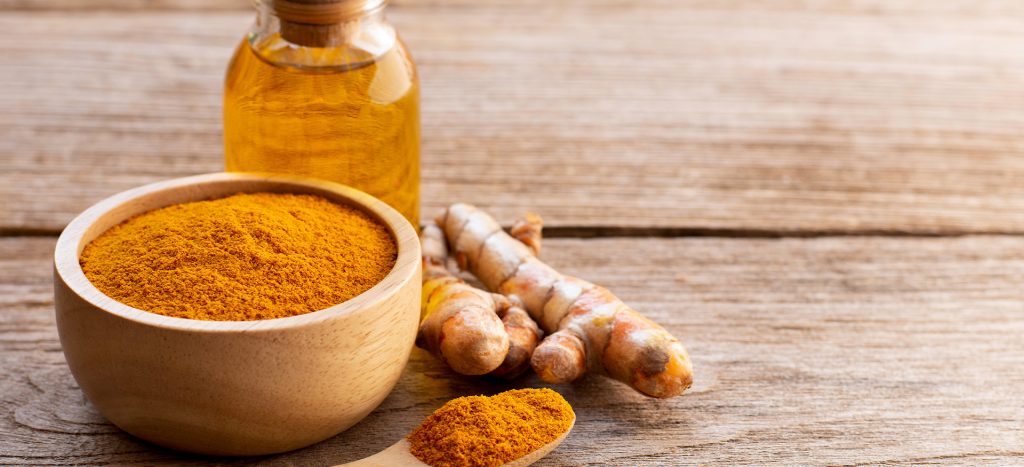 · Helps achieve a natural glow:
Turmeric contains antioxidants and has anti-inflammatory properties. These characteristics help the skin recover from any kind of damage caused by external factors and helps restore the skin's natural glow.
· Helps with acne scarring
The anti-inflammatory properties of Turmeric target your pores and calm the skin. This results in visibly reducing the appearance of open pores and acne scars or pimple marks.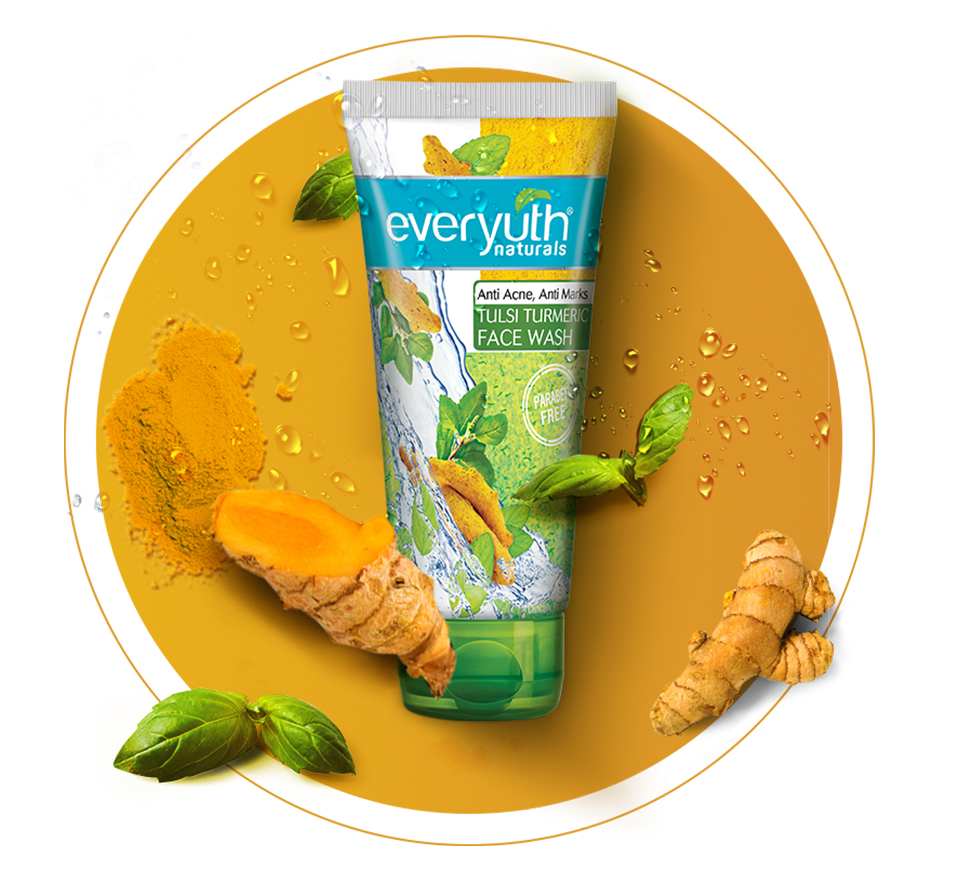 Everyuth's Tulsi Turmeric Face Wash is a perfect blend of two natural ingredients that can do wonders on the skin. It is the best face wash for pimples and marks and helps keep your skin looking clean, fresh and glowing.
Also Read: Benefits of Tulsi & Turmeric And How to Use Them in Your Daily Skincare Routine