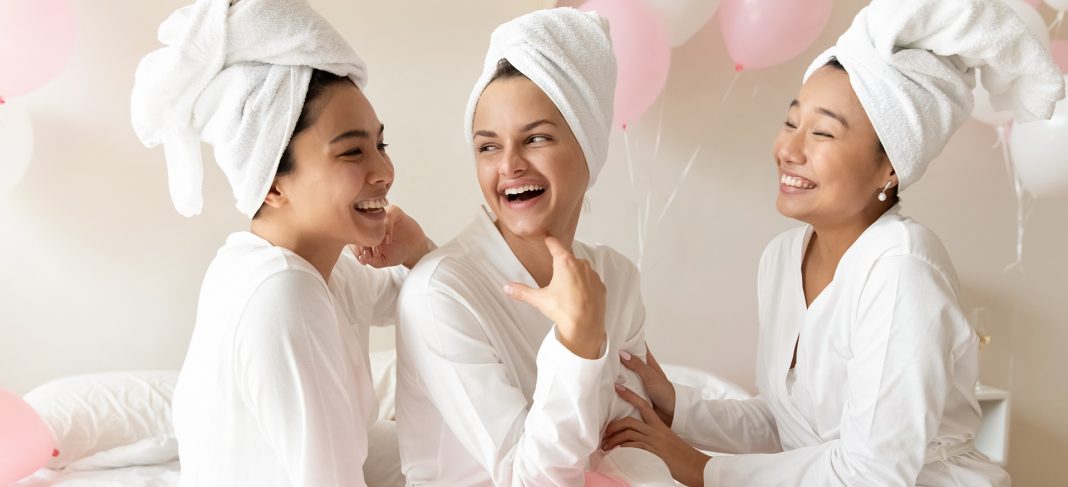 We obviously can't slack on the precautions to be taken, but doesn't mean we have to delay meeting our loved ones. This Friendship Day, celebrate your bond in the safety and comfort of your home through a pamper sesh with your girlies. We've got you covered with some of the best friendship day ideas that will not only help you spend some quality time with your friends but also help you enjoy a fun skincare session while you catch up with them. Here's how you can celebrate Friendship Day at home in the lockdown:
1) Make a day out of it
Plan the day in advance and make it a big deal. Well, we have all heard of the quote, "Go Big or Go Home". Here's your chance of planning an entire day with your girls, so don't miss out on this fun time. Send across invites and if you are as excited as us to spend time with your friends after a long break caused by the pandemic, jot down the itinerary of the day. Set the theme and make sure everyone dresses up.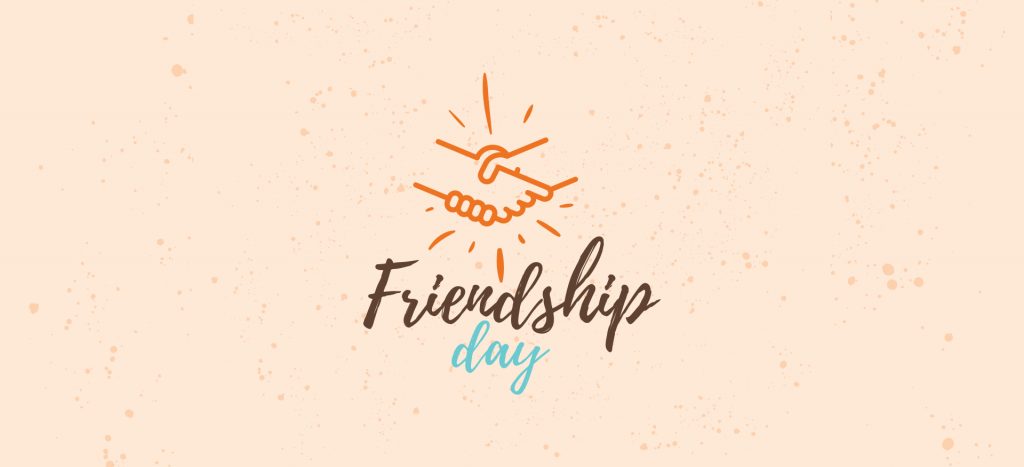 2) Enrol yourselves in a cooking/painting class
We all need some time off from our hectic lives. This is the perfect time to enroll yourself and the girls for a therapeutic class. It could range from cooking something exotic to painting or sketching. The idea is to keep it fun yet calming.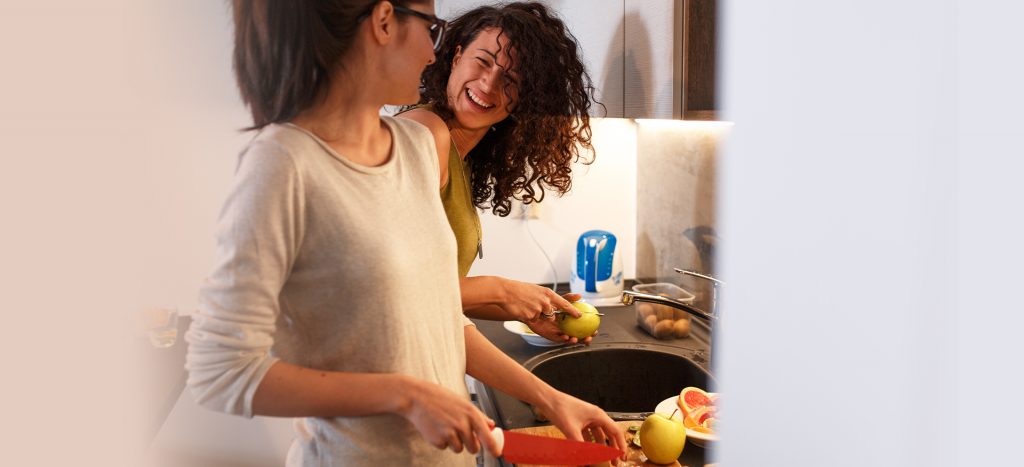 3) Pamper your skin while at it
While you catch up on the latest gossip, why not pamper your skin with some natural skincare products from Everyuth? Here's your chance of getting rid of that stubborn tan that is making your face look dull. Everyuth's tan removal products are made up of luxurious chocolate and vitamin-rich cherries. The tan removal scrub for face and tan removal face pack are easy to use and super beneficial. They not only fight tan but also leave your skin feeling soft and smooth. Believe us, your friends are going to love this fun skincare routine you planned for them.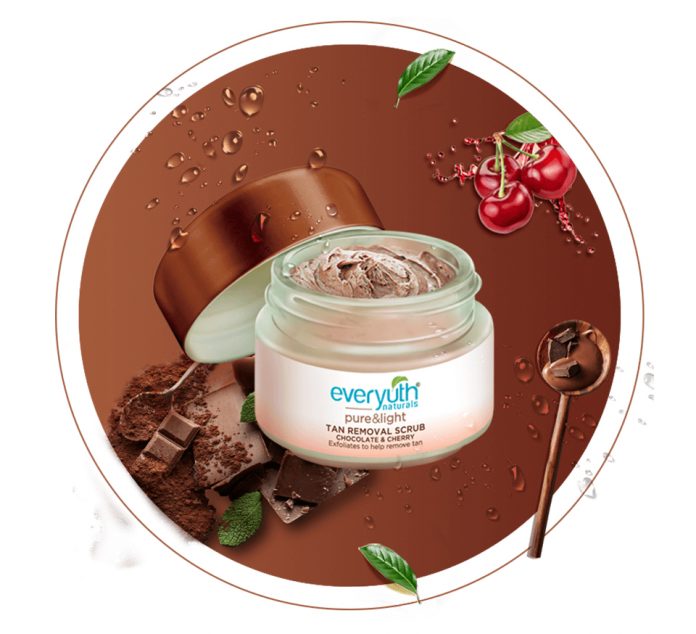 4) Watch a movie together
A catch-up without rom-coms, popcorn and ice cream is just incomplete. So, sit back and watch the latest romantic movies that will keep everyone entertained. Enjoy this time with your girls and keep your mind off any stress or worries.
5) Gifts galore
What better way to end the day than to bring a smile on your besties' faces? Create a small hamper with some cute yet meaningful gifts. Make the hamper exciting and fun with skincare gifts from Everyuth like the Lemon Cherry Face Wash, the best face was for oily skin, a Polaroid photo of the group, candles and some hand-made chocolates. Woohoo! A gift like this would definitely be the highlight of the day.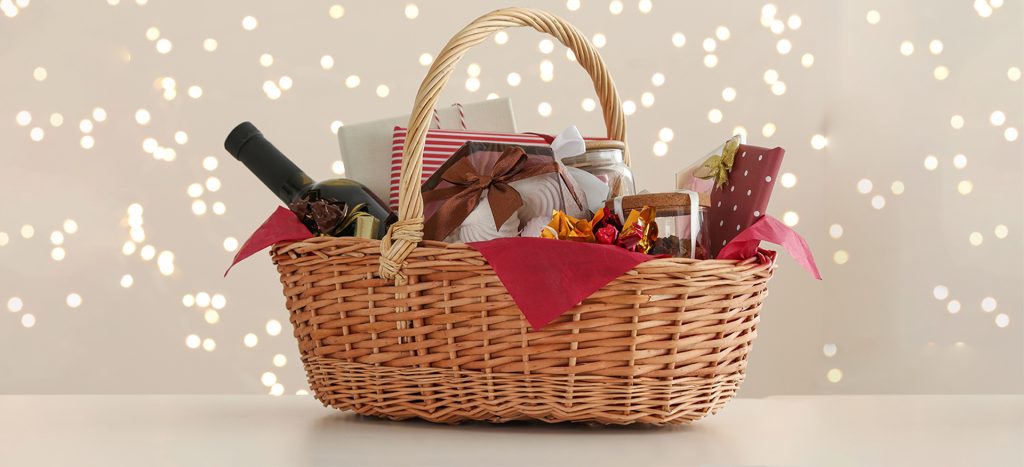 Enjoy the day with your girls. If the lockdown has taught us anything, it is to spend time with your loved one more often than normal. So, get your planning mode on and get going.