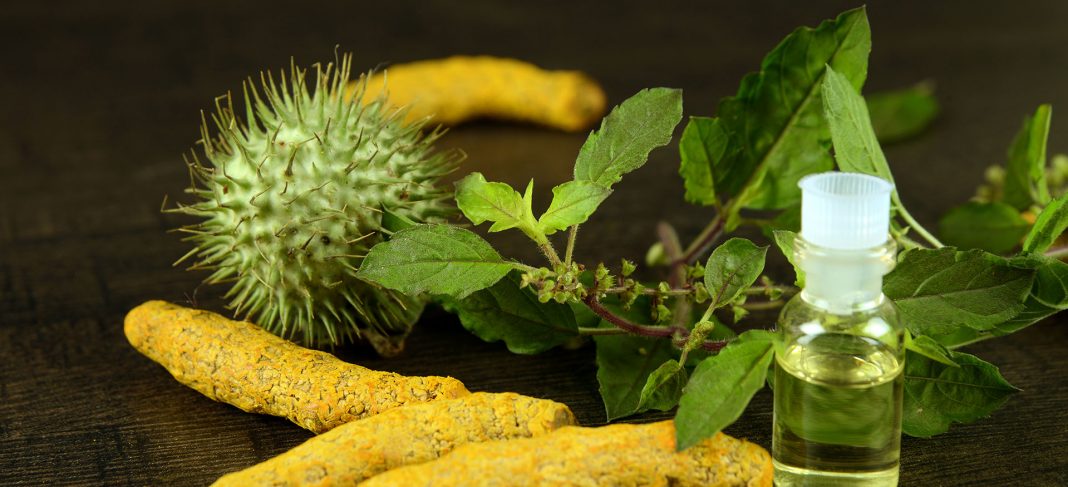 If you have ever paid heed to what your grandma has said about Tulsi and Haldi, you would know that these two are almost better than any skin care treatment you would pay a lot of moolah for. They are almost like a match made in heaven when it comes to skincare. Whether you are struggling with finding the right products for your super sensitive skin or you are just on the lookout for some gentle care for your skin, these two should be your go-to. Here's why you shouldn't ignore the magic of T & T (Tulsi and Turmeric)
Benefits of Tulsi:
Bid Adieu To Acne
The anti-fungal, anti-bacterial, and anti-inflammatory properties of Tulsi help purify the blood and remove the toxins that make your skin a breeding ground for acne. Tulsi helps by soaking up the excess oil and moisture on your face thereby making it difficult for pimples to pop up.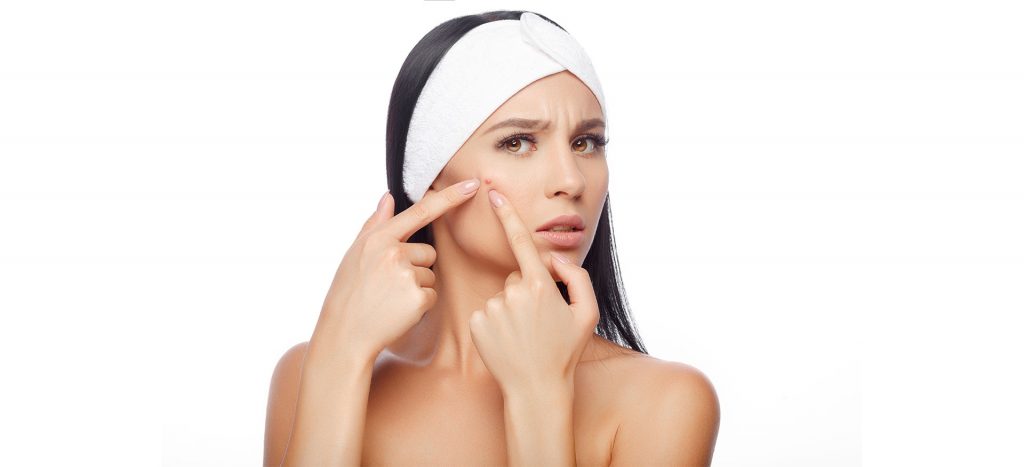 Winning with glowing skin
Holy basil contains certain oils that help give relief from various external factors that your skin is exposed to. In fact, it has the power to reverse the effects of premature ageing and leave the skin looking young and glowing.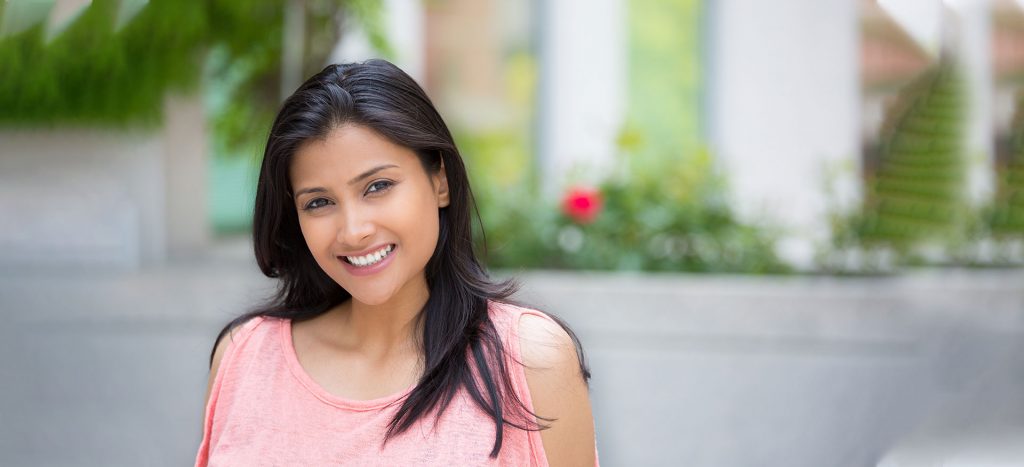 Works as a Superb Skin Toner
One of the best benefits of Tulsi is that it helps retain the pH balance of your skin and close open pores. This works wonders for your tired skin and gives it a fresh and rejuvenated look.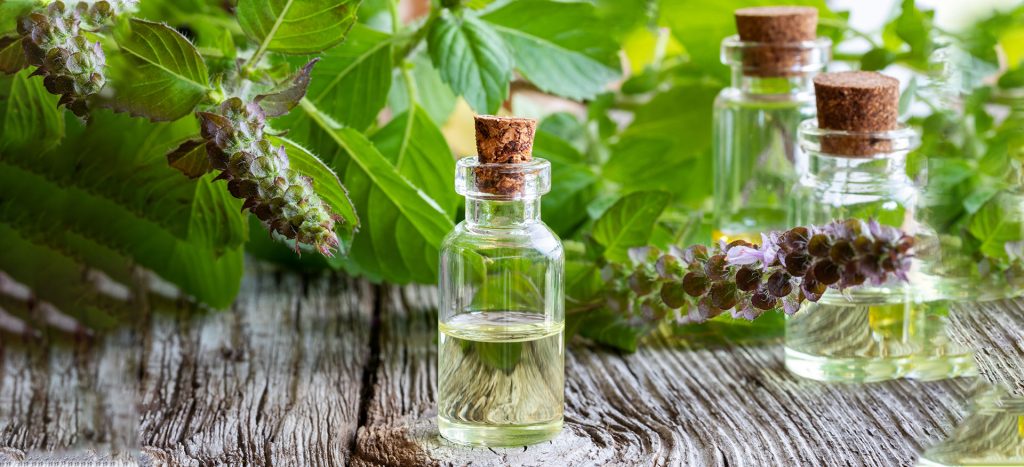 No Marks = Clear Skin
Tulsi is known for its healing properties. Stubborn acne marks can make your skin look dull and steal away your natural glow. Tulsi's natural properties permit the herb to get rid of these marks over a period of time and after several applications.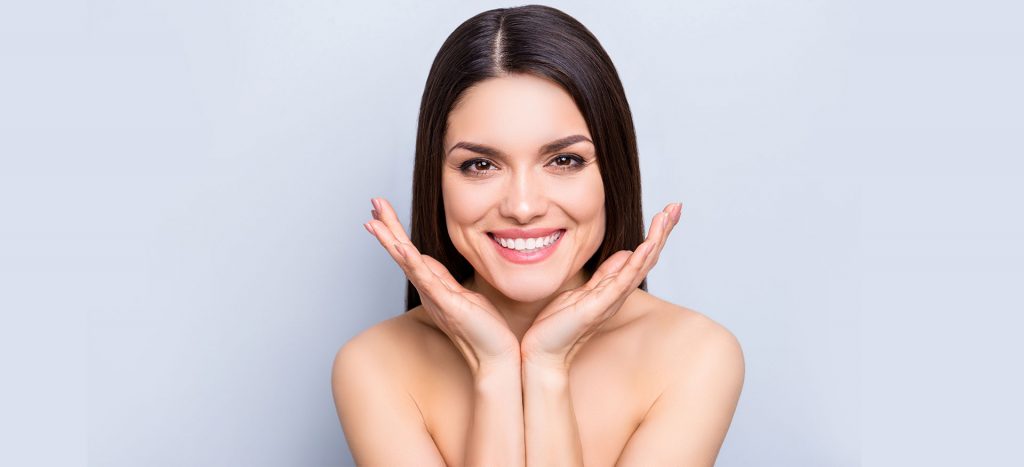 Benefits of Turmeric:
Delays Signs of Ageing
UV rays are one of the prime reasons why your skin shows early signs of ageing. But turmeric can help you back the clock with its antioxidants, which help slow the entire process.
Has Anti-Inflammatory properties
The anti-inflammatory properties of Haldi can help fade acne scars and also speed up the skin's ability to form new, healthy tissue.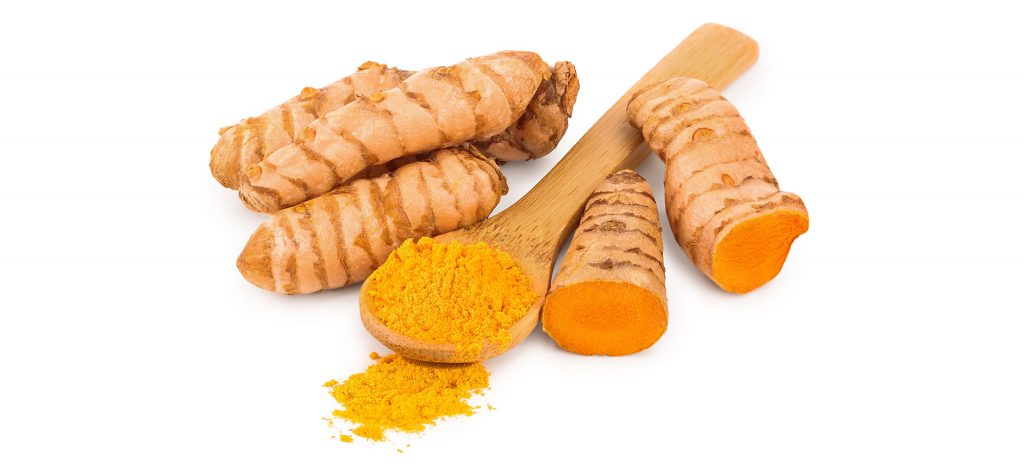 Prevents pores from clogging
Clogged pores are the biggest reason for acne. Turmeric helps deep clean your pores and prevent them from clogging.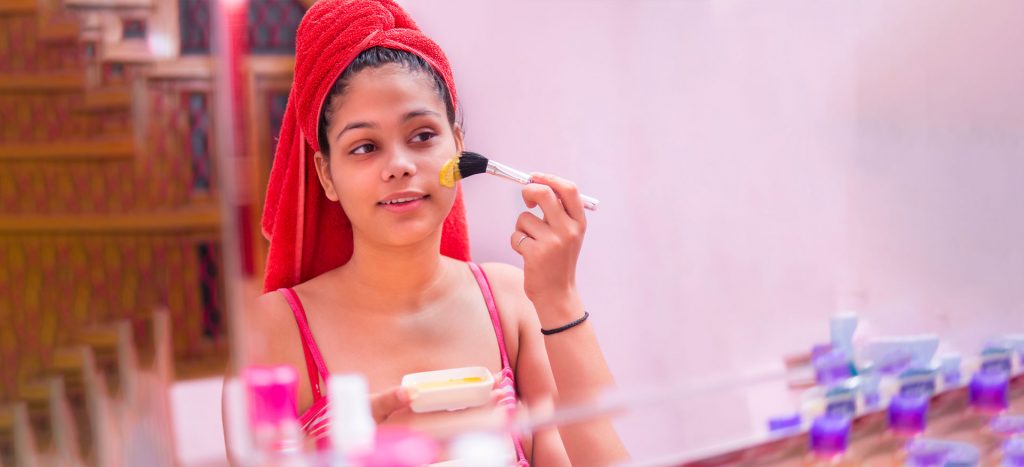 Brightens The Skin
Your skin gets tired too! Turmeric is said to be helpful in skin repair which results in bright and younger-looking skin. The powerful anti-oxidants and anti-inflammatory compounds work together and bring out the natural health of your skin.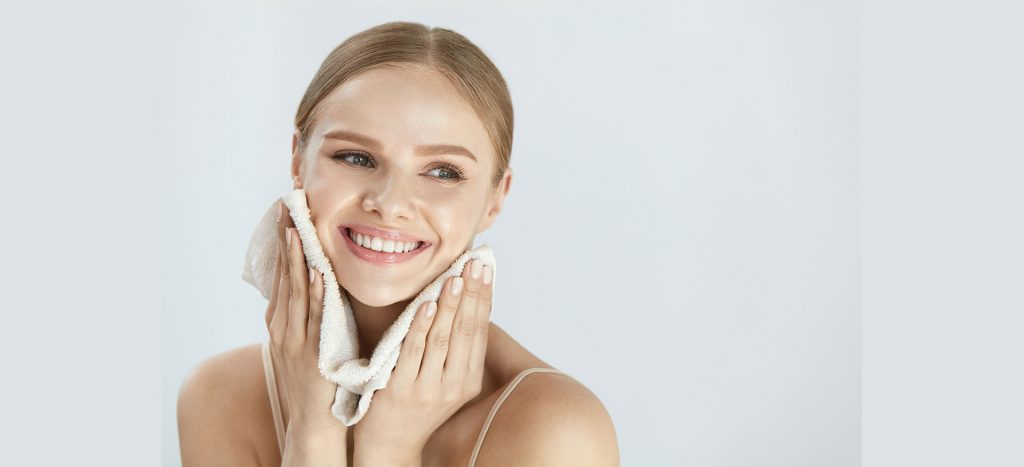 Now imagine, if we tell you that there's a product that brings the best of both of these in one and is the best face wash for pimples and marks. Everyuth's Tulsi Turmeric Face Wash is your best bet for all your skin woes. It is gentle and effective for a number of skin issues and the natural ingredients cause zero damage to your skin.!
Bringing together the benefits of both the natural ingredients, this face wash is great for the upcoming festivities in this month and will put an end to your skin concerns. It's time to bring in the joy of celebrations with fresh and healthy-looking skin.