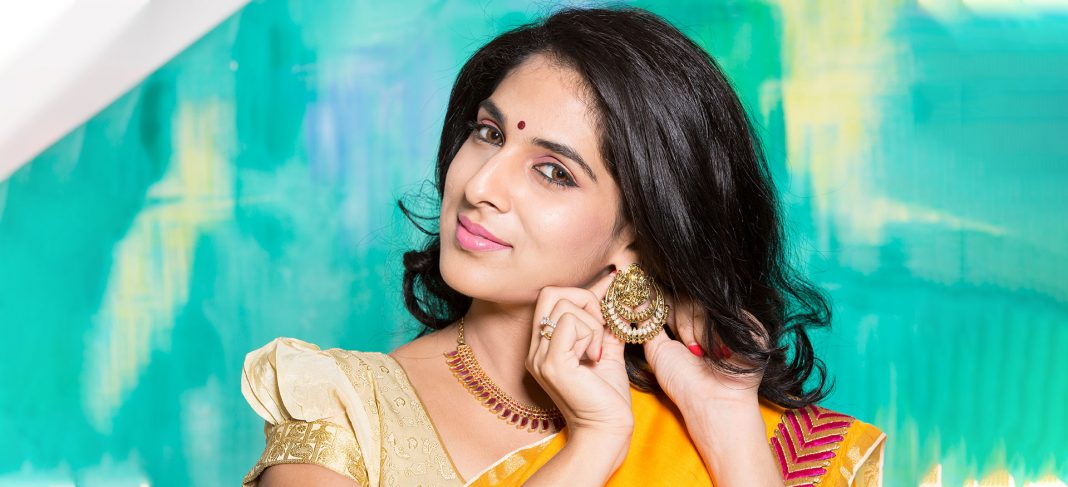 August is synonymous with festivals in India. Right from Raksha Bandhan and Janmashtami to Ganesh Chaturthi, it's a month full of celebrations and joy. Although this year will be different and celebrations may get virtual, they offer a sweet respite from the ongoing happenings. So bring up your spirits, dress up, and enjoy the festive vibes. Now, while you're at it, don't forget to keep your skin healthy and glowing. Check out a bunch of popular questions about skincare that everyone has during this time and our responses to them.
When is the best time to start prepping my skin for the festive season?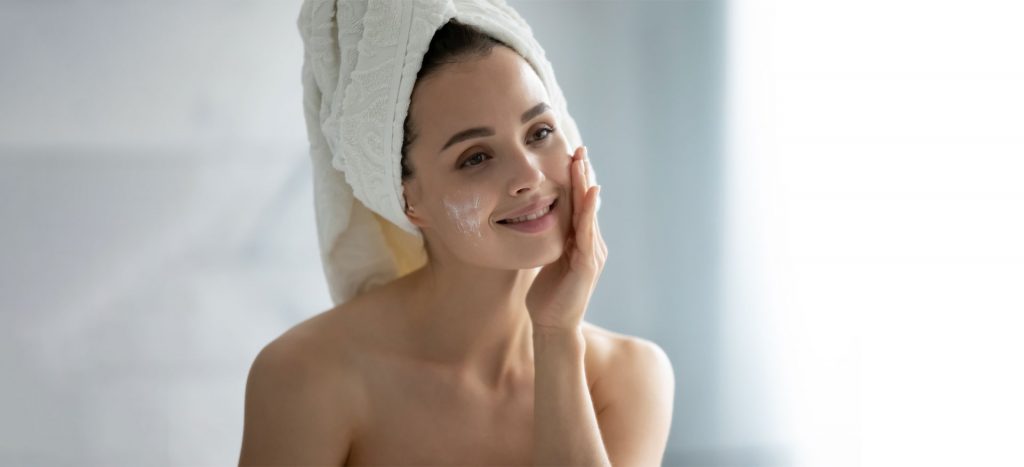 There is no right time to start caring for your skin. Skincare is a consistent process. However, if you are looking for a quick fix and want your skin looking ready and glowing, the only way to do that is Exfoliation! This helps remove dead skin cells and rejuvenates tired-looking skin. Your festive season skincare remains incomplete without this important step.
How to avoid the festive season from showing on my skin?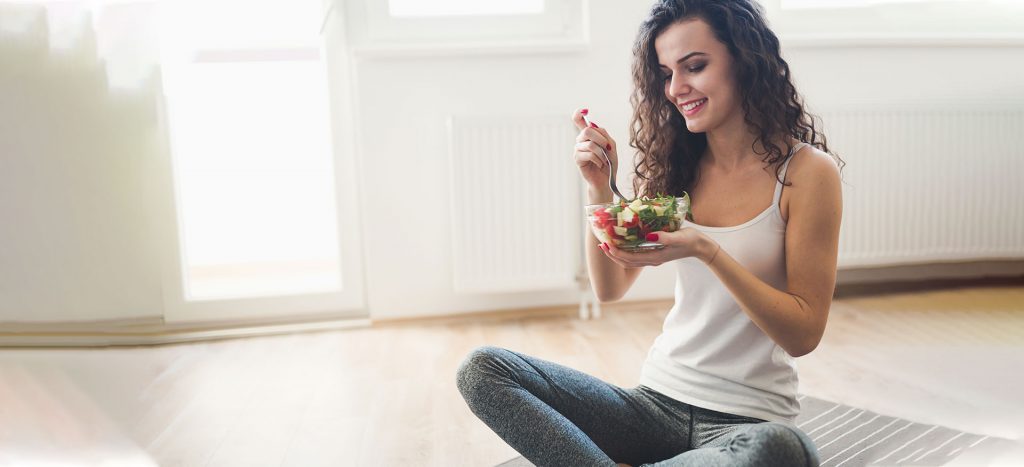 Our skin literally is the reflection of what we eat. If we feed ourselves with the right nutrients, it will show you the right results. To nourish your body with the superfoods and your skin is bound to look super fresh. A varied skincare regimen will only make your skin look good topically but for it to be beautiful inside out, eat your greens.
The importance of removing make up every night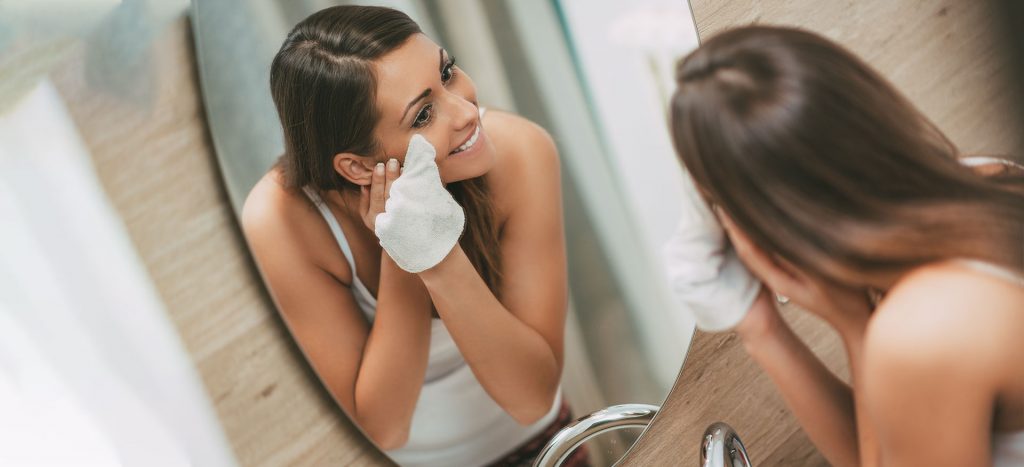 There are no two ways about this. Now, you may want to try that trendy, new make-up routine for the festivities but don't forget to remove it out at the end of the day. Your night time skincare routine is important for your skin to relax. Everyuth's Micellar Cleanser is not only a great makeup remover to get rid of waterproof, stubborn makeup but it also nourishes your skin. Once you see the improvement in your skin's health, you will stick to this routine, daily.
How to deal with blemish-prone skin in the festive season?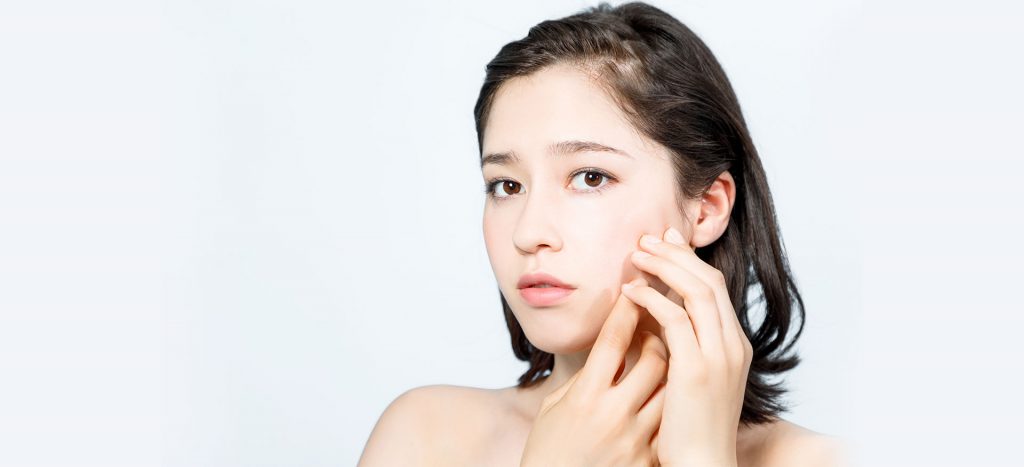 During festivals, late nights and binge-eating become a norm. If your skin is blemish-prone, you are bound to see the outcome of all this on your skin. The only way out is drinking enough water to get rid of toxins and deep cleansing. If you fail to follow these two vital skin care tips for glowing skin, you are going to land up with clogged pores, dull complexion, and unwanted breakouts.
How to make tired skin look fresh?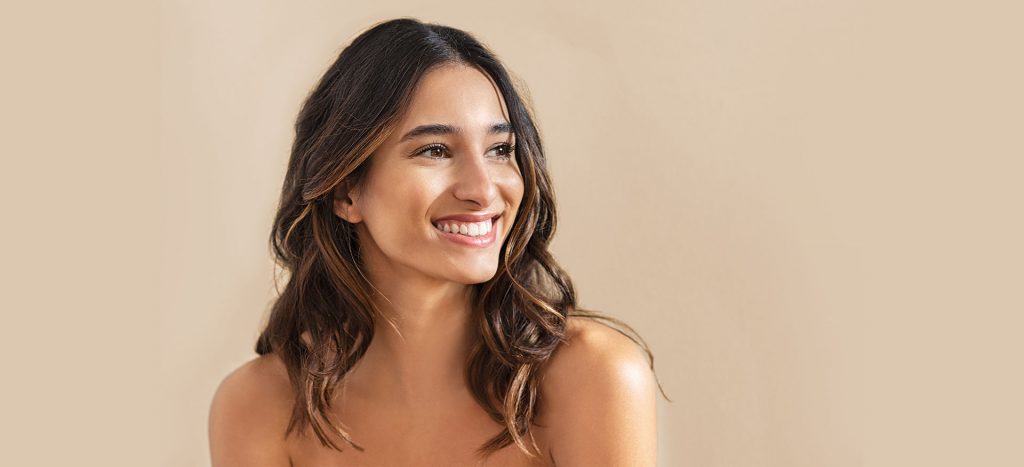 Keep a face spray handy that can make you look party-ready right before the festivities begin. If you are someone with a packed schedule and don't have enough time in your hand for a prolonged skincare routine, Everyuth's Orange peel-off mask is one product that deserves a permanent place in your bag. The effectiveness of the peel can be seen in a matter of minutes and you are left with fresh and healthy-looking skin. A glowing skin routine is not an ordeal if you are regular at it.
Caring for your skin is like taking care of yourself. Just like you are passionate about a healthy body, healthy skin should be a goal too. Lastly, don't forget to enjoy the festive season and love your skin!