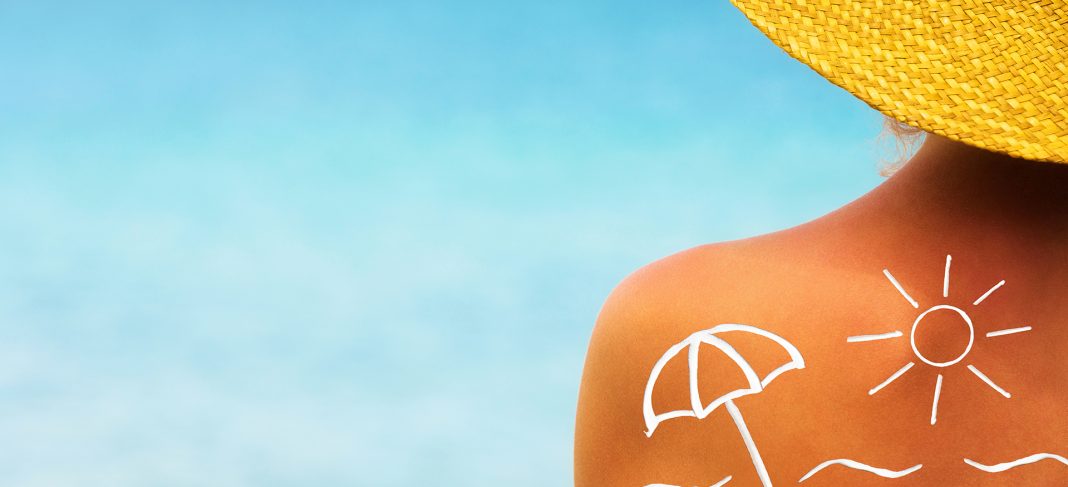 In today's fast-paced life, we find little time for ourselves. However, with the constant awareness created by the fitness industry, we somehow manage to squeeze in at least an hour every day for our body. But we often forget to pamper our skin, which requires some attention too. During the summers, just like your body needs extra care, the skin too needs some TLC. We know you are thinking about how are you ever going to have enough time for all this together, well, don't worry, we got you covered.
What one needs to understand is that healthy skin requires care and nurturing. A daily skincare regime does not really take that much time and it will all be worth the efforts once you see a significant change in your skin. Here are the most basic, simple, and effective steps to follow this summer:
1) Cleansing –
Cleansing is one of the most basic and primary steps in the skincare regime. We cannot emphasize enough on the importance of this easy step. It needs to be done in the right way and regularly. However, one must also not overdo it. You can cleanse your skin for a maximum of three times daily. The Everyuth Tulsi Turmeric Face Wash is enriched with the goodness of tulsi and turmeric which also works wonders for cleansing your skin from within.
2) Exfoliate –
Now you could be moisturizing, cleansing, applying the right sunscreen on your face, but if you aren't exfoliating, your skin is not going to be healthy. Skin cells are shed at a very quick rate every day, so if you do not get rid of the dead cells on top, your skin is going to look dull and dry. Exfoliating your skin once a week will ensure your skin feels and looks fresh. During summers, you could use a gentle exfoliator that works wonders for your skin and does not dry it up. However, if you want to get rid of the tan, get your hands on the Everyuth Naturals Tan Removal scrub which is perfect for removing tanned dead skin cells.
3) Sunscreen –
Get this engraved somewhere, but you CANNOT afford to skip the sunblock in this weather or any other time of the year. If you are exposed to the sun for a prolonged period, you need to protect your skin with the right product. Along with a sunscreen, you must pamper your skin once every week, with a tan removal pack that will leave you looking bright and fresh. Everyuth's Tan Removal Sun Block protects your skin from the harmful UVA and UVB rays, and most importantly, it is non-sticky.
4) Tan Removal Products –
If you travel to work which involves exposure to the sun or if your work requires you to work outside for long hours, you must take care of your skin and protect it from tanning. Your skin can get damaged and will eventually suffer from premature aging. Everyuth's Tan Removal Kit is a must-have this summer. The Tan Removal Pack and the Tan Removal Scrub are the two magic products that you will get addicted to, once you begin to use them. These products are loaded with chocolate and cherry extract that wash away the dead skin cells while uncovering the skin's natural brightness. Moreover, the tan removal serum provides the right nourishment to your skin as it penetrates within and leaves you with brighter skin. The kit also contains a night cream because nights are the best time for your skin to get repaired from all the damage of the harmful UV rays. The night cream rejuvenates your skin while you are asleep.
These glowing skin tips will definitely solve all your skin woes this summer and leave you with a younger, healthier, and radiant skin. So, go ahead, and treat your skin with some natural beauty products that will bring a natural glow to your skin.