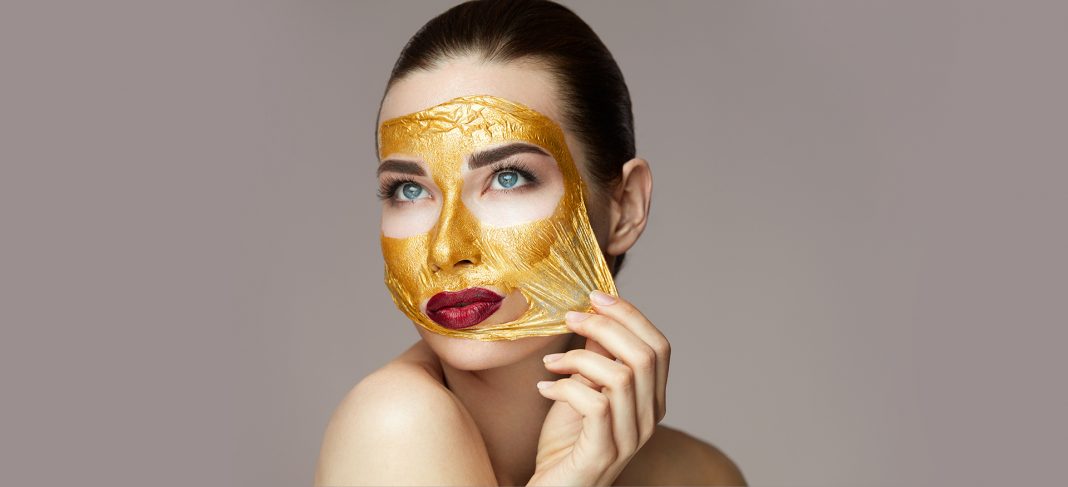 Instagram obsessions and trends are a short-term fascination and they disappear with the blink of an eye. But love them or hate them, you definitely can't ignore them. The latest thing that the 'gram' can't stop raving about is gold face masks. But is it just another beauty trend or is this here to stay? Let's find out.
The latest mask trend is definitely a big deal thanks to the convenience and quick results. Fusing this with the amazing benefits of gold for the skin, the gold masks are the real deal. Everyuth's Golden Glow peel-off mask has all the goodness of 24k gold and orange peel brought to you in one easy to use package. Here's what you get:
· Peels away dirt and dead skin cells from within the pores
Your skin offers the perfect bedding for dirt, bacteria and grime. Before you even realize it, they enter your pores and settle. This leads to your pores getting clogged. To prevent it from reaching this step, the Golden peel-off mask takes away all the dirt and dead skin cells. It helps clean your pores and leaves your skin looking fresh.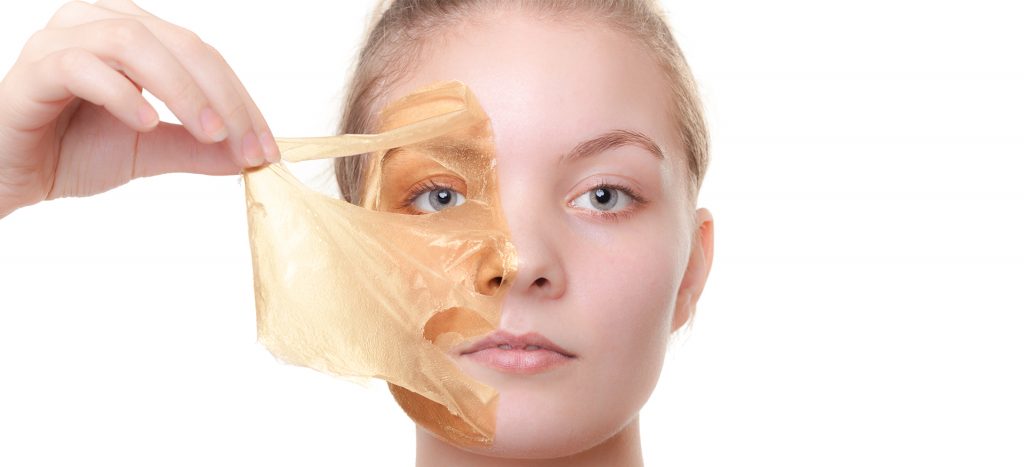 · Stimulates blood circulation
The reason why the trend is catching up is mainly because of the quick results. It's perfect for a pre-event prep. Gold helps boost the microcirculation of your skin, leaving it energized and radiant.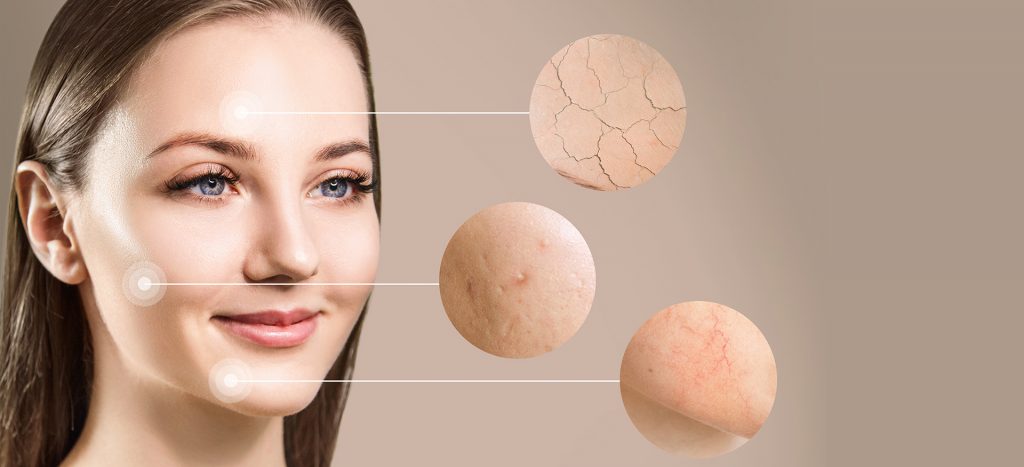 · Anti-oxidant properties
It is said that gold nanoparticles have antioxidant properties, which can be beneficial in limiting the production of free radical molecules that could damage the skin cells. Free radicals are known to damage DNA and proteins such as collagen, which can lead to faster ageing of the skin.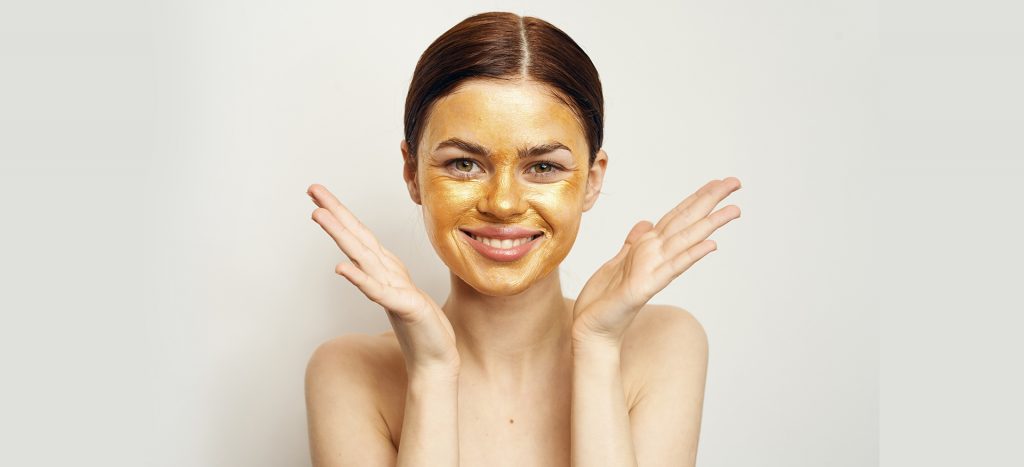 · Helps in boosting collagen production
Collagen is the building block of bouncy and youthful skin. Bad news: Collagen production starts tanking in your twenties. Good news: Gold works to stimulate the production of your natural collagen levels. It can help prevent collagen loss and this is one of the prime reasons why gold face masks are one of the most sought after in the beauty industry.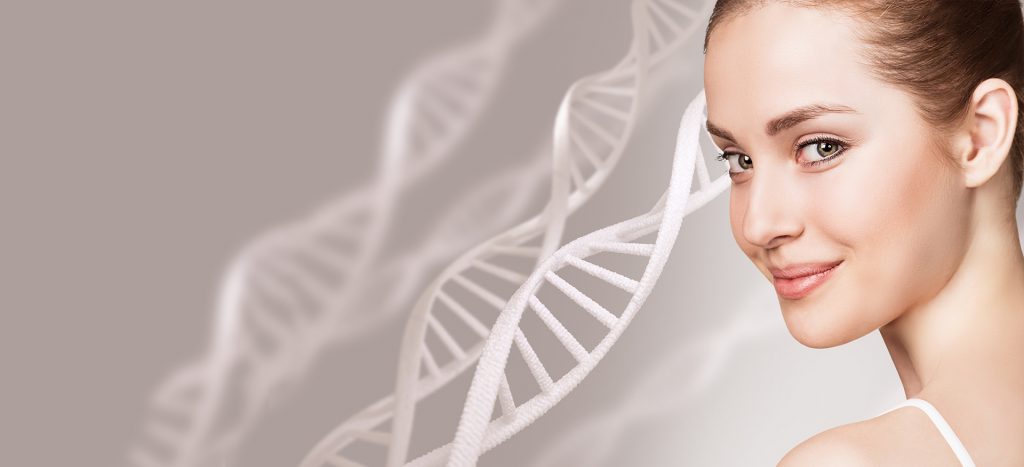 · Glowing Skin!
The 24 karat gold and the orange peel extract in Everyuth's Golden Glow Peel Off Mask are the perfect combination to make your skin glow and feel healthy too. The best part? It gives your skin the golden hue in a matter of 15 minutes.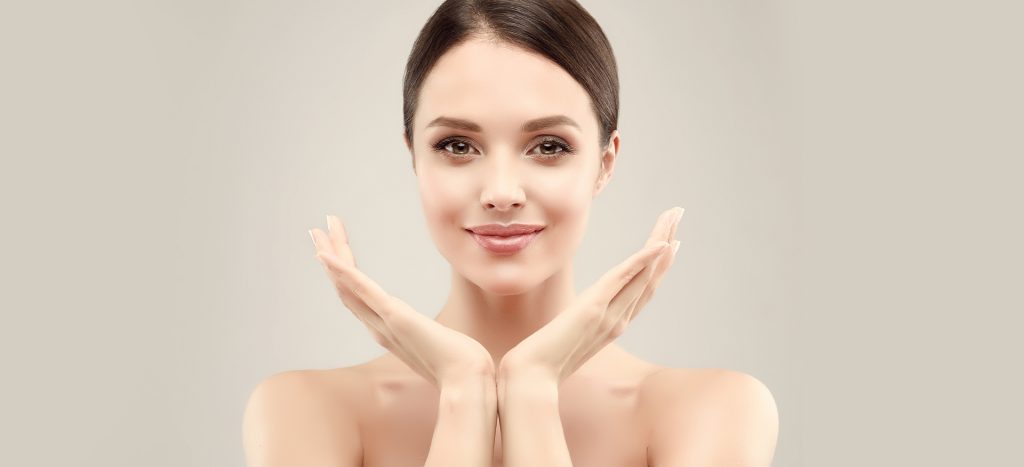 So in case if you have a virtual wedding to attend or are just feeling really blah about your skin, get your hands on this life-changing skincare product that is sure to be your top favourite.