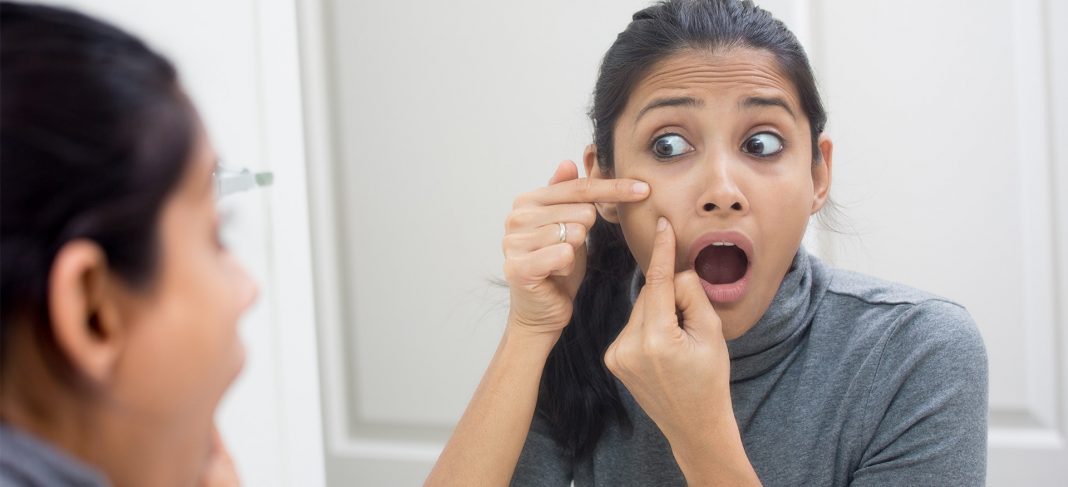 Acne is a common skin issues that almost everyone battles with at least once in their lifetime. Let's just say they are the villains that surface on our face especially when we have an important event coming up. Blame it on the sebaceous glands that get worked up and produce excessive sebum which when comes in contact with bacteria and dead skin cells promotes acne. We are sure you have tried everything possible to fight pimples but are still on the lookout for the perfect skincare product that can really do wonders. Well, we are here to tell you that your search ends here with Everyuth's Tulsi Turmeric face wash.
A pimple clear face wash, the Tulsi Turmeric face wash is the best face wash for pimples and marks. The pure face wash for oily skin and acne is made up of natural Tulsi and Turmeric extracts that not only cleanses the skin but also purifies it. Let's get into the benefits of each of these ingredients to understand better:
Benefits of Tulsi for skin: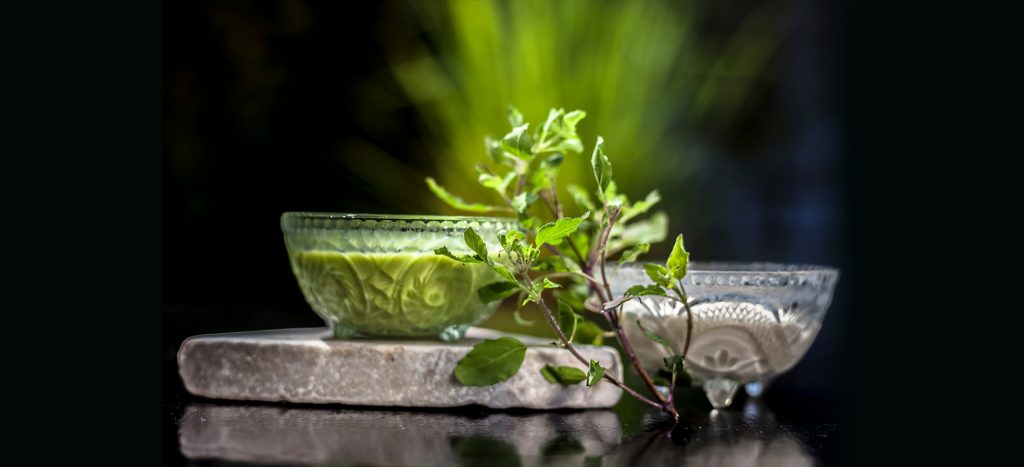 Also known as holy basil, Tulsi in Sanskrit mean 'the incomparable one' and rightly so! The herb stands out from all its contemporaries for the zillion benefits that it offers not only to our skin but also to our bodies. Here's how it can help the skin:
Deeply cleans the skin:
Tulsi helps get rid of bacteria, grime and dirt that tends to gather on the skin throughout the day. Not only this, but the miraculous herb also helps in removing excess oil from the face, thereby preventing breakouts.
Fights acne:
Replete with anti-bacterial, anti-fungal and anti-inflammatory properties, Tulsi helps fight acne-causing bacteria. It removes the toxins and bacteria while being astringent in nature, therefore also helps soak up excess oil and moisture from the skin.
Prevents early signs of ageing:
Overexposure to the sun is the number one cause of accelerating the ageing process. Fine lines and wrinkles start appearing on the face when the skin loses elasticity and starts losing its natural oils. Tulsi helps neutralize free radicals and rejuvenates the skin, reviving the youthful glow.
Turmeric benefits for acne: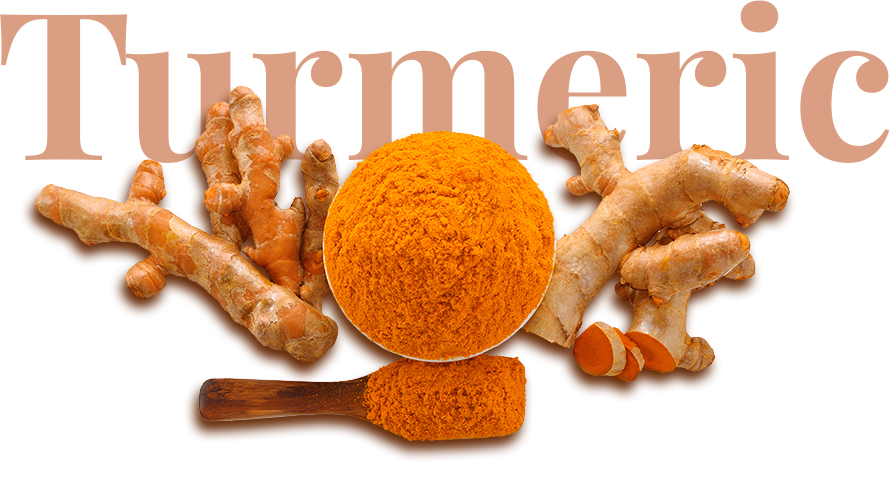 Contains antioxidants & anti-inflammatory properties:
Antioxidants and anti-inflammatory components revive the skin's lost glow and lustre. With exposure to the sun and pollution, our skin loses its natural glow, turmeric helps bring this back.
Heals wounds:
The curcumin in turmeric heals wounds by decreasing inflammation and oxidation which is why when we get hurt, our mothers often scrub turmeric on the wound. This helps wounds heal quickly.
Helps with acne scarring:
The anti-inflammatory properties of turmeric make it a favourite of skincare experts. It targets your pores and calms the skin and also helps reduce scarring. The entire combination also can help prevent breakouts.
Tulsi and turmeric, both have their individual properties which are great for acne-prone skin. The Tulsi Turmeric face wash for pimples is the best face wash for acne and pimples as it brings together both ingredients. It is the best face wash to remove pimples and is a must-add cleanser to your daily skincare regimen. Use it daily for best results and we bet, you will love the flawless, natural glow of your skin that the face wash will unveil.