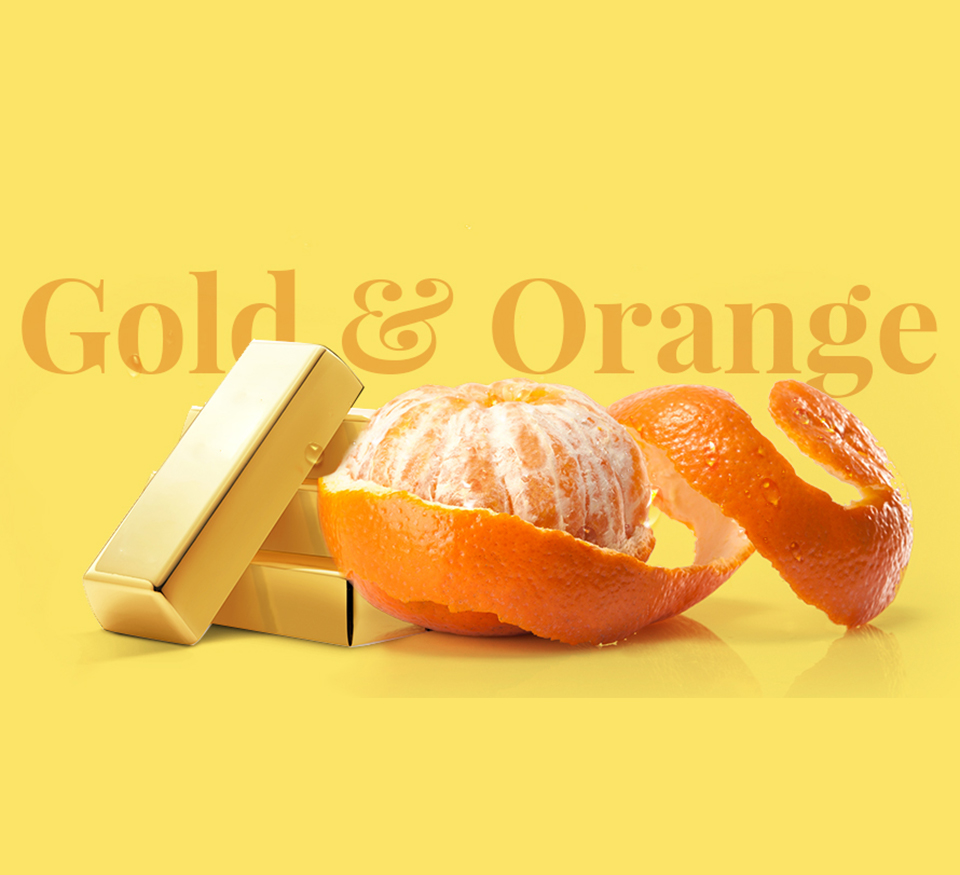 If you have been up-to-date with the latest skincare trends, you would know that peel-off masks have been quite a rage. And all for the right reasons. While the lockdown has forced us to stay safe at home, we now have time to indulge in some TLC while we are working from home. Peel-off masks are easy to apply, super convenient – even an amateur can use them, and let us not forget, it shows results in minutes. If you have questions about peel-off mask benefits and their uses, we've got you covered with our FAQs. Let's start:
1) What is a Peel-off mask?
You have seen those beauty videos on the gram and have been wondering what these ladies are peeling off. Well, peel-off masks are face masks that help keep your skin clean and remove all the impurities that settle on the surface of your skin. Everyuth's Golden Glow Peel Off Mask is a natural mask made of orange peel extracts and 24-carat gold collagen boosters making it the best peel-off mask for glowing skin.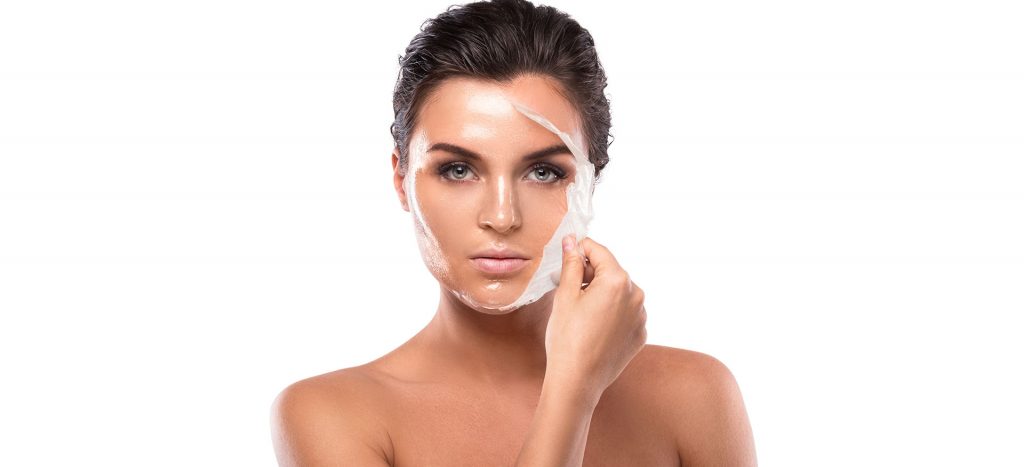 Also Read: 6 Reasons Why You Should Try Peel-Off Masks ASAP
2) How to use Golden Glow Peel Off Mask?
The Golden Glow Peel Off Mask is super easy to use and is extremely hassle-free. All you have to do is wash your skin and pat dry. Apply the mask, let it sit for 15 minutes, and peel it off from the forehead in the downward direction. If you want, rinse your face after peeling off the mask.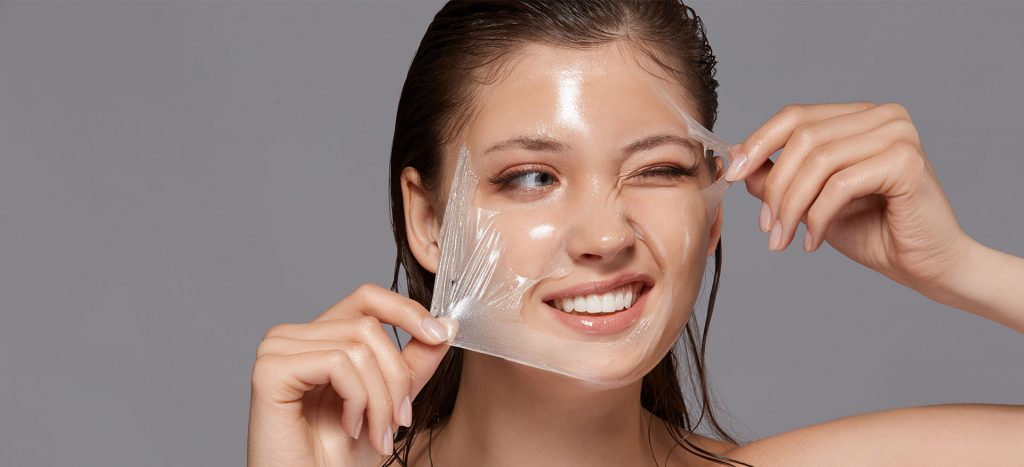 3) What are the benefits of Golden Glow Peel Off Mask?
Enriched with the goodness of natural orange peel extracts and gold boosters, the Golden Glow Peel off mask works in a matter of minutes. You will find a difference in your skin's glow as soon as you peel it off. It lightens your skin tone, stimulates blood circulation and oxygen and boosts the production of collagen and most importantly, it takes away all the grime, bacteria and dead skin cells.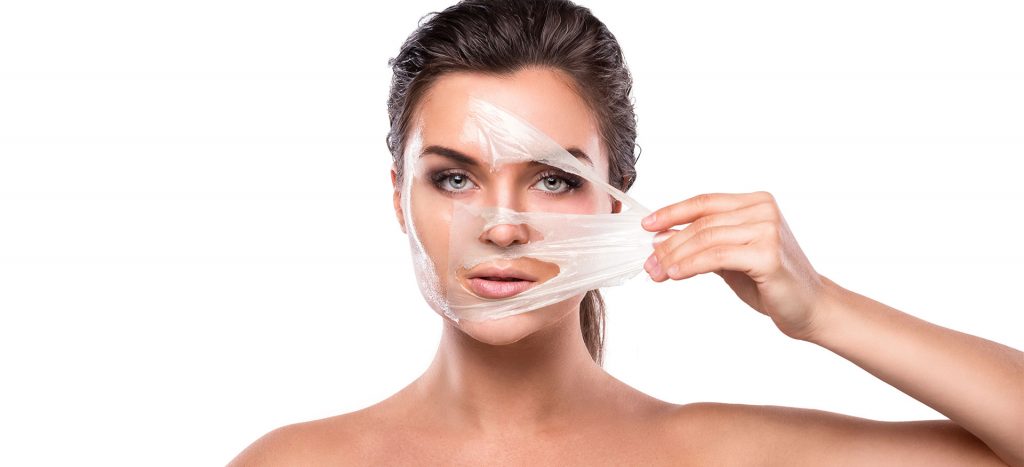 4) How often can we use this mask?
The Golden Glow Peel Off Mask is the best peel off mask for oily skin and dry skin. It does not steal away the moisture from your skin and at the same time keeps your skin hydrated. You can use it twice a week for best results.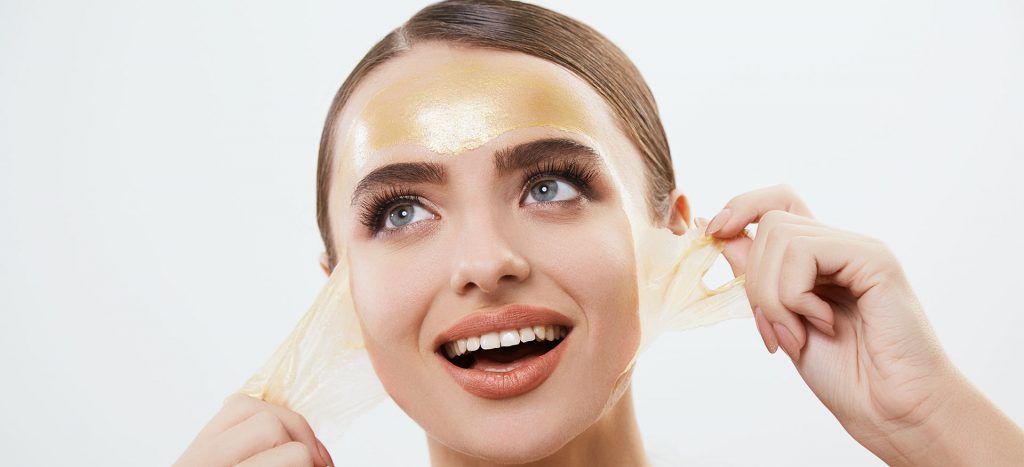 The mask provides your skin with the natural nourishment of orange peel extracts and gold collagen. Leaving your skin squeaky clean, the golden glow peel off mask not only unclogs your pores but also makes your skin glow.