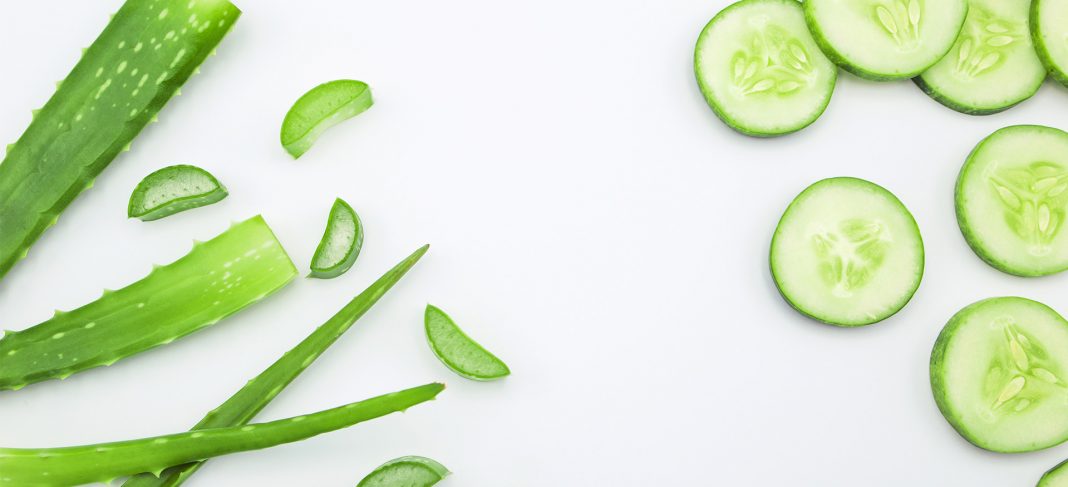 Lack of hydration and nourishment can make your skin look dull, rough and lifeless. It leads to premature ageing of the skin resulting in fine lines, wrinkles and saggy skin. For skin that looks and feels healthy and amazing, you need to add natural moisturisers to your daily skincare regimen. Natural ingredients like aloe vera and cucumber are packed with goodness that helps nourish the skin. We give you five reasons to use Everyuth's aloe vera and cucumber gel and pamper your skin with nourishing ingredients.
· For dry skin & sunburn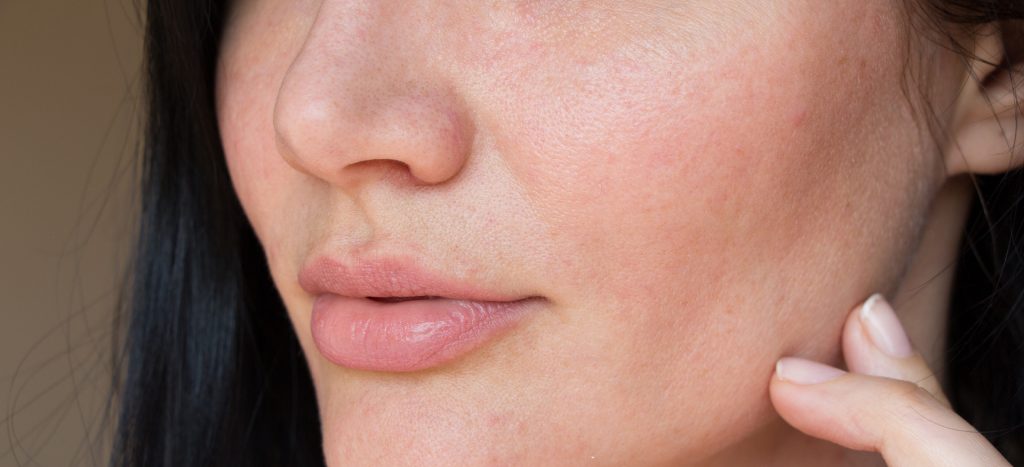 Aloe vera gel for the face is a great hydrating ingredient that helps calm dry skin. When your skin does not get the right amount of hydration, it appears rough, scaly and dull. By applying aloe vera gel on your face every day, you can bring back your skin's natural glow. Moreover, if you are sunburnt or are struggling with dull skin owing to overexposure to the sun, the aloe vera gel reduces redness and nourishes your skin.
· Soothes inflammation & rashes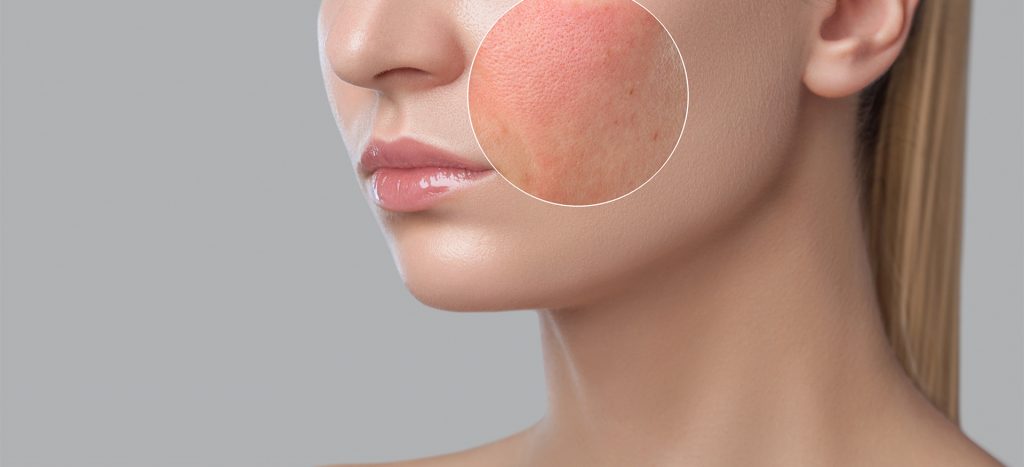 Redness, inflammation and skin rashes are extremely common. They can either be side effects to a particular skin product or the result of overexposure to the sun. The aloe vera and cucumber gel help soothe and cool your skin. It not only effectively heal the issue but also makes you feel more relaxed.
· Fight puffy eyes & dark circles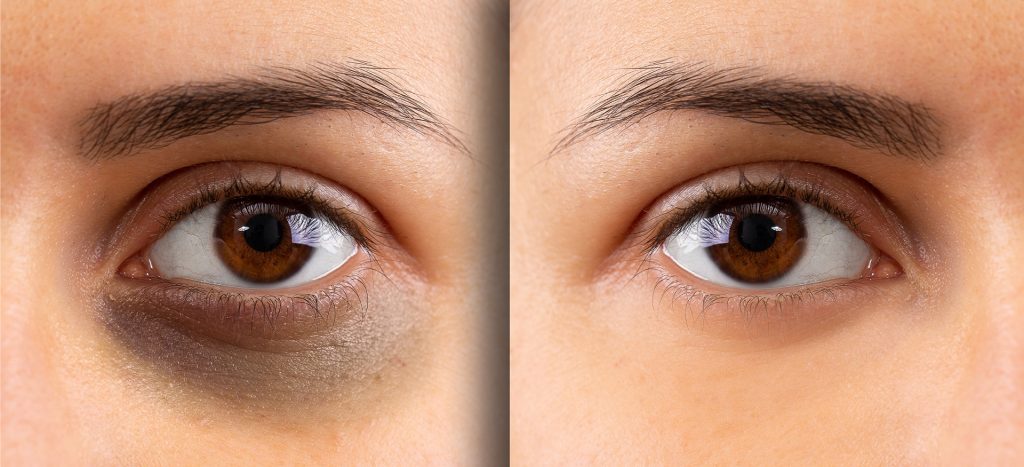 There are several reasons for puffy eyes and dark circles like genetics, lack of sleep, stress, dehydration and more. The aloe vera and cucumber gel boast astringent properties that help soothe and calm the delicate skin around your eyes. Apply it for a month and you will see the results in the way your skin feels.
· Maintain the skin's pH balance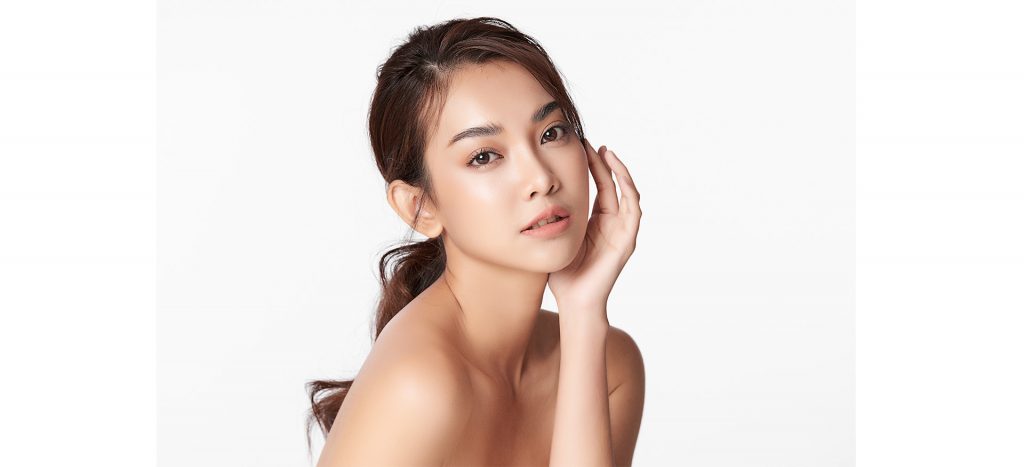 It is essential to maintain your skin's pH level without stripping it from the essential oils. The aloe vera and cucumber gel is the ideal skincare product to achieve this and simultaneously, bring back your skin's natural glow.
Using the aloe vera and cucumber gel regularly will change your skin's appearance and will make your skin feel and look healthy. One of our favourite benefits of aloe vera cucumber gel is its cooling property. Apply it on a day when you want to pamper yourself. Grab a book, fill up your wine glass and let the gel work its magic.