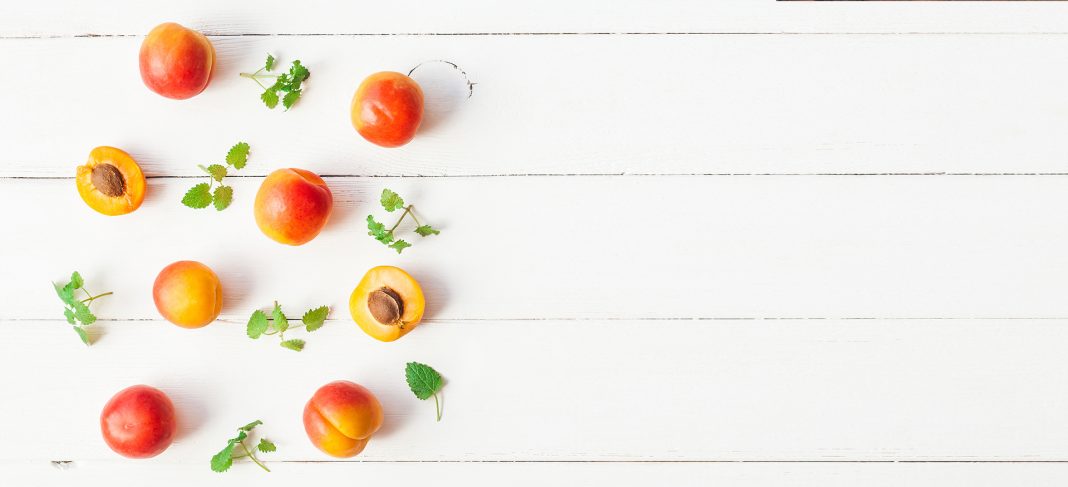 As the winter breeze rolls in, our skin is more prone to turning dry and rough. The topmost layer of the skin starts flaking and feeling ashy and stretchy. Exfoliation is an important step to bring the winter skin texture back to its original suppleness. The winter season demands a regular CTM routine followed by an occasional step of scrubbing (at least twice a week).
While a cleanser only eliminates the dirt off your skin, an exfoliator in the form of a face and body scrub goes deep within your pores to unravel the true wellness of your skin. It fast-tracks your skin's renewal system by sloughing away dead skin cells and scraggly skin, and bringing fresher skin to the surface.
Bid adieu to the many face and body scrubs that you have tried and rejected that have left your skin feeling overly dry, scratchy and exhausted. To bring your skin back to its pre-winter healthy and smooth texture, here's a handy and inexpensive exfoliating solution – Everyuth Naturals Apricot Scrub, perfect for everyday use and most importantly, suitable for both face and body.
This Everyuth scrub is formulated with apricot extracts, which carry micro granules that are helpful in gently exfoliating the skin on a daily basis, without drying it or stripping it off its natural moisture. On the contrary, the scrubbing cleanses the pores and allows your skin to breathe freely, giving you the most naturally radiant glow.
The best part about this Everyuth face scrub is that it is suitable for all skin types, including sensitive skin as the micro granules are not harsh on the skin. It is also the best scrub for dry skin, because once you get rid of all the dead skin cell build-up and flakiness, your skin is much more equipped to allow the follow-up moisturizer to deeply penetrate.
The Everyuth Apricot Scrub should ideally be used 2-3 times a week during the winter months. Not only does cleanse your skin and scrub away dead skin cells, but also helps get rid of blackheads and whiteheads that have been blocking your pores. Toss it in your skincare caddy or simply carry it around in your backpack, just make sure you don't go through this winter without the Everyuth Naturals Apricot Face & Body Scrub!