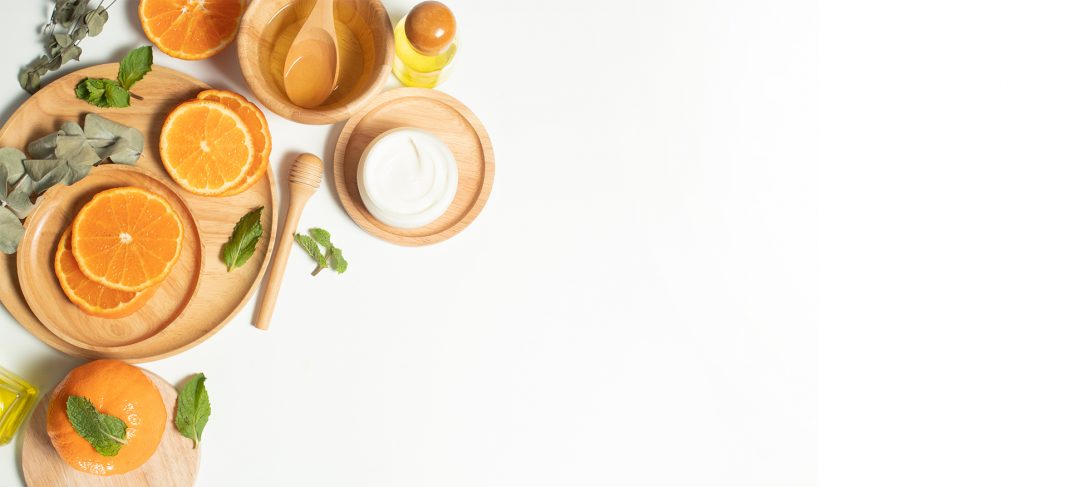 Even the most beauty-cautious girl occasionally sleeps with her makeup on, or skips on sunscreen every once in a while. However, in the universal spirit of New Year's, let's set some simple skincare resolutions.
First things first, promise yourself to refrain from chemical-heavy products. Your skin needs natural care in order to breathe freely and stay healthy. Take a note of this super simple list of skincare essentials that can bring you one step closer to flawless looking skin in 2020 –
Everyuth Fruit Face Wash
The first step into taking care of your skin is with the help of a good, skin-suitable face wash. The winter season has left your skin dry and stretchy, and what you need is to regain the lost suppleness and moisture. Try the new Everyuth Moisturizing Fruit Face Wash, formulated with the goodness of apple extracts. The freshness and rich water-content of apples make it a perfect face wash for dry skin, however, it also suits the other skin types. It re-hydrates your skin and restores moisture and essential nutrients which are lost due to exposure to the harsh environment.
Everyuth Apricot Scrub
The next step into great skincare is a simple, but extremely important product, a facial scrub. We cannot stress enough over the importance of regular exfoliation. It is the only way you can truly get rid of trapped impurities and layers of dead skin cell buildup. The Everyuth Naturals Apricot Scrub is ultra-mild for regular use, but equally efficient to help get rid of blocked pores, blackheads and whiteheads. This Everyuth face scrub is formulated with apricot extracts and micro granules that scuff away uneven skin texture, to leave you with healthy, smooth skin. It is a highly recommended product for all skin types, and using it twice a week can really make a drastic change in your skin's texture.
Everyuth Micellar Cleanser
If there is one product you cannot do without in 2020, then it has to be the Everyuth Micellar Cleanser. It is a naturally formulated versatile cleanser that can help you get rid of all kinds of waterproof makeup, oil and dirt, without the need for any rinsing. You can carry it around in your backpack, spray a few spritzes on a cotton pad and get clean, glowing skin in minutes. Its 2-in-1 solution targets the stubborn make-up products (even waterproof make-up) and restores essential minerals, without stinging your skin or making it dry. Use it to remove makeup, do touch ups, as a post workout cleanser or simply to double cleanse. The Micellar Cleanser can be every girl's best kept secret!
2020 is the year you can bid adieu to heavy skincare kits and unnecessary products that have been hogging up space on dressers. Give yourself a break from all the chemicals you have been using and switch to naturally formulated blessings. Make the most of this simple skincare checklist by Everyuth Naturals, and say hello to gorgeous, healthy skin. You're welcome!